Press Release
Legendary SCOTUS Litigator Paul M. Smith Joins Whitford v. Gill Legal Team
Response Brief on Remedies is Submitted Today to Federal District Court
Smith, who recently joined the Campaign Legal Center as Vice President of Litigation and Strategy, along with Jessica Ring Amunson of Jenner and Block joins Douglas M. Poland, Peter G. Earle, Michele Odorizzi, Nicholas Stephanopoulos and Campaign Legal Center attorneys (J. Gerald Hebert, Ruth Greenwood, Annabelle Harless and Danielle Lang) as they take the Whitford case on its inevitable U.S. Supreme Court appeal.
Smith has argued 19 cases before the high court, including his victorious argument in Lawrence v. Texas, the landmark civil rights case striking down Texas' anti-sodomy law. Smith also argued before the U.S. Supreme Court in Vieth v. Jubelirer and LULAC v. Perry. These are two of the key cases setting court precedent in the Whitford case. [Read Paul Smith's full bio]
Additionally, today the plaintiffs in Whitford v. Gill filed in federal district court their response to the defendants' brief on remedies (filed on December 21, 2016). The defendants are also expected to file a similar document today.
With these response briefs filed, both sides await a decision from the three-judge Wisconsin panel on whether and when the court will issue an injunction of Act 43, which would trigger the appeals process in the U.S. Supreme Court.
The plaintiffs' response brief opposed the defendants' request that the court allow the legislature to delay creating a remedial plan until the Supreme Court has ruled on appeal. It is customary in redistricting cases that the remedial process proceeds in the lower court alongside any appeal to the Supreme Court, and that is the procedure the plaintiffs have recommended the Wisconsin district court take in this case.
Mentioned in This Press Release
Recent Press Releases by Campaign Legal Center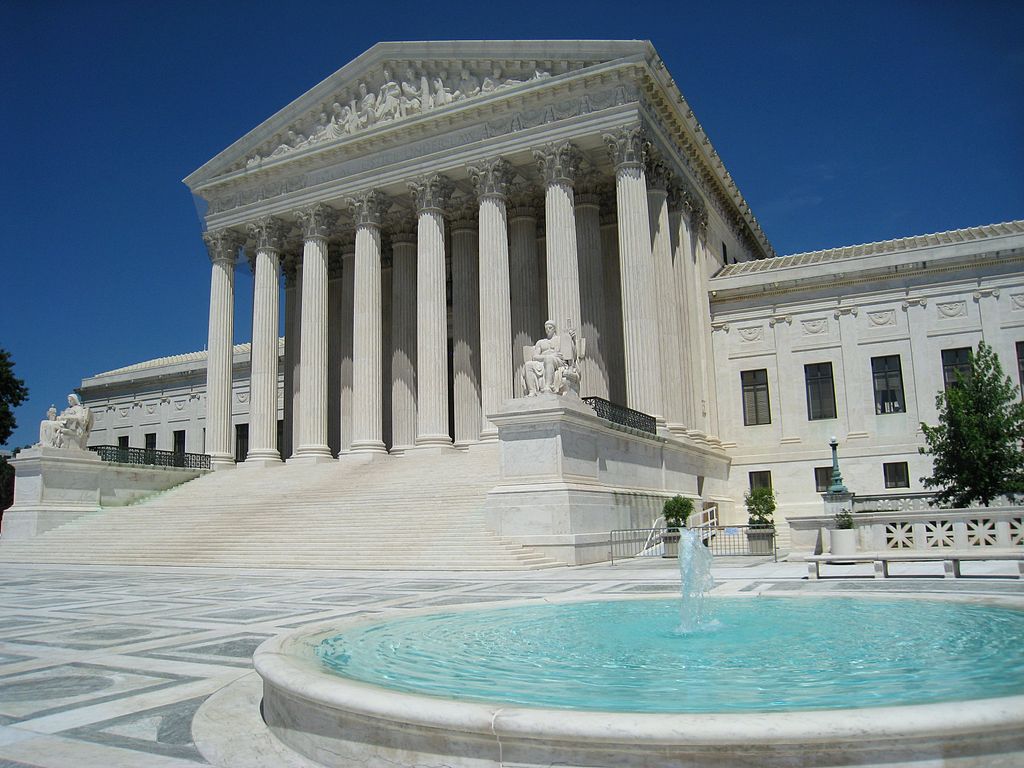 Sep 14th, 2018 by Campaign Legal Center
It's time for the courts to stop hesitating and start protecting the fundamental right to vote from the harms of gerrymandering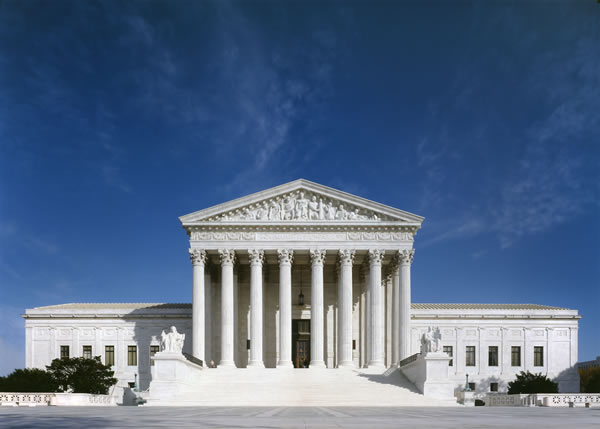 Jun 19th, 2017 by Campaign Legal Center
Wisconsin's partisan gerrymander is one of the most extremely gerrymandered state legislative plans in the last four decades.