Press Release
Leah Posts Nearly $600K Raised In First Quarter of 2018
Leah Raises Nearly 80% of Funds In-State, 95% of Donors From Wisconsin
Brookfield, Wis. — U.S. Senate candidate Leah Vukmir announced Friday that she raised nearly $600 thousand in the first quarter of the year, and has about $650 thousand cash on hand.
"Unlike my opponents who are overwhelmingly funding their campaigns with support from the DC swamp, I am proud to report that 95 percent of the donors to our campaign are Wisconsinites," Leah said. "My team and I continue to be overwhelmed by the homegrown, grassroots response to our campaign. We are thankful for the outpouring of generosity behind our message of taking proven conservative leadership to help President Trump build the wall, defend the unborn and protect our Constitutional rights."
Leah Vukmir is a nurse, military mom and conservative with a proven record who has stood with Gov. Walker in cutting taxes and implementing bold reforms. She is running for the U.S. Senate to bring the Wisconsin Way to Washington. She currently serves as a state senator from Brookfield.
Leah for Senate
Mentioned in This Press Release
Recent Press Releases by State Sen. Leah Vukmir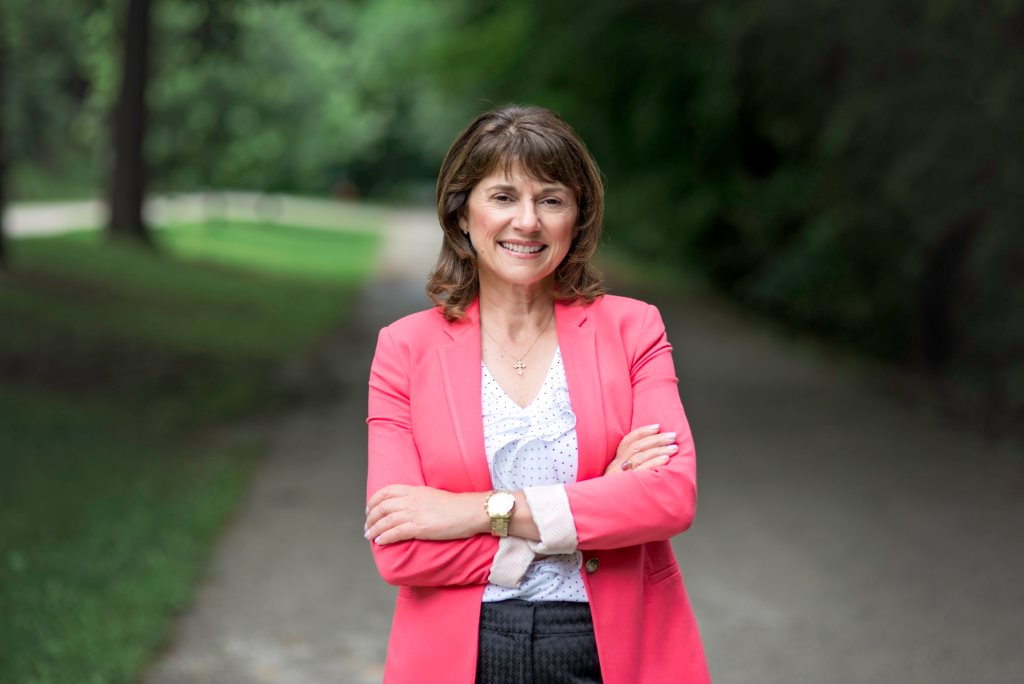 Sep 24th, 2018 by State Sen. Leah Vukmir
"Tammy Baldwin and her extreme left allies are using every smear tactic and despicable trick in an attempt to silence us, beat us and obstruct reforms that will help the American middle class."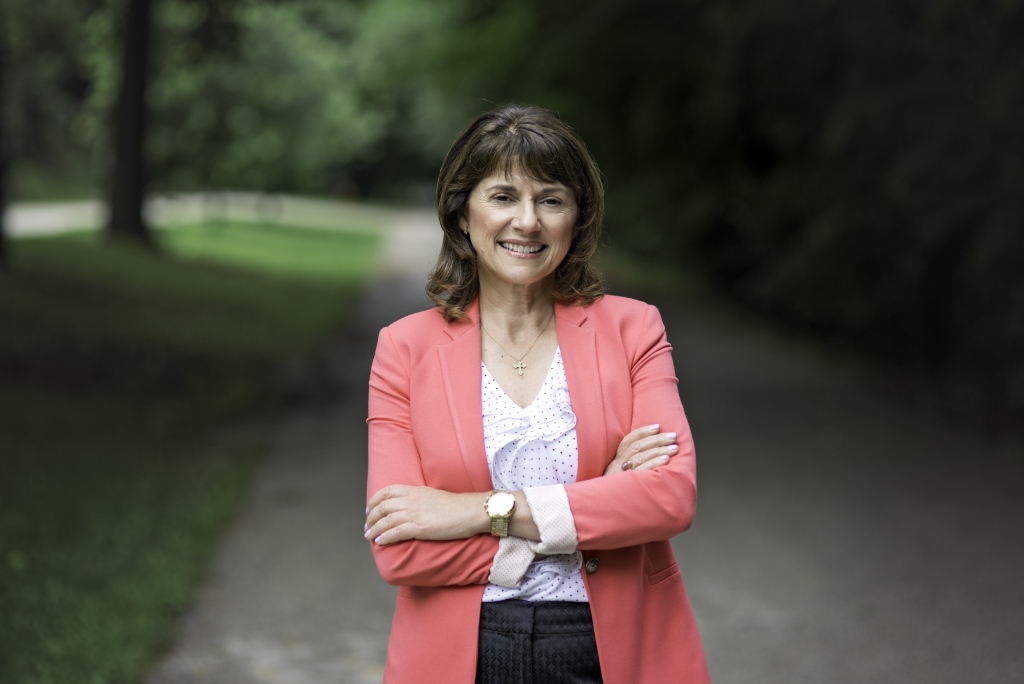 Sep 12th, 2018 by State Sen. Leah Vukmir
"Senator Baldwin let us down by sitting on the Inspector General's report that detailed the problems at the Tomah VA that endangered veterans," said Leah Vukmir campaign manager Jess Ward.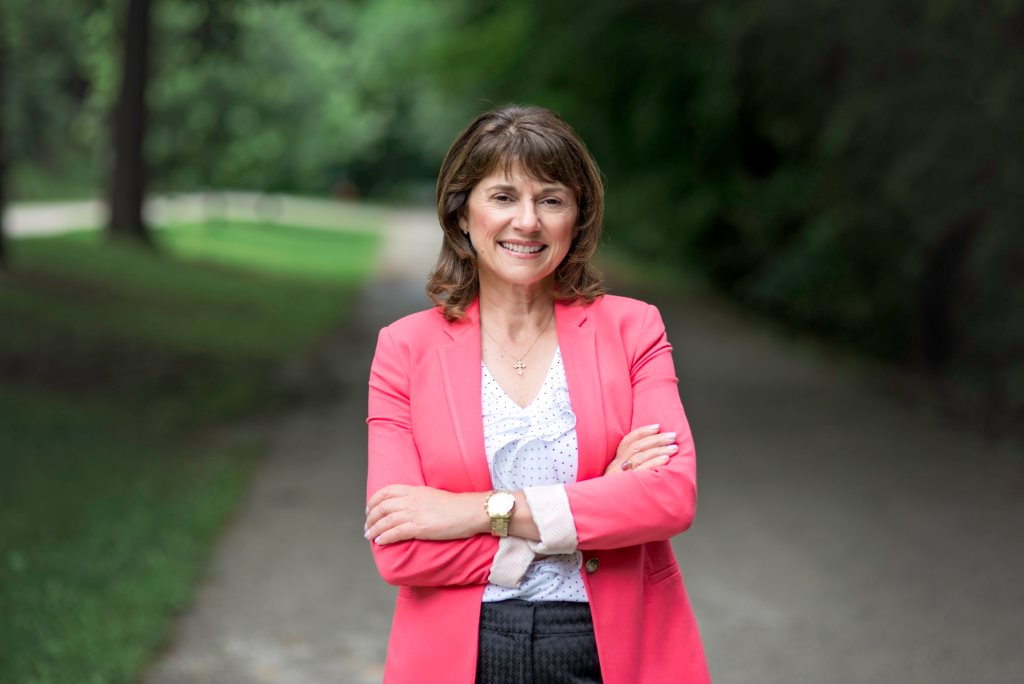 Sep 10th, 2018 by State Sen. Leah Vukmir
Baldwin also denied a plea from VA whistleblower Ryan Honl to make the report public that would've spurred action.