Press Release
"Law enforcement trusts Judge Wales" – Deputy Sheriff's Association adds strong endorsement to growing, diverse list
Endorsements for the Milwaukee County Circuit Court, Branch 47 April 4th election
MILWAUKEE, WI – Judge Scott A. Wales is honored to announce these endorsements for the Milwaukee County Circuit Court, Branch 47 April 4th election:
"Many that serve and protect our courtrooms know him well. …his many interactions with our deputies spans his entire 29 year career as a lawyer. We agree with many in our community; More experience equals better Judges. Many of our retirees vouched that his experience and focus are superb…"
–Roy Felber
President, Retired Deputy Sheriffs' Association
Business Agent, Milwaukee Deputy Sheriffs' Association
"I am proud to support Scott Wales' candidacy for Branch 47 of Milwaukee County Circuit Court. He is the only candidate with the requisite experience and he is a man of great integrity. His strong work ethic is matched only by his devotion to the law and to justice."
-Assistant District Attorney Holly Bunch
Team Captain of Milwaukee County District Attorney's Office 980 Unit, which prosecutes civil commitment cases involving sexually violent persons.
"I have known Scott Wales and his family for decades. Since Scott's graduation from law school, I have followed his career and know that he can solve complex litigation issues. Additionally, I trust his moral compass. Scott has earned your consideration for the Circuit Court bench in Milwaukee. I am going to vote for Scott and urge you to do the same."
-Attorney Franklyn M. Gimbel
Past President State Bar of Wisconsin
Past President Milwaukee Bar Association
Fellow of the Wisconsin Law Foundation
Wales for Judge
Mentioned in This Press Release
Recent Press Releases by Scott A. Wales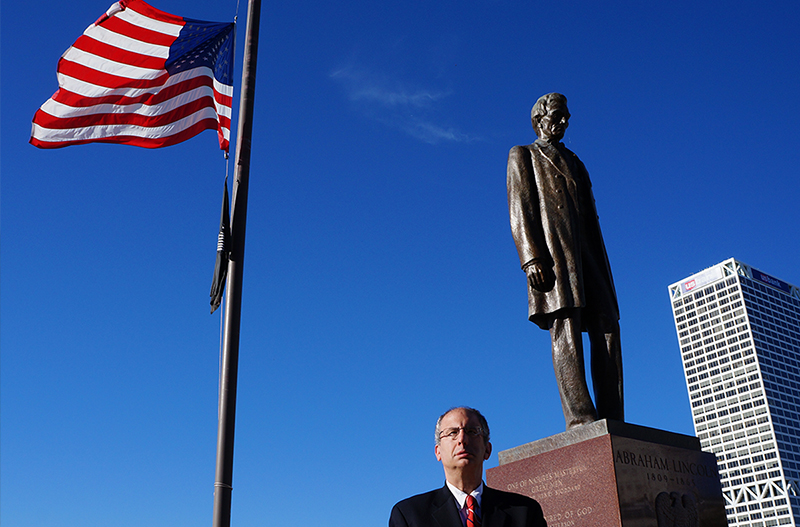 Dec 1st, 2016 by Scott A. Wales
Our community has happily surprised me with an outpouring of support for the campaign"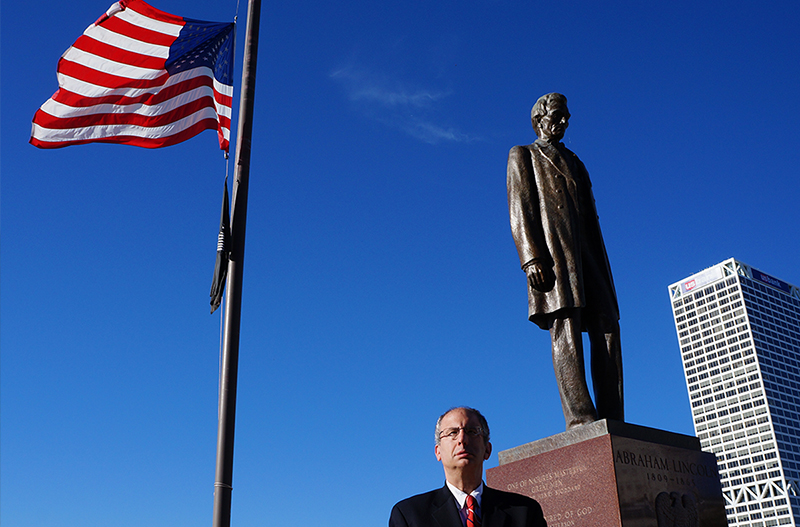 Nov 4th, 2016 by Scott A. Wales
I'm deeply thankful to all those contributing to my campaign.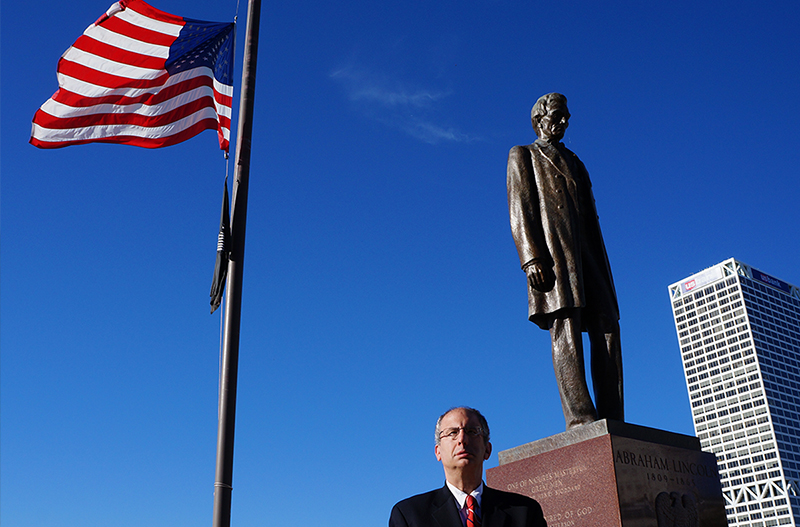 Oct 24th, 2016 by Scott A. Wales
Wales campaign announces additional endorsements.