Press Release
Largest gathering of the Welsh in America comes to Milwaukee
North American Festival of Wales takes place Aug. 29 – Sept. 1, 2019
MILWAUKEE (July 29, 2019) — The Welsh North American Association (WNAA) announces the 2019 North American Festival of Wales, which will take place in Milwaukee, Wisconsin at the Hilton Milwaukee City Center.
This North American tradition began in 1929 when over 4,000 people gathered at Niagara Falls for the first National Gymanfa Ganu (community hymn sing). It became the largest gathering of the Welsh, descendants, and friends in North America. The festival is celebrating its 90th anniversary this year. Prepare yourself for four full days of song, merriment, and camaraderie with old and new friends, celebrating the life, heritage, music, and culture of Wales in Milwaukee.
Hosted by the Welsh Gymanfa Ganu Association of Wisconsin and funded in part by the Women's Welsh Clubs of America, this event is the largest gathering of Welsh and Friends in America.
On Saturday night, August 31, the Grand Concert will take place at the UW-Milwaukee Campus Helen Bader Concert Hall Center and will feature the Three Welsh Tenors (Rhys Meirion, Aled Hall and Aled Wyn Davies) and the North American Welsh Choir under the direction of Dr. Mari Morgan.
The Festival concludes on Sunday, September 1, with two sessions of the National Gymanfa Ganu (Community Hymn Sing) which will be held at Immanuel Presbyterian Church, directed by Dr. Mari Morgan and accompanied by Steven Jensen. Please visit thewnaa.org for additional information.
Mentioned in This Press Release
Recent Press Releases by Press Release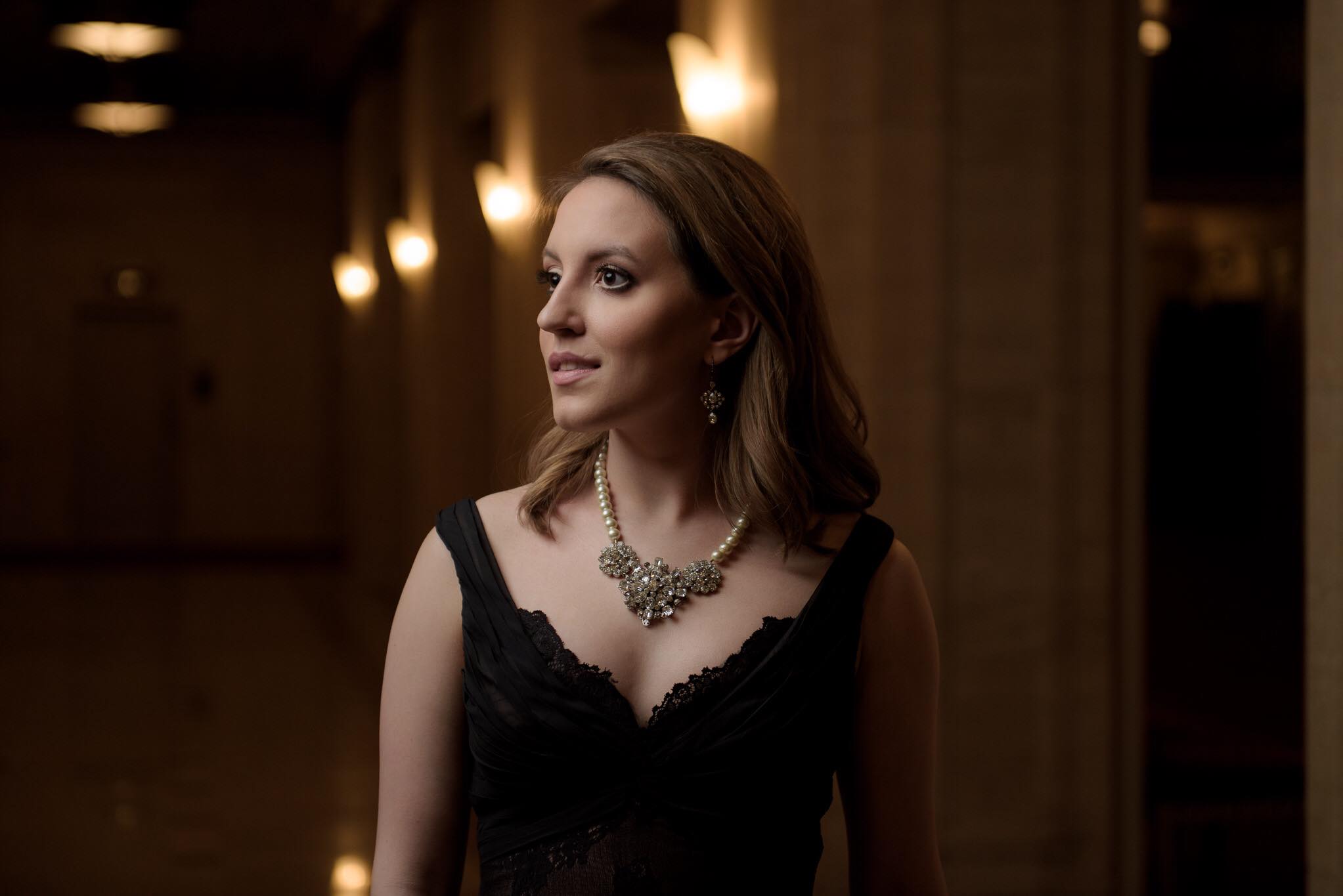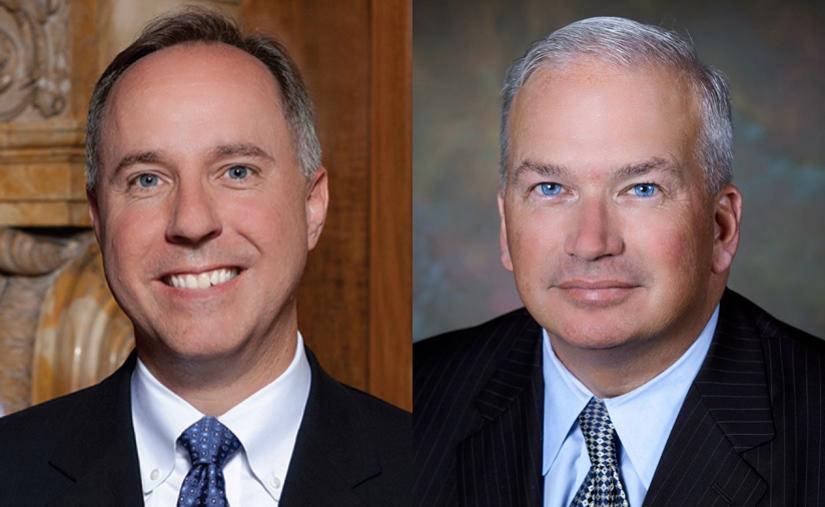 Apr 13th, 2020 by Press Release
Lawsuit Follows Legislature's Failure to Halt April 7 Election Despite COVID-19 Dangers to Voters