Press Release
Lakefront Brewery's Black Friday 2020 to be Sold at Stores
On November 27th, Black Friday fans will find their favorite beer at over 100 retailers.
MILWAUKEE (November 10th, 2020) – With Covid-19 cases raging across Wisconsin, there will be no Black Friday gathering at Lakefront Brewery. Instead, all 5,000 bottles of the 2020 vintage will be distributed to liquor stores throughout the Milwaukee area. Stores like Otto's, Discount Liquor, Total Wine and many more Milwaukee-area outlets will be selling all three 2020 Black Friday beers:
2020 Black Friday Imperial Stout – Lakefront's biggest stout has been aging in bourbon barrels all year long. This year's vintage is one of the best Black Fridays brewed and sports a 14.2% abv.
2020 Black Friday Barleywine – With flavors of caramel, brown sugar, vanilla, almond and oak, the Black Friday Barleywine has been aging in bourbon barrels since February. It has a 14.9% abv.
2020 Black Friday Christmas Ale
 – Featuring holiday spices and complex depth that have been aged in Wollersheim brandy barrels all year. Perfect for holiday enjoyment and has a 13% abv.
"We're doing our very best to keep Covid at bay, and doing a good job of it," stated Lakefront President and Founder, Russ Klisch. "Which is why we decided not to have a party with a couple thousand of our friends. They can find Black Friday at their favorite stores and we'll be back to a big Brewery release again next year."
And not only are 2020 Black Friday beers available, but 3,000 bottles of 2019 Black Friday will be at retailers as well.
"So, at this point, 2020 has become a punchline and even Black Friday won't be spared this weird moment in our history." said Lakefront Brand Manager, Michael Stodola. "It may be a treasure hunt for some folks, but there are 5,000 2020 Black Friday bottles and 3,000 2019 Black Friday out there, waiting to be found."
This Black Friday also includes a 5-year-old Black Friday V. It's been in bourbon barrels for over 5 years and will be bottled as a 750mL. It will be available at the Brewery only. News to come.
The Black Friday beer sale will be across the metro area starting, as always, the morning of Black Friday, November 27th. For more information, please visit lakefrontbrewery.com.
Mentioned in This Press Release
Recent Press Releases by Lakefront Brewery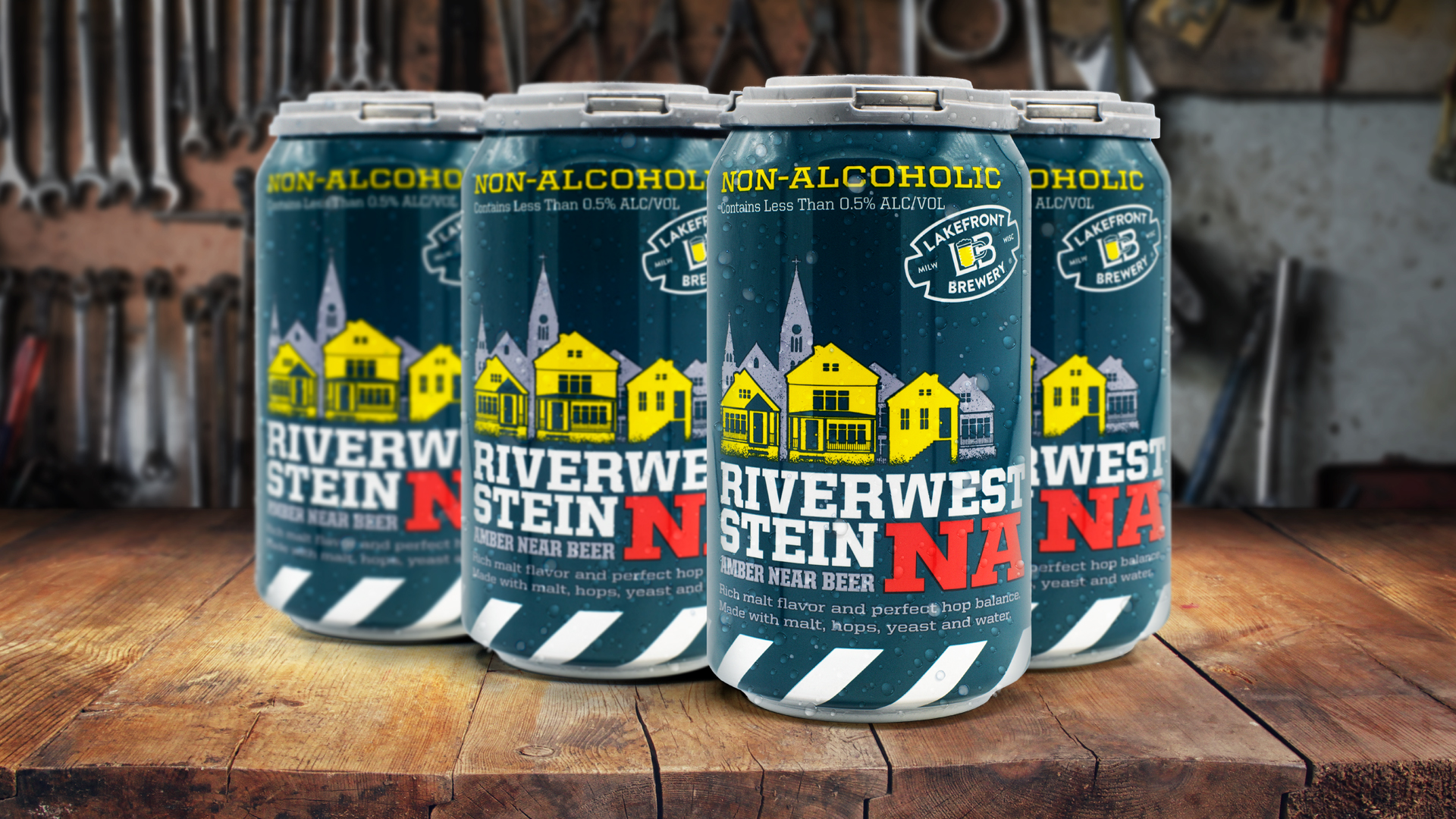 Jun 2nd, 2021 by Lakefront Brewery
After 34 years as their flagship beer, Lakefront serves Stein up as an NA beer.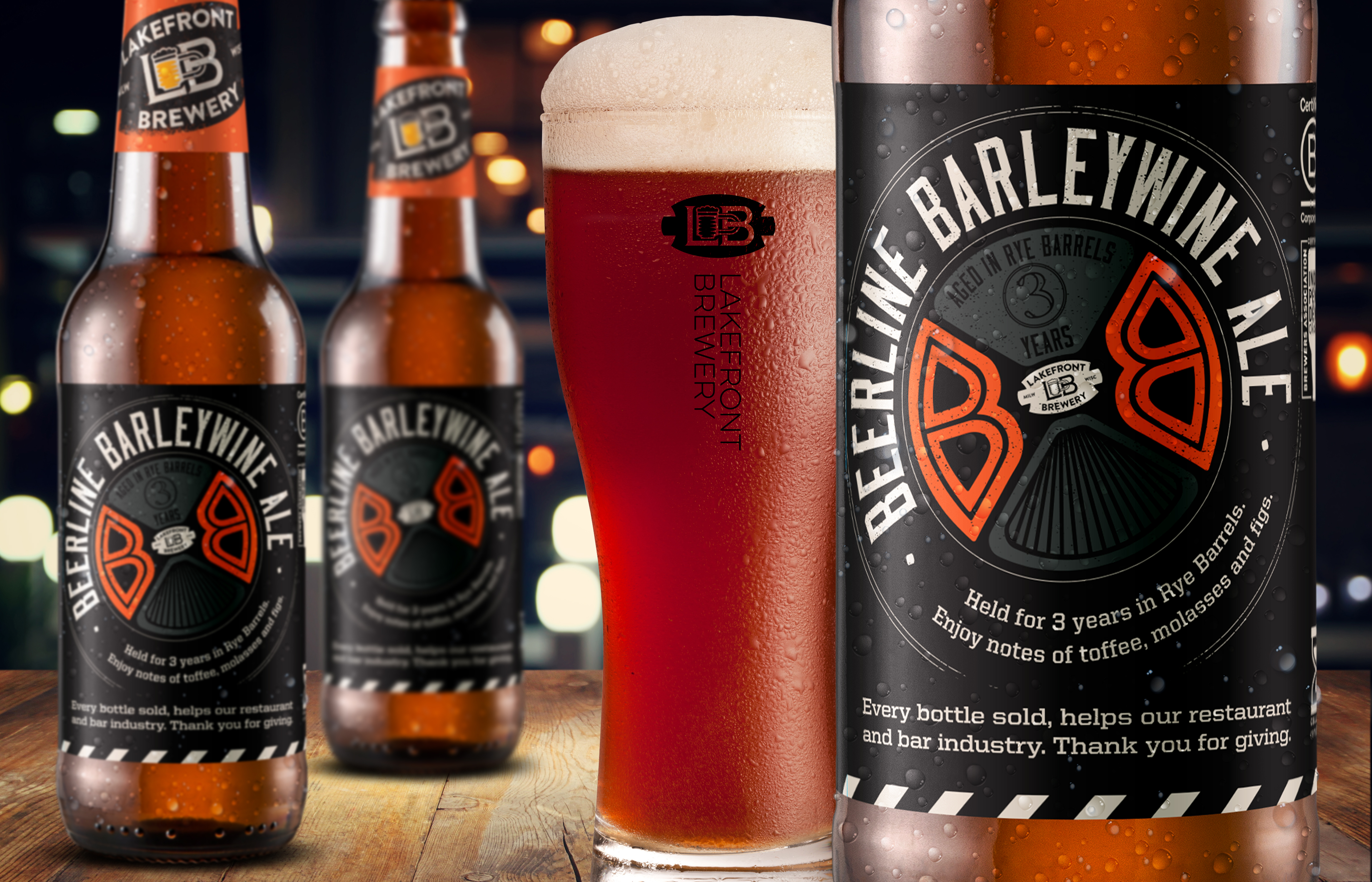 Apr 8th, 2021 by Lakefront Brewery
Buy a bottle of this rare liquid to help out your favorite watering hole!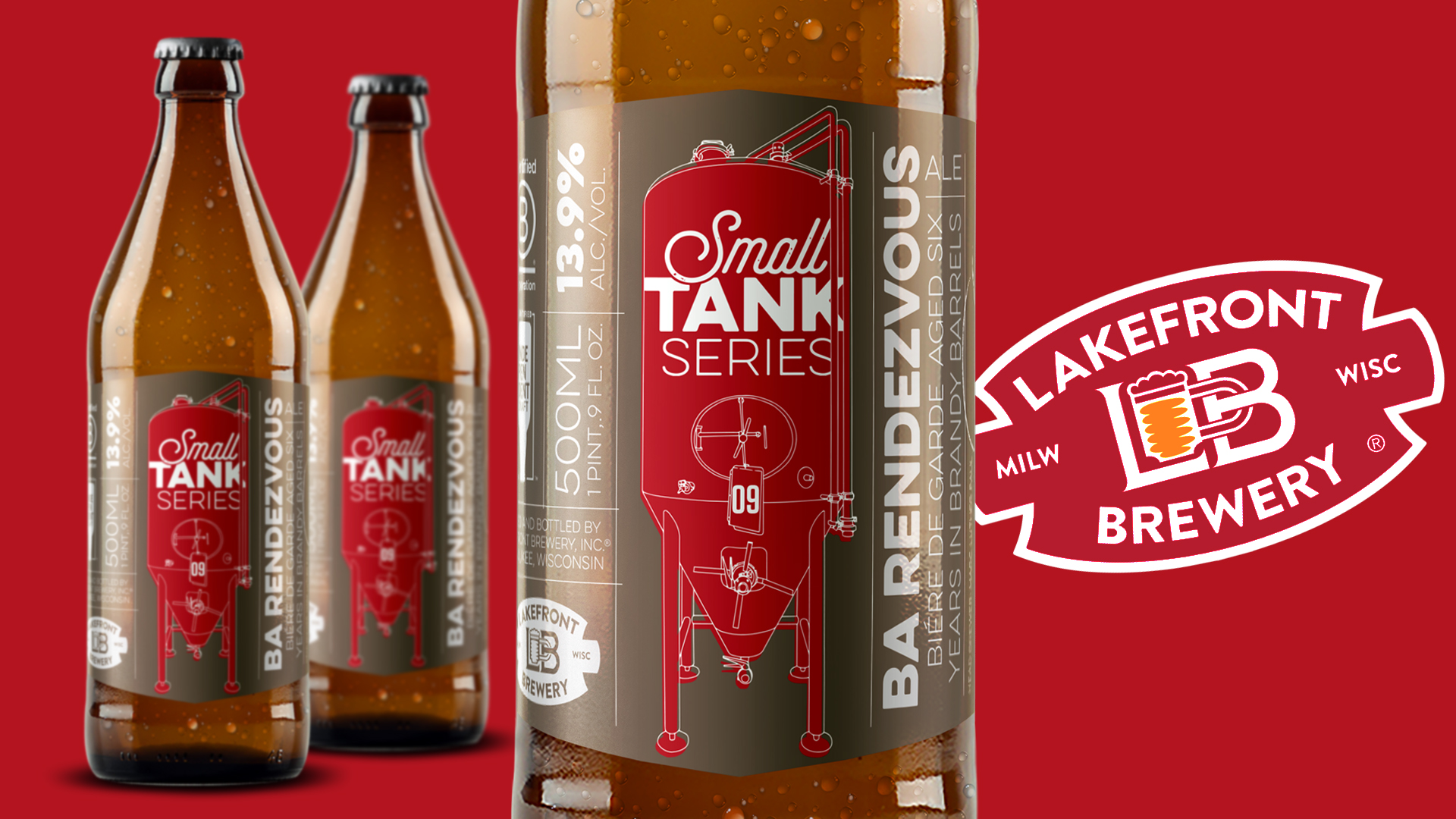 Feb 7th, 2021 by Lakefront Brewery
Barrel-aged Rendezvous is Lakefront's latest beer released in a 500mL bottle