Press Release
Lakefront Brewery Releases #09 Small Tank Series February 8th
Barrel-aged Rendezvous is Lakefront's latest beer released in a 500mL bottle
MILWAUKEE (February 8th, 2020) – Rendezvous is a French-style Biére de Garde that began its life as the in-house ale for Coquette Café. And back in 2014, Lakefront Brewery squirreled some away in brandy barrels. It's now releasing that liquid this Monday, February 8th for $10 a bottle.
"It's our Rendezvous with a brandy chaser," said Lakefront's Brand Manager Michael Stodola. "At 13.9 ABV, you get plenty of brandy-sweetness with very little booziness."
Lakefront is releasing the Small Tank Series, Barrel-Aged Rendezvous in 500mL bottles on Monday and each bottle is $10. Sales open at 9am and asks that all orders be placed online ahead of pick-up time. People can choose their own pick-up time.
Lakefront Brewery, Inc. distributes its products to over 30 states, Ukraine, South Korea, Sweden, China, Japan and Canada. Lakefront Brewery, Inc. produced the first beer in the United States made from 100% in-state-grown ingredients, including a first-of-its-kind, indigenous Wisconsin yeast strain (Wisconsinite Summer Weiss), the first certified organic brewery and the first gluten-free beer granted label approval by the U.S. Government (New Grist). For more information, visit http://www.lakefrontbrewery.com or call (414) 372-8800.
Mentioned in This Press Release
Recent Press Releases by Lakefront Brewery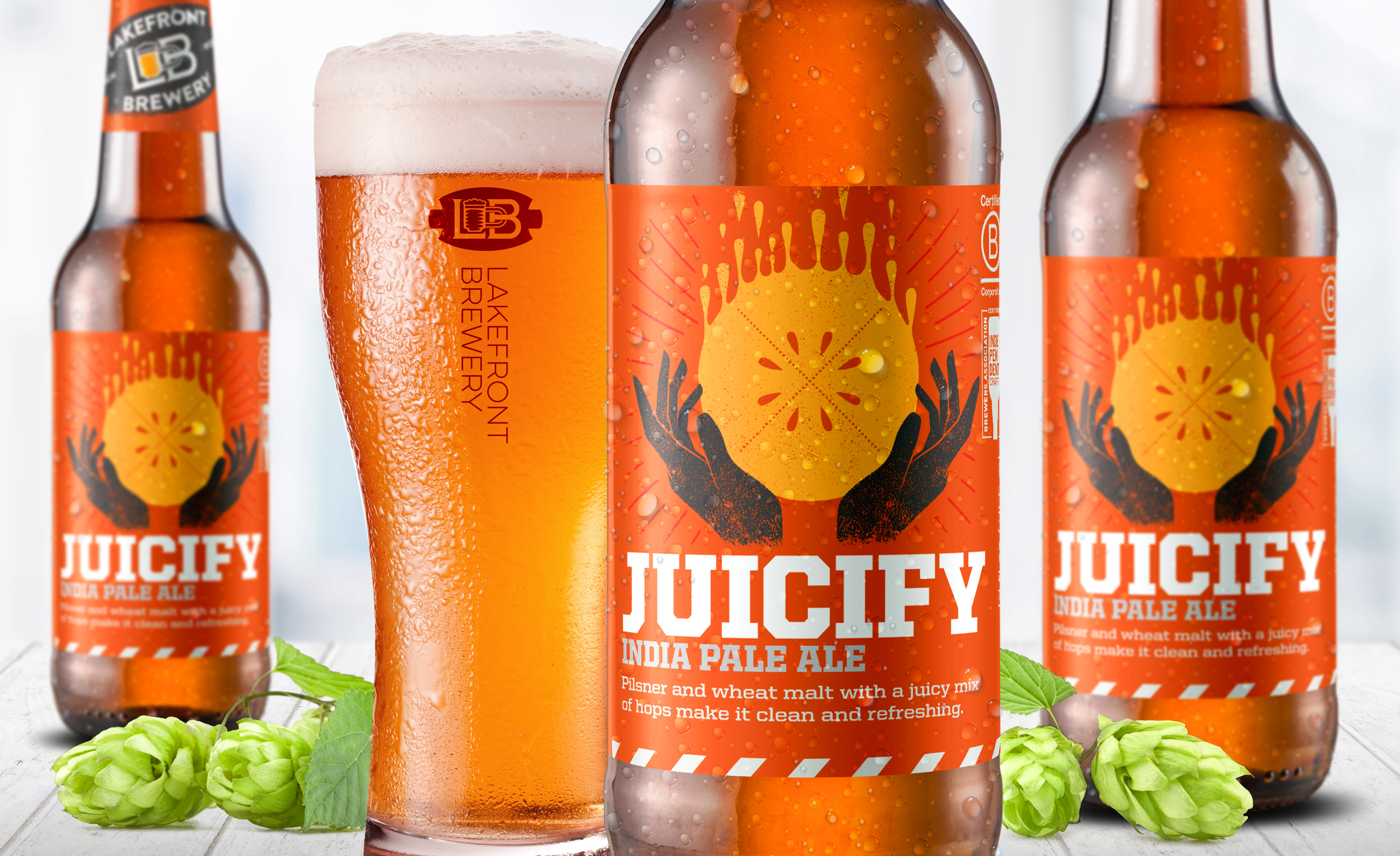 Dec 10th, 2020 by Lakefront Brewery
Juicify IPA is a classic, fruity New England-style IPA without the haze, and available all year.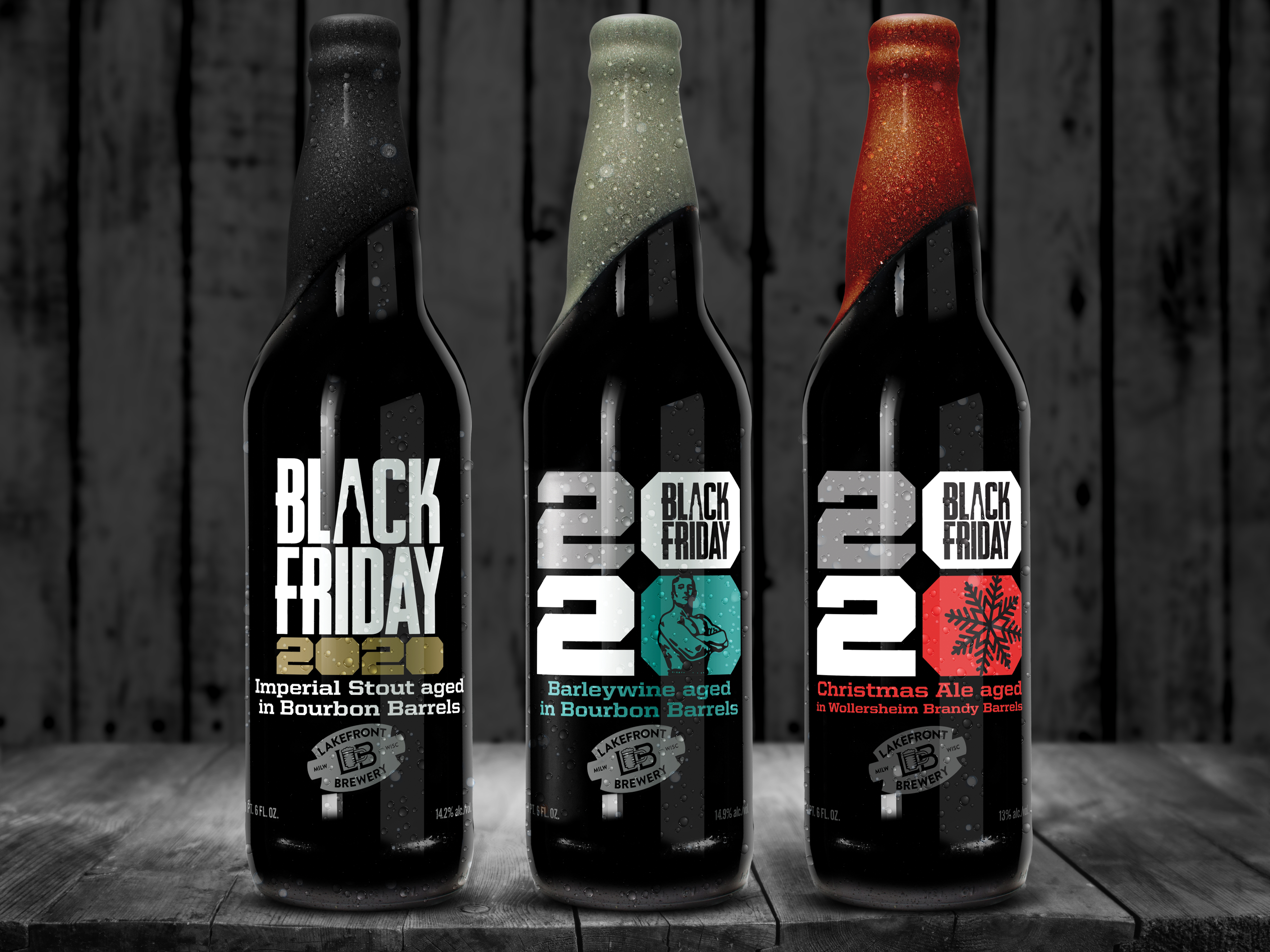 Nov 11th, 2020 by Lakefront Brewery
On November 27th, Black Friday fans will find their favorite beer at over 100 retailers.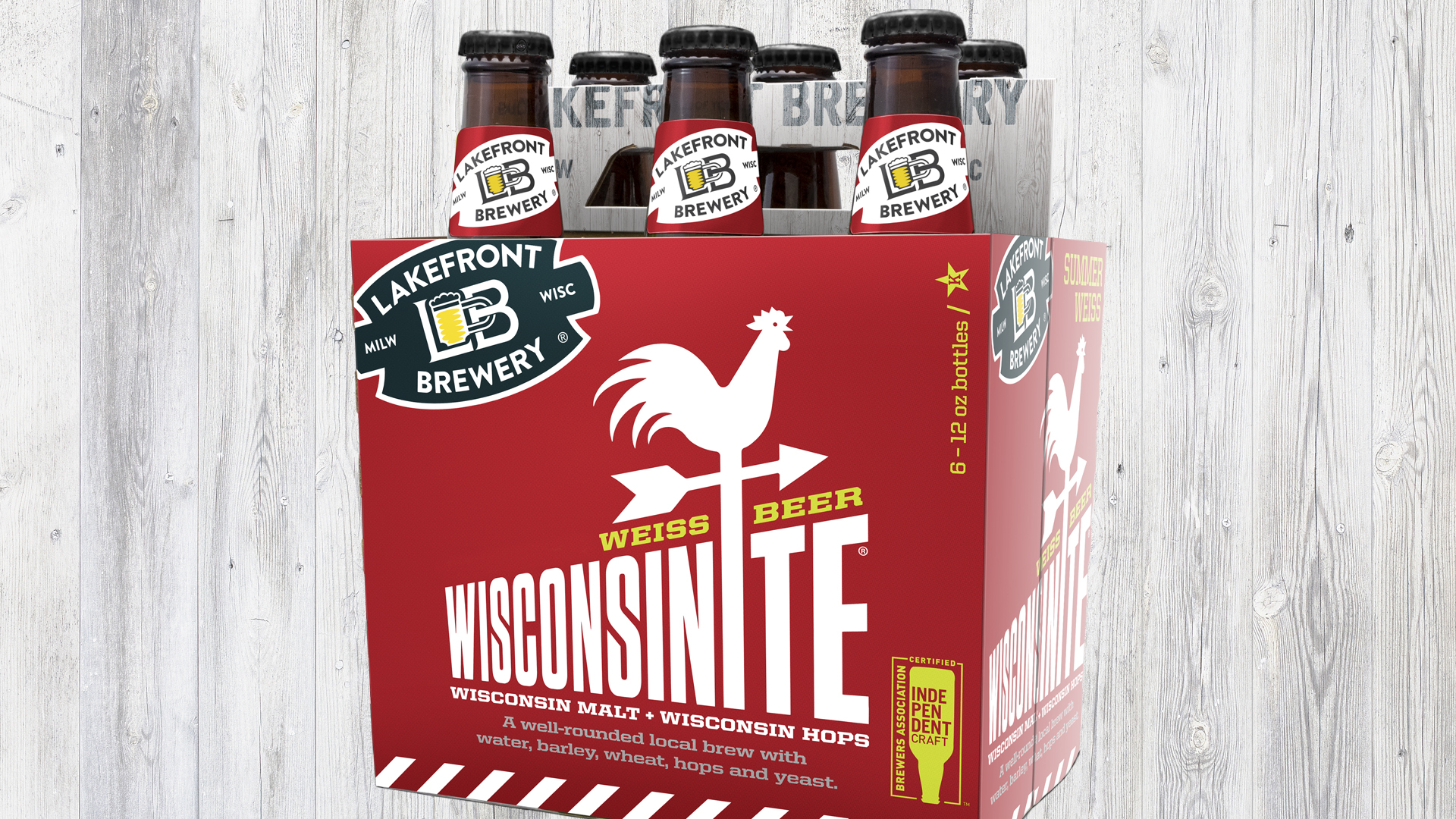 Aug 19th, 2020 by Lakefront Brewery
What was a summer seasonal, is hanging around due to popular demand.