Press Release
Lakefront Brewery Announces Their Annual Extravabandza
A fundraiser featuring all Lakefront Brewery-employed bands.
MILWAUKEE (January 7th, 2020) – Each year, Lakefront Brewery hosts a night of music at a local venue. Each band performing contains at least 1 member (in some cases multiple) that works at the brewery. This year, Cactus Club will play host of the event that is doubling as a fundraiser for the Sojourner Family Peace Center.
The Sojourner Family Peace Center provides crisis housing, system advocacy and individual support to keep women, men, and children safe, healthy, and free from domestic violence. Lakefront Brewery-employed bands will be donating their time and musical talents and the $5 entry fees will all be donated to the cause.
Bands scheduled to perform are as follows:
Audible Kink
Gold Steps (acoustic set)
DEEP FEMME
Pete Freeman and the Fritos
Resurrectionist
Mortgage Freeman
Garden Home
Holy Shit!
Fuzz Summit
With the number of groups performing, music will get underway at an earlier start time of 7PM. Patrons are encouraged to show up early. "This will actually be our 3rd year putting this event on, but this year we found it important to engage our community while raising funds for a great local cause" says event organizer and Lakefront On-site Development Manager Dylan Mazurkiewicz. "It's always fun to get together and celebrate some of the musical talent found at our brewery while also supporting a local music venue at the same time" says Dylan.
As an added bonus, this event will be one of the first places to try Lakefront Brewery's new Nitro Coffee Cream Ale with Vanilla.
Get updates and find more information about Lakefront Brewery's Extravabandza on Facebook: https://www.facebook.com/events/452764695442478/
Lakefront Brewery, Inc. distributes its products to over 30 states, Ukraine, South Korea, Sweden, China, Japan and Canada. Lakefront Brewery, Inc. produced the first beer in the United States made from 100% in-state-grown ingredients, including a first-of-its-kind, indigenous Wisconsin yeast strain (Wisconsinite Summer Weiss), the first certified organic brewery and the first gluten-free beer granted label approval by the U.S. Government (New Grist). For more information, visit http://www.lakefrontbrewery.com or call (414) 372-8800.
Mentioned in This Press Release
Recent Press Releases by Lakefront Brewery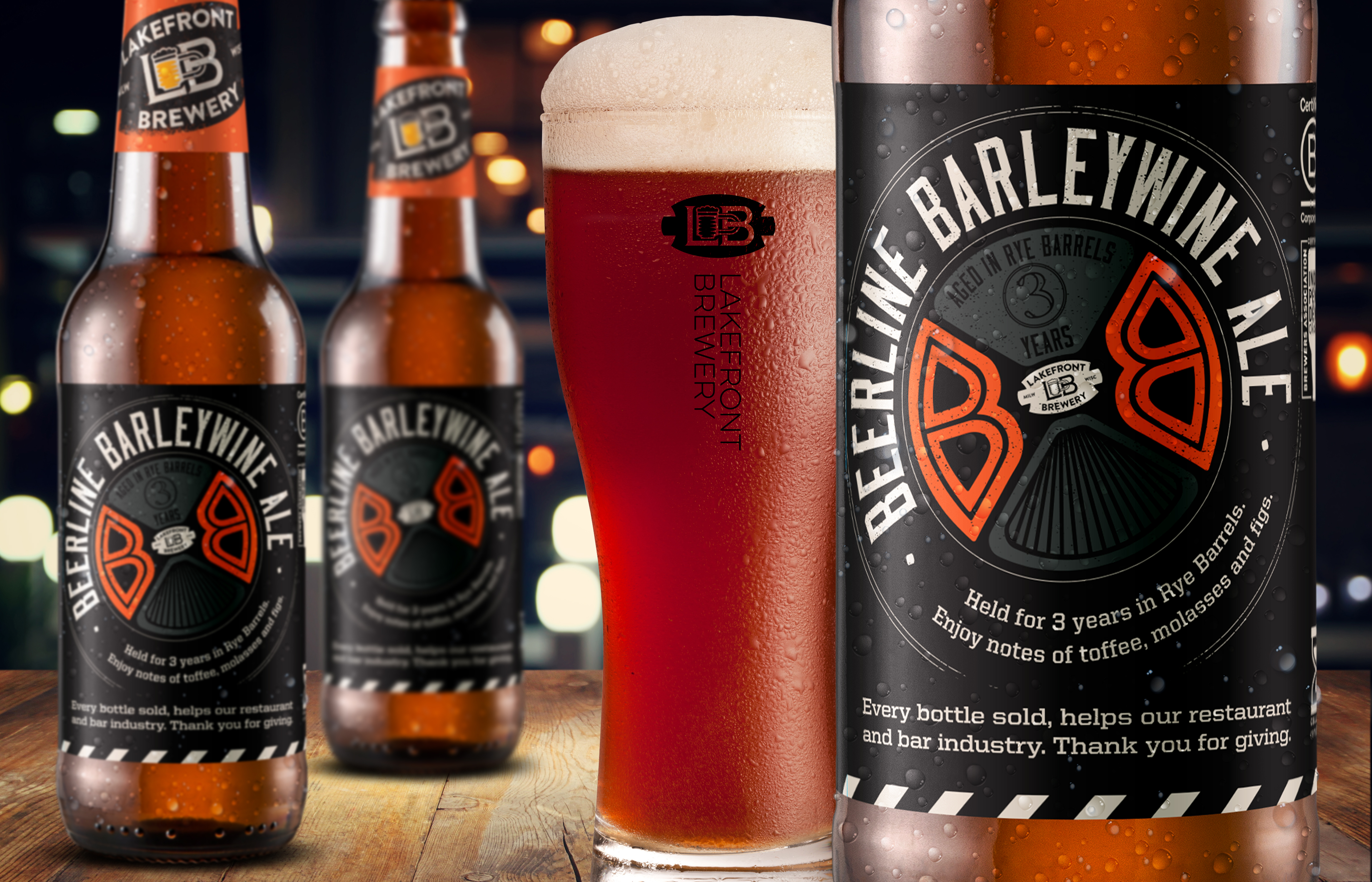 Apr 8th, 2021 by Lakefront Brewery
Buy a bottle of this rare liquid to help out your favorite watering hole!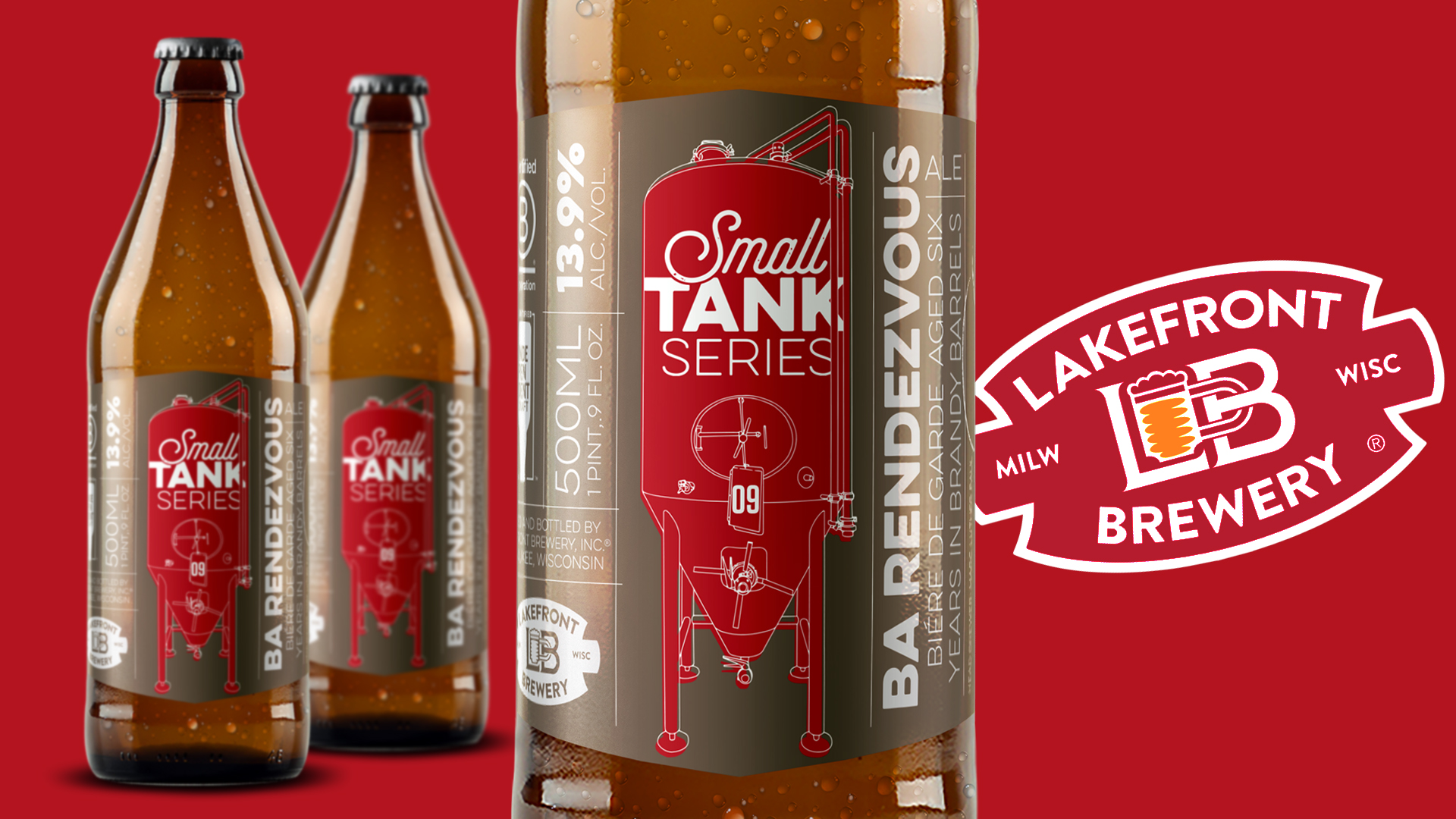 Feb 7th, 2021 by Lakefront Brewery
Barrel-aged Rendezvous is Lakefront's latest beer released in a 500mL bottle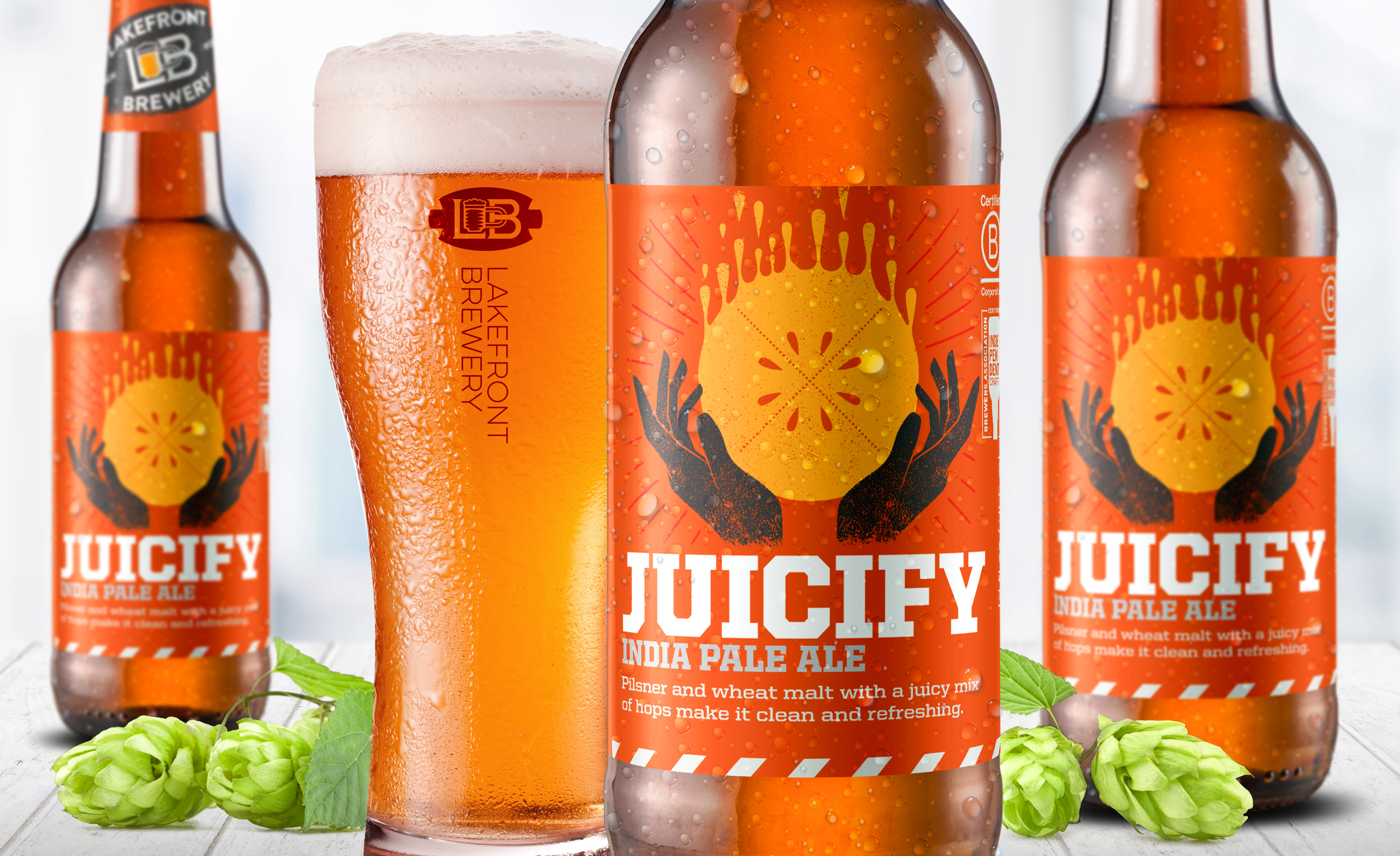 Dec 10th, 2020 by Lakefront Brewery
Juicify IPA is a classic, fruity New England-style IPA without the haze, and available all year.