Press Release
Justice Bradley Vetting is Yet Another Failure of Accountability from Walker Administration
"Assembly Democrats stand united against hateful speech, no matter when or where that occurs."
MADISON – Today Assembly Democratic Leader Peter Barca (D-Kenosha) issued the following statement on the recent revelation that Justice Rebecca Bradley, whom Gov. Walker thrice-appointed to judicial positions, penned hateful and offensive articles in college:
"Assembly Democrats stand united against hateful speech, no matter when or where that occurs.
"Justice Bradley's writings are deeply disturbing and I find it troubling that someone would express such hateful views and occupy a seat on our highest court.
"The failure to vet Justice Bradley is yet another example of the lack of accountability in the Walker Administration. You'd think he'd be embarrassed to learn of views Justice Bradley expressed and yet Gov. Walker is again shrugging ownership and saying it is 'irrelevant' that his pick for our Supreme Court wrote extremely offensive and horrifying articles.
"There is little doubt that Justice Bradley is deeply entrenched with the Republican leadership. After being appointed three times in three years, Justice Bradley is joined at the hip with Gov. Walker and is even attending events hosted by Republican legislative leaders. I am unaware of any past Supreme Court candidate tethering themselves so closely to one set of political party leaders."
Mentioned in This Press Release
Recent Press Releases by State Rep. Peter Barca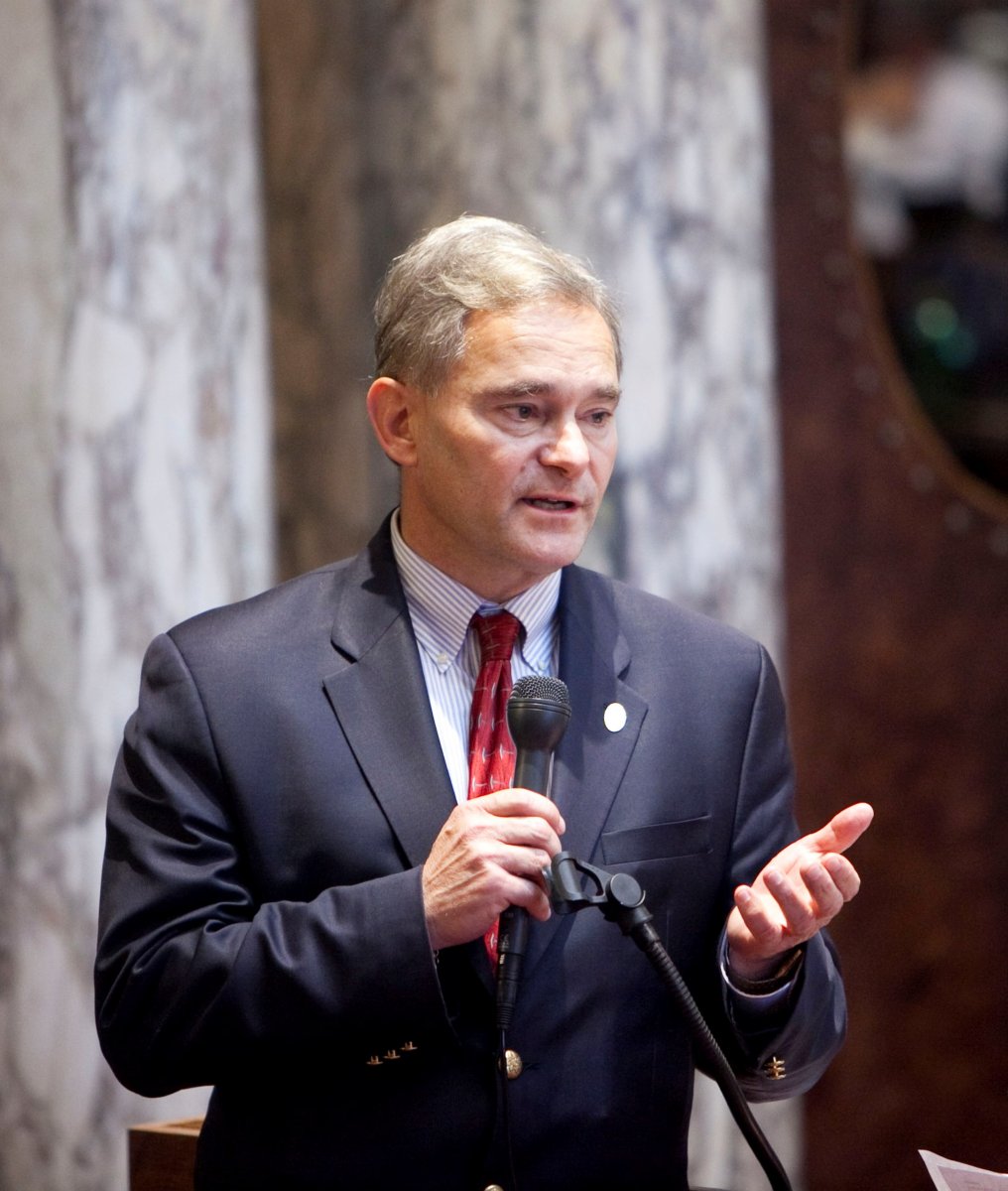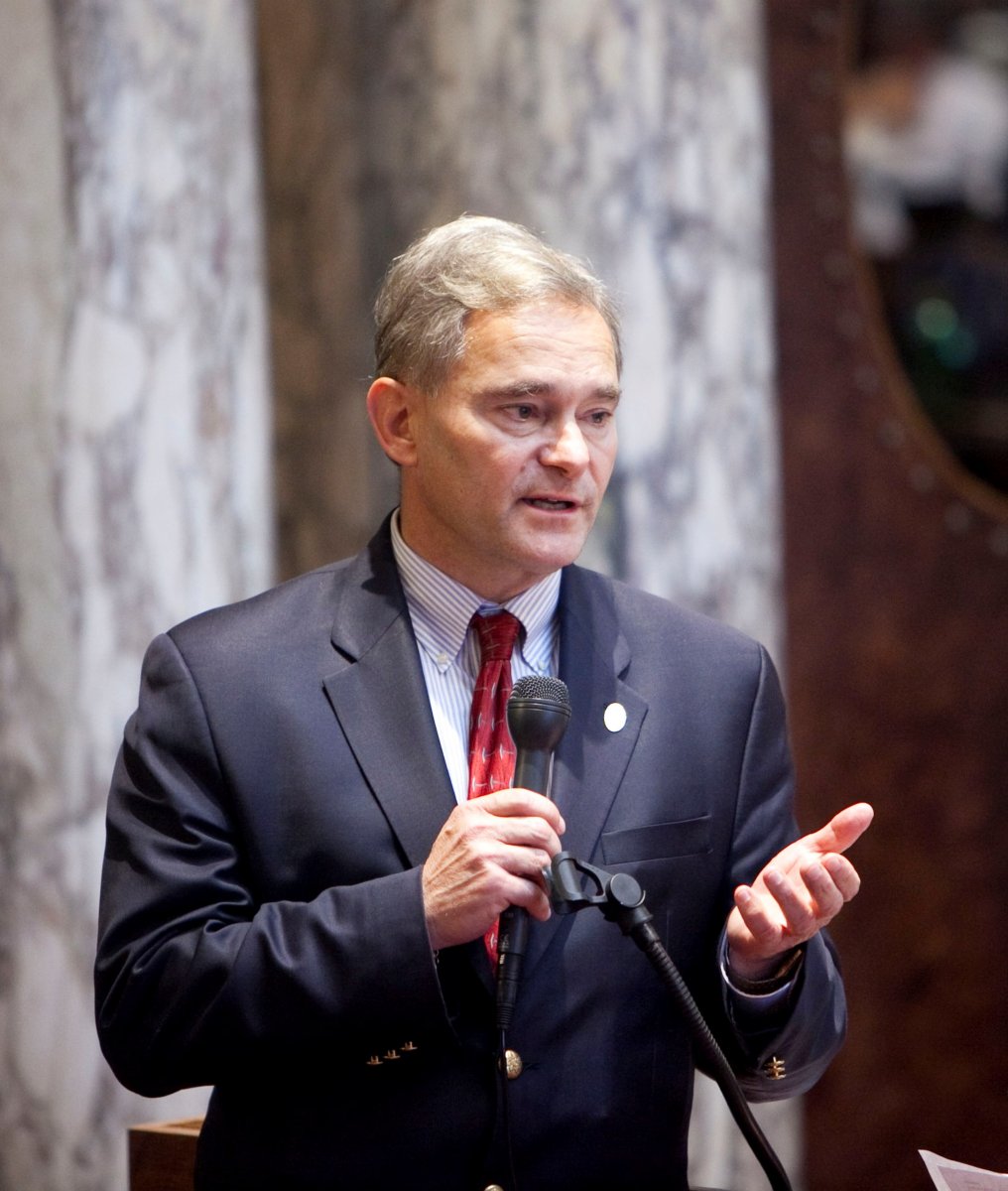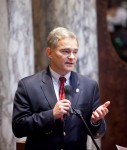 Aug 17th, 2017 by State Rep. Peter Barca
"Along with my Democratic colleagues, I'll work tirelessly to make this a better deal."