Press Release
Judge Brian Hagedorn Submits More Than 5,000 Nomination Signatures for Supreme Court Seat
"I am overwhelmed by the support we've received since announcing our campaign..."
Court of Appeals Judge Brian Hagedorn turned in nomination signatures from over 5,000 Wisconsinites on Wednesday to secure his place on the ballot for Supreme Court. Judge Hagedorn issued the following statement:
"I am overwhelmed by the support we've received since announcing our campaign, and I want to thank all of the volunteers that helped collect signatures over the last month. I'm incredibly grateful to have such a strong statewide grassroots network behind us as we work towards victory in April."
Judge Hagedorn was appointed to the bench in 2015 and won election to a new six-year term in April 2017. Before joining the bench, Judge Hagedorn's legal practice included serving in some of the most consequential legal positions in the State of Wisconsin. Along with a background in private practice, Judge Hagedorn served as a law clerk at the Wisconsin Supreme Court where he assisted Justice Michael Gableman in deciding cases and writing opinions. He also worked as an Assistant Attorney General at the Wisconsin Department of Justice, and most recently, as Chief Legal Counsel to Governor Scott Walker. In these roles, Judge Hagedorn has participated in some of the most significant and high profile cases in Wisconsin history. Judge Hagedorn and his wife, Christina, live in Oconomowoc with their five children.
To learn more about Judge Brian Hagedorn, please visit JudgeHagedorn.com.
Friends of Brian Hagedorn
Mentioned in This Press Release
Recent Press Releases by Brian Hagedorn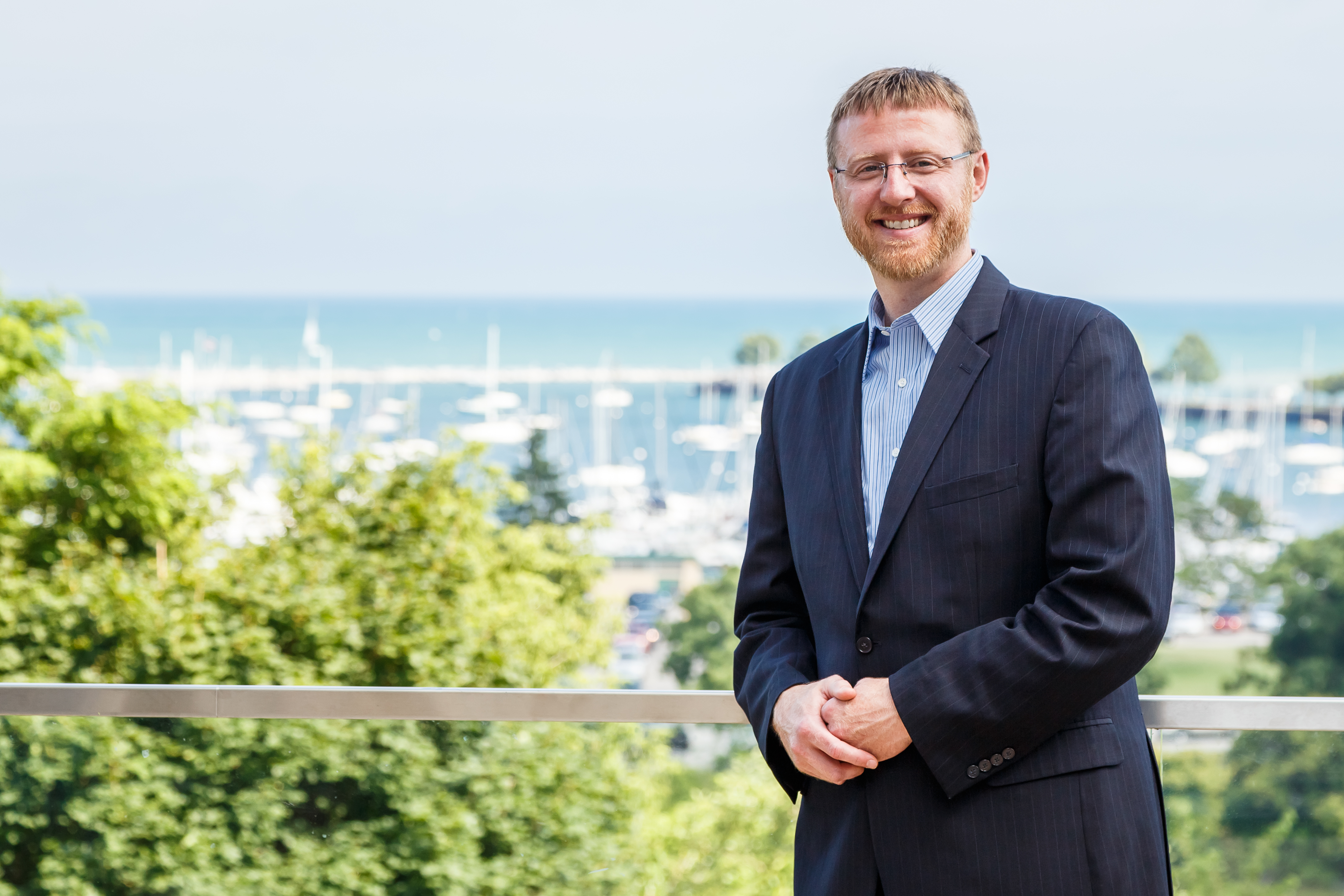 Mar 28th, 2019 by Brian Hagedorn
"Lisa Neubauer sat on many cases involving clients of her family business, and it raises serious questions," said Lexi Ardis, campaign manager for Judge Brian Hagedorn.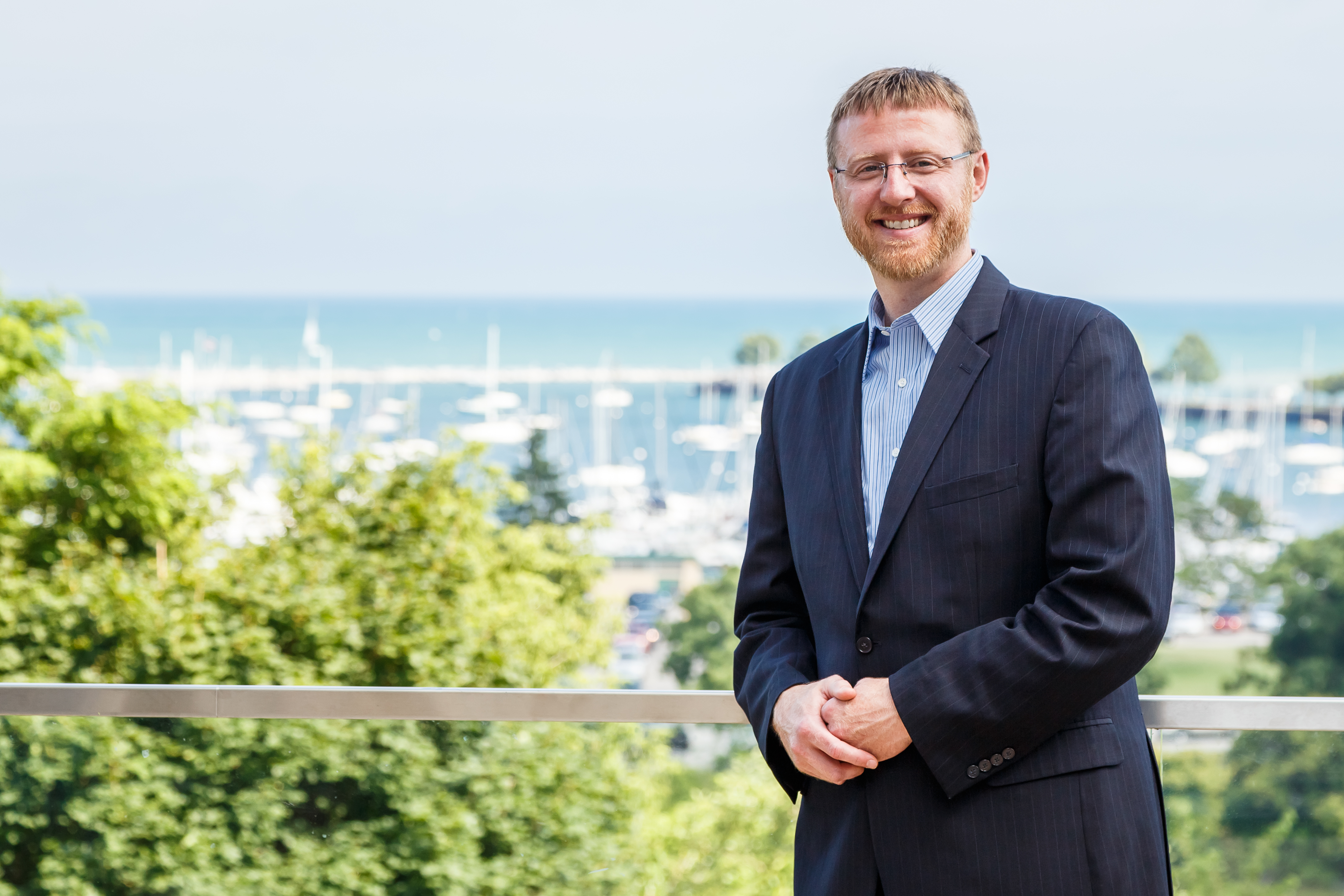 Mar 26th, 2019 by Brian Hagedorn
Neubauer continues to leave voters in the dark on judicial philosophy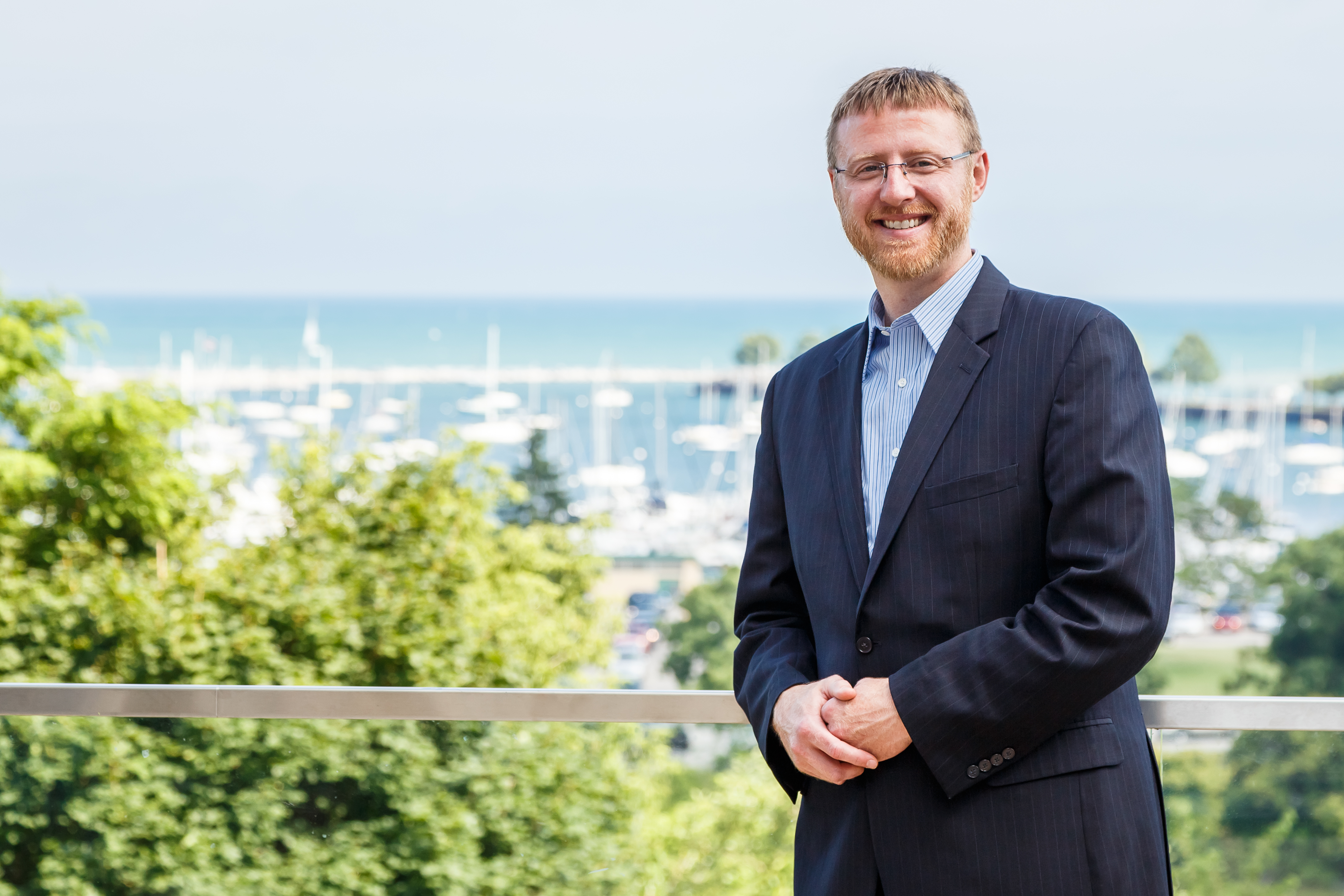 Mar 15th, 2019 by Brian Hagedorn
"Liberal special interests want to take over our Supreme Court and are backing Lisa Neubauer because she will support their partisan agenda,"said Lexi Ardis.