Press Release
Jason Carter to exhibit MKE Scapes Photography at Inspiration Studios
The Opening Reception for MKE Scapes will take place Thursday, September 5, 6-9pm at Inspiration Studios, 1500 S. 73rd Street in West Allis.
West Allis artist, Jason Carter, will display a solo exhibition of his photographed city, land, and seascapes at Inspiration Studios for the month of September. The exhibit is aptly titled MKE Scapes. An Opening Reception with the artist will take place on September 5 at 6pm at the West Allis gallery, located at 1500 S. 73rd Street. The reception is free and open to the public. Refreshments will be served.
"Photography is my art because a camera feels natural in my hands," says Carter. "I take photos because I want people to be able to experience the same beauty I am able to see. I believe I am able to capture the magic of a scene. When I am taking sunrise photos, I think of all the people who are still sleeping.  I am capturing this moment for them to enjoy."
Carter has been taking photos at national parks and beaches and at concert tours in major American cities over the course of many years. With a focus on locations closer to his West Allis home, MKE Scapes offers scenes of surrounding areas, with a wide assortment of photographed buildings, sunrises, sunsets, parks, beaches—all professionally mounted and ready for hanging. All pieces will be available for purchase.
One of the motivations behind Carter's photos is to show things in a new light. When most people are sleeping or are at work, Carter provides a view of the beauty one can only find during those "magical" hours.
"Things turn a little magical when the sun puts on a show," explains Carter. "I like photographing cityscapes because cities are life. Most of our time is spent inside buildings. We pass by them every day without even noticing them. Photographing a city with the sun as the backdrop breathes new and vibrant colors into the familiar."
Carter's connection to nature is absolute. "Like a snow flake, no sunrise or sunset is the same. The waves never break the exact same way every time they crash. Taking a picture freezes a moment in time that will never be repeated. I try to capture the best of these frozen moments. I hope people come to this exhibit to feel closer to nature and closer to their city."
The Opening Reception for MKE Scapes will take place Thursday, September 5, 6-9pm at Inspiration Studios, 1500 S. 73rd Street in West Allis. It is free and open to the public. For those unable to attend the opening, the exhibit will be available for viewing during other gallery events, Village Playhouse performances of The Clean House. Private viewings can also be arranged by contacting the gallery.
For more details about this exhibit and the artist, visit www.inspirationstudiosgallery.com.
Mentioned in This Press Release
Recent Press Releases by Inspiration Studios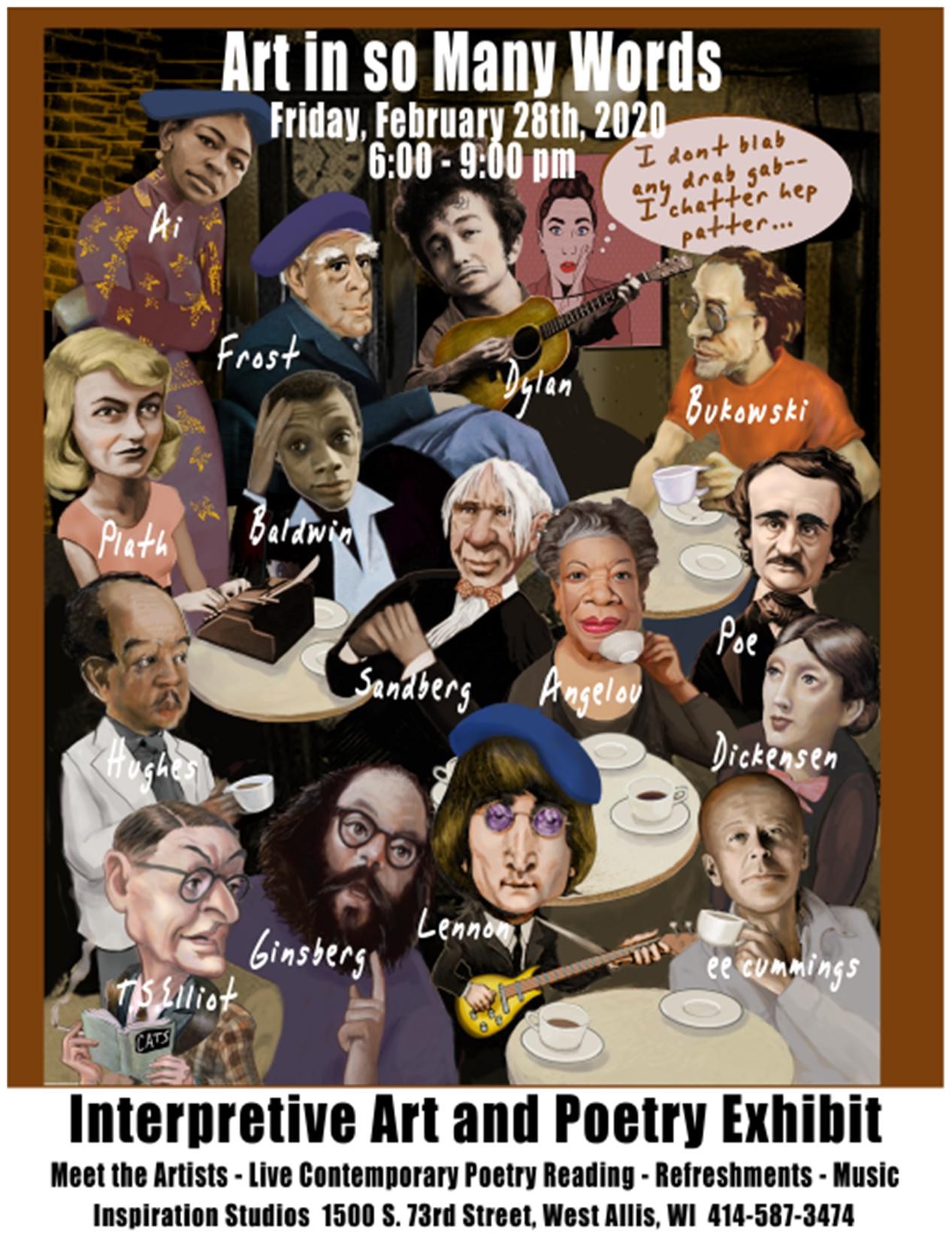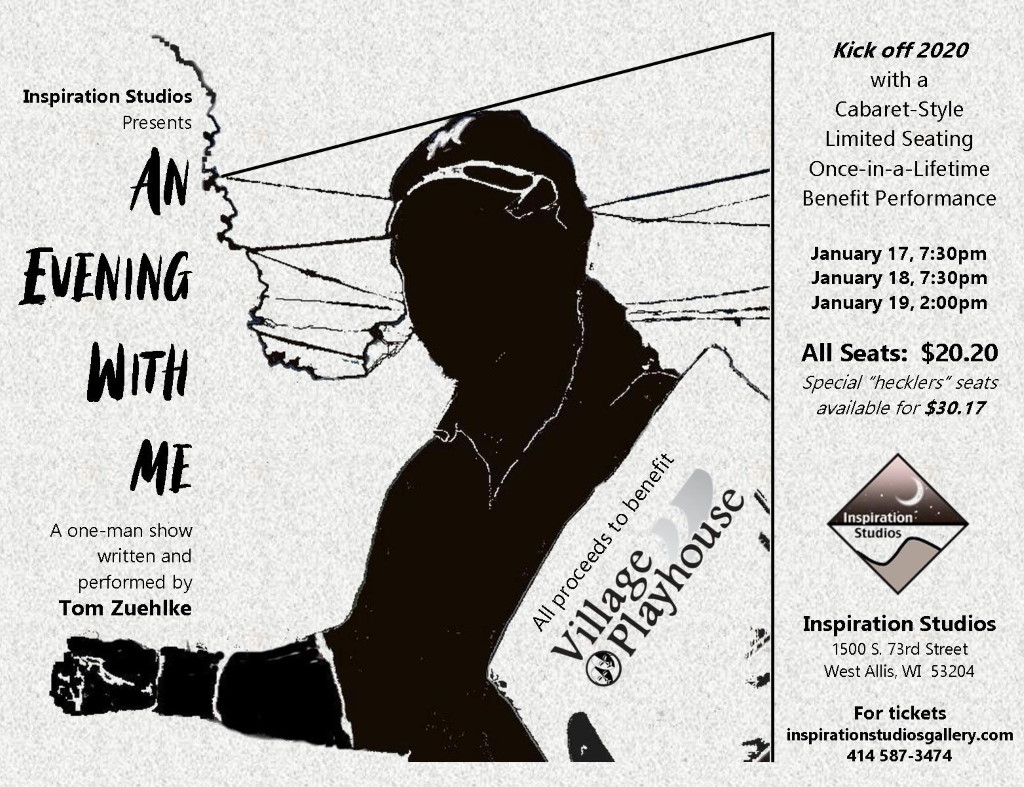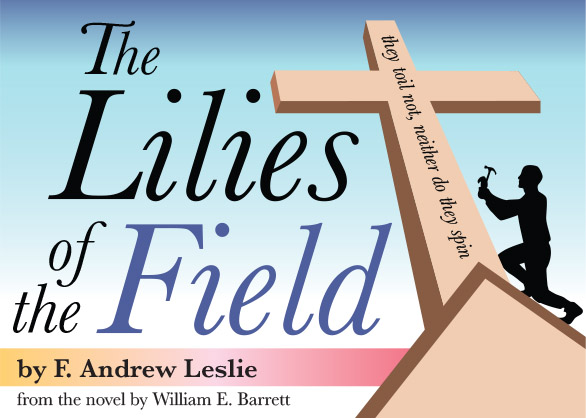 Nov 25th, 2019 by Inspiration Studios
The Lilies of the Field by F. Andrew Leslie, from the novel by William E. Barrett, is a family-friendly drama about a traveling handyman who answers the prayers of a group of refugee nuns.