Press Release
Jared Wendt of CH2M Named 2016 Young Engineer of the Year by STEM Forward
Jared Wendt is an accomplished Transportation Engineer at CH2M.
Milwaukee, WI — March 7, 2017 — Jared Wendt of CH2M received the 2016 Young Engineer of the Year award from STEM Forward after being selected from a pool of highly qualified candidates, committed to advancing the engineering profession and inspiring others. Evaluation and selection of the award winner was completed by an independent judging panel.
"This award honors the best engineer in southeastern Wisconsin under age 40, who serves as an expert, advocate and mentor to others," said Rich Merkel, Executive Director of STEM Forward. "Jared stood out because of his vast involvement in numerous highway projects, both in Wisconsin and around the country, which he's won several awards for, as well as for his leadership in serving the community and mentoring others in the profession."
Jared Wendt is an accomplished Transportation Engineer at CH2M. Hired in the fall of 2007 to work on the U.S. Highway 41 expansion project in Winnebago County, Wendt worked his way up, becoming lead designer on the US-41/State Truck Highway 21 and US-41/45 interchanges. This important expansion project in north Oshkosh was recognized by the Wisconsin Department of Transportation, receiving an Excellence in Highway Design Award in 2013 and Consultant Design Award in 2014.
After completing design work for US-41, Wendt took on the I-71/670 interchange — the largest-ever freeway project in Ohio — as a project engineer. Wendt's work contributed to increasing capacity of the freeway, enhancing safety, bringing the interchange up to current design standards, and better connecting neighborhoods to downtown Columbus. The project won several awards, including the 2013 Roads & Bridges Top 10 Award, the 2014 Central Ohio ASHE Peers' Choice Award (Project of the Year), the 2014 Central Ohio ASHCE Outstanding Highway Project — Over $5M Construction Cost, and the 2014 DBIA National Award of Merit.
In 2016, Wendt worked on challenging design assignments for freeway projects in Arkansas and Texas. From January to May, he was a task lead on the I-30 Corridor Project in Little Rock, AR. Wendt was responsible for developing cross sections and 3D model for about eight miles of freeway and eight interchanges. This elaborate assignment had a tight delivery schedule and many complexities.
From May to the present, Wendt has been involved with the MoPac Improvement Project in Austin, TX as a roadway designer tasked with developing cross sections and a 3D model of 11-miles of expressway expansion. Once completed, the project will boost mobility, manage congestion, and improve emergency response and aesthetics.
In addition to being a highly skilled professional, Wendt is actively involved in promoting engineering in the community and mentoring others. Since joining CH2M, Wendt has mentored five co-op students from Marquette University. He's also volunteered as a judge in STEM Forward's Wisconsin Regional Future City Competition in 2013, 2014 and 2015, and has been involved in the American Society of Civil Engineers (ASCE) Wisconsin Section Southeast Branch Younger Member Group STEM Expo as both a volunteer and planning committee member.
In 2011, Wendt joined the ASCE Wisconsin Section Southeast Branch Board of Directors. Since then, he's served in five positions on the Board of Directors, chaired two committees, and has been a member of two committees. He's currently Vice President of the ASCE Wisconsin Section and Chair of the Programs and Meetings Committee.
Wendt was officially awarded 2016 Young Engineer of the Year at STEM Forward's 64th Annual Engineers Week Banquet on Feb. 16, 2017, in honor of National Engineers Week.
ABOUT STEM FORWARD
STEM Forward is a 501(c)(3) nonprofit and metro Milwaukee's leading science, technology, engineering and math (STEM) education and outreach provider. STEM Forward's programs, events and activities inspire local youth to pursue STEM careers and provide a pipeline of talent to businesses in southeastern Wisconsin.
Mentioned in This Press Release
Recent Press Releases by STEM Forward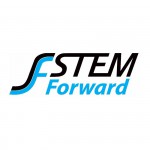 Mar 5th, 2020 by STEM Forward
Students' Learn about Engineering and Physics as they Build a Complex Machine to "Turn Off A Light"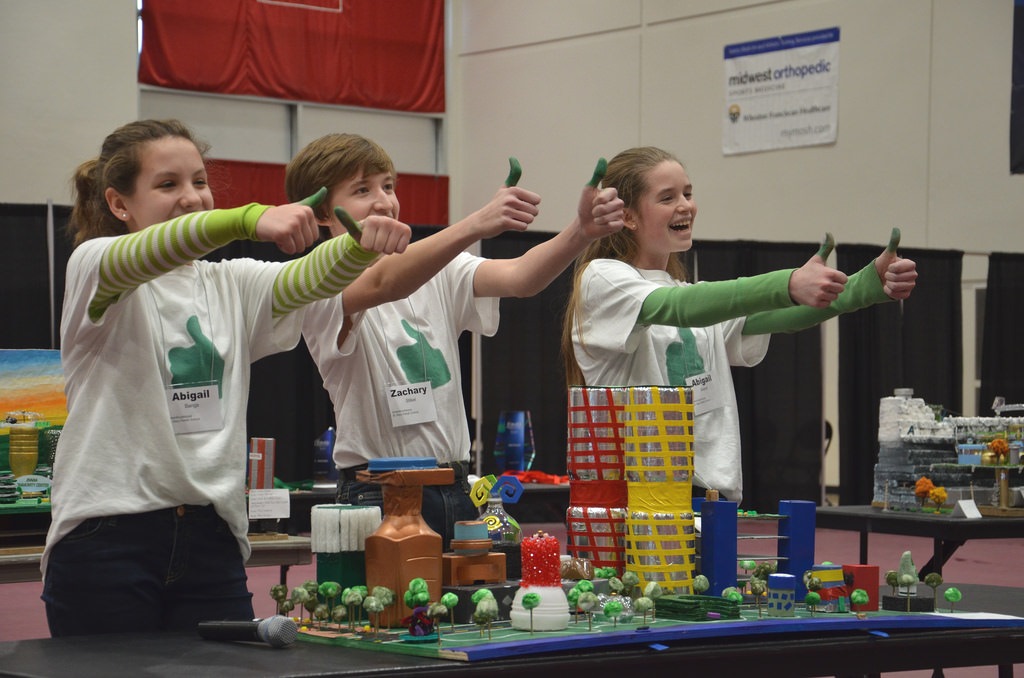 Jan 3rd, 2018 by STEM Forward
Winners Get All-Expense Paid Trip to Washington, D.C.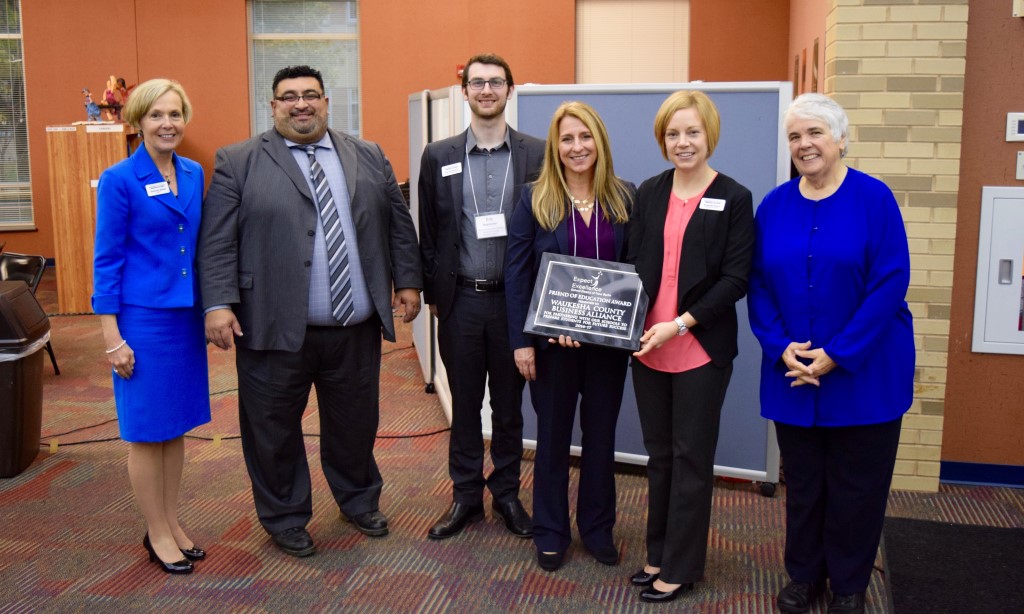 Oct 27th, 2017 by STEM Forward
Three STEMMY Awards to be presented on Oct. 31!