Press Release
Is There a Walker Secret Health Exchange Plan?
Open records suggest Walker may propose substandard exchange, setting up a showdown with the Federal Government
With the federal deadline for Wisconsin to decide to create its own health insurance exchange a week away, speculation is turning to whether or not the Walker Administration has developed a secret plan. Despite Governor Walker's public position that the state would do no planning until after the election, internal documents obtained by Citizen Action of Wisconsin and released Wednesday reveal that a top official told Walker's Health Services Secretary Dennis Smith that Wisconsin can be prepared to submit it's blueprint for an exchange on November 16. This suggests that substantial planning may have been taking place behind closed doors, and without input from stakeholders, legislators, and the public.
Governor Walker faces a choice between accepting a federal health insurance exchange, working with the federal government to create a "partnership" exchange, or proposing his own state exchange. Top Walker Administration officials have refused to comment on whether planning for a Wisconsin exchange has has taken place.
However, records obtained by Citizen Action of Wisconsin under the state's open records law shed light on the direction Walker will take. In June of 2011 Walker's Office of Free Market Health Care produced a PowerPoint for a briefing of legislators entitled: "Preliminary Plan for Building the Wisconsin Health Insurance Portal and Interchange." This document is the closest thing we have to a blueprint for the Walker's Administration's position on exchanges. From it two key conclusions can be drawn.
(1) Governor Walker is unlikely to opt for a federal exchange in Wisconsin or to develop a partnership exchange with the federal government. The Walker Administration is hostile to the creation of a federal health insurance exchange. Citing the original executive order creating the Office of Free Market Health Care, the document refers to "protecting Wisconsin from the establishment of a federal health benefit exchange" and makes it an explicit goal "to minimize federal interference."
(2) The Walker Administration opposes the minimum consumer standards mandated in the Affordable Care Act for insurance sold on health insurance exchanges. It complains in its preliminary plan of a "one size fits all approach," that minimum coverage standards "will force" consumers and employers "to purchase richer benefits" or to "buy up," and proposes to "allow all current plans to be marketed" on the exchange, and to "open [the exchange] to the development of new products." This would mean allowing plans which do not meet minimum federal standards for coverage, or cost sharing, on to the exchange. The document also makes a selective use of MIT Professor Jonathan Gruber's actuarial analysis of the impact of the Affordable Care Act in Wisconsin to argue that some individuals and small groups will pay more, strongly suggesting that they will seek to design an exchange that permits the sale of lower quality insurance that does would not meet minimum standards. Citizen Action of Wisconsin has previously critiqued the Walker Administration's use of Dr. Gruber's analysis.
"The Walker Administration is clearly in a bind because it does not want a federal exchange nor does it want a state exchange which meets minimum consumer protection standards," said Robert Kraig, Executive Director of Citizen Action of Wisconsin. "Based on the record, our concern is that the Walker Administration will try to square the circle by submitting a plan for a substandard exchange which allows health insurers to sell inferior insurance. This could set up a showdown between Walker and federal authorities that could further delay planning for the implementation of health care reform in Wisconsin."
Mentioned in This Press Release
Recent Press Releases by Citizen Action of Wisconsin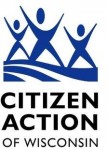 Feb 20th, 2018 by Citizen Action of Wisconsin
BadgerCare Public Option is a real solution: would lower costs without taking away coverage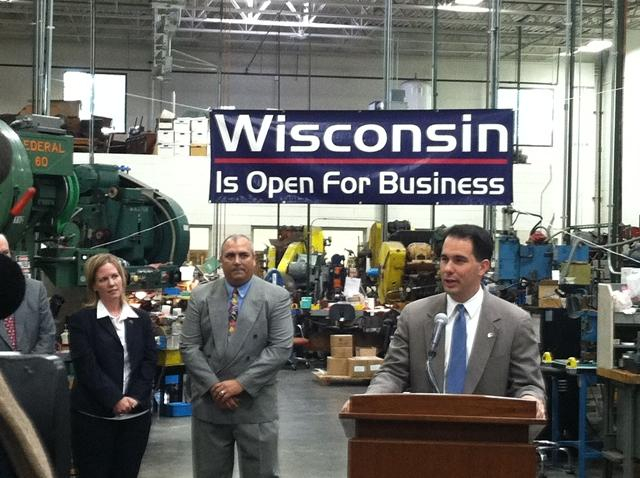 Jan 22nd, 2018 by Citizen Action of Wisconsin
Opening BadgerCare as a public option, and other reforms, needed to make coverage affordable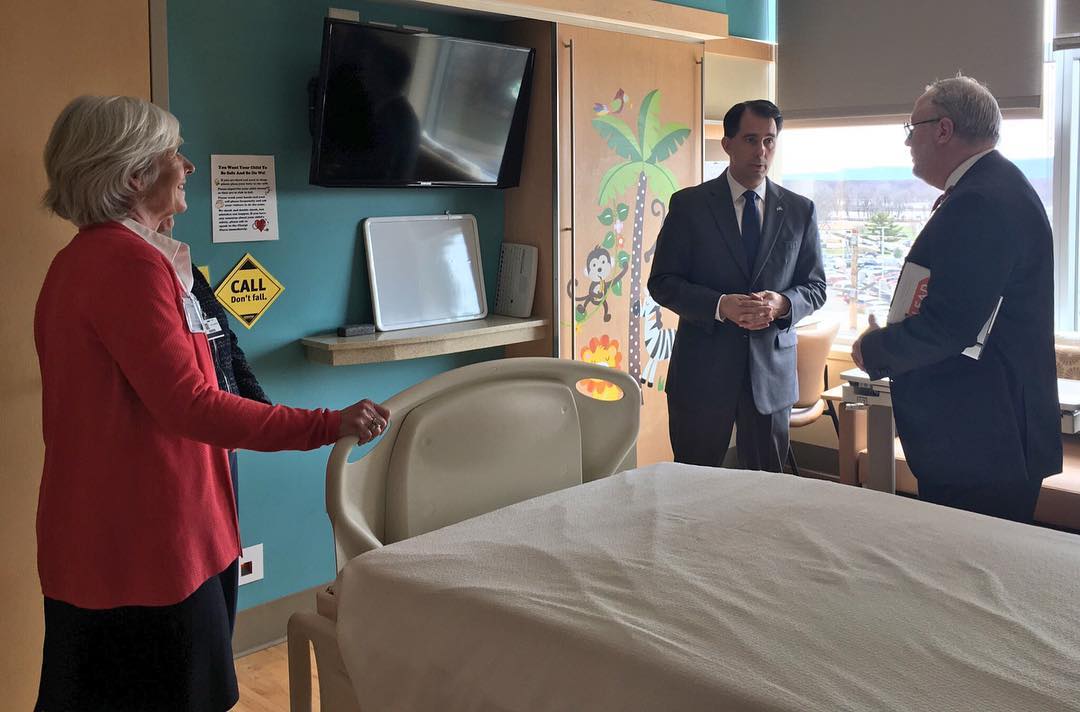 Jan 5th, 2018 by Citizen Action of Wisconsin
Doctors, nurses, healthcare professionals, and advocates question Governor's handling of healthcare in his administration's latest BadgerCare waiver proposal.