Press Release
India Inked!
UWM Union Art Gallery opens a group exhibition featuring fascinating prints by Indian and Indian American artists. Co-Curated by Nirmal Raja and Santhosh Sakhinala
MILWAUKEE, WI (April 6, 2017) — From April 14 to May 12, the UWM Union Art Gallery will present an exhibition featuring the work of Indian and Indian American artists. India Inked! is a group exhibition of prints that respond to diverse contemporary experiences within and outside of India. The exhibition opens on Friday, April 14, with an opening reception from 5-8pm. As a part of the reception, there will be an artist talk at 7pm by Shaurya Kumar. All events in the Union Art Gallery are free and open to the public.
As a companion to the exhibition, prior to the opening on April 14 at 3pm, visiting Indian artist Gouri Vemula will be providing a stencil and printmaking workshop in the UWM Union Studio Arts & Crafts Centre. For pricing and to register for this event, call the Craft Centre or stop by in person by April 12.
Featuring works from artists: Preeti Aggarwal, Moutushi Chakraborty, Sudhakar Chippa, Nandini Bagla Chirimar, Anujan Ezhikode, Indrani Nayar Gall, Sarojini Johnson, Ina Kaur, Shaurya Kumar, Viral Mithani, Kurma Nadham, Sangeeta Reddy, Srabani Sarkar, Karuna Sukka, Shyam Sharma, Shantanu Suman, Gouri Vemula
India Inked! is an exhibition of prints that brings together eighteen artists who have roots in India, its history and culture. Some artists explore new methods and forms while others attempt to expand the possibilities of conventional methods of printmaking. These artists respond to diverse contemporary experiences within and outside of India. Certain sensibilities and ideas linked to India and its cultural forms connect the artworks in this exhibition.
Union Art Gallery hours are Monday thru Friday 12-5pm and Thursday 12-7pm.  If you are interested in bringing your school or group, call or email at least a week ahead of time to set-up a viewing. The Gallery is located in the UWM Student Union, 2200 E. Kenwood Blvd, on the Campus Level of the Union in room W199.
The University of Wisconsin-Milwaukee Union Art Gallery (UAG) is an art space dedicated to the exhibition of diverse, contemporary art.  The UAG presents a broad range of visual art by exhibiting work in all mediums by local, regional, and national emerging and established artists.  In addition, the Union Art Gallery prides itself on being an accessible space for UWM student artists to exhibit and learn.
For more information, visit us online at unionartgallery.uwm.edu.
Mentioned in This Press Release
Recent Press Releases by University of Wisconsin-Milwaukee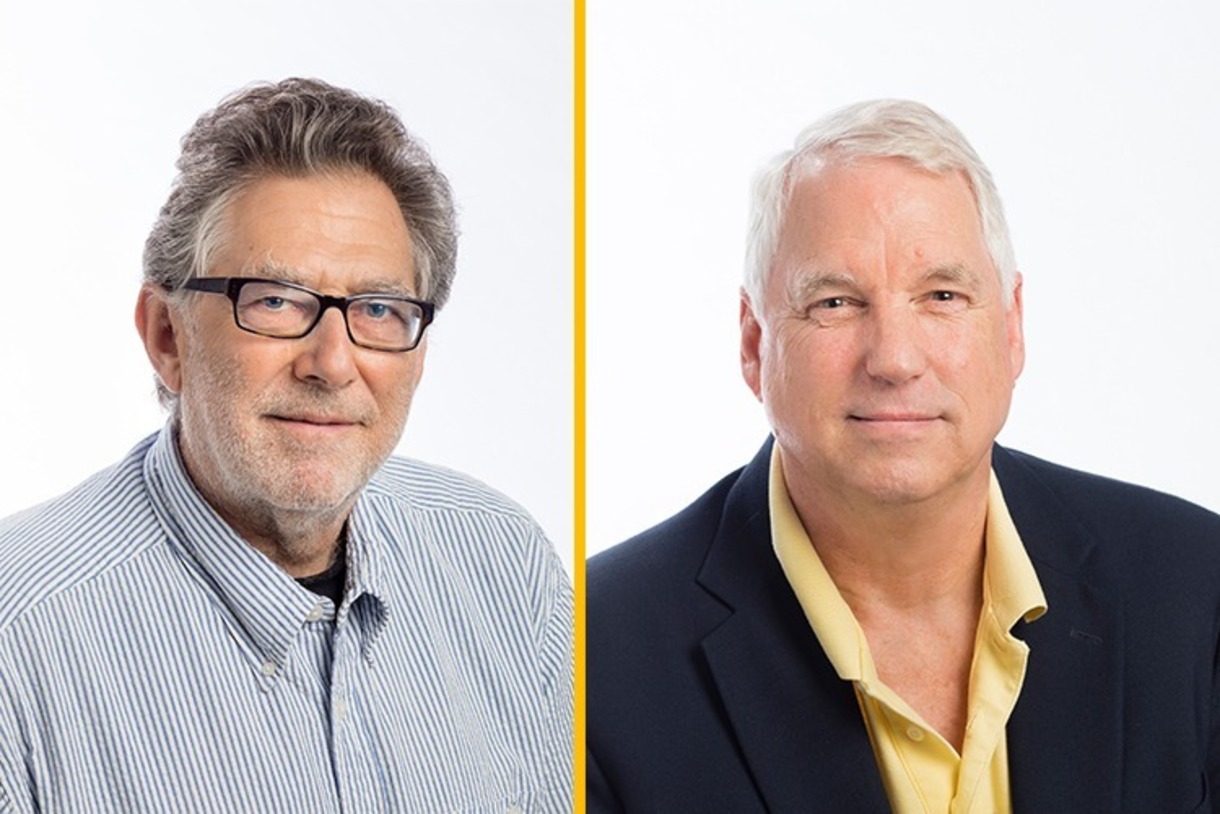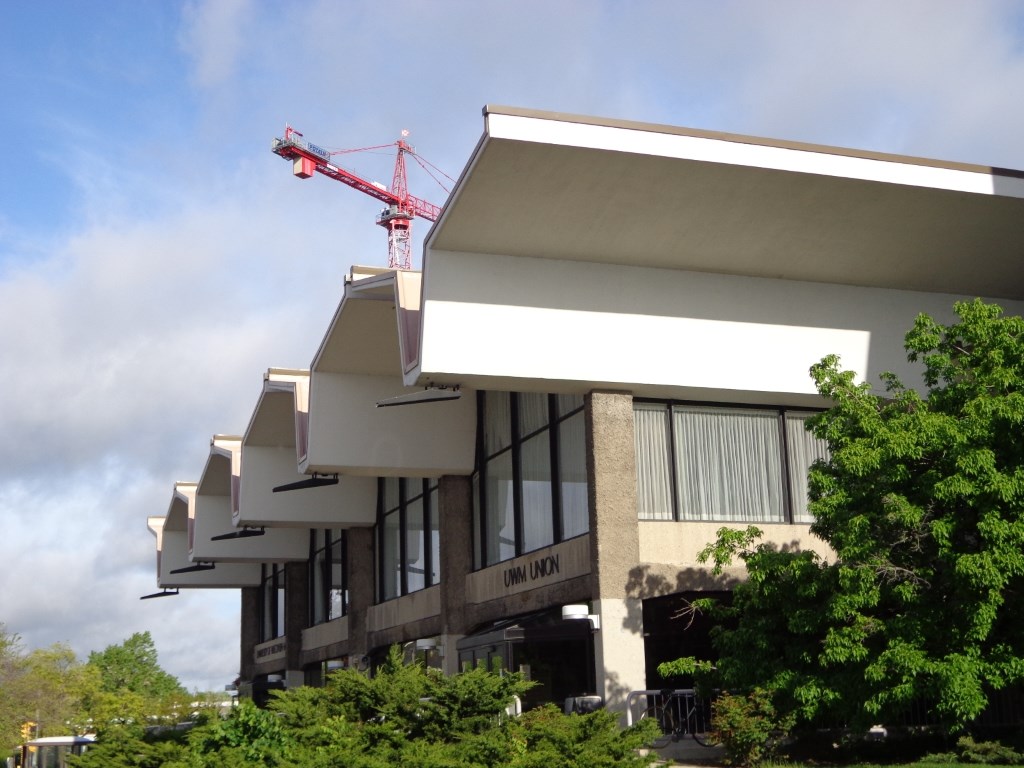 Nov 19th, 2018 by University of Wisconsin-Milwaukee
This annual award recognizes institutions with exemplary programs that provide high-quality research experiences for undergraduates.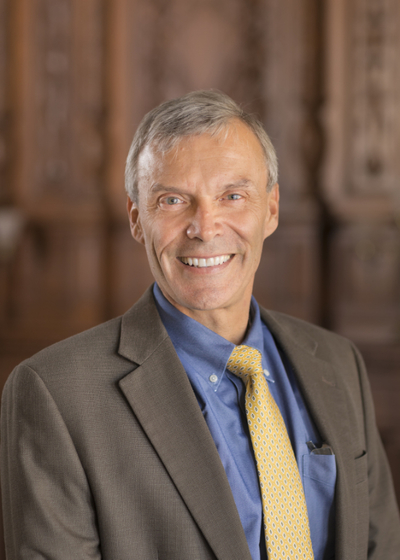 Nov 15th, 2018 by University of Wisconsin-Milwaukee
Scott Gronert brings more than a decade of administrative leadership experience and more than 25 years of chemistry-research experience to UWM.