Press Release
In signing civil service destruction bill, Walker "bans the box"
"As the author of the state's ban the box legislation for multiple sessions, I am glad that the issue is beginning to gain bipartisan support."
(MADISON) – Today, Governor Walker announced he would sign into law Assembly Bill 373, which drastically changes the state's civil service law. While she opposed the bill, Senator Lena Taylor (D-Milwaukee), who authored Wisconsin's Ban the Box provision, applauded its inclusion in the bill. The ban the box provision will preclude the state from inquiring about a person's criminal record on their job application, deferring that instead to later in the job application process. After passage of the bill, Taylor released the following statement:
"Today was a gloomy day in state government. Governor Walker enacted what I believe to be terrible changes in the state civil service system. However, the new law includes a ray of hope to those with a prior record.
"I believe if you work hard and play by the rules, you deserve another chance to make up for your past mistakes. I'd rather have someone with a criminal record in the government's workforce than in the government's pocket.
"As the author of the state's ban the box legislation for multiple sessions, I am glad that the issue is beginning to gain bipartisan support. With a bipartisan bill making its way through Congress and now with the state banning the box for state workers, the next step is for local governments and all private employers to join the state of Wisconsin in banning the box."
Mentioned in This Press Release
Recent Press Releases by State Sen. Lena Taylor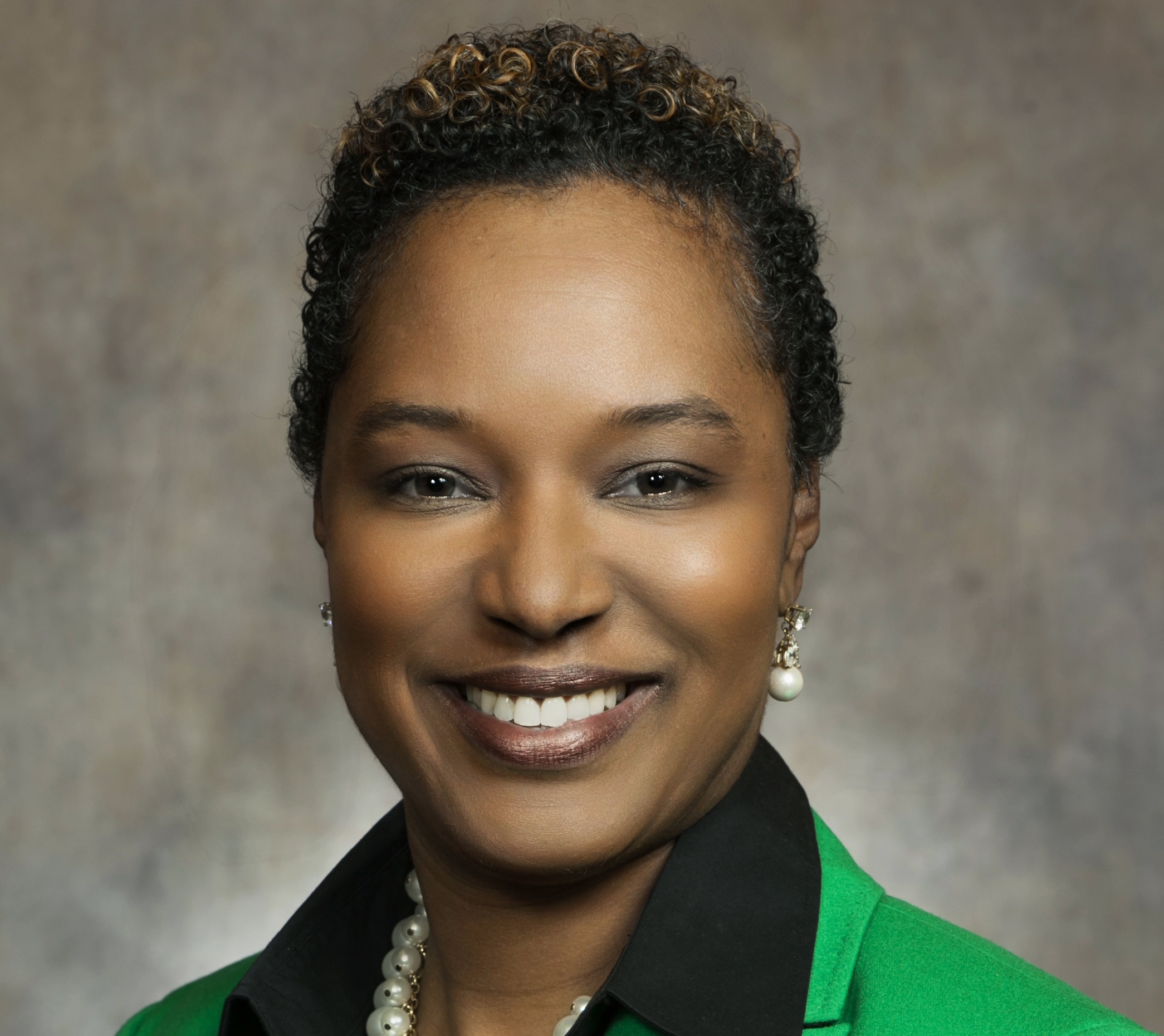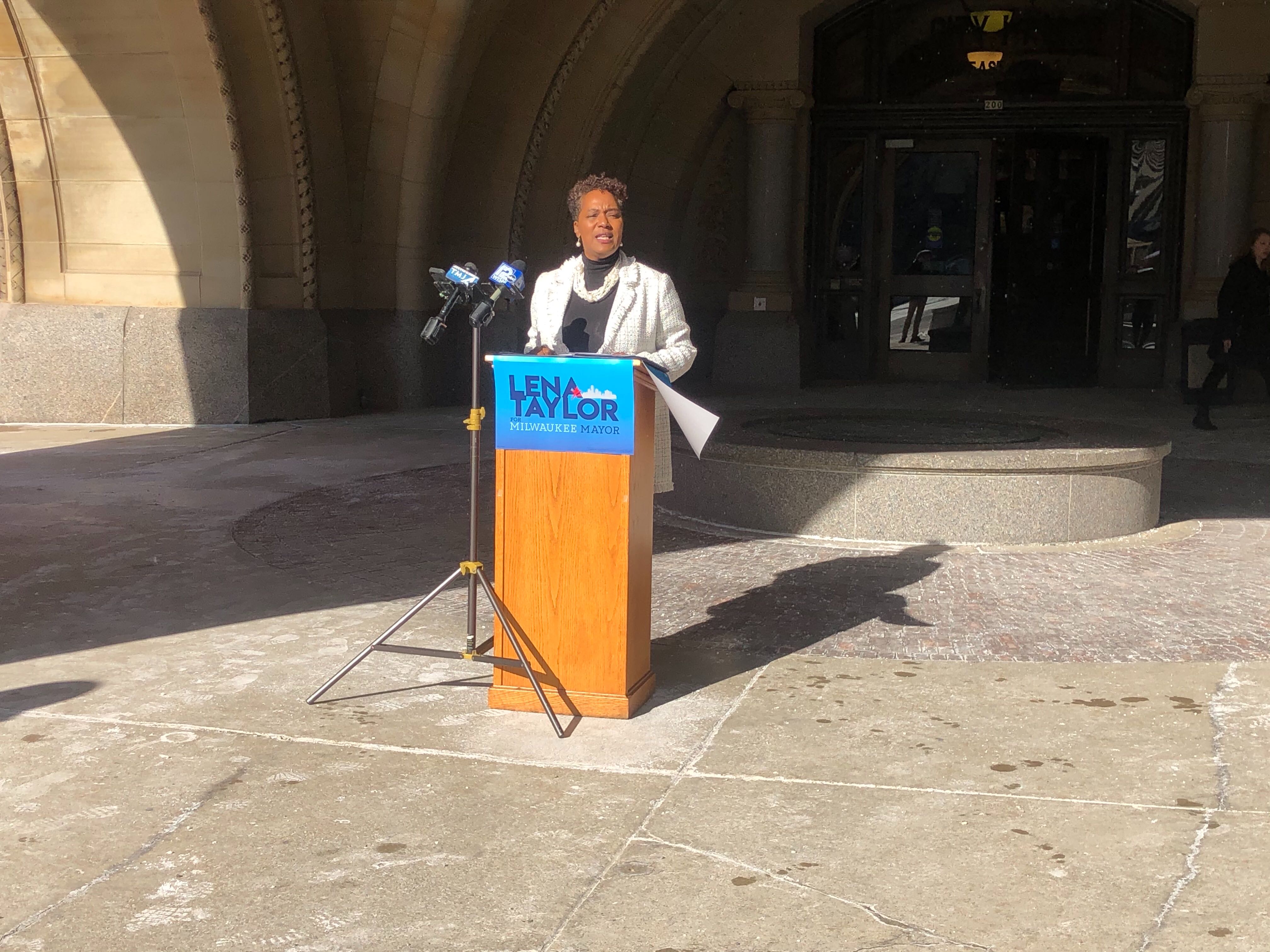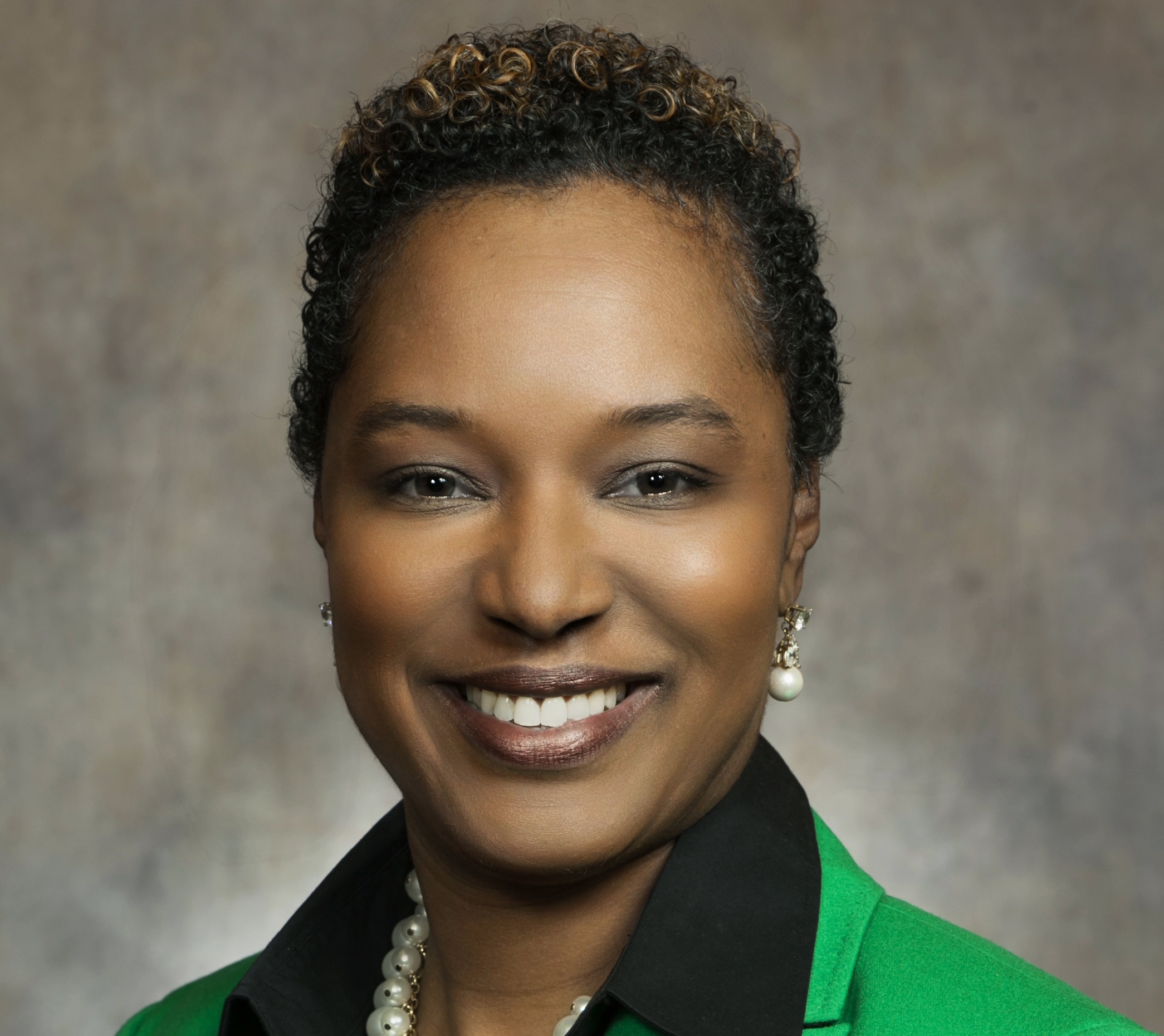 Jan 30th, 2020 by State Sen. Lena Taylor
"The lack of leadership, at the highest level of city government, continues to frustrate Milwaukee residents."