Press Release
In recognition of Pride Month
Statement of Alderwoman JoCasta Zamarripa June 3, 2021
Every June we recognize Pride Month, a time to reflect on how far we've come in the fight for equality, while also acknowledging there is still much more work to be done.
It was in June of 1969 when police in New York's Greenwich Village raided the Stonewall Inn and unfairly mistreated the LGBTQ+ patrons and employees of the bar resulting in days of protests and demonstrations that then helped spark the Pride movement in the coming decades. A movement we are still carrying on today.
A lot has happened since then. Many regressive laws have been done away with and marriage equality is finally in place.
While these are all remarkable accomplishments, there is still so much work to be done. We know that our transgender neighbors are under attack by Republicans at the state and national levels, with the Republican-controlled state legislature most recently introducing and hearing an anti-trans, anti-equality bill, which would discriminate against transgender young people participating in sports.
We recognize that LGBTQ+ people experience sexual violence at a much higher rate than the overall population, especially our transgender and non-binary people of color. We also know that bi members of our LGBTQ+ community are often overlooked and diminished, often called bi erasure, although folks who identify as bisexual make up the largest segment of our lesbian, gay, bisexual, and transgender community. We must continue to honor LGBTQ+ Pride month by making progress on rights for transgender individuals, and reduce the violence that exists toward all LGBTQ+ groups, because LGBTQ+ rights are human rights first and foremost.
I am particularly proud to be a member of the LGBTQ+ community, and the first out Alderperson, in the City of Milwaukee. As such, I feel a strong responsibility to remind us of the work that still lies before us, but I also want to wish all of us a very happy, safe, and fun-filled Pride Month. Happy Pride, Milwaukee!
Mentioned in This Press Release
Recent Press Releases by Ald. JoCasta Zamarripa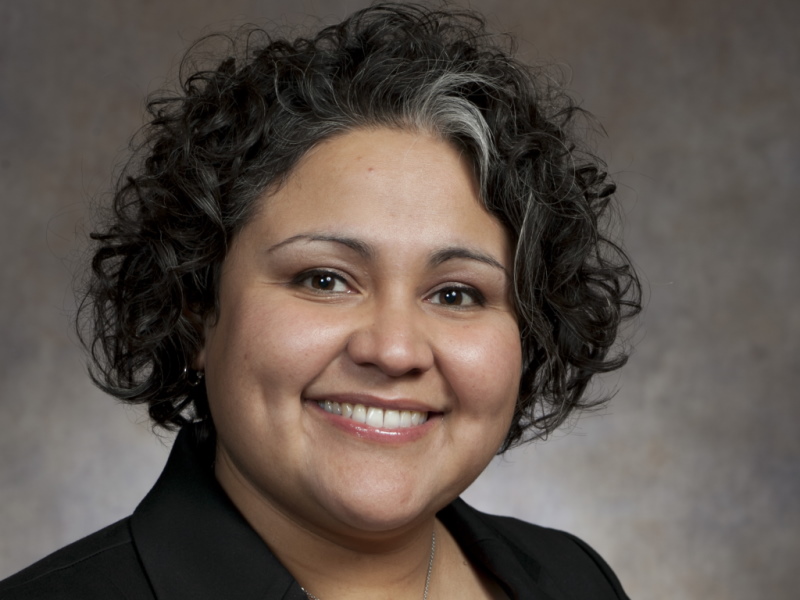 Jun 4th, 2021 by Ald. JoCasta Zamarripa
Statement from Common Council members Alderwoman JoCasta Zamarripa, Alderman José G. Pérez and Alderman Scott Spiker