Press Release
In our personal spaces
Photographer's exhibit captures people's habits and spaces
MILWAUKEE, WI  (March 5, 2018) – Milwaukee-based photographer Lois Bielefeld will discuss her photography at 5 p.m. March 14 at Mount Mary University as part of her exhibit titled Between There and Now, an exploration of people in their personal spaces – in the University's Marian Gallery.
Bielefeld has been making such portraits since 2008. During this time span, she has photographed and re-photographed some of the same individuals for different projects. Between There and Now features the overlapping subjects from three bodies of work: The Bedroom (2008-2012), Weeknight Dinners (2013-2015, 2017), and Neighborhood (2015-current). Capturing the same individuals over time and place gives the viewer a sense of voyeurism and self-reflection.
The Bedroom is a series of 103 portraits of people in their bedrooms and is centered on the belief that our bedrooms reflect our personas, both real and aspirational.
Weeknight Dinners has 86 portraits of typical weeknight meals within the home, when food and space often become secondary to the busy workday. It challenges the deeply rooted idealism of what dinner should look like.
Neighborhood has 106 portraits and shows people and animals in the walkable space near their homes. Most presentation – our neighbor's lawn, city infrastructure, and existing structures and landscapes – is beyond our reach yet impacts how others perceive the area outside our home.
Between There and Now will be on display in the Marian Gallery through Mar. 21, 2018 with an artist lecture on from 5 to 6 p.m. March 14 in Gerhardinger Center 109.
Learn more about the Marian Gallery and upcoming and past exhibits.
Mount Mary University is an urban Catholic university committed to social justice and the development of the whole person. Founded in 1913 by the School Sisters of Notre Dame, it is the first four-year, degree-granting Catholic institution for women in Wisconsin. Today it serves a minority-majority population and offers more than 30 undergraduate majors for women and nine graduate programs for women and men in four schools: Arts & Design, Humanities, Social Sciences & Education, Natural & Health Sciences and Business. Mount Mary creates bold women who transform the world. #HerestotheBold
Mentioned in This Press Release
Recent Press Releases by Mount Mary University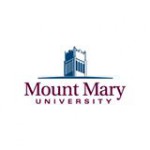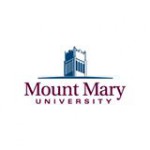 Oct 17th, 2018 by Mount Mary University
Last month, Mount Mary was named one of the three most diverse regional institutions in the Midwest, according to a study by U.S. News and World Report.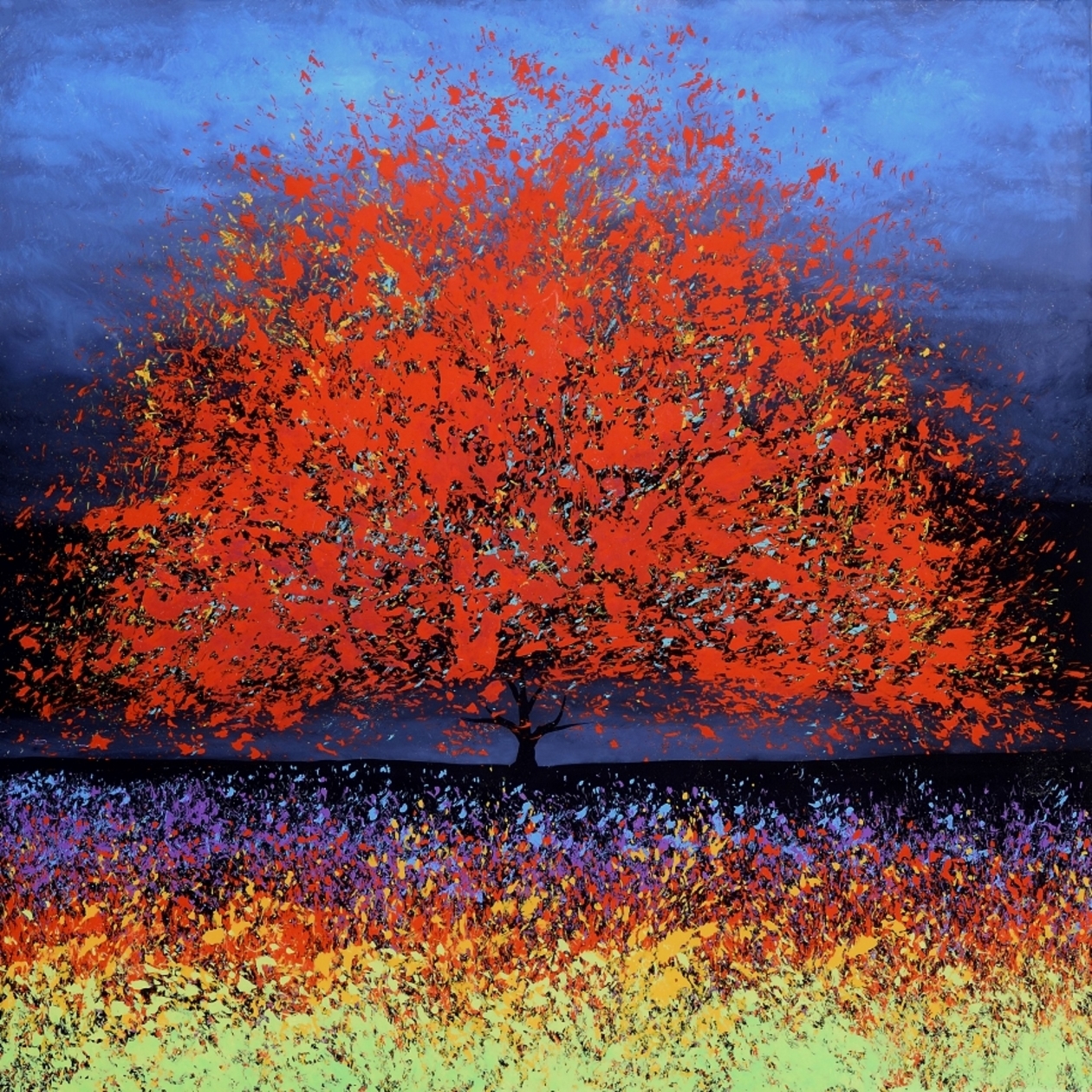 Aug 13th, 2018 by Mount Mary University
The Starving Artists' Show will be held Sunday, Sept. 9 from 10 a.m. to 5 p.m. on the grounds of Mount Mary University.