Press Release
ICYMI: Milwaukee, San Francisco Rank High in Manufacturing Job Growth
Industry Week reports on analysis by Wanted Analytics
Madison – Milwaukee and San Francisco rank highest in the nation in manufacturing job growth, according to an analysis by Wanted Analytics. Wanted Analytics compared hiring data, including job ads, from April to June 2015 for 350 U.S. metropolitan areas to determine its rankings.
If you're going by winter weather patterns or links of bratwurst eaten per capita, Milwaukee and San Francisco probably don't have much in common. But if you're comparing growth in manufacturing jobs over last year, they're practically BFFs.
The Milwaukee-Waukesha-West Allis, Wisconsin area saw a 33.5% increase in manufacturing jobs over the same time period last year. General Plastics and Milwaukee Tool recently accounted expansions in Milwaukee.
San Francisco saw a 26.5% increase, and Dallas, 16.7%. Chicago and New York also showed double-digit growth.
Read more of the story from Industry Week here or go to: http://www.industryweek.com/workforce/milwaukee-san-francisco-rank-high-manufacturing-job-growth
Mentioned in This Press Release
Recent Press Releases by Gov. Scott Walker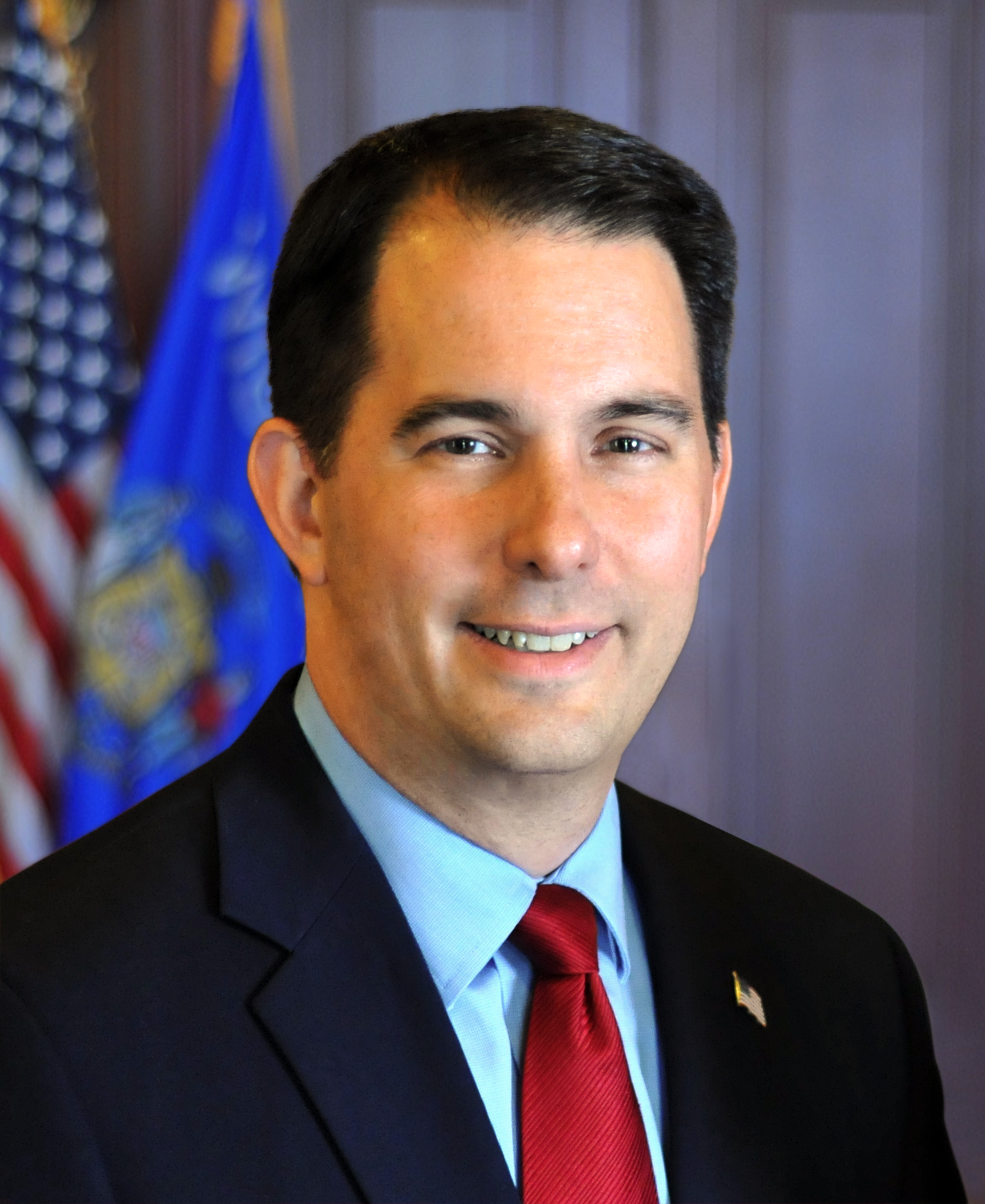 Jan 21st, 2018 by Gov. Scott Walker
"There are hardworking people across our state who are experiencing massive health care premium increases under Obamacare, and that's unacceptable."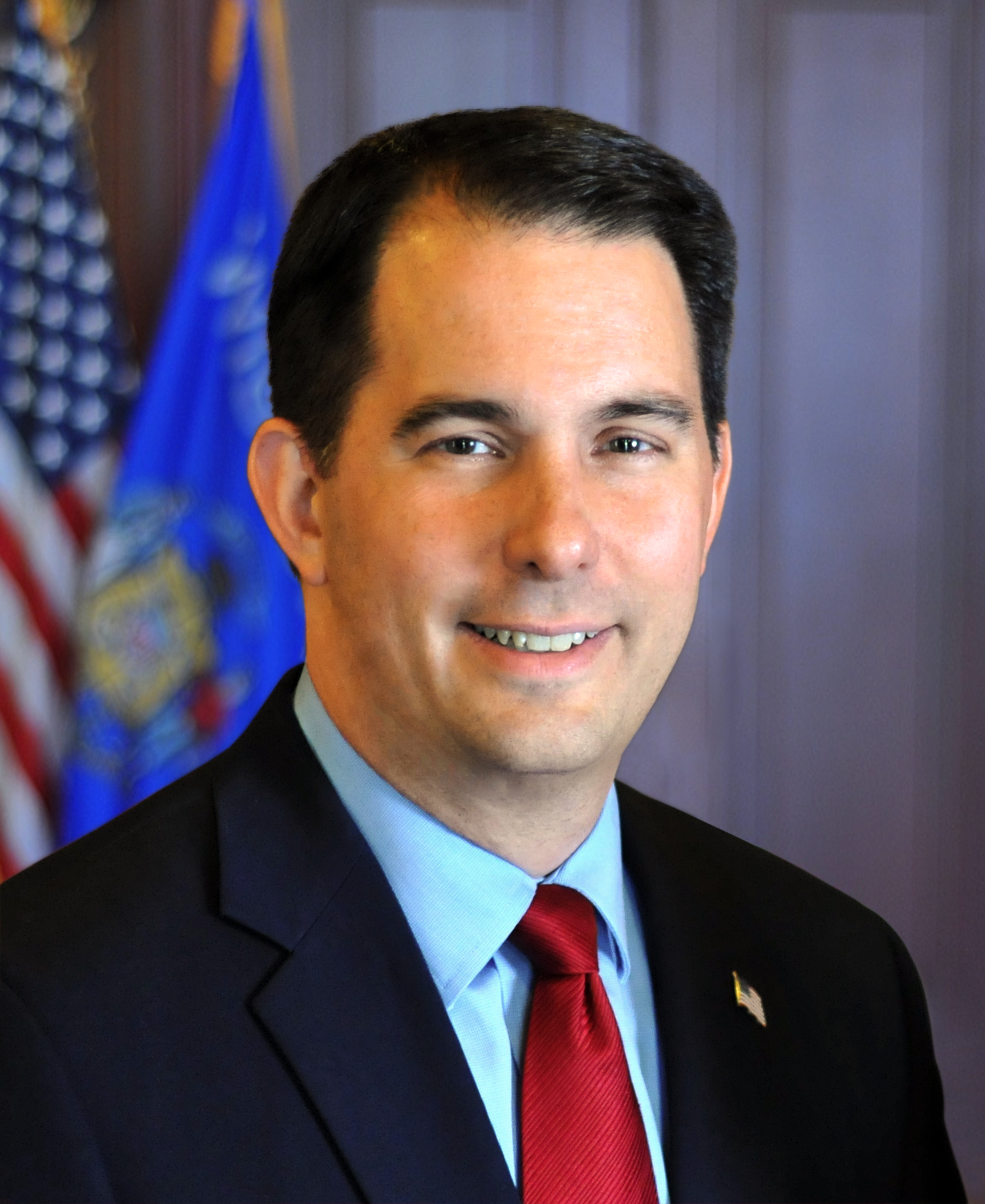 Jan 19th, 2018 by Gov. Scott Walker
"We increased funding by $200 per student for every school in the state this year, and we're adding another $204 per student on top of that next year."