Press Release
Icebreaker Indoor Marathon Returns to the Pettit Jan 18-20
Runners from 21 states will be converging on the Pettit National Ice Center January 18-20 for the fifth annual Icebreaker Indoor Marathon.
MILWAUKEE – January 14, 2013 – Runners from 21 states will be converging on the Pettit National Ice Center January 18-20 for the fifth annual Icebreaker Indoor Marathon.  The weekend festivities include a 5k race on Friday night, a half marathon and a marathon relay on Saturday and a full marathon on Sunday.
All of the events this year are once again sold out with over 800 runners expected to take to the Pettit Center's running track.  This year's field includes a select group of 40 runners who will be competing for the Gold Medal Challenge, which is for runners who compete in the half marathon on Saturday and the full marathon on Sunday.
"This year will be our biggest yet event," said race director Chris Ponteri, who founded the event in 2009. "We added spots to the 5k race due to high demand, and those additional runners will put us ahead of 2012 in terms of total runners through the weekend."
The Revolution Natural Running 5k will start at 7 pm on Friday and will feature a field of more than 80 runners.  The Performance Running Outfitters Half Marathon on Saturday morning will have two heats with 130 runners in each.  The first will start at 7am and the second at 9:30am and Sunday's full marathon will feature 130 runners with the starting gun firing at 8am.
The men's 2011 marathon champion, Albertus Rohling of West Allis, will be back, as will last year's runner up, Matt Jeromin of Roselle, IL. On the female side, defending marathon champion Mary Flaws of Waukesha is back to defend her title and will also be looking to keep her GMC title for a fourth consecutive year.
The track at the Pettit National Ice Center is 443 meters, which makes it the largest indoor running track in the United States.  Runners will need to complete 95.4 laps for the marathon and 47.7 for the half marathon.  The 5k is about 11 laps.
Perhaps the most unique event of the weekend is the marathon relay.  Teams of 2-4 runners must combine to finish 95.4 laps.  Runners can be exchanged at any time; this "tag-team format" makes for a fun and exciting atmosphere.  This year over 105 teams will be participating, ranging from professional runners to self-described couch-potatoes.  Prizes are given to the top finishing teams in three divisions: men's, women's and mixed. The marathon relay has quickly become a favorite event of many runners making for a fun, lively and contagious atmosphere on the Pettit's track.
For more information on the Icebreaker Indoor Marathon or any of this weekend's events, please contact Race Director Chris Ponteri by phone at 262.758.9226 or by email at chris@indoormarathon.com.
VISIT Milwaukee markets Greater Milwaukee to tourists, and convention and meeting planners, both nationally and internationally. VISIT Milwaukee has approximately 600 members, including hotels/motels, restaurants, attractions, services and area businesses. Tourism generated $2.36 billion in spending in Greater Milwaukee in 2011 and supported more than 47,000 local jobs. The City of Wauwatosa, Delta Air Lines, Potawatomi Bingo Casino and the Wisconsin Center District are strategic partners with VISIT Milwaukee, providing funding support for conventions and tourism programs.  For more information call 1-800-554-1448 or visit www.visitmilwaukee.org.
Mentioned in This Press Release
Recent Press Releases by Press Release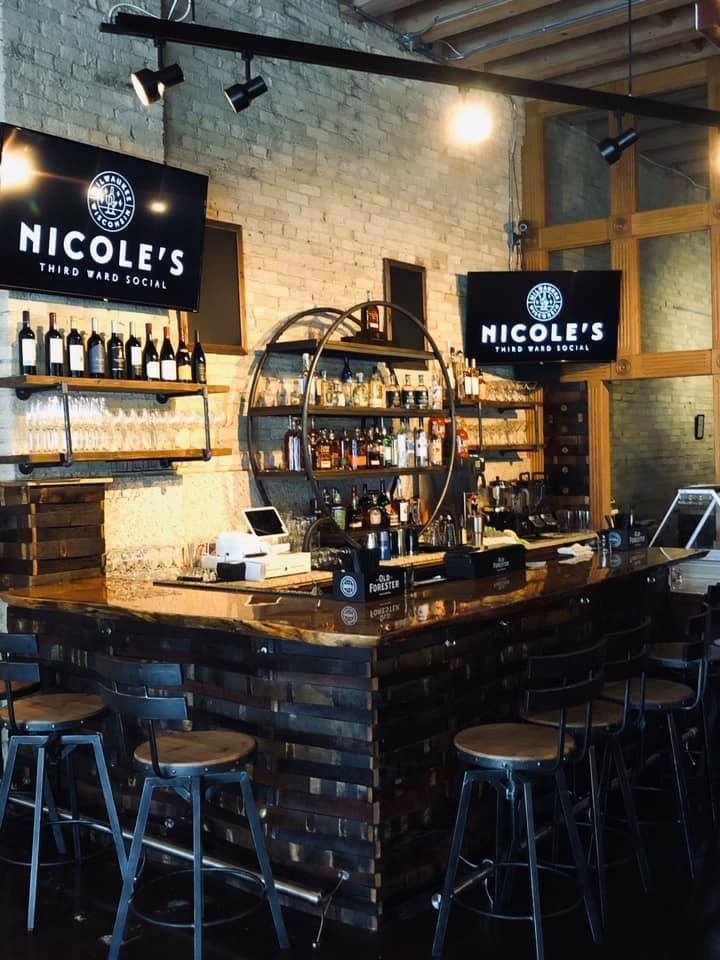 Mar 28th, 2020 by Press Release
Milwaukee-based companies to offer a simple Thank you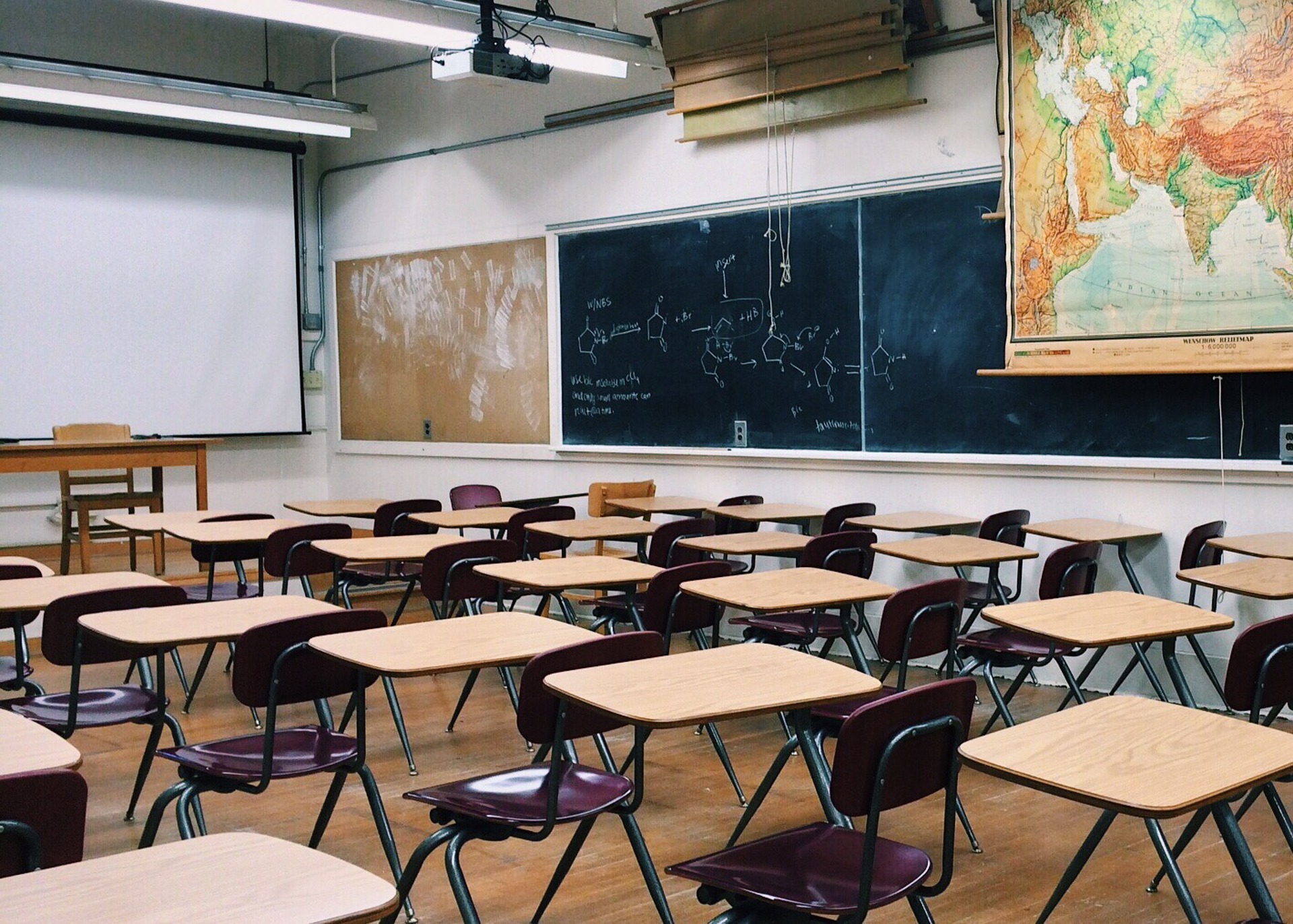 Mar 13th, 2020 by Press Release
Schools closed starting Monday, March 16, 2020