Press Release
Humboldt Park Beer Garden Ceremonial Keg Tapping Today
Free Beer While it Lasts!
The ceremonial grand opening of the Humboldt Park beer garden will be today, Monday July 7th, at 6:00 P.M. After strong storms postponed the ceremony, hopefully the weather will cooperate this evening. Milwaukee County Parks Director John Dargle will join Supervisor Haas and officials from Saint Francis Brewery to tap the "first" keg. There will be free beer while it lasts.
The beer garden, located on the west side of Humboldt Park Pavilion, is operated by Saint Francis Brewery and has already been a hit with the Bay View neighborhood during its first week of operation. It is open 4:00 P.M. until 9:00 P.M. on weeknights and 11:00 A.M. until 9:00 P.M. on weekends.
What: Humboldt Park Beer Garden Ceremonial Grand Opening
Date: TODAY Monday, July 7th
Time: 6:00 P.M.
Location: Humboldt Park Pavilion
Mentioned in This Press Release
Recent Press Releases by Jason Haas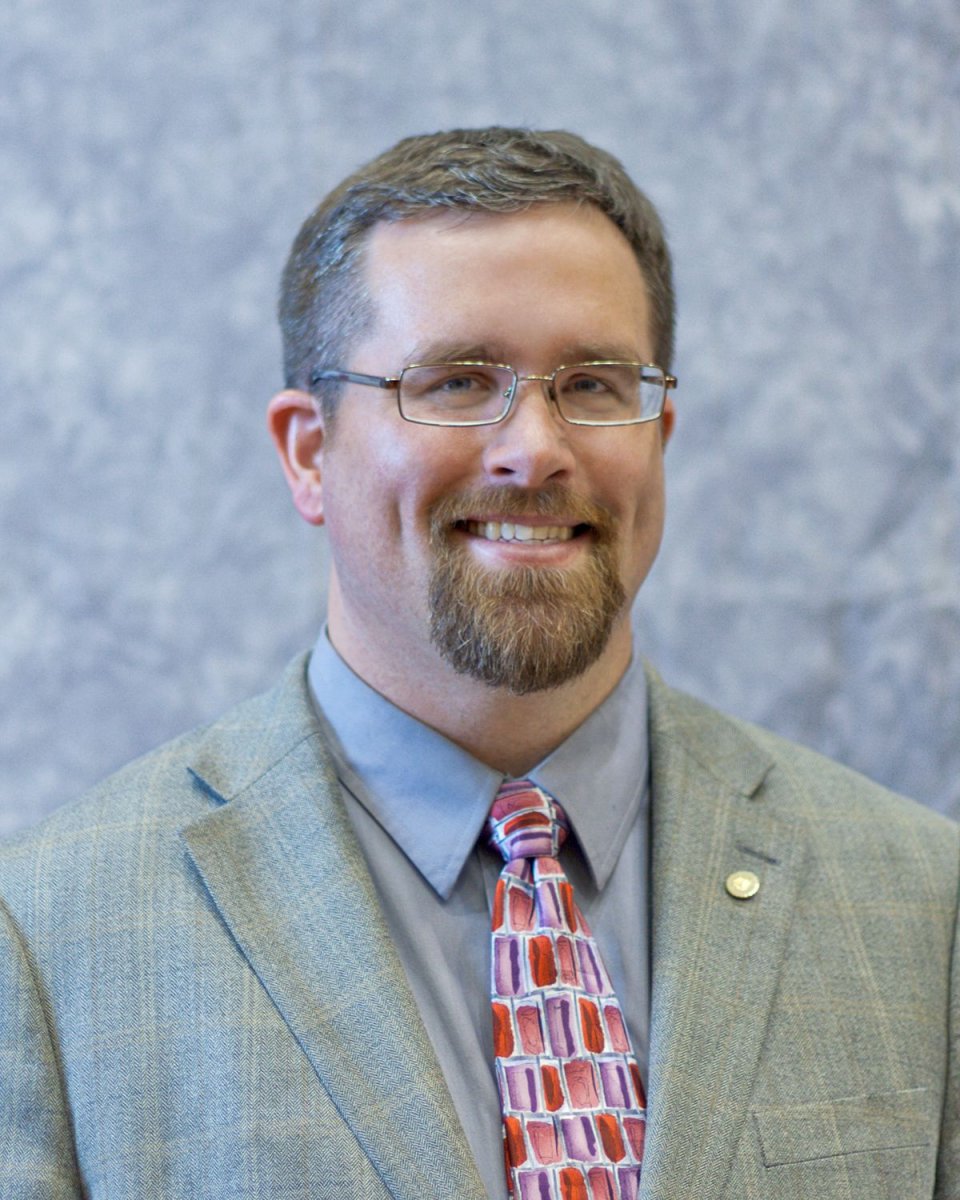 Apr 12th, 2017 by Jason Haas
"The person who committed this act must be apprehended so that all of us, especially our Muslim neighbors, can feel safe again."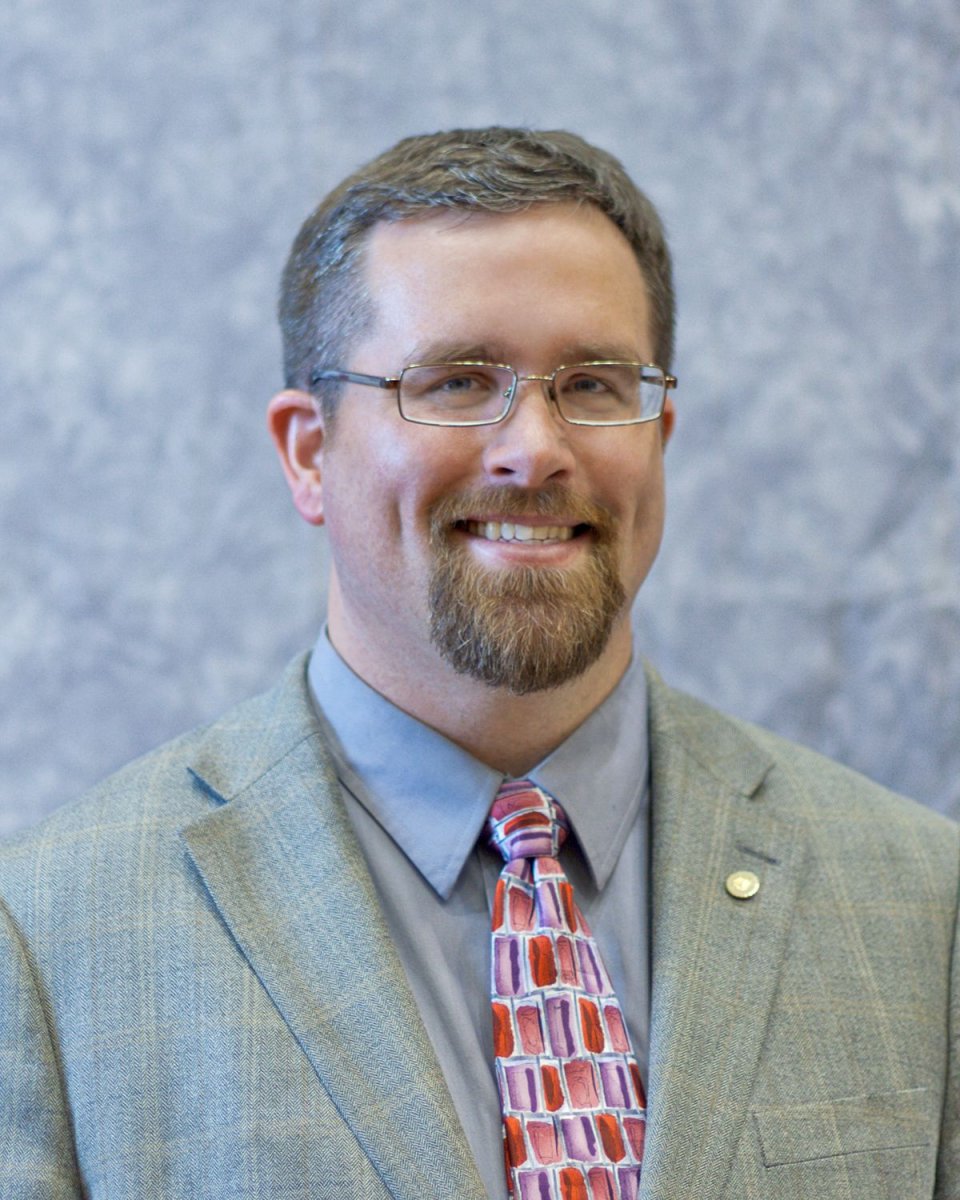 Mar 14th, 2017 by Jason Haas
Improvements to Humboldt Park Beer pavilion include upgrades to restrooms and improved wheelchair accessibility, while maintaining the historical character of the building.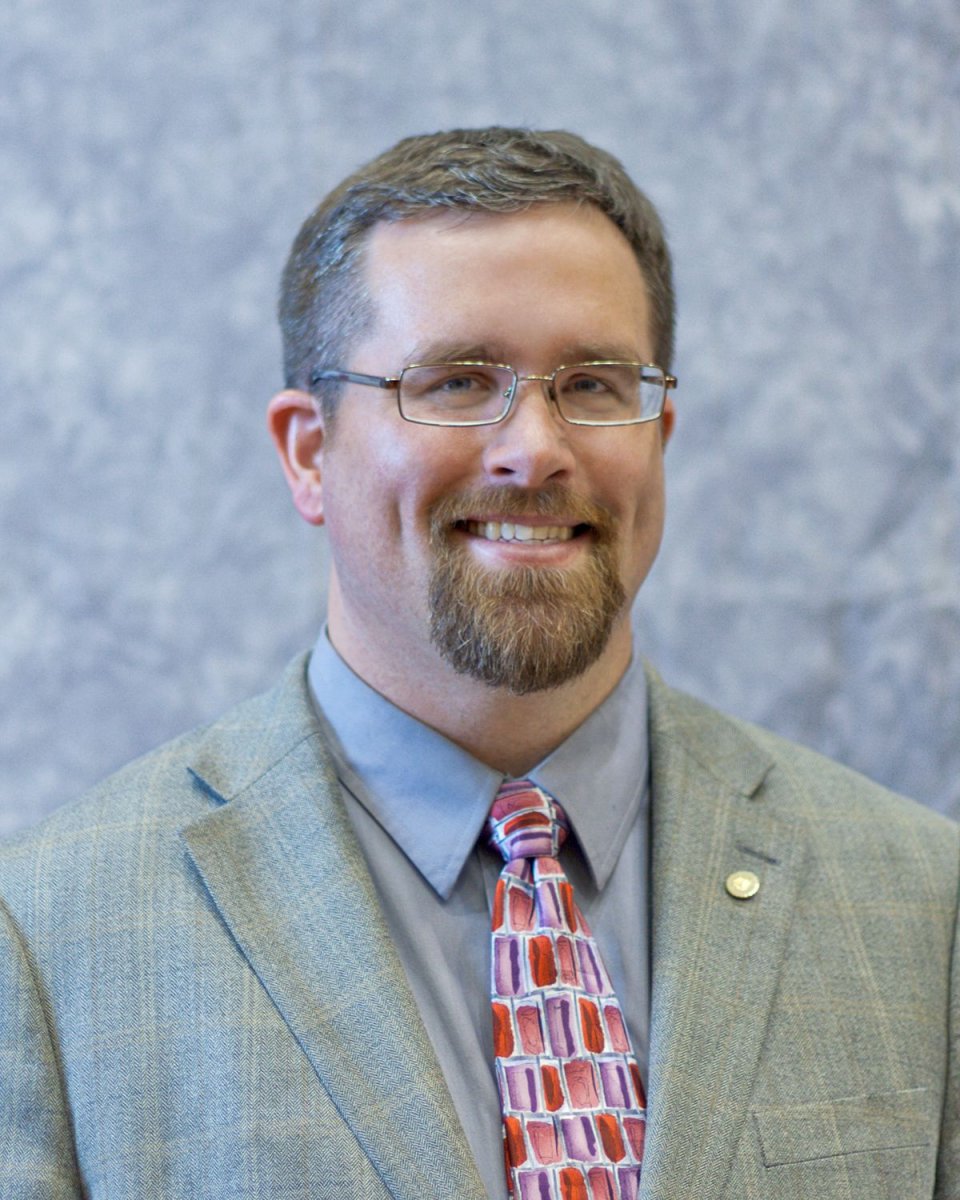 Feb 3rd, 2017 by Jason Haas
Planning for the joint City-County effort has been underway for nearly ten years.