Press Release
Housing Trust Fund grant allocations approved by Common Council
Housing Trust Fund grants total $600,000 for affordable and supportive housing projects
While many of us will be enjoying this holiday season in the comfort of our warm homes, it's important to remember some Milwaukee families are still struggling. During this season of thanks it's important to help our neighbor, which is a top priority of the Housing Trust Fund Advisory Board and the Milwaukee Common Council.
Recently, as Chairman of the Housing Trust Fund Advisory Board, Alderman Michael J. Murphy, and fellow board members recommended allocations totaling $600,000 to create 140 units of affordable housing for veterans and their families, as well as for low-income families. These were recommended for approval on November 9 by the Milwaukee Housing Trust Fund (HTF) Advisory Board and were approved today by the Common Council.
The Housing Trust Fund has awarded $7,106,309, leveraged a total of roughly $176,305,415, and delivered 1,094 units to area families. Alderman Murphy stated, "It's really remarkable what we have been able to do with the city's investment, and how that investment has been leveraged. For every dollar we have invested in the Housing Trust Fund, we have seen a return of nearly 25 dollars in projects to help those in need."
Some of the projects include the rehabilitation of The Milwaukee Soldiers Home which provides low-cost housing to veterans and their families at risk of becoming homeless. Another project called Seven04 Apartments will construct 60 new low-income family units in Walker's Point.
Mentioned in This Press Release
Recent Press Releases by Ald. Michael Murphy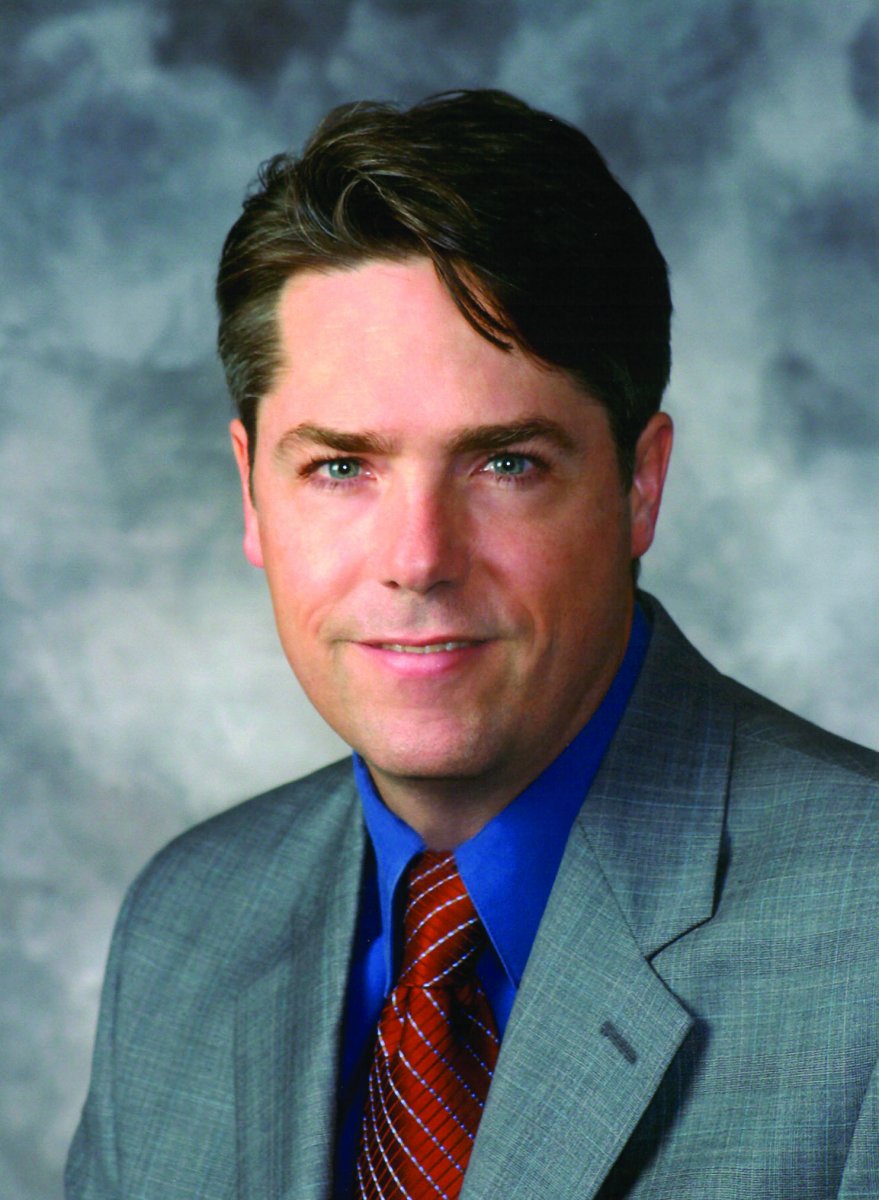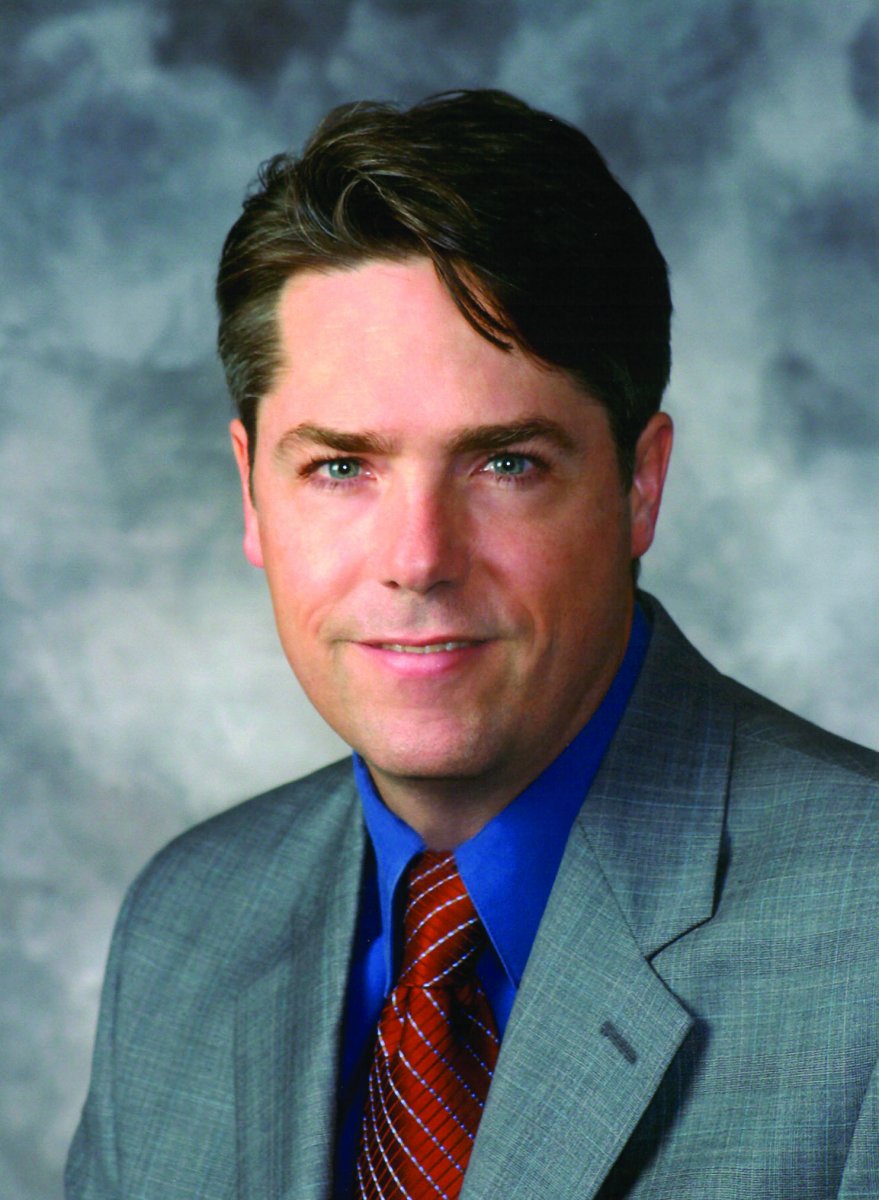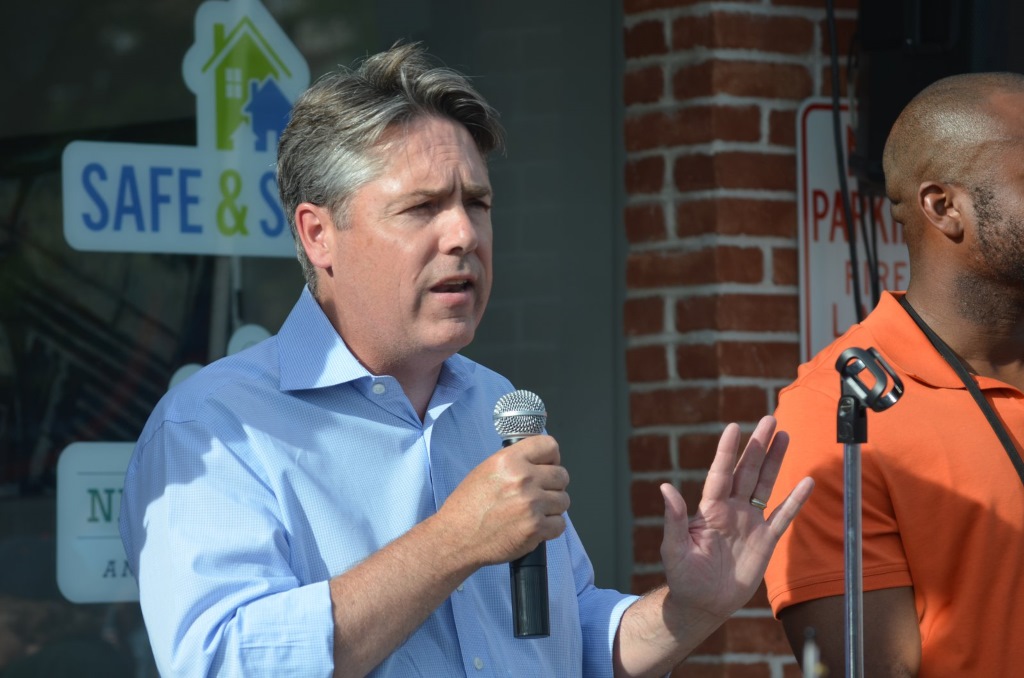 Jun 4th, 2021 by Ald. Michael Murphy
Statement of Alderman Michael J. Murphy and Alderman Cavalier Johnson