Press Release
Hopefully, the start of something special for Century City
Statement of Alderman Khalif J. Rainey October 13, 2021
The announcement yesterday that the Century City 1 building within the Century City property in the 7th Aldermanic District is now 100% leased is great news, and hopefully just the beginning of more development activity at the city's second-largest business park.
The building's owners announced Tuesday that Century City 1 is now home to five tenants, including Craft Beverage Warehouse, urban farm Hundred Acre, and established Milwaukee companies including Klein-Dickert Glass, B83 Testing and Engineering and Good City Brewing. I want to commend ownership group leader Dan Katt of Good City Brewing for his work to market the building and to secure these outstanding tenants.
Century City 1 is a 53,400-square-foot industrial building located southwest of W. Capitol Dr. and N. 31st St. in the business park, created by the City of Milwaukee at the sprawling former A.O. Smith/Tower Automotive manufacturing complex site.
Mr. Katt has indicated that the demand for modern industrial space in that area – including the 30th Street corridor – is far greater than there is supply. He said his group is talking with companies interested in relocating or adding operations at Century City, and is also 'actively exploring financing opportunities for future development.'
This is very positive to hear, as the site is perfectly located in terms of multi-modal transportation options, public transit, and workforce access.
I truly believe the potential for adding great companies to Century City – and providing additional excellent paying jobs for nearby residents – is not a matter of 'if' but 'when.'
Mentioned in This Press Release
Recent Press Releases by Ald. Khalif Rainey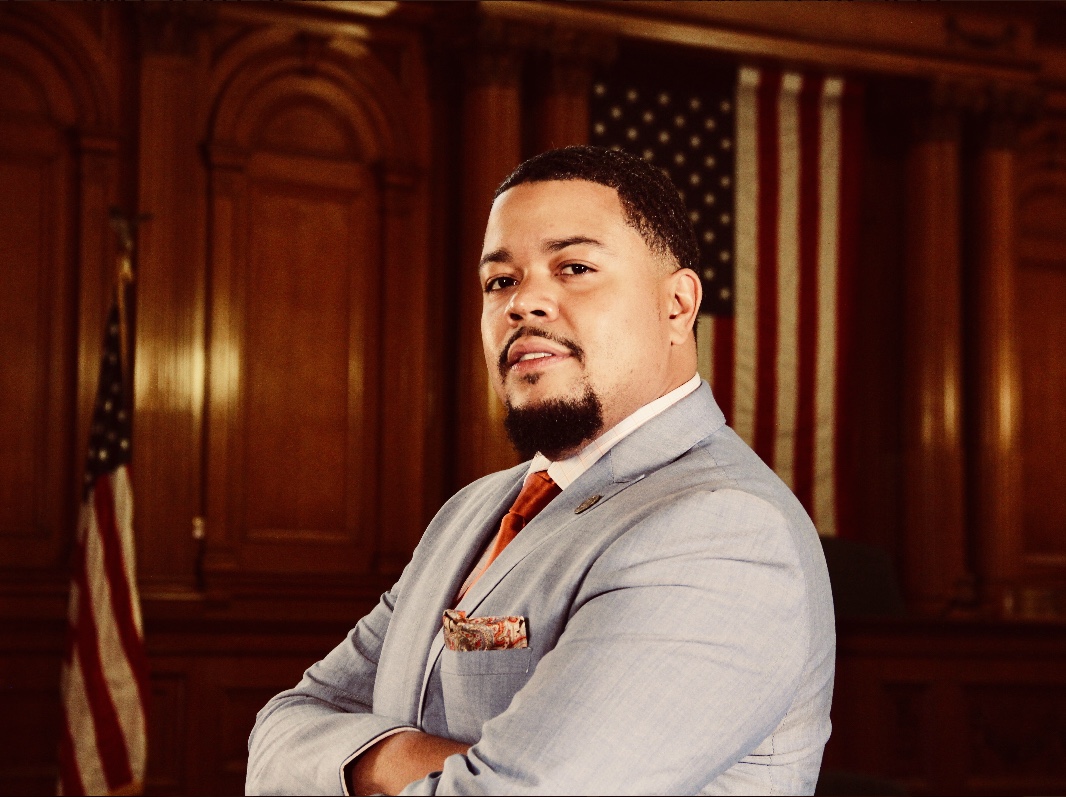 Feb 20th, 2023 by Ald. Khalif Rainey
Statement of Alderman Khalif J. Rainey February 20, 2023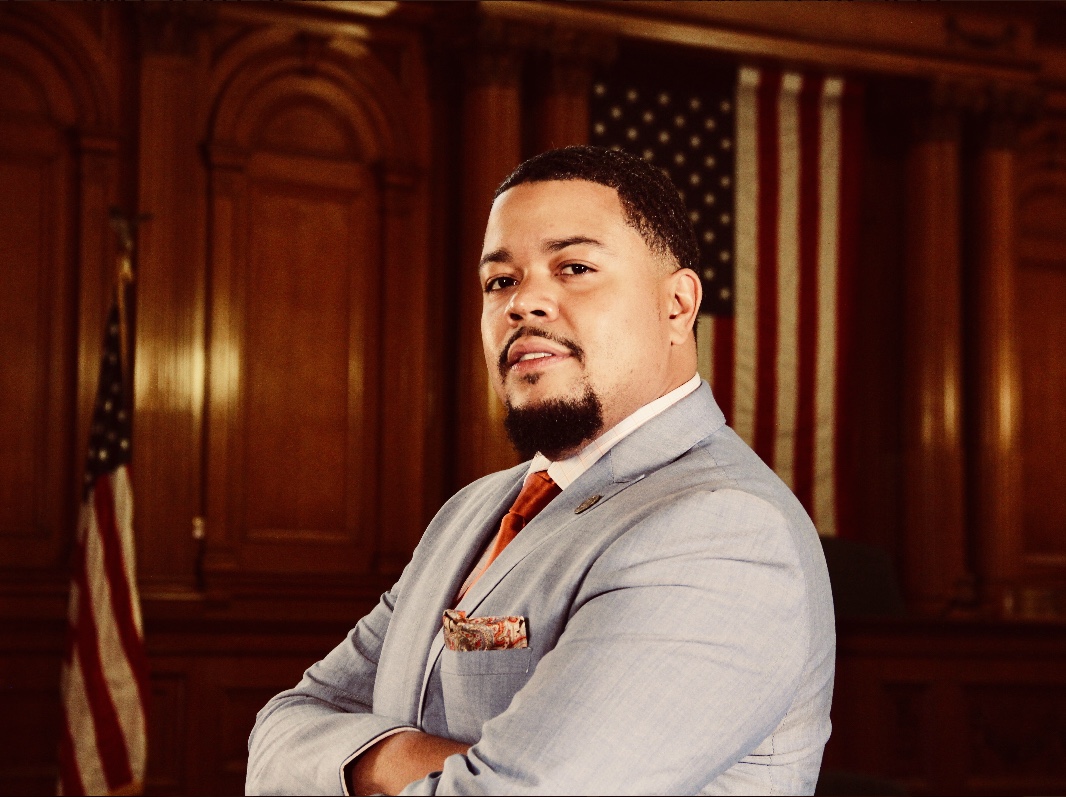 Feb 16th, 2023 by Ald. Khalif Rainey
Site will be closed on Spring Primary Election Day (February 21)