Press Release
High-performing teacher-led schools could be evicted under lawmakers' proposals
Even after amendments, legislation could force sales of schools recognized nationally for excellence
MILWAUKEE (October 17, 2013) — Legislation under consideration in the Wisconsin legislature could force Milwaukee Public Schools and the City of Milwaukee to sell school buildings housing high-performing teacher-led school programs.
Even after amendments, Senate Bill 318 and Assembly Bill 417 still contain a provision that forces the sale of a building not staffed on a full-time basis by a principal.
That could force the sale of buildings housing a number of teacher-led charter schools, including ALBA, rated "Exceeds Expectations" by the Wisconsin Department of Public Instruction and recognized by DPI as a Wisconsin School of Recognition for two straight years. ALBA teachers were also recently named as among the best in America by People magazine. Another impacted school could be Whittier, a 2011 National Blue Ribbon School rated "Exceeds Expectations" or "Meets Expectations" in each of the two years the DPI report cards have been in place.
Milwaukee Public Schools is using buildings housing these programs and others to promote innovation and develop more high-achieving schools. The district has strategically used underutilized or vacant buildings to cut down on waiting lists and expand popular, successful programs including I.D.E.A.L. Charter School, Golda Meir School and Ronald Reagan College Preparatory High School.
MPS has reused eight buildings to expand programming, eleven buildings have been leased to innovative charter schools and four buildings have been sold including two to Milwaukee College Prep. MPS' most recent building sale – the former Malcolm X site to a development partnership including two established local developers – will benefit by taxpayers by creating a 21st-century community center and educational space in a break-even deal. MPS would be able to purchase the property after a roughly four-year lease for $1.
But SB 318 and AB 417 would strip locally-elected officials of decision-making power when it comes to strategically using facilities to grow successful programs. Prior versions of the bills would have evicted 3,500-plus students from schools that are growing or schools in which part of the building is used for district staff training.
This news is available online at http://www5.milwaukee.k12.wi.us/dept/superintendent/2013/10/high-performing-teacher-led-schools-could-be-evicted-under-lawmakers-proposals/.
About Milwaukee Public Schools
Milwaukee Public Schools, Wisconsin's largest school district, is expanding college and career readiness efforts and continuing to implement innovative reforms that give every student the opportunity to succeed. MPS' high-quality school options for 3-year-olds to high school seniors feature school climates in which positive behavior is reinforced; certified, highly-trained teachers; 21st-century learning technology for students; and curriculum aligned to the rigorous Common Core State Standards, which set a clear, high bar for the topics students must master at each grade level. MPS' graduation rate is 14 points higher than the rate for the Class of 2000, its Class of 2013 earned $24 million in scholarships and the district is home to some of the state's best high schools according to the Washington Post and U.S. News and World Report. More MPS news is available at http://mpsmke.com/news.
Mentioned in This Press Release
Recent Press Releases by Milwaukee Public Schools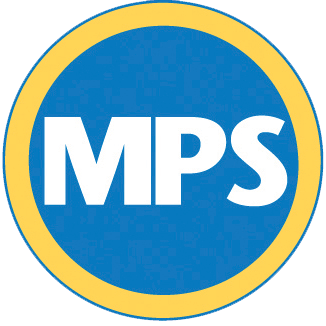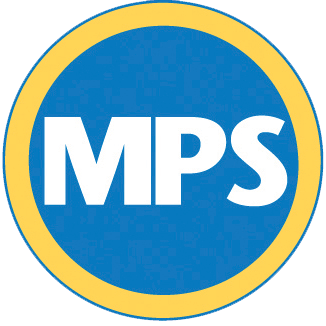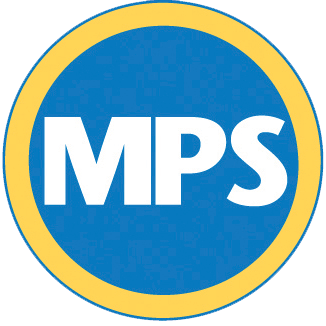 Mar 7th, 2021 by Milwaukee Public Schools
The annual event will celebrate and support families whose children have special education needs