Press Release
Help Beautify Cathedral Square
Cathedral Square Friends launches campaign to bring hanging flowers back and maintain new improvements to the square.
Cathedral Square's sparkling new necklace of wide, paved sidewalks, bike racks, benches, waste containers, and trees is complete. The tree wells include plantings and so do the corners of the park at Wells and Jefferson and Wells and Jackson streets.
The 2023 version of Cathedral Square Friends' Color the Square program will include the traditional hanging flower baskets, which are alive with color and add so much to the beauty of the Square. The program will also take on maintenance of the perennial plantings in the tree wells, landscaping at the Wells Street corners and maintenance of the new improvements, adding more color and splendor to the Square.
We thank previous sponsors for supporting the flower basket program. However, we will need more sponsors and more donors to make the 2023 season a complete success. That's where you come in. Consider a sponsorship at one of five different levels from $100 to $1800 to bring vibrant living color to the Square. Make a commitment before the end of February to secure a spot as one of this year's supporters!
Thousands of people were drawn to the Square for the return of Jazz in the Park and Bastille Days in 2022, and thousands more play on the playset, visit the farmers market, join in aerobics, eat their lunches, play games, and otherwise enjoy Milwaukee's oldest park. Color the Square makes their visit even more pleasurable.
To donate, visit http://cathedralsquarefriends.org/color or mail a check payable to Cathedral Square Friends to:
Cathedral Square Friends
Attn: Dave Reid
755 N. Milwaukee St.
Milwaukee, WI 53202
Mentioned in This Press Release
Recent Press Releases by Cathedral Square Friends, Inc.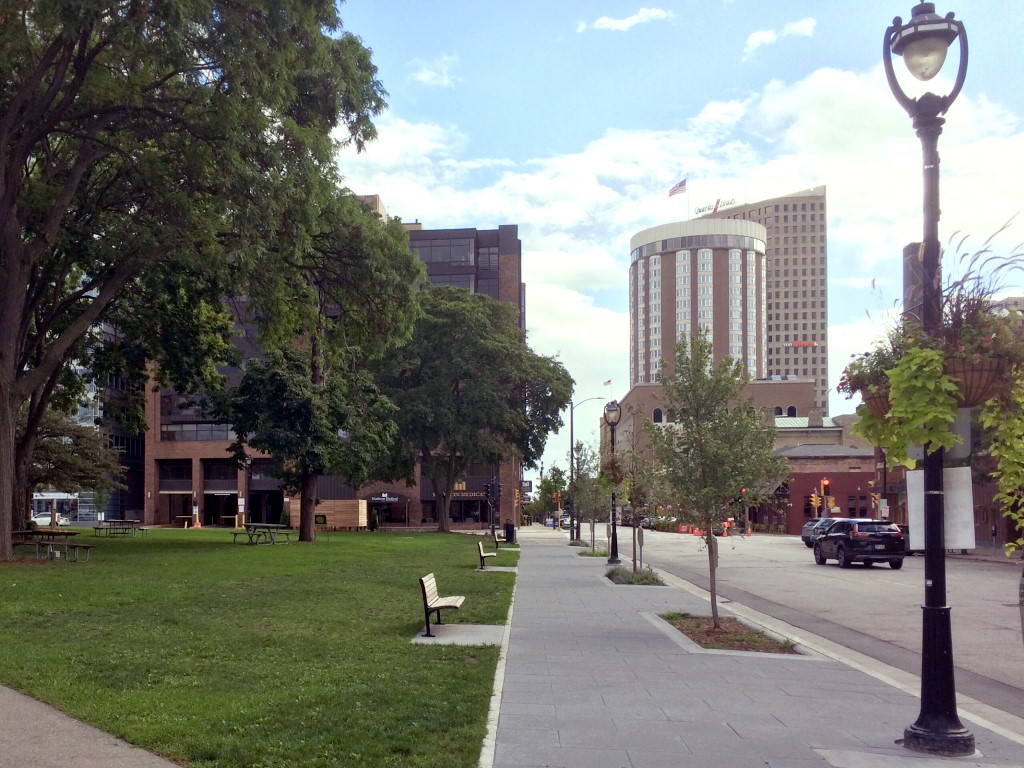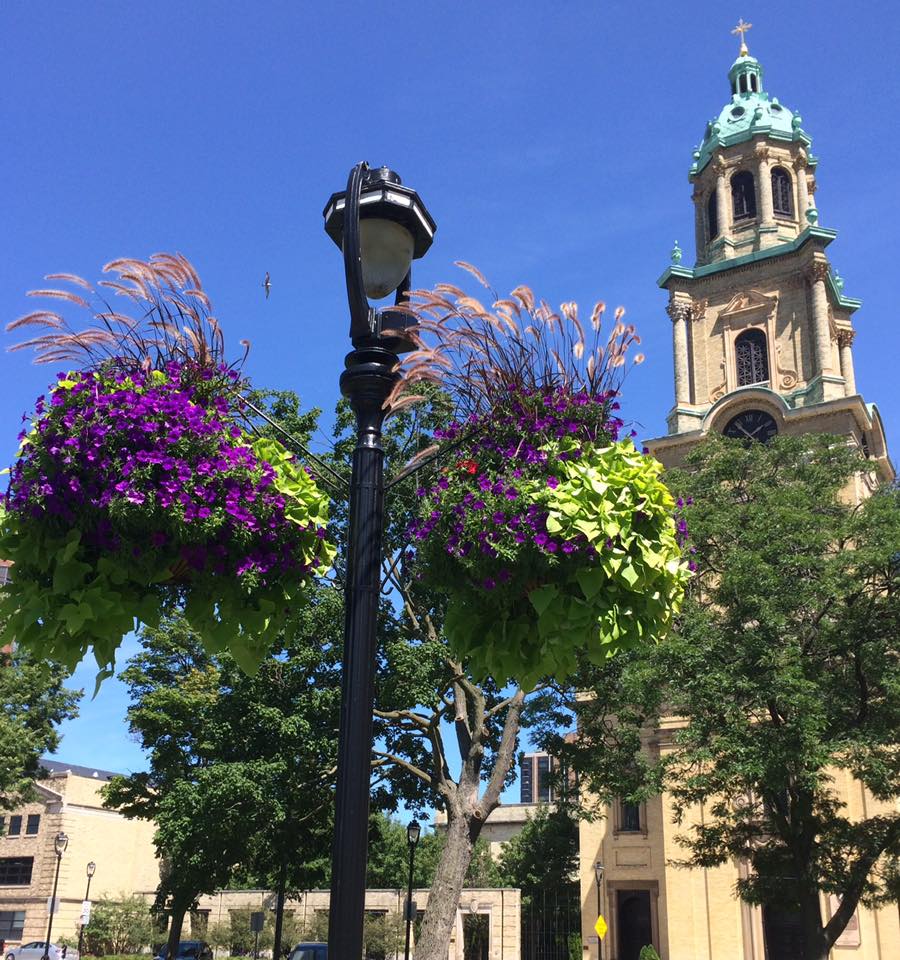 Nov 30th, 2021 by Cathedral Square Friends, Inc.
Big improvements to Cathedral Square are underway today! And with your help the square will be filled with flowers in 2022.
Nov 9th, 2021 by Cathedral Square Friends, Inc.
Streetscaping project will bring needed upgrades to the perimeter of the square; all park amenities will remain open and accessible throughout construction