Press Release
Hate Has No Place at City Hall
Statement of Alderman Scott Spiker November 2, 2021
I am beyond disappointed at the City Attorney's recent hiring of someone whose "qualifications" include working as a legal analyst for what the Southern Poverty Law Center has called an "anti-Muslim hate group." As the representative of the district that the Islamic Society of Milwaukee calls home, I cannot stand for such blatant Islamophobia within the ranks of city government.
The 2020 Census showed that The Garden District has become a minority-majority district. Included in this wide palette of diversity are doctors, teachers, healthcare workers, police officers, and every other profession under the sun. They belong to every race, ethnicity, color, and yes, creed. These are our neighbors; these are my constituents; and these are the City Attorney's constituents.
I am calling on the City Attorney to abjure any and all attacks against our Muslim neighbors, whether in word or in deed, and to make it abundantly clear that his office has no place for and no truck with those who feel otherwise.
Mentioned in This Press Release
Recent Press Releases by Ald. Scott Spiker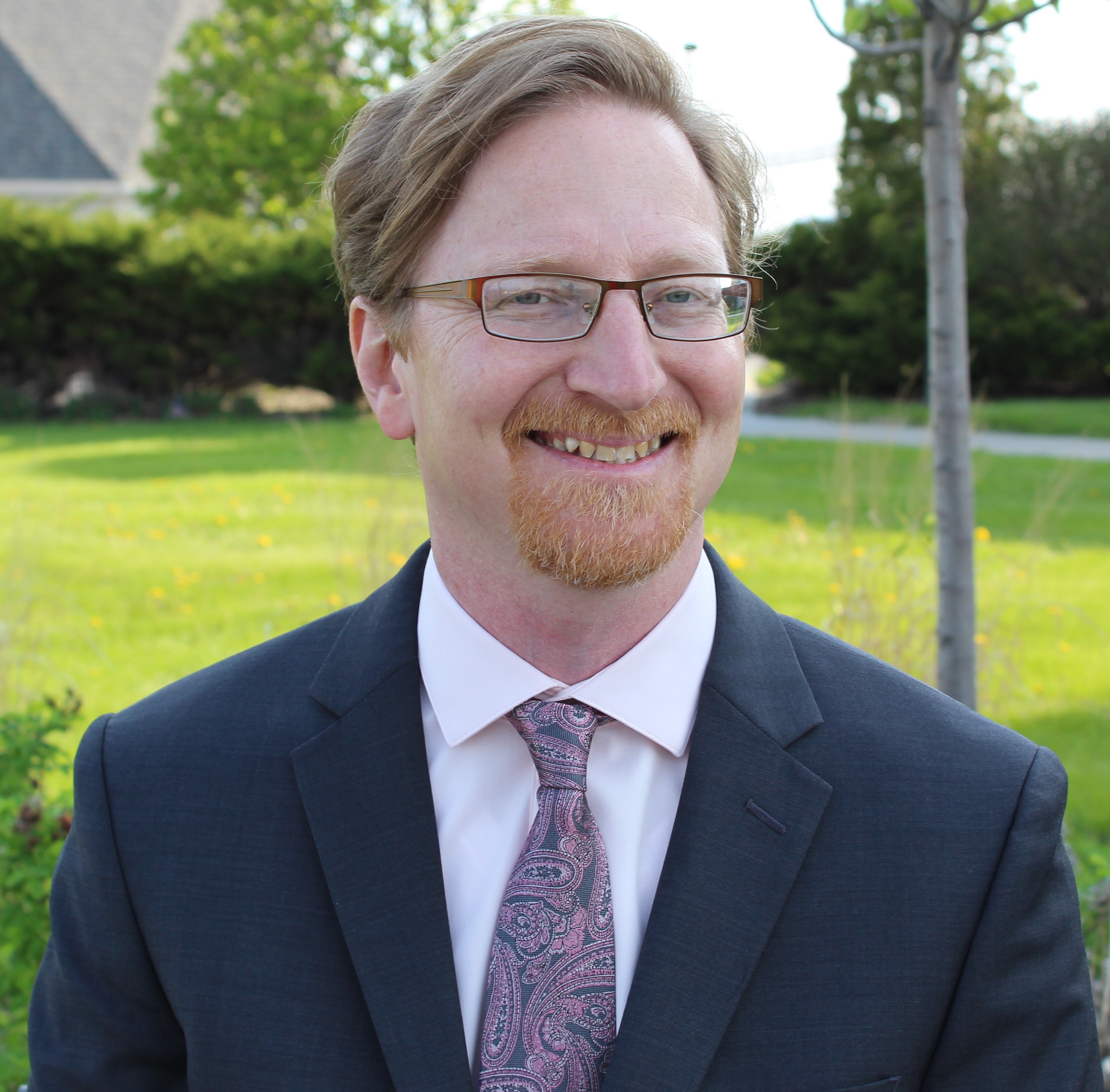 Nov 2nd, 2021 by Ald. Scott Spiker
Statement of Alderman Scott Spiker November 2, 2021