Press Release
H. F. Johnson Gallery hosts opening reception for 'Chance Aesthetics'
Meet artists Clarence Morgan and Zack Wirsum at the free April 10 event
KENOSHA, Wis. – Visitors are invited to attend a free opening reception for the "Chance Aesthetics" exhibit from 4:30 to 7:30 p.m. Thursday, April 10, at the H. F. Johnson Gallery of Art.
Featured artists Clarence Morgan and Zack Wirsum plan to attend the reception, and light refreshments will be served. The gallery is located on the campus of Carthage College, 2001 Alford Park Drive. No advance registration is required.
The artists' shared interest in the language of abstraction is also the starting point for their different approaches. Complex systems of patterns, geometric relationships and layering of line are employed by both artists.
Morgan describes his works in terms of "chance aesthetics." While that randomness and unpredictability demarcates how the works are both viewed and interpreted, the figures entangled in Wirsum's work open the possibility for free association within the specific visual cues of abstraction.
Internationally renowned, Morgan is a professor of art at the Regis Center for Art at the University of Minnesota. Wirsum is a Chicago artist with regional, national, and international exhibits whose work is represented by Jean Albano Gallery.
The exhibit runs from April 1 to May 3. Gallery hours are from 10 a.m. to 3 p.m. Tuesday through Friday (with additional evening hours Thursday from 6 to 8 p.m.) and from 1 to 4 p.m. Saturday.
The H.F. Johnson Gallery of Art at Carthage College displays work by established and emerging artists from the Chicago, Milwaukee, and Madison areas and beyond. It offers exhibition space of more than 1,700 square feet and exhibition catalogs with essays written by prominent art critics.
Mentioned in This Press Release
Recent Press Releases by Press Release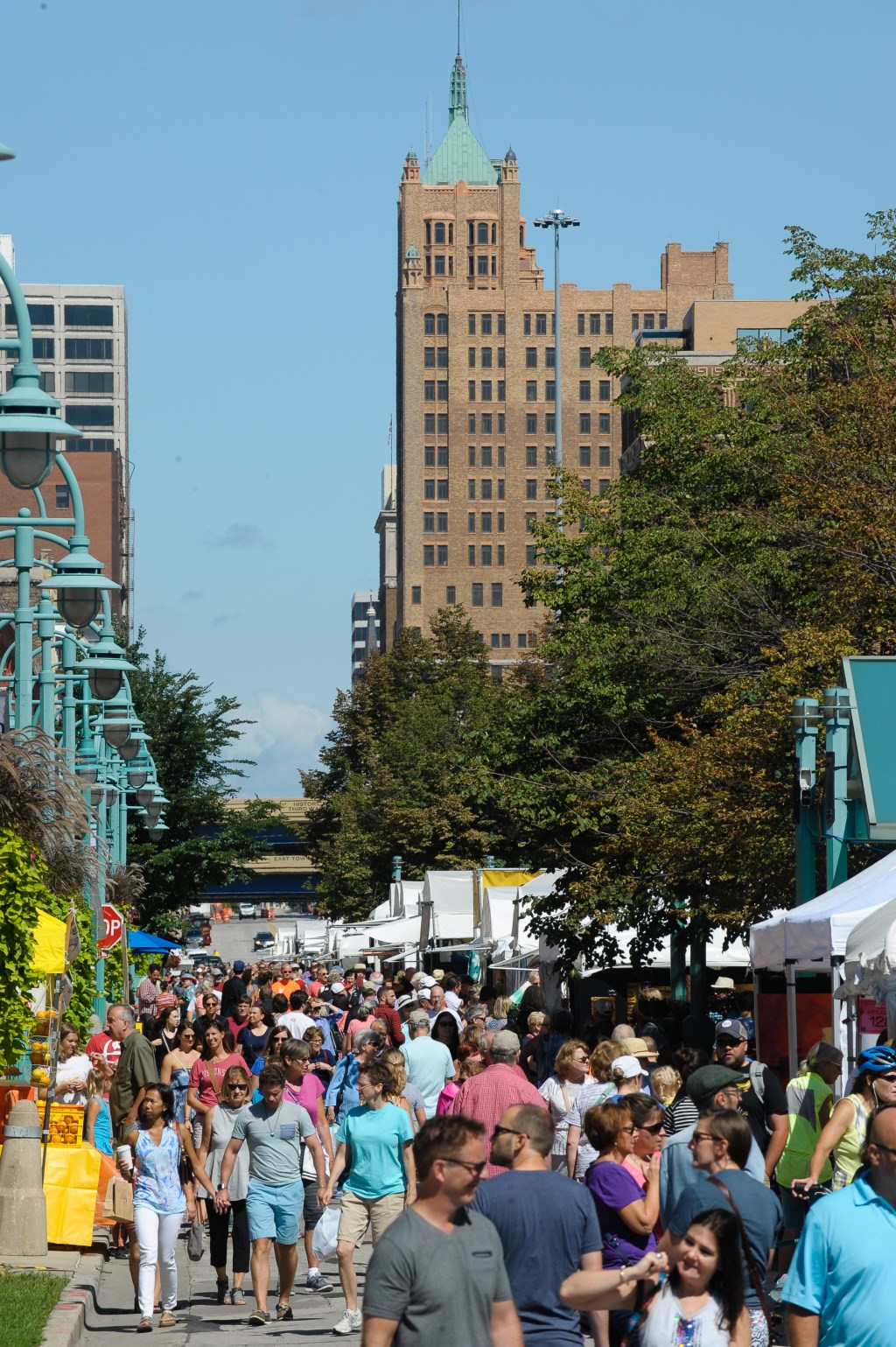 Jan 10th, 2018 by Press Release
Show Has New Date: September 8 and 9
Jan 10th, 2018 by Press Release
Milwaukee Navy Week is scheduled for August 6-12, 2018.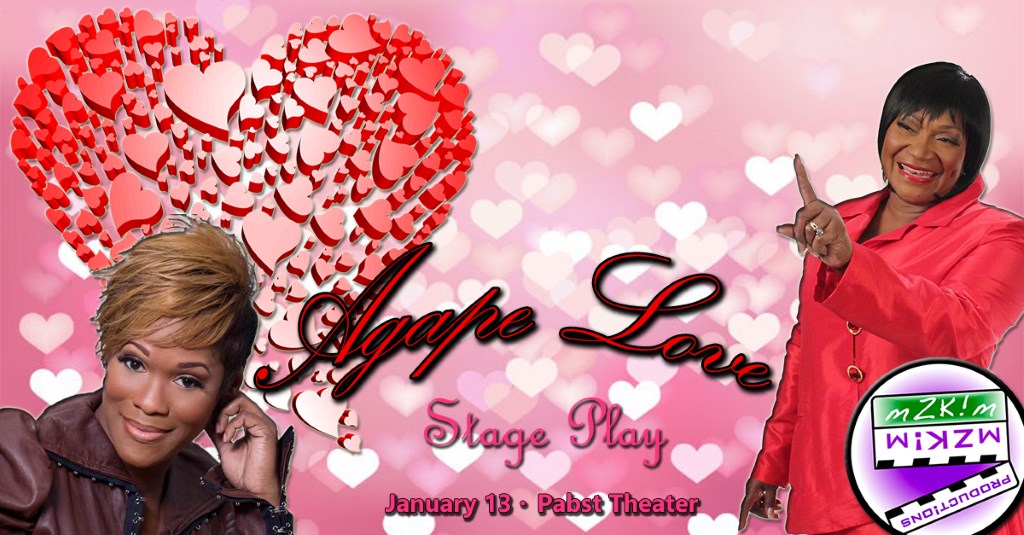 Jan 5th, 2018 by Press Release
Grammy-Award Winners and Gospel Greats Lowell Pye, Ann Nesby and Damita Chandler, alongside inner-city Milwaukee talent, star in "Agape Love" Stage Play at the Pabst Theater on January 13, 2018.