Press Release
Groups Behind the 'Blue Wave' Urge Voters to Make Their Voices Heard
Election is Opportunity to Speak Out Against Racism, Sexism, Xenophobia and Indifference to Gun Violence From Scott Walker, Donald Trump and GOP
MADISON, Wis. — Representatives of Black Leaders Organizing for Communities (BLOC), Moms Demand Action, Voces de la Frontera, Women's March Wisconsin and One Wisconsin Now gathered today to discuss how Gov. Scott Walker and Republican legislative majorities have failed on the issues important to their organizations and supporters. The constituencies represented today underpin progressives' hopes of an electoral "blue wave," and their turning out to vote will be critical to the results of the elections less than three weeks away.
BLOC Executive Director Angela Lang said, "BLOC has been out knocking doors since November, building relationships and listening. We have helped increase voter turnout because we have been educating folks on the importance of this election. When our community comes together we are a powerful voting BLOC as evidenced in the Supreme Court election and the election of a new Sheriff. We are done with the transactional nature of elections. We are the ones who will do what it takes for our community to thrive unlike Scott Walker who under his administration is complacent in Wisconsin being the worst place to raise a Black child and home to the worst incarcerated zip code in the world."
"Measures like requiring background checks on every gun sale are remarkably popular across the political spectrum, and even amongst gun owners," said Moms Demand Action Wisconsin Lead
Jennifer Rosen Heinz
. "We must elect candidates who support common sense gun violence solutions, and then hold them accountable for their votes."
At the event, organizers distributed buttons noting the amount of money spent by the gun lobby on behalf of Scott Walker's gubernatorial campaigns, over $4.25 million since 2010, is equivalent to $4.33 per K-12 school child in the state of Wisconsin.
In addition, One Wisconsin Now provided research they compiled on the abysmal record of Scott Walker on issues of racial equity, women's rights, immigrant rights and gun violence.
Alondra Quechol, regional organizer with Voces de la Frontera Action's Voceros por el Voto, noted the inhumane treatment of immigrant families and children and refugees and said, "We will not stand idly by and will do everything in our power to build institutions that welcome and integrate immigrants and refugees. We will show that Donald Trump's hate is not welcome in Wisconsin."
Women's March Wisconsin Co-Founder and Co-Chair Sarah Pearson said the energy and determination to be heard that spurred her group coming together in January 2017 continues, "Since the Women's March in 2017, our country has seen unprecedented numbers of women running for office, running campaigns, and taking action to fight back against Donald Trump's hateful agenda. Last month, hundreds of women, including several from Wisconsin, were arrested in Washington DC as they put their bodies on the line to protest Brett Kavanaugh's nomination. They have since returned and have been active in phone banks, in neighborhood canvasses, and in statewide electoral work because women know that in order to stop this agenda we need to claim political power in Madison as well as Washington DC."
"Our choice is to either stay home on Election Day, like Walker and the Republicans want us to, or to show up and make our voices heard," concluded One Wisconsin Now Program Director Analiese Eicher. "With our votes we can reject the racism, sexism, xenophobia and indifference to the scourge of gun violence.
One Wisconsin Now is a statewide communications network specializing in effective earned media and online organizing to advance progressive leadership and values.
Mentioned in This Press Release
Recent Press Releases by One Wisconsin Now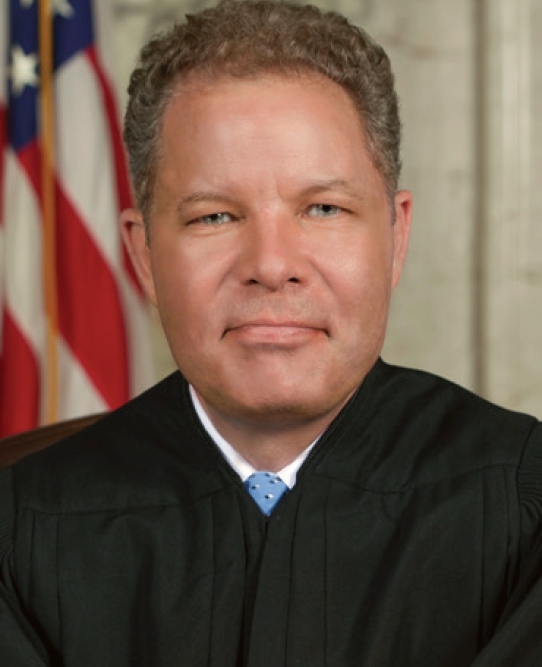 Jan 30th, 2020 by One Wisconsin Now
State Supreme Court Candidate Co-Authored Column Opposing Efforts to Clean Up Court Campaigns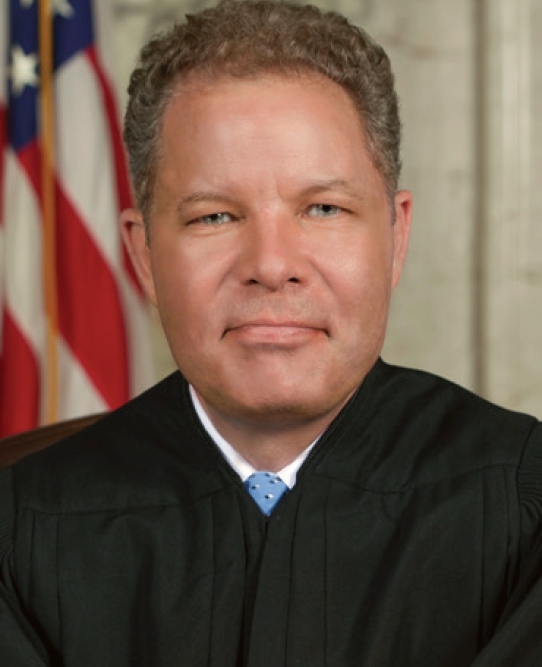 Jan 16th, 2020 by One Wisconsin Now
Over $14,000 from Board Members of Right-Wing Legal Group to State Court Justice's Campaign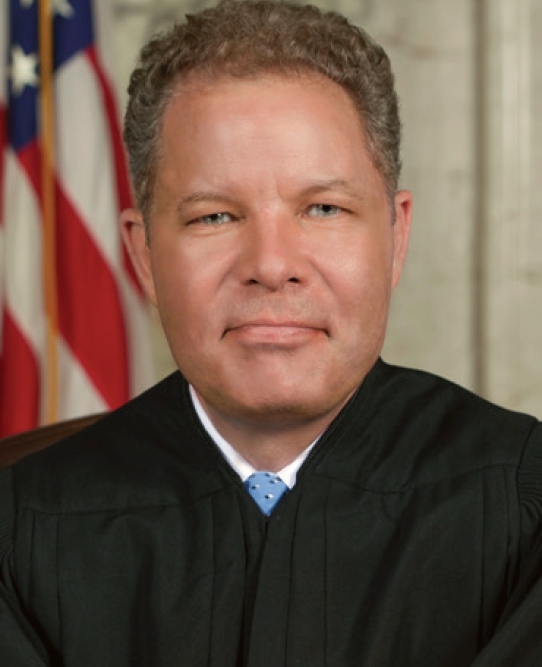 Jan 15th, 2020 by One Wisconsin Now
Dan Kelly Supporters Want Court Action to Allow Enforcement of Abortion Ban Dating to 19th Century