Press Release
Group Solar Program Surpasses Goal
The program so far will be installing 52 kW on 12 homes.
MILWAUKEE – August 25, 2017. The ongoing Milwaukee Shines and Solar Tosa solar group purchasing programs have surpassed their goal of 50 kilowatts (kW) of solar, triggering a rebate for all participants. "Wisconsin's solar market is growing," said Peter Murphy Solar Program Manager at Midwest Renewable Energy Association (MREA). "We keep seeing more and more homes and businesses producing their own electricity through solar."
A Solar Group Buy Program lowers the cost of solar through the power of volume purchasing. The Solar Tosa group buy program is an outgrowth of previous years' successes in Milwaukee and Shorewood. The MREA, which has successfully partnered for years with the City of Milwaukee's Milwaukee Shines program focuses its efforts in 2017 on Milwaukee and Wauwatosa. The program so far will be installing 52 kW on 12 homes in the area.
"I've been saving up for this for 17 years," said Kateri Dupuis of Milwaukee. "Now that it's affordable, I can do my part towards promoting environmental sustainability."
The group buy programs turn to local individuals, organizations, and businesses to help spread the word. "MREA handles all the logistics of the Power Hours and program management and checks in weekly with the solar installer, and community members and local businesses help spread the word about solar in their community," said Murphy.
In 2016, the MREA partnered with the City of Milwaukee and the
Village of Shorewood
and the joint programs led to solar installations on 52 properties for a total of 174 kW of solar — or about 522 individual solar panels.
Through a competitive public bid process, Pewaukee-based solar installation firm SunVest Solar and Current Electric have been selected to be the program's installation team of choice. SunVest Solar was established in 2009, stemming from customer demand for net-zero energy homes, and Current Electric has been in business since 1983 offering a variety of solar installation and electrical services. Since their inception, both companies continue to provide residential solar photovoltaic (PV) services and have expanded to also include large-scale commercial and industrial PV systems. SunVest's experience totals over 600 solar projects and Current has installed over 125 PV projects. As a partnership, SunVest and Current successfully implemented two 2016 group buys similar to this program.
The MREA is the leading renewable energy professional development and training organization in the Midwest. The MREA has also coordinated group buy programs in the Eau Claire area, Iowa County, WI; Champaign-Urbana, IL; Bloomington-Normal, IL; Madison County, IL; and Cedar Rapids, IA.
MREA provides free, public, one-hour long educational sessions called Solar Power Hours for prospective participants to learn how solar energy works and to answer questions. Only two Solar Power Hours remain (Saturday, 8/26 at Sherman Perk Coffee Shop – 4924 W Roosevelt Dr, Milwaukee, and Wednesday, 8/30 at Woodland Pattern – 720 E Locust St, Milwaukee) The programs' websites include a signup form which will be used to announce Solar Power Hour sessions and program updates: SolarTosa.com and SolarMKE.com.
This Group Purchasing Program is made possible by a grant from The Brookby Foundation to support the expansion of Midwest Renewable Energy Association's Solar Power Hour informational sessions to the Wauwatosa community. The Brookby Foundation's mission is to promote community well-being, primarily by supporting endeavors that advance artistic and scientific literacy, with a special interest in those that protect or improve the environment.
If you have additional questions, please contact Peter Murphy, Solar Program Manager at Midwest Renewable Energy Association at 414-988-7963 or peterm@midwestrenew.org.
Mentioned in This Press Release
Recent Press Releases by Midwest Renewable Energy Association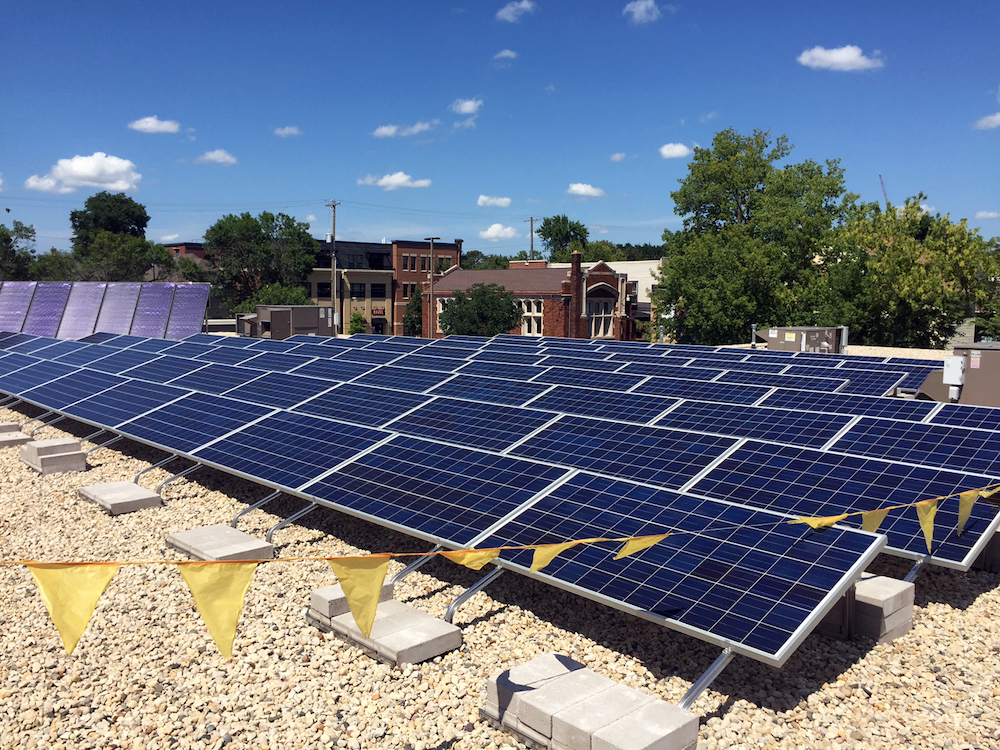 Sep 15th, 2017 by Midwest Renewable Energy Association
Homes, Schools & Businesses Nationwide are Participating in the 22nd Annual ASES National Solar Tour to Help Residents Cut Energy Costs, Enjoy Tax Credits & Assert Their Energy Independence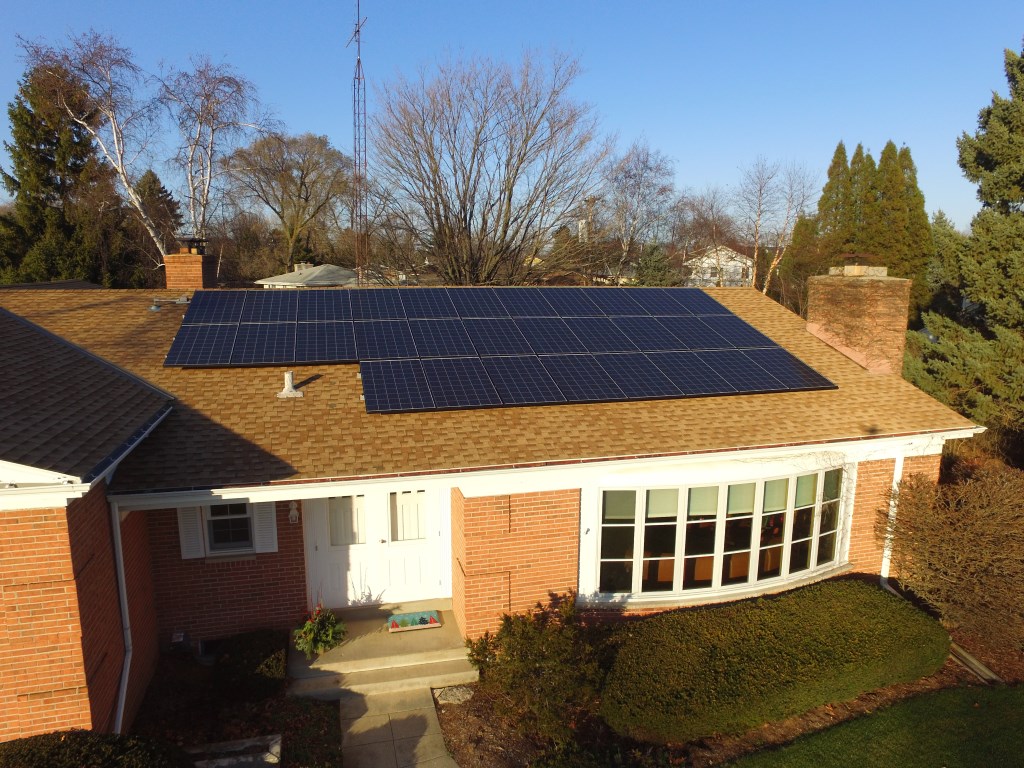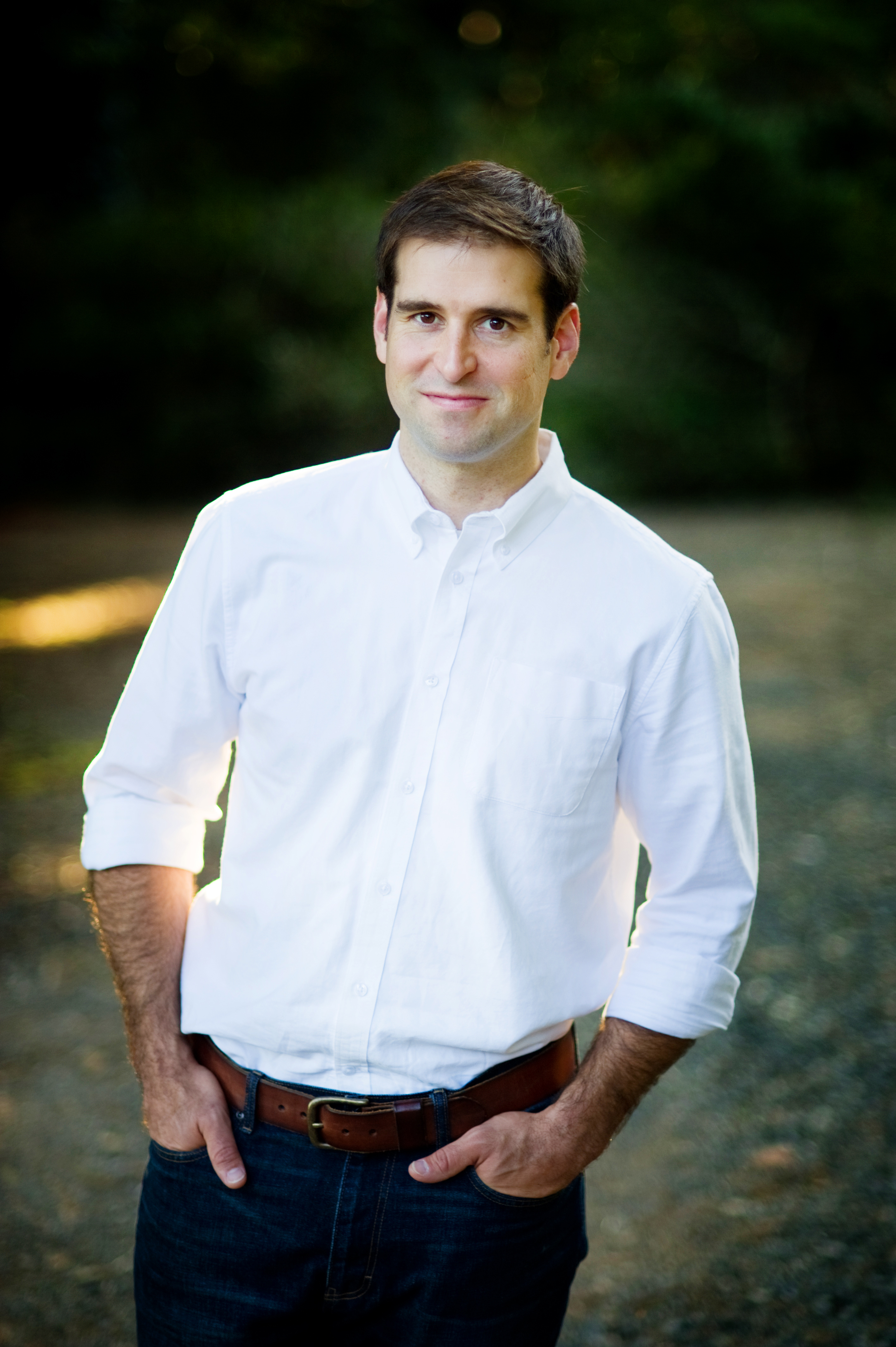 Feb 3rd, 2017 by Midwest Renewable Energy Association
In a time of rising concerns about the effects of climate change, Tesla is an optimistic light on the road to a clean energy future by way of innovation.