Press Release
Groundbreaking set for addition at MPS' top-performing Maryland Avenue Montessori School
School rated 'Exceeds Expectations' on latest state report card
MILWAUKEE (June 8, 2016) – Milwaukee Public Schools students, families, partners and leaders will break ground Friday on an addition to high-performing Maryland Avenue Montessori School.
The expansion is part of MPS' Regional Development Plan, which is increasing access to strong programs that are proven to improve student outcomes.
Maryland Avenue Montessori School, a K3-8 school, was rated "Exceeds Expectations" on its most recent state of Wisconsin report card. Maryland students outperformed both the state average and the nearest suburban district in English Language Arts proficiency on the latest state exam.
Milwaukee Board of School Directors President Mark Sain, MPS Superintendent Dr. Darienne Driver and Milwaukee Ald. Nik Kovac will attend the groundbreaking event set for 8:30 a.m. on Friday, June 10, 2016 at the school, located in the heart of the city's east side at 2418 N. Maryland Avenue, Milwaukee 53211.
"We're excited to be able to expand another high-performing program," MPS Superintendent Dr. Darienne Driver said. "This is our Regional Development Plan in action."
Enrollment at Marlyand Avenue Montessori School has grown from 373 students in 2011-12 to 400 students in the current 2015-16 school year. The addition is scheduled to be open in time for the 2017-18 school year, allowing the school ultimately serve about 500 students in coming years.
Other Regional Development Plan efforts are already underway and will be ready in time for fall 2016. They include:
An addition for top-performing MPS' Fernwood Montessori School
Expanding successful Milwaukee Spanish Immersion School to a second site
Expanding Victory School's Italian program to full immersion beginning with K4
Renewing the tradition of Morse Middle School for the Gifted and Talented as it moves to a new location as a standalone middle school
Moving Rufus King International Middle School to a new, larger site that allows it to grow its International Baccalaureate (IB) program
MPS is home to one of the nation's largest groups of public Montessori schools in a single district. Maryland Avenue is one of seven Montessori schools in the MPS family, located throughout the city. Together, they offer a K3-12th-grade opportunity for families interested in Montessori education. MPS Montessori schools help develop lifelong learners and self-sufficient problem solvers through an environment that balances structure and freedom and allows students time to explore what interests them most.
Renderings
Mentioned in This Press Release
Recent Press Releases by Milwaukee Public Schools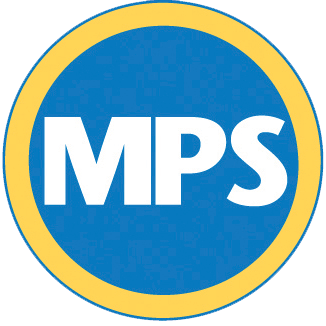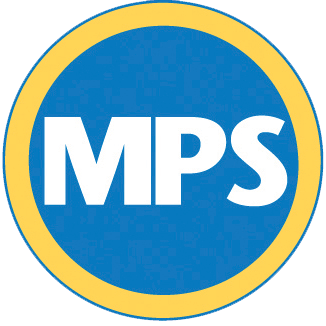 Apr 19th, 2022 by Milwaukee Public Schools
All district buildings will return to mask-wearing policy starting Wednesday, April 20, 2022