Press Release
Green Bay City Councillor Randy Scannell, AFL-CIO State Treasurer Dennis Delie, Green Bay Area Resident With Pre-Existing Condition Sarah Conklin, Brown and Outagamie County Democrats, Working People Call Out Trump's Numerous Broken Promises to Working People
(GREEN BAY, WI) — Today, Green Bay City Councillor Randy Scannell, AFL-CIO State Treasurer Dennis Delie, Green Bay area resident Sarah Conklin, Brown County Democrats, Outagamie Democrats, and other working people came together to call out Donald Trump's broken promises to Wisconsinites.
Since Donald Trump took office he has broken numerous promises, including protecting people with pre-existing conditions and lowering health care and prescription drug costs, raising wages and revitalizing manufacturing jobs that were sent overseas, and passing a tax bill that would help grow the middle class.
In fact, Trump, who has proven to be completely ineffective as president, has pursued an agenda that has done just the opposite of what he promised. He tried strip protections for people with pre-existing conditions, health care costs for families are at a record high and prescription drug costs continue to rise, wages are stagnant, the state has lost 8,600 manufacturing jobs over the past year, and Trump signed into law a tax scam bill that was a trillion dollar handout for the richest Americans and giant corporations.
At the event the following speakers said the following:
Green Bay City Councillor Randy Scannell: "Voters in Green Bay placed their trust in Trump — and he has proven that he is not worthy of that trust because all it seems he is capable of is breaking his promises to us. And this is all happening as there are people in every corner of this district who are struggling. Whether they are a farmer who is being crushed by the trade war, the mom and dad figuring out how they can pay for their child's prescription medicine, or the individual who has to live paycheck to paycheck because their wages have been stagnant for years. We need a president who will actually stand up for us — a president who will have our backs, a president who doesn't break their promises."
AFL-CIO State Treasurer Dennis Delie: "I'm going to talk about another broken promise of Donald Trump's which is his relentless attack on organized labor and working families in general. During his campaign he positioned himself as someone different from the normal politician — championing himself as an advocate of the working class, but that couldn't be further from the truth from what we've seen over the last three years. Since his election we've seen the moist hostile anti-labor agenda of any modern day administration. Under Trump we've seen the rollback of overtime protections, workers' safety protections, workers safety protections, injury reporting requirements from employers, and OSHA itself has been under relentless attacked, understaffed and underfunded — this is the safeguard workers have to make sure they go to a safe workplace each day. It is organized labor that gives people the greatest opportunity at things like health care, insurance, a pension plan, and savings for retirement. So this undermining of organized labor which quite frankly helps float everyone's boat really has a ripple effect throughout our entire country."
Sarah Conklin, Green Bay area resident with a pre-existing condition: "Because of President Donald Trump I live in fear everyday. I live in fear that he will continue to break his promise to people like me with pre-existing conditions by pursuing legislation that removes the protections I need to pay for my health care. I live in fear that he will continue to break his promise to lower health care and prescription drug costs, and that one day I won't be able to pay for the care and medicine I need. I live in fear that one day my life will be put in immediate jeopardy because Donald Trump doesn't care about people with health problems. And the fact is my story is not unique — there are millions of Wisconsinites who's well-being is on the line because of Donald Trump's attacks on our health care system. Donald Trump breaking his promise on health care is literally life and death for some of us.  None of us want to live in fear for four more years. None of us want to worry that one day we will see our well-being disappear because of the actions of Donald Trump."
Mentioned in This Press Release
Recent Press Releases by Democratic Party of Wisconsin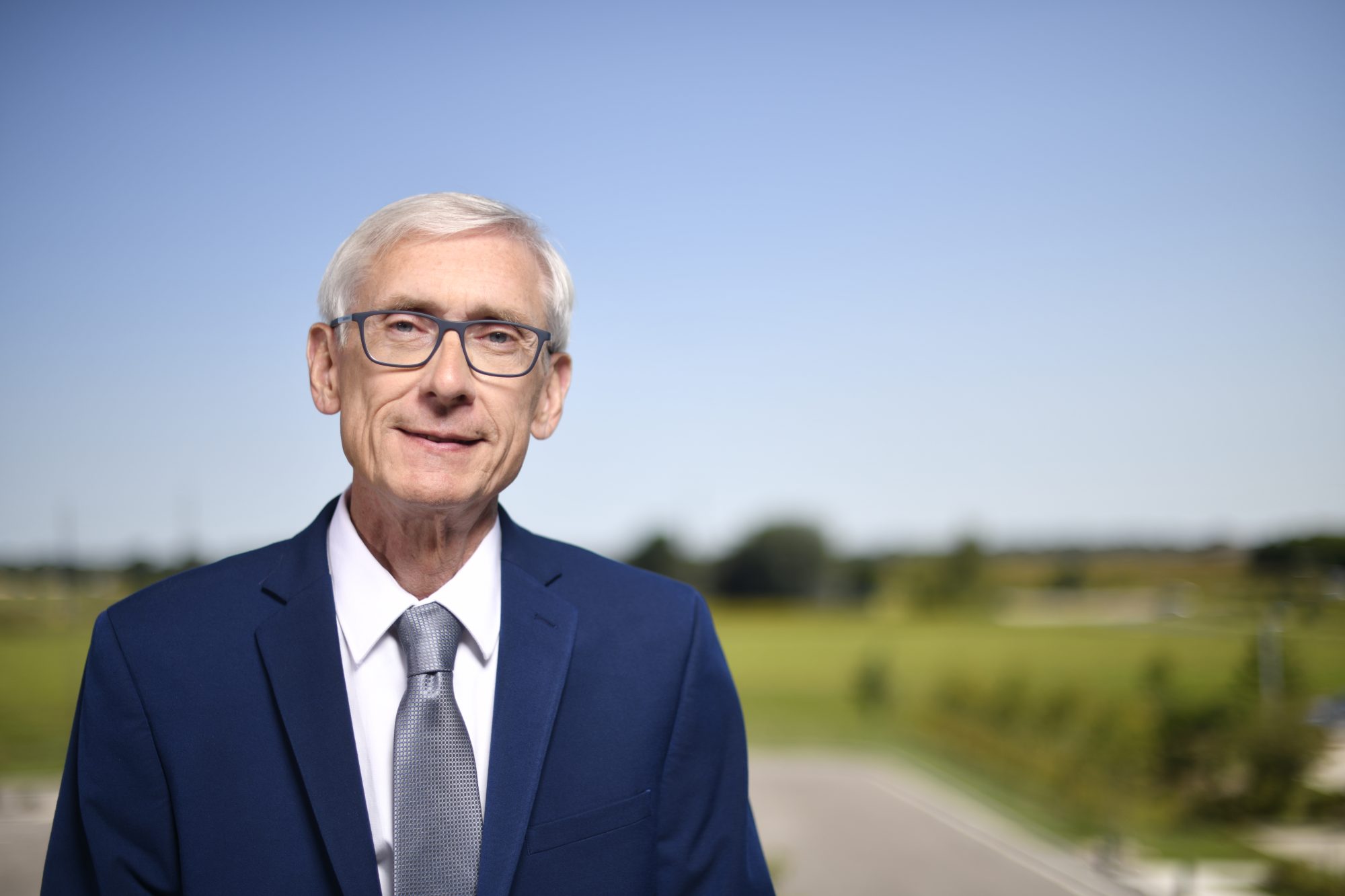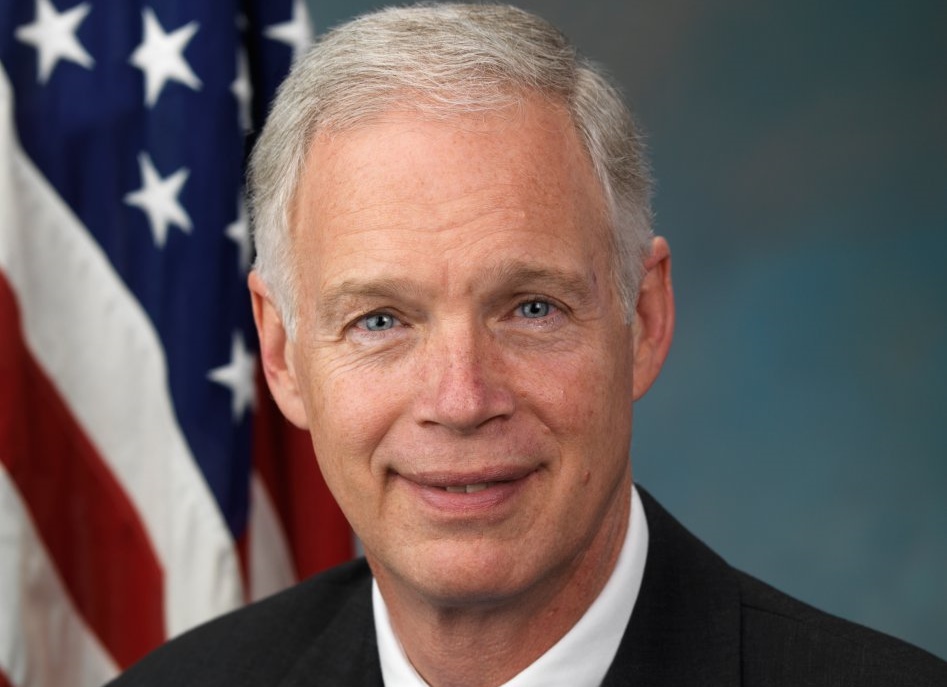 Jun 14th, 2021 by Democratic Party of Wisconsin
GOP Reps. Janel Brandtjen and Chuck Wichgers Abandon Wisconsinites to Visit Arizona Election Review Circus