Press Release
Governor Walker Works to Combat Opioid Addiction in Wisconsin, Across the Nation
46 of the nation's governors sign the Compact to Fight Opioid Addiction
Madison – Governor Scott Walker recently joined 45 governors in signing the Compact to Fight Opioid Addiction, which was developed by and released through the National Governors Association (NGA). By signing the compact, Governor Walker agrees to bolster efforts in Wisconsin to fight the national opioid academic.
"Wisconsin, like numerous other states across America, is noticing a dangerous trend of more and more cases of opioid use, addiction, and overdose," Governor Walker said. "This is a national issue, and we all need to work together to get to the root of the problem so we can fight it. I'm proud to join 45 of my colleagues in pledging my commitment to combatting opioid abuse in our state and our nation."
The compact is a result of a resolution passed by the nation's governors in February at the NGA Winter Meeting, where they outlined the need for federal action to support states and collaboration from the private sector, especially when it comes to reducing inappropriate opioid prescribing. The governors agreed that broader collective action is needed to address all of the factors contributing to the nation's opioid crisis.
Governor Walker's participation in the Compact to Fight Opioid Addiction builds upon the aggressive measures the state has already taken to combat the opioid crisis in Wisconsin. The Wisconsin's Prescription Drug Monitoring Program (PDMP) launched in 2013, which enables healthcare professionals to make better-informed decisions about the prescribing and dispensing practices of controlled substances. PDMP also empowers pharmacies, healthcare professionals, law enforcement agencies, and public health officials to work together to reduce misuse, abuse, and diversion of prescribed controlled substance medications and streamline communication between these groups.
Earlier this year, Governor Walker also signed legislation into law that works to end opioid abuse and addiction in Wisconsin as part of his Heroin Opioid Prevention and Education (H.O.P.E) Tour, including:
Wisconsin Act 115 – allows a prescriber to issue a standing order to authorize the dispensing of an opioid antagonist
Wisconsin Act 262 – requires treatment programs that treat substance addictions through the use of methadone to report certain information to the Department of Health Services (DHS) every year
Wisconsin Act 263 – streamlines state regulations governing opioid treatment programs to put them in line with the highest level of flexibility allowed by the federal government
Wisconsin Act 264 – criminalizes the use, possession, manufacture, distribution, and advertisement of any substance or device intended to interfere with a lawfully administered drug test
Wisconsin Act 266 – enhances ability of the Prescription Drug Monitoring Program (PDMP) to improve patient care and reduce abuse and diversion of prescription drug by requiring 24-hour reporting by a pharmacy or dispensing practitioner
Wisconsin Act 268 – creates a unique communication channel between law enforcement agencies and healthcare professionals regarding patients suspected of controlled substance violations, prescription drug theft, and opioid-related overdose and death events
Wisconsin Act 269 – allows the Medical Examining Board, Podiatry Affiliated Credentialing Board, The Board of Nursing, The Dentistry Examining Board, and The Optometry Examining Board to issue guidelines regarding best practices in prescribing controlled substances
"Governor Walker recognizes that Wisconsin has been leading the fight against prescription drug and heroin abuse," Representative John Nygren said. "By signing this compact, he can share the knowledge of what we have accomplished to other states. Next session, we will be tackling the lack of treatment and with the Governor's support, more families will receive the help that they so desperately need."
In 2013, more Wisconsin citizens died as a result of drug overdoses than from motor vehicle crashes, suicide, breast cancer, colon cancer, firearms, influenza, or HIV, according to a report released in September of 2015 by the Department of Health Services (DHS).  Drug overdose deaths in Wisconsin doubled from 2004 to 2013. Opioid pain relievers such as oxycodone, hydrocodone, and methadone contributed to 45 percent of 843 drug overdose deaths in 2013, while heroin contributed to about 27 percent.
Governor Walker continues to work with the Wisconsin legislature, DHS, and now, the National Governors Association, to bolster Wisconsin's drug abuse prevention and treatment efforts. His participation in the Compact to Fight Opioid Addiction is an important step towards ensuring those who face drug addiction receive the help and support they need.
Mentioned in This Press Release
Recent Press Releases by Gov. Scott Walker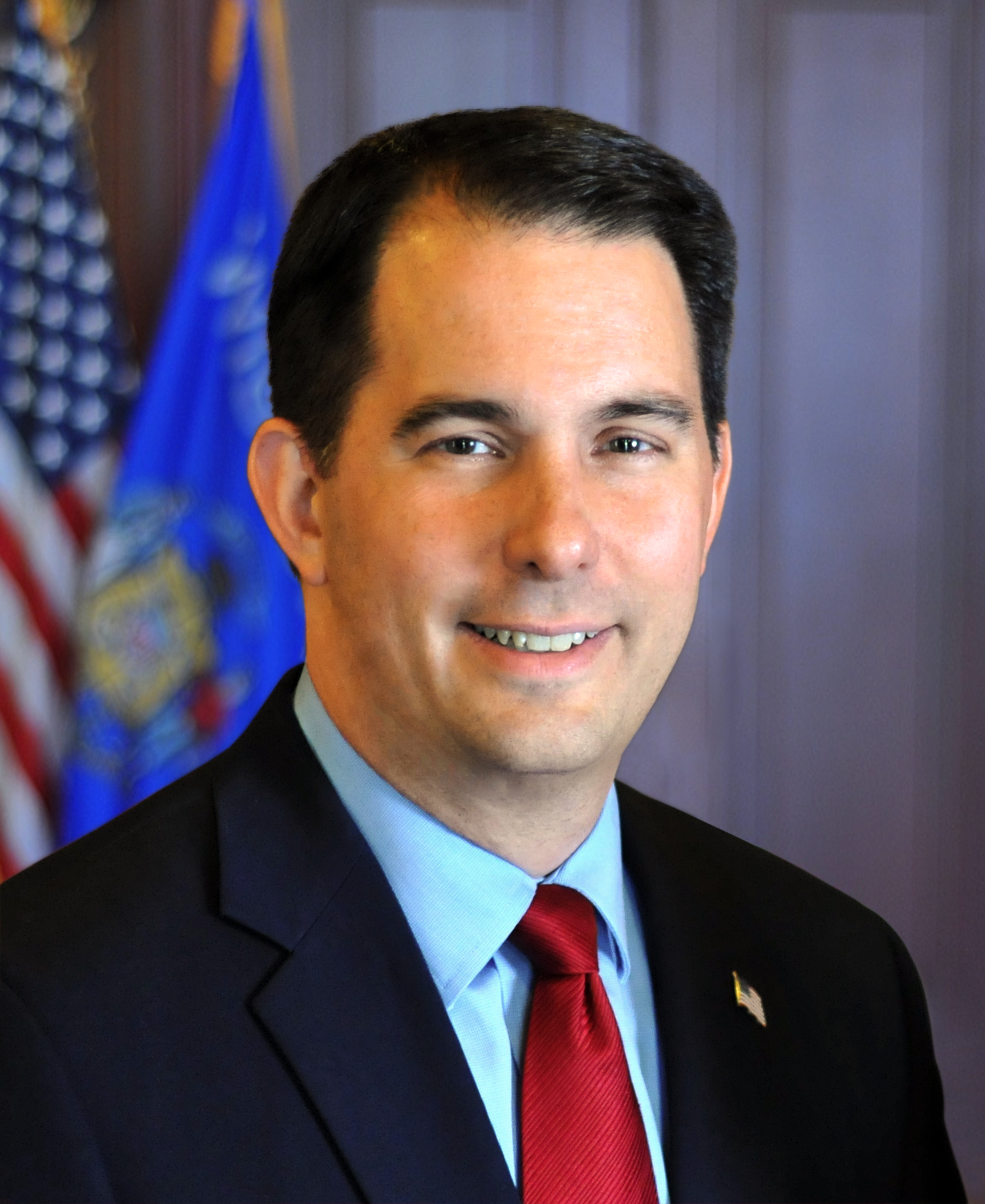 Jan 3rd, 2019 by Gov. Scott Walker
Captain Truman died on December 31, 2018, while selflessly assisting a driver of a crashed vehicle on Highway 12 near the Yahara River Bridge in Monona, Wisconsin.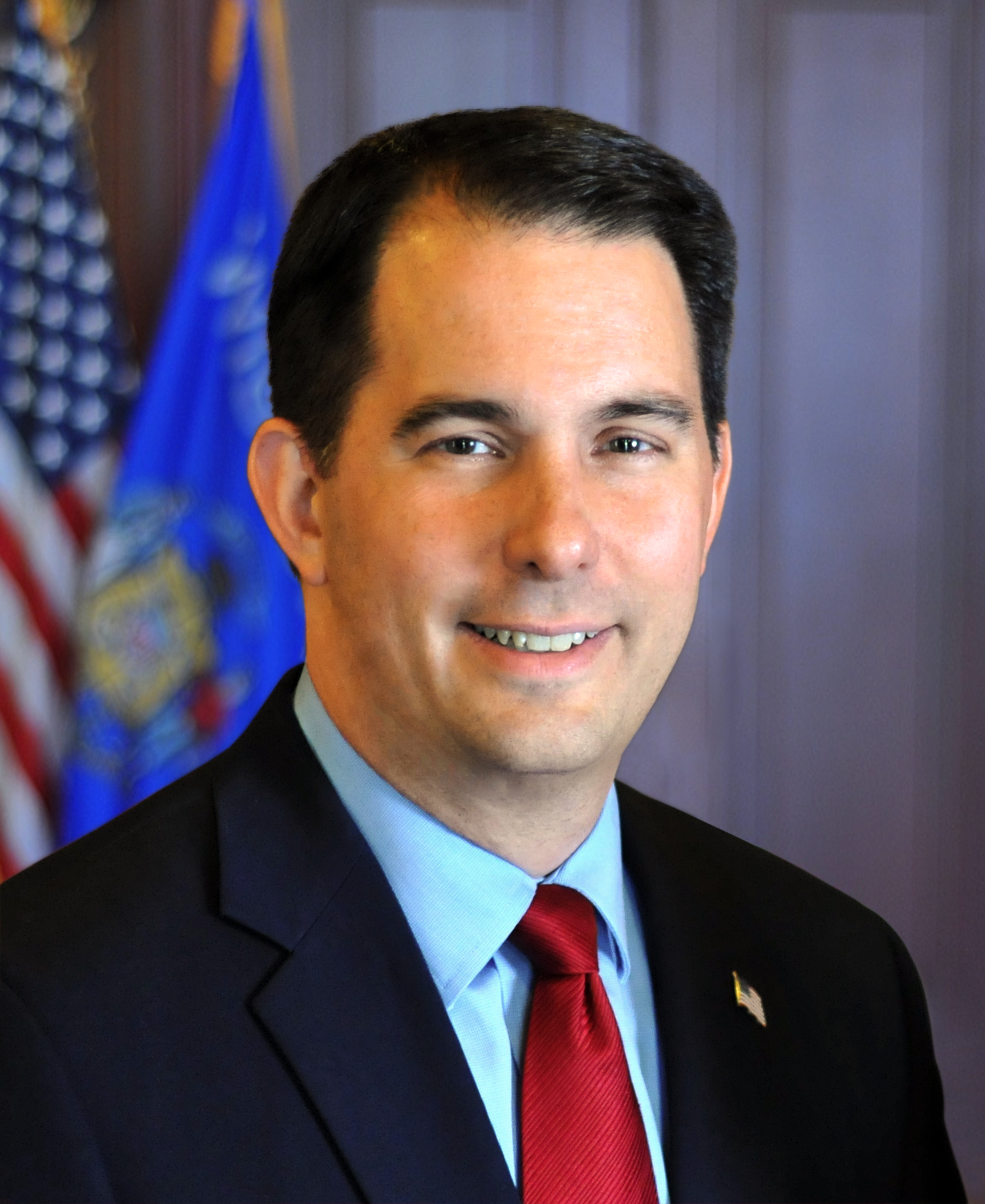 Jan 2nd, 2019 by Gov. Scott Walker
Governor Scott Walker today appointed Attorney Scott J. Nordstrand to serve as a judge on the St. Croix County Circuit Court and Attorney David Meany to the position of Ashland County District Attorney.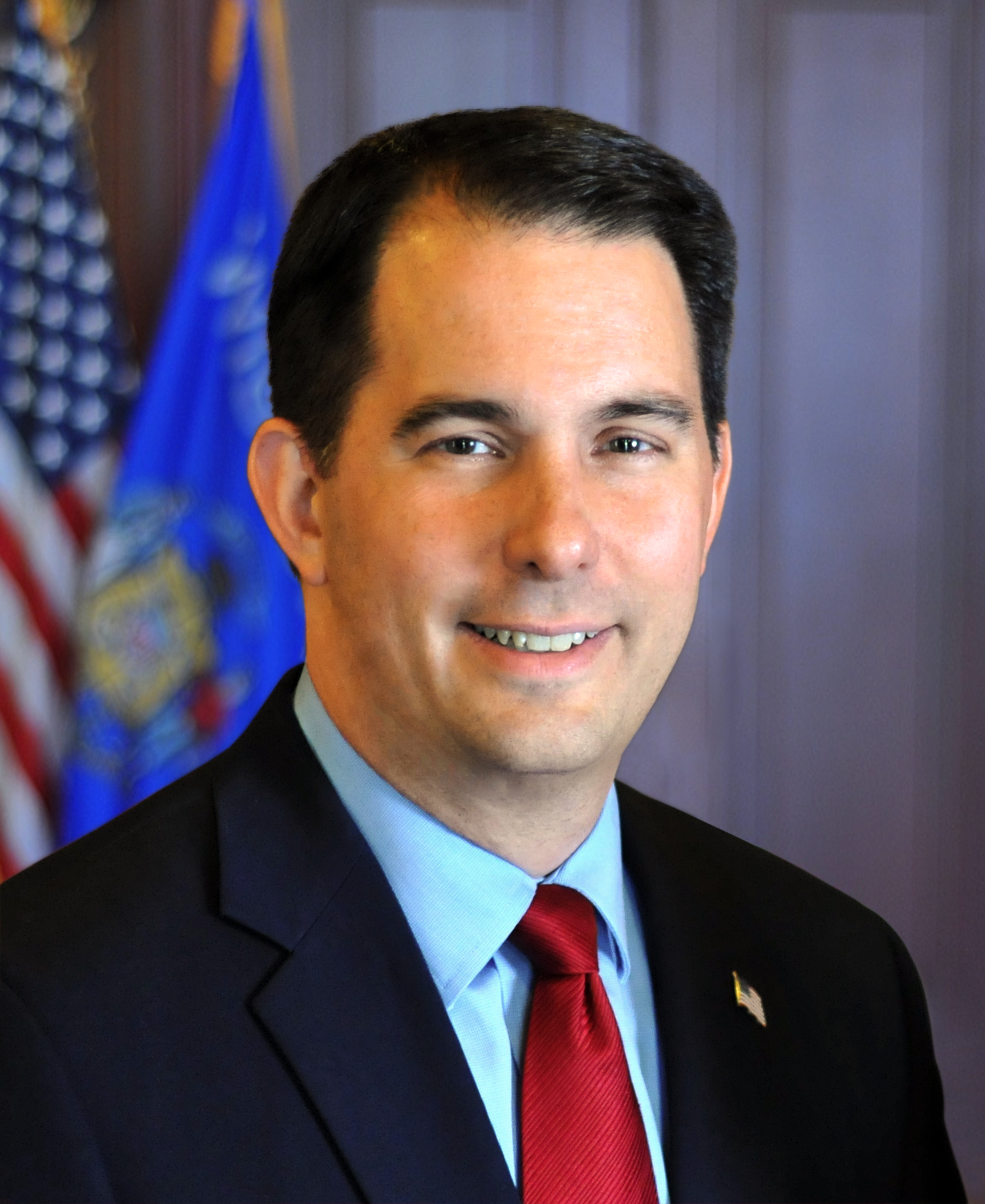 Dec 31st, 2018 by Gov. Scott Walker
Chilsen represented the 29th Senate District for six terms from 1967-1990