Press Release
Governor Walker Stresses the Importance of Public Safety at 51st Annual Governor's Conference on Emergency Management and Homeland Security
"Public safety is our top priority."
MADISON – Governor Scott Walker joined Wisconsin's Homeland Security Advisor and Adjutant General of the Wisconsin National Guard, Major General Donald Dunbar and Wisconsin Emergency Management (WEM) Administrator Brian Satula today at the 51st Annual Governor's Conference on Emergency Management and Homeland Security. Held at the Fox Cities Exhibition Center in Appleton, the conference attracts more than 450 representatives from fire, law enforcement, emergency management, and other first responder agencies.
"Public safety is our top priority," Governor Walker said. "That's why this conference is so important because it brings first responders and emergency managers together to share information. "Last year's flooding events and tornadoes reminded us of the importance of preparedness. When you're properly prepared, you can more quickly and effectively recover from disasters and emergencies."
The Governor's Conference on Emergency Management and Homeland Security is one of the oldest emergency management conferences in the nation, and the focus this year is on the recovery phase following disasters and emergencies. The conference provides safety professionals from around Wisconsin the opportunity to come together and learn about new ways to protect the people of the state.
Recent Emergency Planning and Response Efforts in Wisconsin:
Flooding and Tornadoes – The state had two major flooding events in July 2017 in southeastern and western Wisconsin and 23 tornado touchdowns last year that caused millions of dollars in damage and destroyed or damaged several homes. The recovery process continues in many of those communities.
Cyber Security – Wisconsin blocks over 2.4 million cyber attacks targeting state agencies every day. This past fall, the state held its fifth annual Cyber Security Summit, an important event allowing government and industry officials to share resources, best practices, and lessons learned across public and private sectors. Governor Walker also highlighted the state's efforts preparing for long-term power outages and developing capabilities to respond to cyber incidents. This spring, the state, in coordination with utility companies and local governments, will conduct a full-scale exercise focusing on a power outage caused by a cyber attack.
See Something, Say Something – Launched five years ago, the "See Something, Say Something" campaign works to enlighten Wisconsin citizens about the importance of reporting suspicious activity to law enforcement officers.
Wisconsin National Guard Response – Wisconsin National Guard soldiers and airmen assisted in Burlington, WI with traffic control and health and welfare checks following the flooding last July in southeastern Wisconsin. A few months later, the Wisconsin National Guard provided assistance in Florida, Puerto Rico, and U.S. Virgin Islands following the hurricanes.
More information on the Governor's Conference on Emergency Management and Homeland Security can be found here: https://wigcot.eventsair.com/QuickEventWebsitePortal/wem2018/wem18
Mentioned in This Press Release
Recent Press Releases by Gov. Scott Walker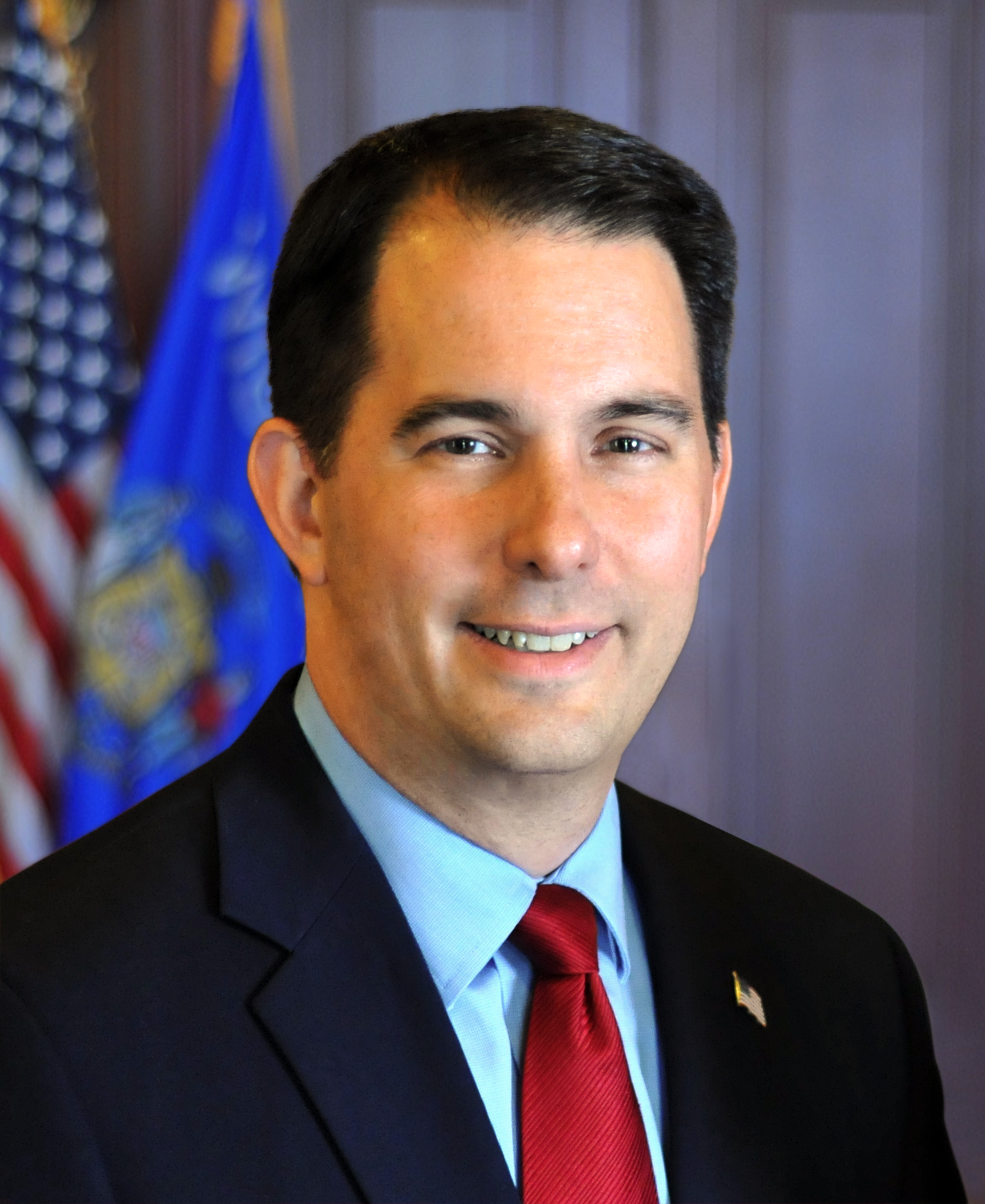 Oct 15th, 2018 by Gov. Scott Walker
Governor Walker Proposes 58 Percent State Funding Level for Wisconsin Town Roads Proposal would surpass the previous state record set by Governor Walker for General Transportation Aid funding allocated to towns in 2018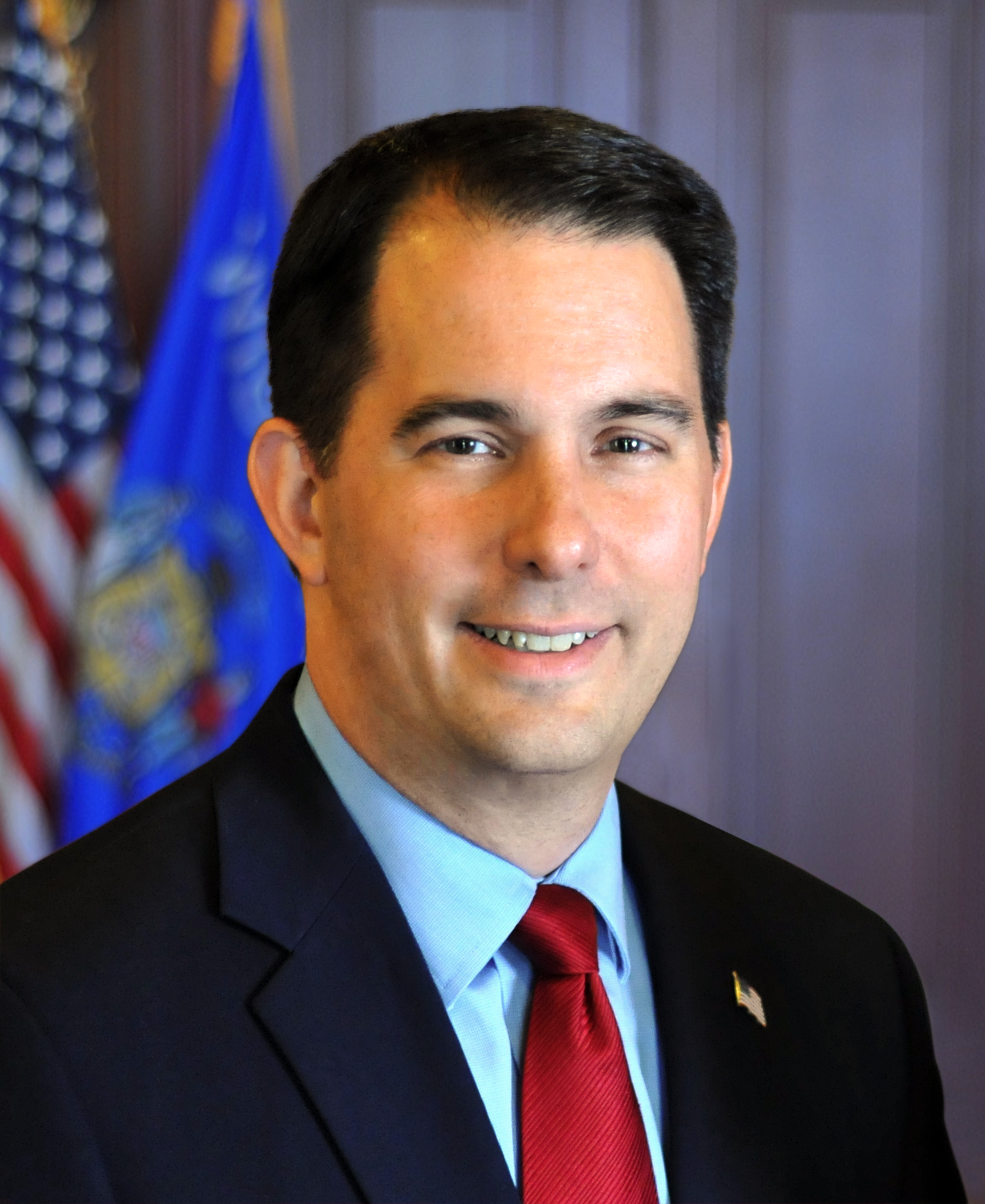 Oct 11th, 2018 by Gov. Scott Walker
"Our plan will give inmates concrete skills they can use to become productive members of society once they are released."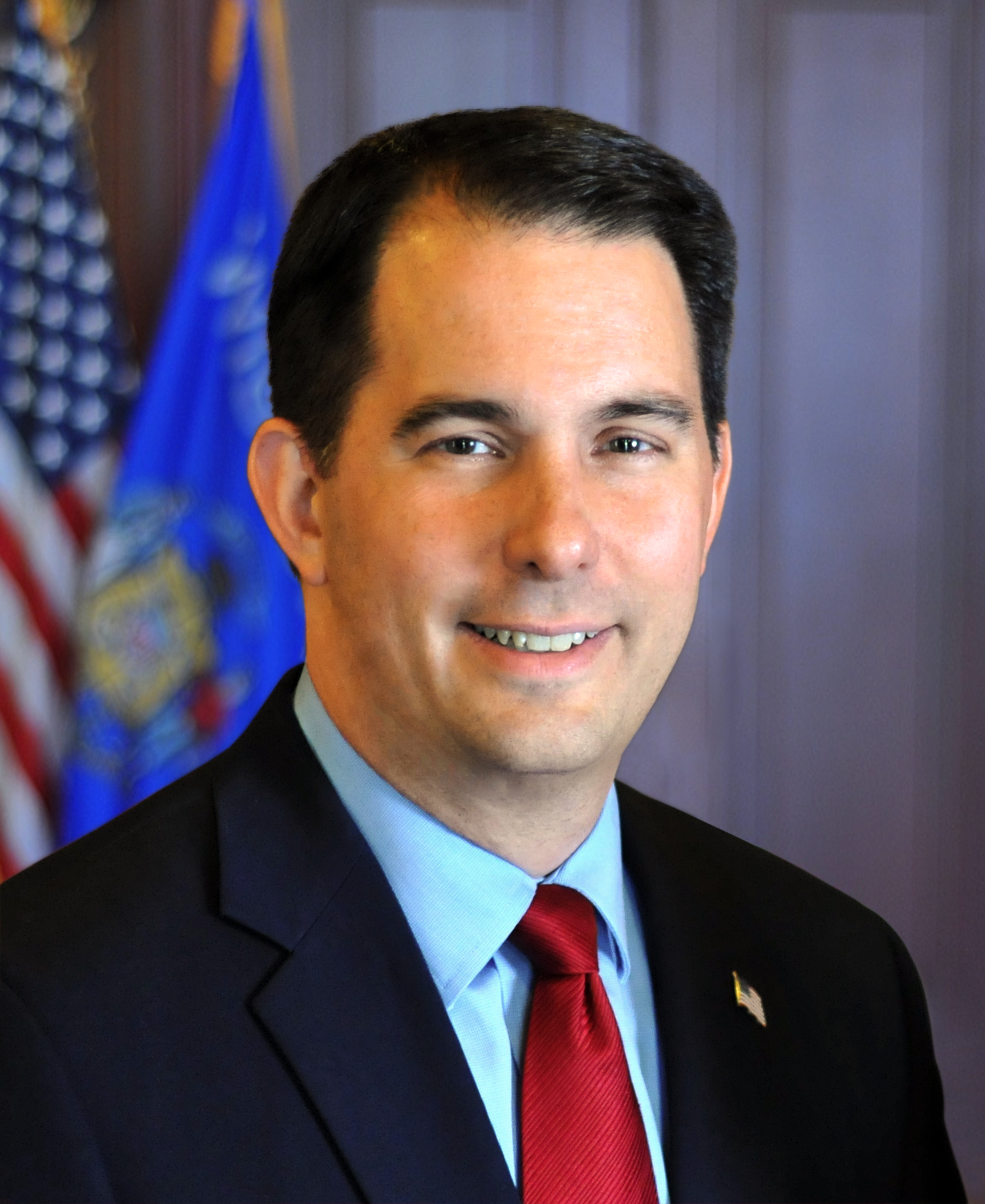 Oct 11th, 2018 by Gov. Scott Walker
Individual premiums expected to drop $992.28 on average compared to without Gov. Walker's actions