Press Release
Governor Walker Signs Legislation to Change Procedure for Law Enforcement Dogs
The bill changes procedures for law enforcement dogs if they bite a person.
GREEN BAY – Governor Scott Walker signed Assembly Bill 58 into law today at the Green Bay Police Department. The bill changes procedures for law enforcement dogs if they bite a person.
Assembly Bill 58 – changes the requirements for law enforcement dogs that have bitten a person. Under current law, if a dog has bitten a person, they must be quarantined unless they bit the person while performing law enforcement duties and are immunized against rabies. It must be confined while not performing law enforcement functions until it can be examined by a veterinarian on three separate occasions. This bill eliminates the requirements that a law enforcement dog that has bitten a person be examined by a veterinarian and that the dog be confined. It also requires the law enforcement agency to make the dog available for examination at any reasonable time and, if the dog exhibits abnormal behavior, to notify the local health department. Authored by Representative Andre Jacque (R – De Pere) and Senator Robert Cowles (R – Green Bay). It is Act 23.
"This is a common-sense change that saves the state time and money," Governor Walker said. "In fact, 19 other states already have a similar exemption on the books. Law enforcement dogs are highly trained and their handlers know them well enough to know if there are changes in their health or behavior."
Mentioned in This Press Release
Recent Press Releases by Gov. Scott Walker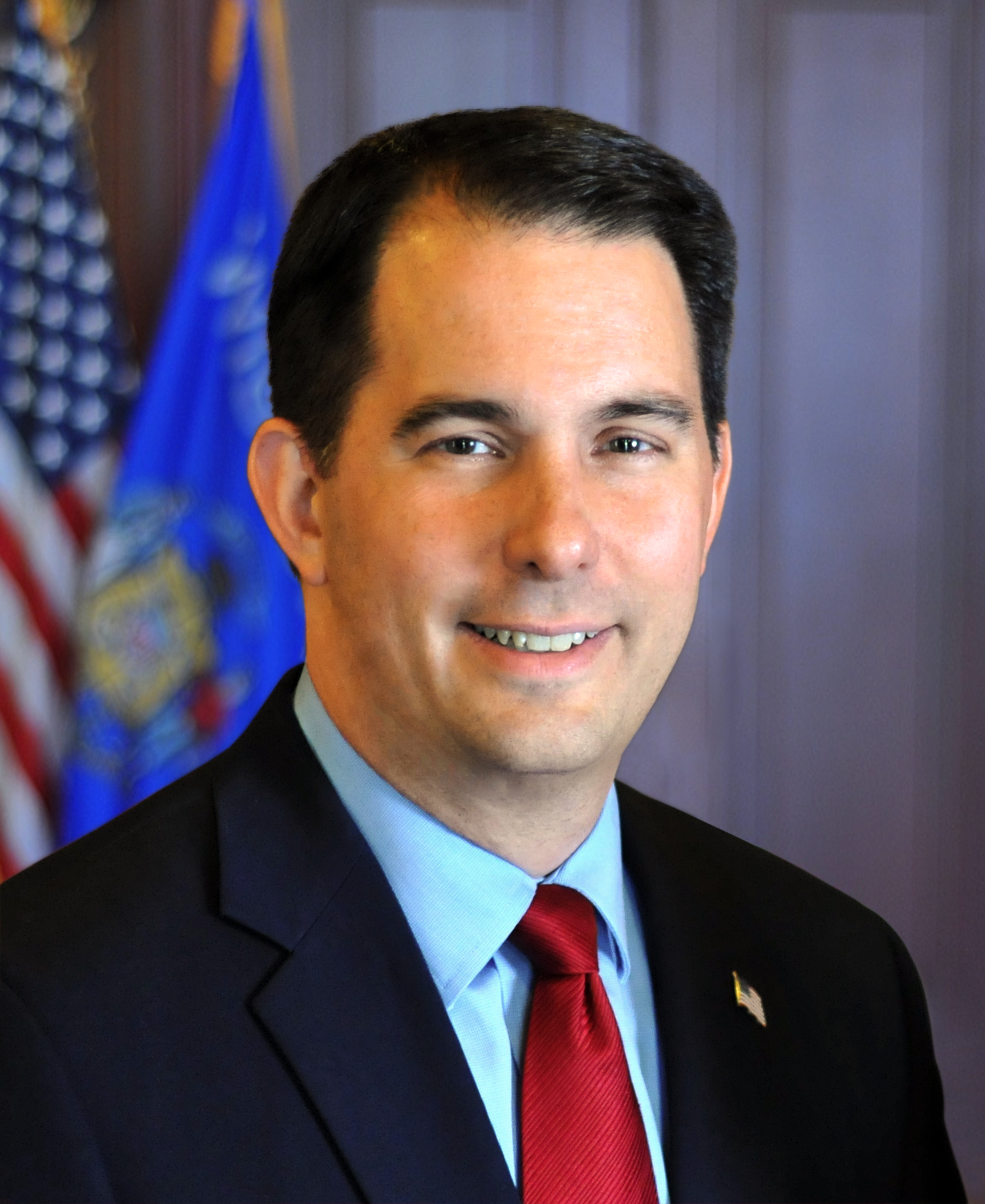 Jan 3rd, 2019 by Gov. Scott Walker
Captain Truman died on December 31, 2018, while selflessly assisting a driver of a crashed vehicle on Highway 12 near the Yahara River Bridge in Monona, Wisconsin.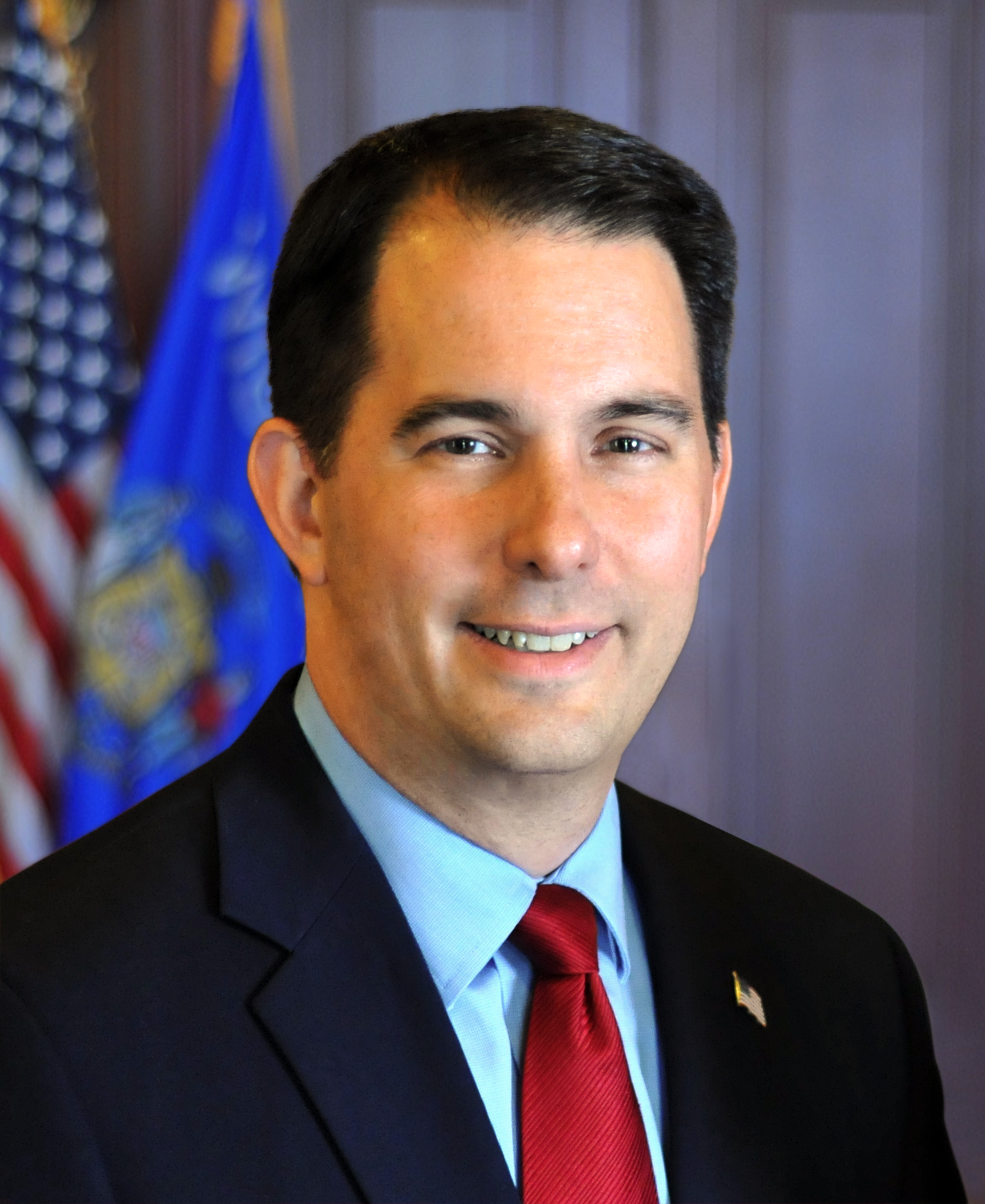 Jan 2nd, 2019 by Gov. Scott Walker
Governor Scott Walker today appointed Attorney Scott J. Nordstrand to serve as a judge on the St. Croix County Circuit Court and Attorney David Meany to the position of Ashland County District Attorney.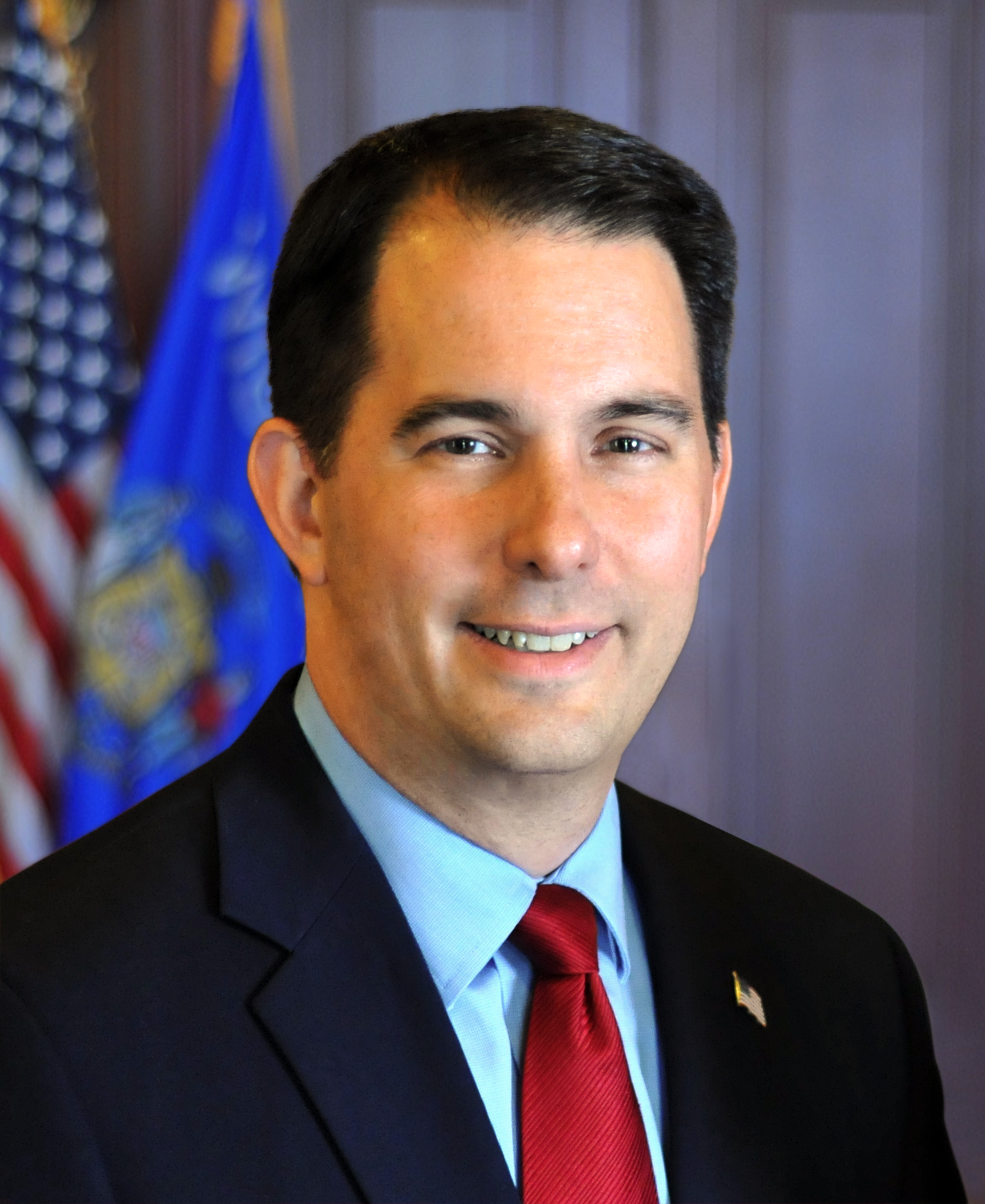 Dec 31st, 2018 by Gov. Scott Walker
Chilsen represented the 29th Senate District for six terms from 1967-1990