Press Release
Governor Walker Proposes 58 Percent State Funding Level for Wisconsin Town Roads
Governor Walker Proposes 58 Percent State Funding Level for Wisconsin Town Roads Proposal would surpass the previous state record set by Governor Walker for General Transportation Aid funding allocated to towns in 2018
STEVENS POINT— State support for town roads would jump from 42 percent to 58 percent in the next state budget, Governor Walker announced this morning at the Wisconsin Towns Association Annual Convention in Stevens Point.
"We provided the largest amount in state history for town road aids in this state budget, and our proposal for the next budget adds even more support for Wisconsin's towns," said Governor Walker. "Maintaining our transportation system is a top priority, and our plan will help ensure we have a safe and reliable system for families and businesses across the state."
General Transportation Aids (GTAs) are largely disbursed on a per mile basis for towns. The proposed increase would amount to more than $900 per mile in state funding for a total per mile disbursement of more than $3,300. This represents a 58 percent state funding level for town roads. If approved, this investment would represent the largest level of funding for town GTAs in state history. Governor Walker set the previous state record for GTAs disbursed to towns last year with the state covering $2,389 per mile which represents 42 percent of covered costs.
The Governor recently proposed an increase in county GTAs to the highest level since GTAs were created in 1994. The proposals for county and town GTAs build on the $24 billion invested into transportation during Governor Walker's time in office.
Mentioned in This Press Release
Recent Press Releases by Gov. Scott Walker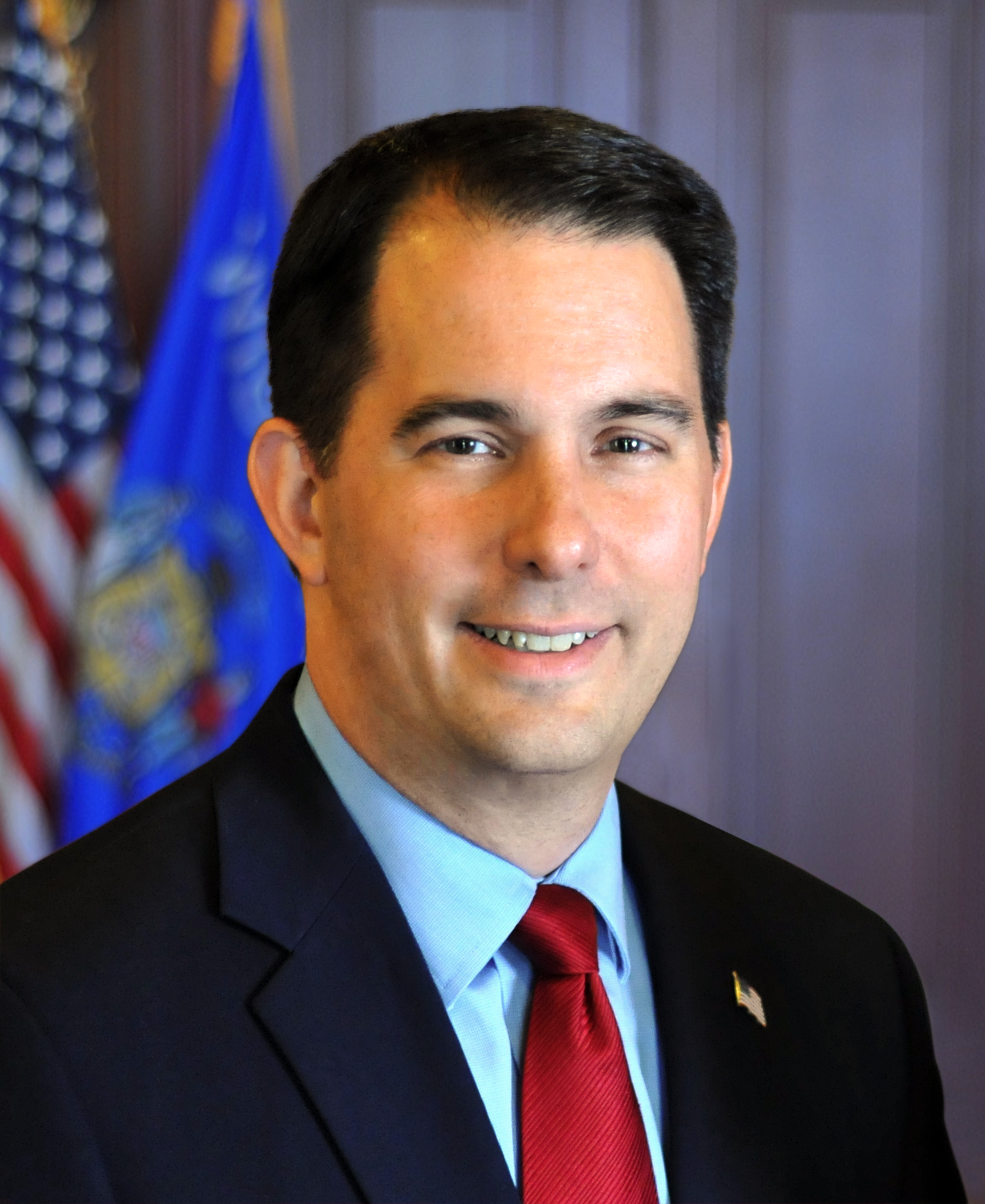 Jan 3rd, 2019 by Gov. Scott Walker
Captain Truman died on December 31, 2018, while selflessly assisting a driver of a crashed vehicle on Highway 12 near the Yahara River Bridge in Monona, Wisconsin.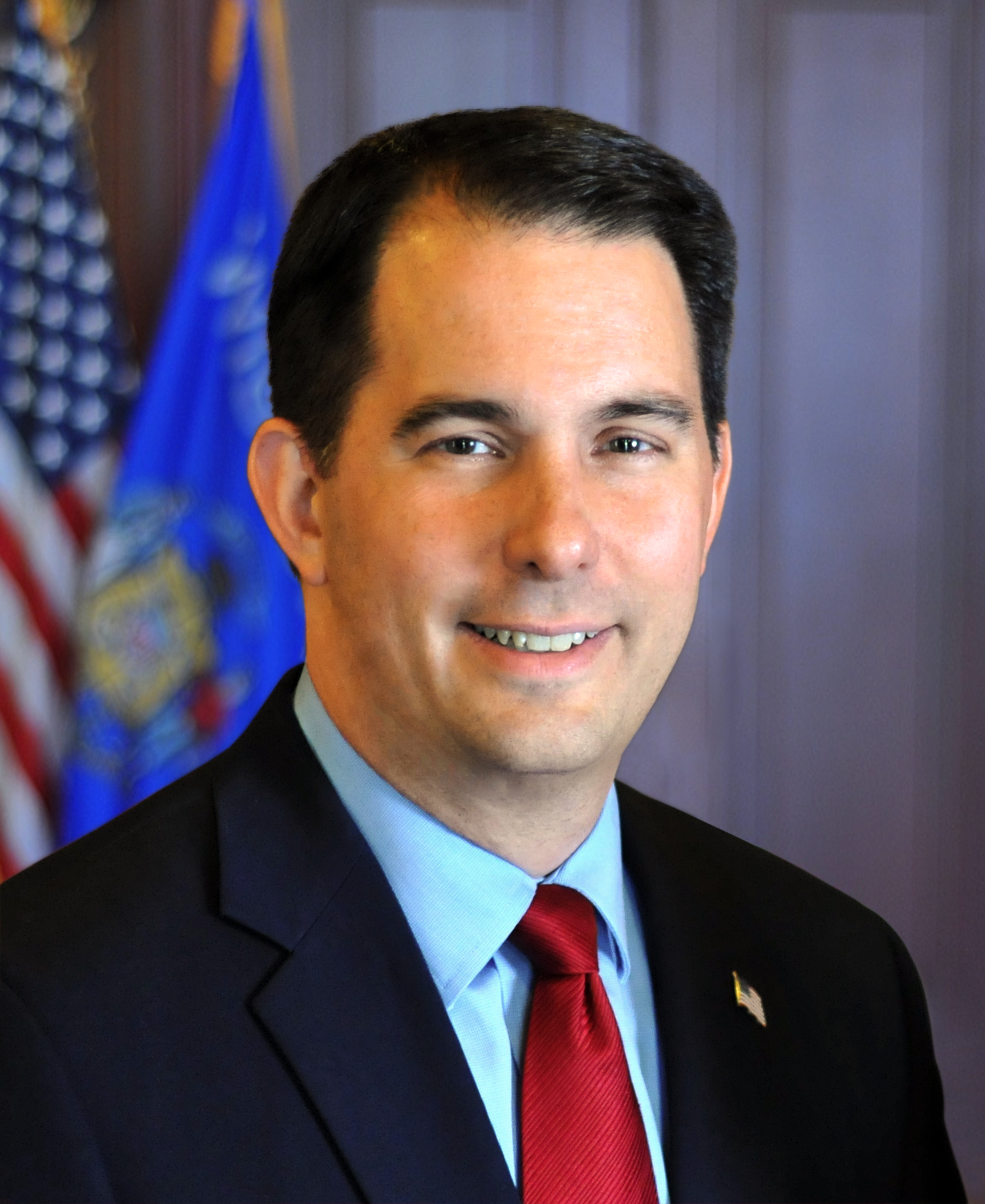 Jan 2nd, 2019 by Gov. Scott Walker
Governor Scott Walker today appointed Attorney Scott J. Nordstrand to serve as a judge on the St. Croix County Circuit Court and Attorney David Meany to the position of Ashland County District Attorney.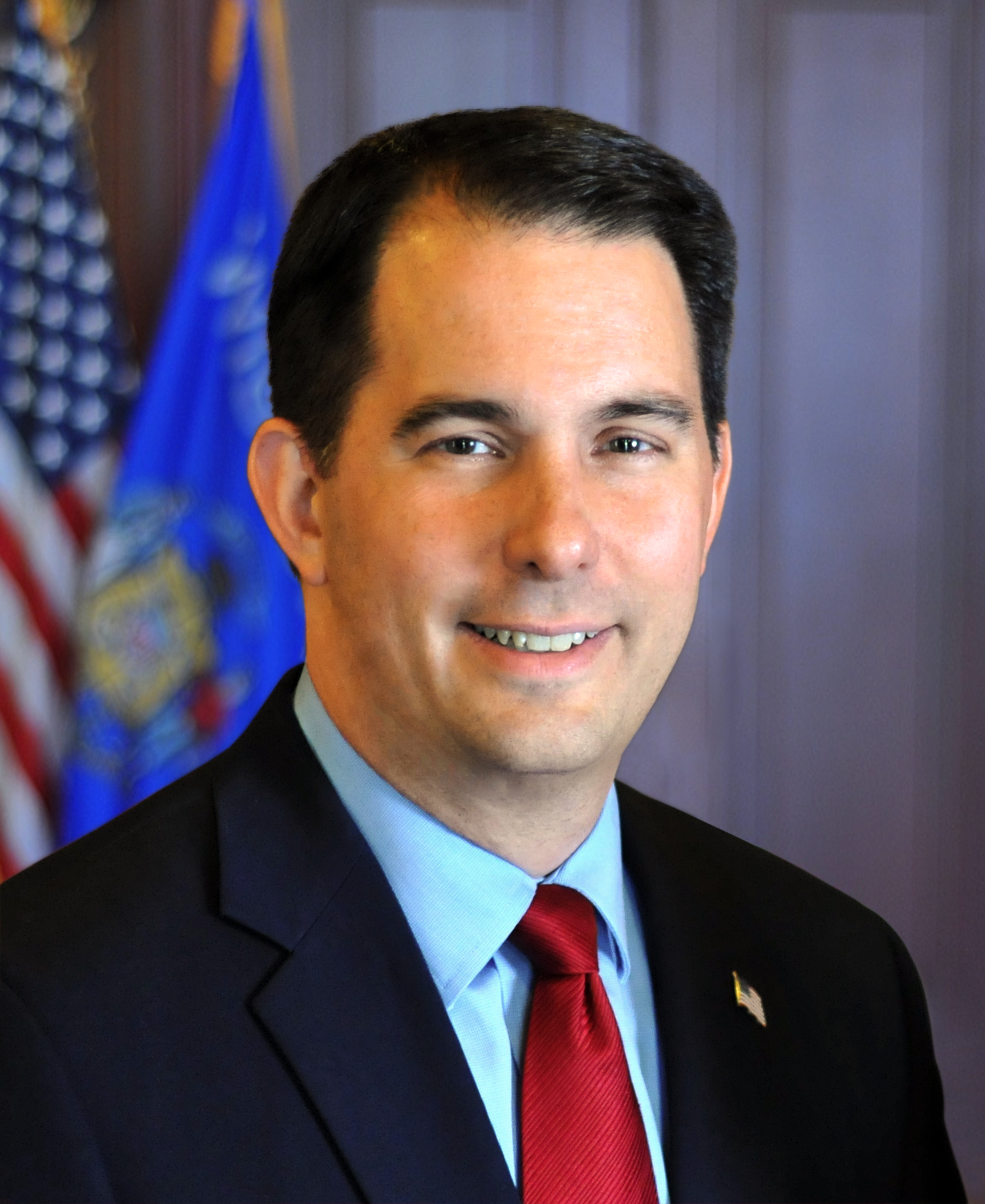 Dec 31st, 2018 by Gov. Scott Walker
Chilsen represented the 29th Senate District for six terms from 1967-1990