Press Release
Governor Walker Orders Flags to Half-Staff Honoring Marine Corporal Raymond A. Barker
Governor Scott Walker ordered flags to half-staff on Saturday, May 5, 2018
Governor Scott Walker ordered flags to half-staff on Saturday, May 5, 2018, in honor of Marine Corporal Raymond A. Barker. Barker was killed in action on Betio Island during the Battle of Tarawa during World War II. His remains were accounted for in September of 2017 and are returning home to be laid to rest almost 75 years after giving his life for his fellow Marines, his country, and his countrymen.
Governor Walker's executive order is attached.
Mentioned in This Press Release
Recent Press Releases by Gov. Scott Walker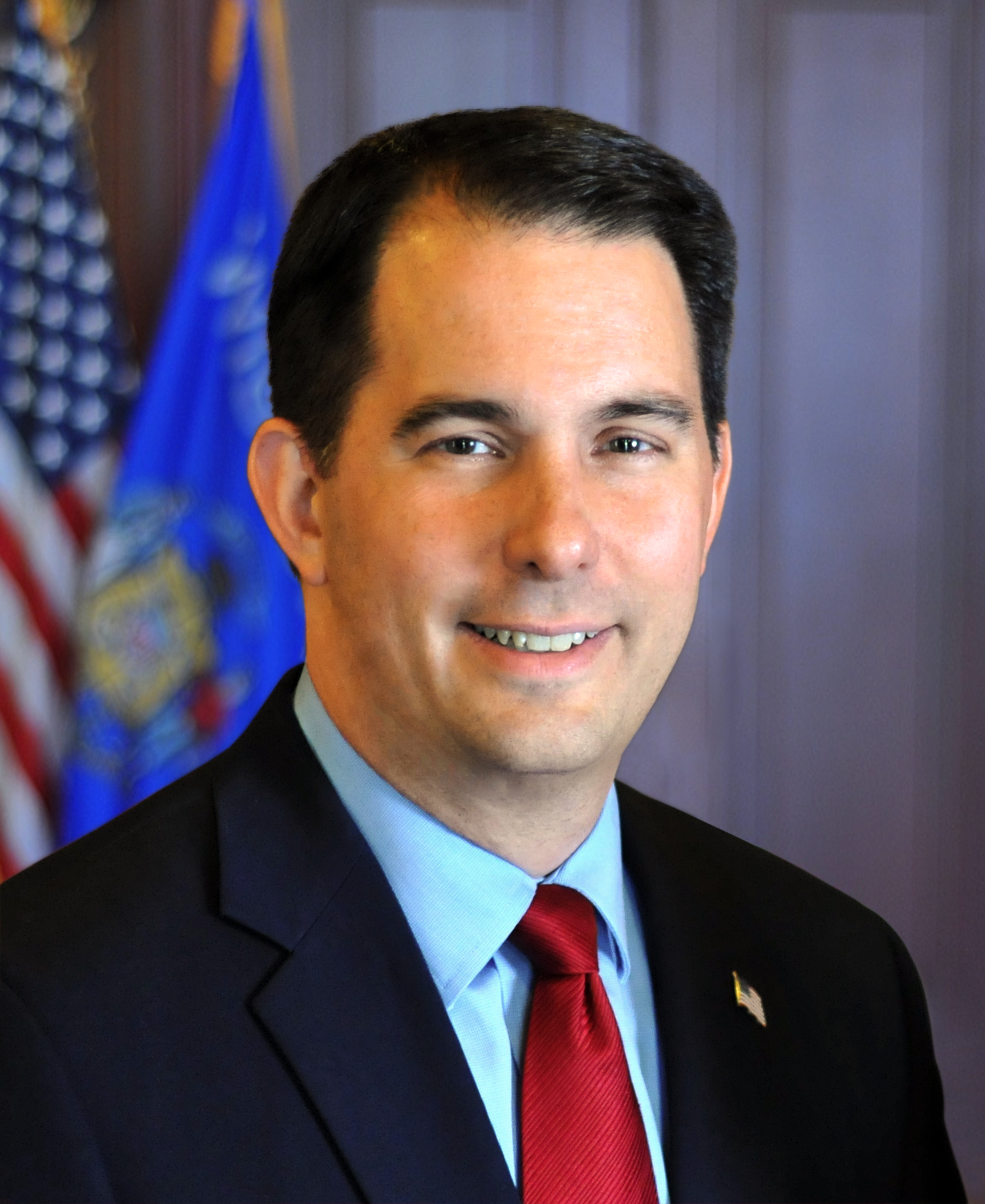 May 25th, 2018 by Gov. Scott Walker
The Local Bridge Program was established to rehabilitate and replace, on a cost-shared basis, the most seriously deteriorating existing local bridges on Wisconsin's local highway system.
May 23rd, 2018 by Gov. Scott Walker
Cathy Jess' first day as DOC secretary will be Monday, June 11.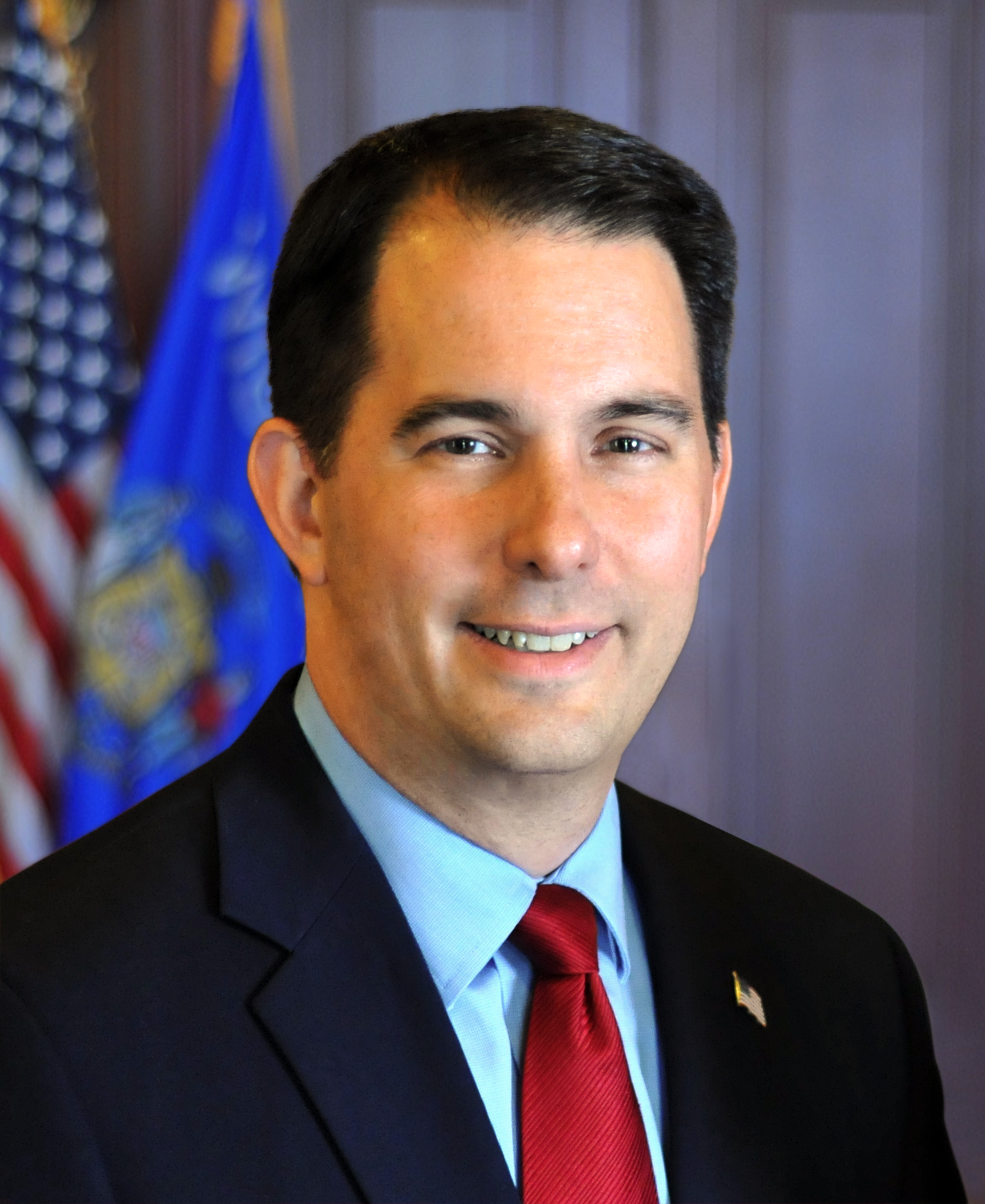 May 21st, 2018 by Gov. Scott Walker
Through an application process, grants for fiscal year 2018 were available to eligible school districts with 16 or fewer students per square mile.