Press Release
Governor Walker Orders Flags to Half-Staff Honoring Marine Corporal Raymond A. Barker
Governor Scott Walker ordered flags to half-staff on Saturday, May 5, 2018
Governor Scott Walker ordered flags to half-staff on Saturday, May 5, 2018, in honor of Marine Corporal Raymond A. Barker. Barker was killed in action on Betio Island during the Battle of Tarawa during World War II. His remains were accounted for in September of 2017 and are returning home to be laid to rest almost 75 years after giving his life for his fellow Marines, his country, and his countrymen.
Governor Walker's executive order is attached.
Mentioned in This Press Release
Recent Press Releases by Gov. Scott Walker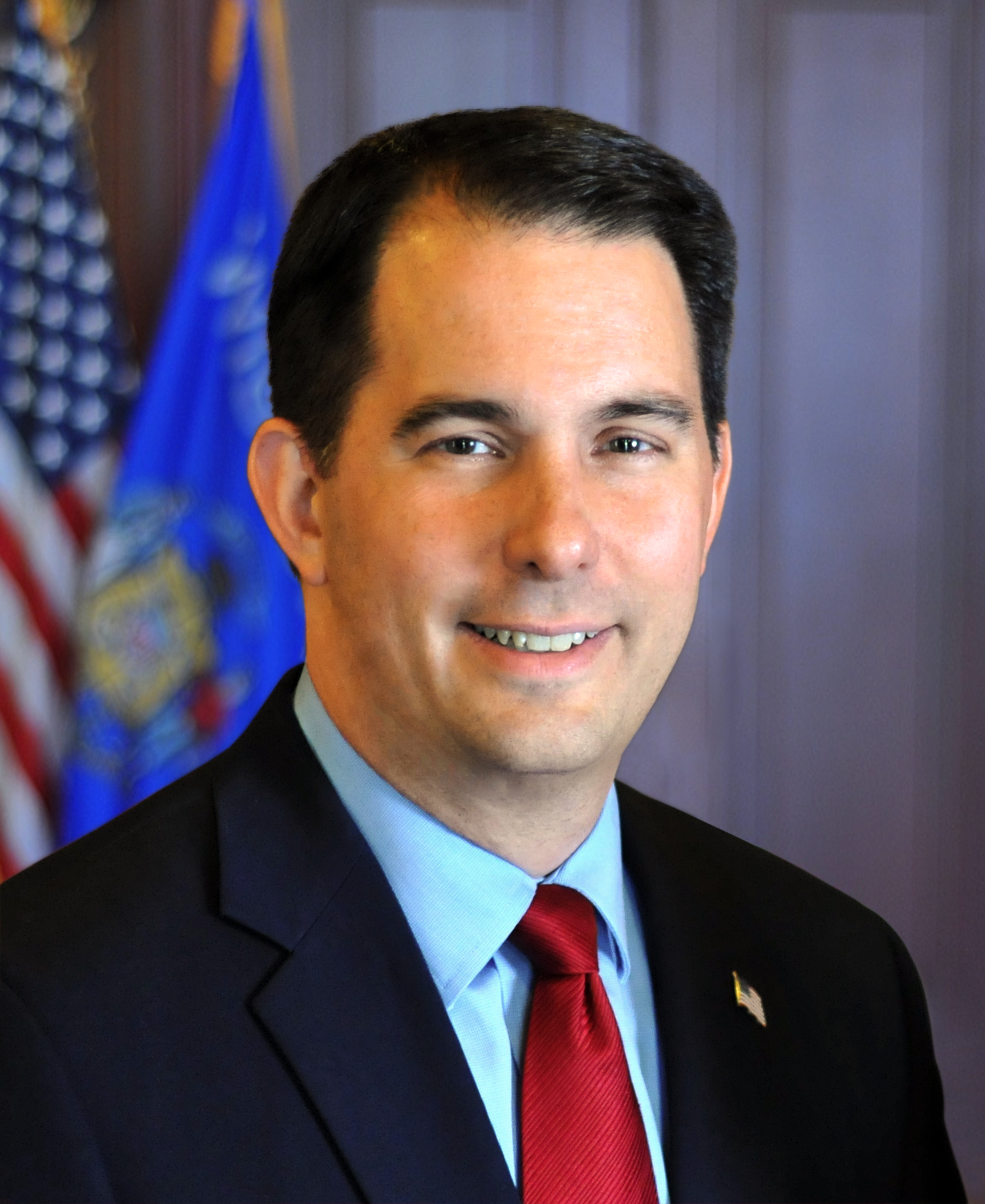 Sep 21st, 2018 by Gov. Scott Walker
"With our unemployment rate at or below 3% for seven consecutive months, it's clear our state is moving forward..."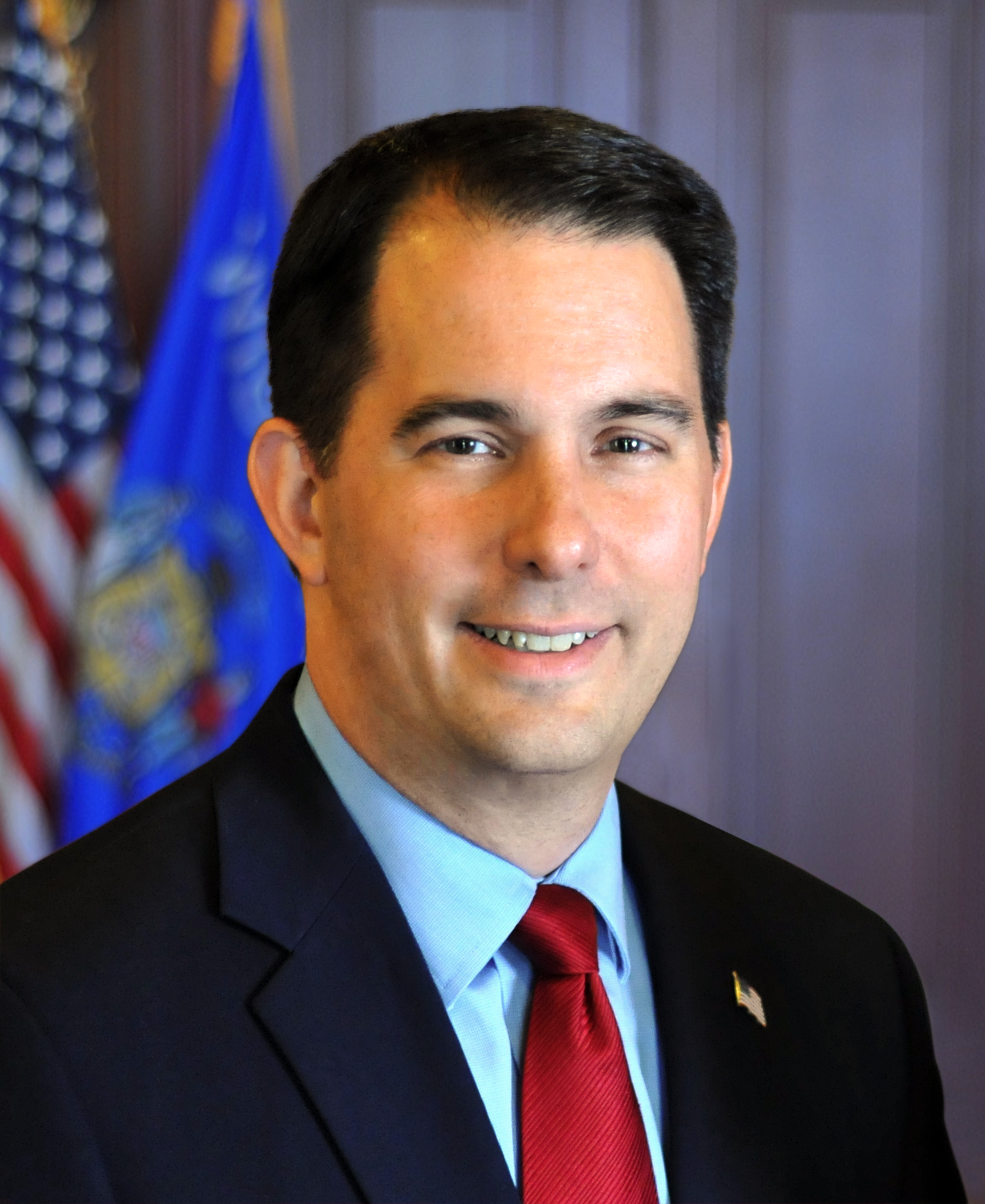 Sep 21st, 2018 by Gov. Scott Walker
The new dealerships represent at least $12 million investment set to create 20 jobs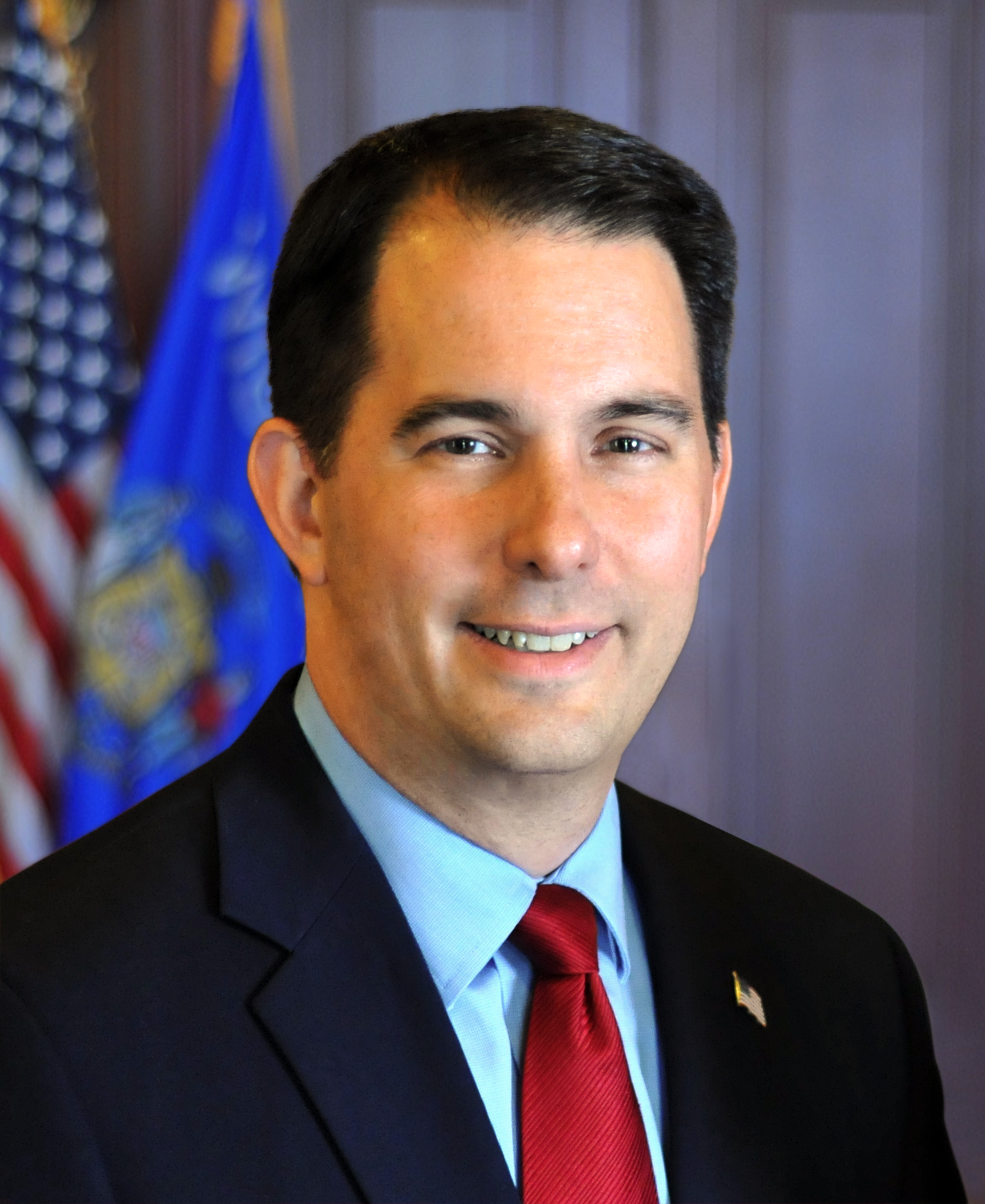 Sep 21st, 2018 by Gov. Scott Walker
Wisconsin is top 10 in the U.S.A. for manufacturing jobs since Governor Walker took office