Press Release
Governor Walker Kicks Off Fishing Season at 51st Annual Governor's Fishing Opener
Every year, Governor Walker kicks off the new fishing season with a local guide who leads them to the best fishing spot on the lake.
Gordon – Governor Scott Walker traveled to Gordon today for the 51st annual Governor's Fishing Opener, held at the Minong Flowage. Every year, Governor Walker kicks off the new fishing season with a local guide who leads them to the best fishing spot on the lake.
"We look forward to kicking off the fishing season in Wisconsin every year at the Governor's Fishing Opener," Governor Walker said. "Fishing is a major recreational sport and tourism attraction, drawing 330,000 anglers from outside our state every year. Those visitors inevitably spend money in our local communities for necessities like bait, lodging, and food, which not only bolsters the economies at a local level but the economy of the state as a whole."
The Minong Flowage is a 1,587-acre lake located in Douglas and Washburn Counties.
Fishing In Wisconsin:
Wisconsin is a top destination for fishers across the nation thanks to its more than 15,000 inland lakes, 42,000 miles of perennial streams and rivers, 1,000 miles of Great Lakes shoreline, and 260 miles of the Mississippi River.
Every year, anglers catch 88 million fish and keep 33 million fish of all kinds in Wisconsin, including the state fish, the muskellunge, or musky.
Sportfishing annually generates $2.3 billion in economic benefits, generates $148 million in state and local tax revenues, and supports 22,000 jobs in Wisconsin. Every year, sportfishing brings more than 330,000 nonresident anglers to Wisconsin – the third-most in the nation behind Florida and Michigan.
Wisconsin's Walleye Initiative:
The Wisconsin Walleye Initiative represents a historic effort to support the walleye fishery by rebuilding natural reproduction and stocked populations.
Our Wisconsin Walleye Initiative invested $8.2 million for state hatchery infrastructure improvements. The initiative also provided $2 million in grants to tribal and private hatcheries to expand operations for the production of extended growth fingerlings.
Since 2013, a total of 1.9 million extended growth fingerling walleye have been stocked into 367 waterbodies around Wisconsin.
This year's planned stocking of some 827,00 extended growth walleye will surpass the 2015 record of 760,000 fish.
Wisconsin Tourism:
Tourism is a major contributor to Wisconsin's economic success and represents a significant source of businesses sales, employment, and taxes in Wisconsin.
The total five-year growth of tourism activity in Wisconsin is $4.5 billion, a 30 percent increase, and visitor volume for the same period is up 12.7 million from 92.5 million to 105.2 million in 2015.
In 2015, tourism supported 190,717 jobs directly and indirectly, and the growth of tourism has resulted in 18,717 additional jobs supported by tourism – an 11 percent increase – over the last five years. Visitors to the state spent more than $3 billion on food and beverage, and traveler spending on retail grew by 5.2 percent compared to 2.4 percent growth in 2014.
For every $1 the Department of Tourism spent on its 2015 summer and fall advertising campaigns, $8 was returned to state and local governments in incremental tax revenue.
Mentioned in This Press Release
Recent Press Releases by Gov. Scott Walker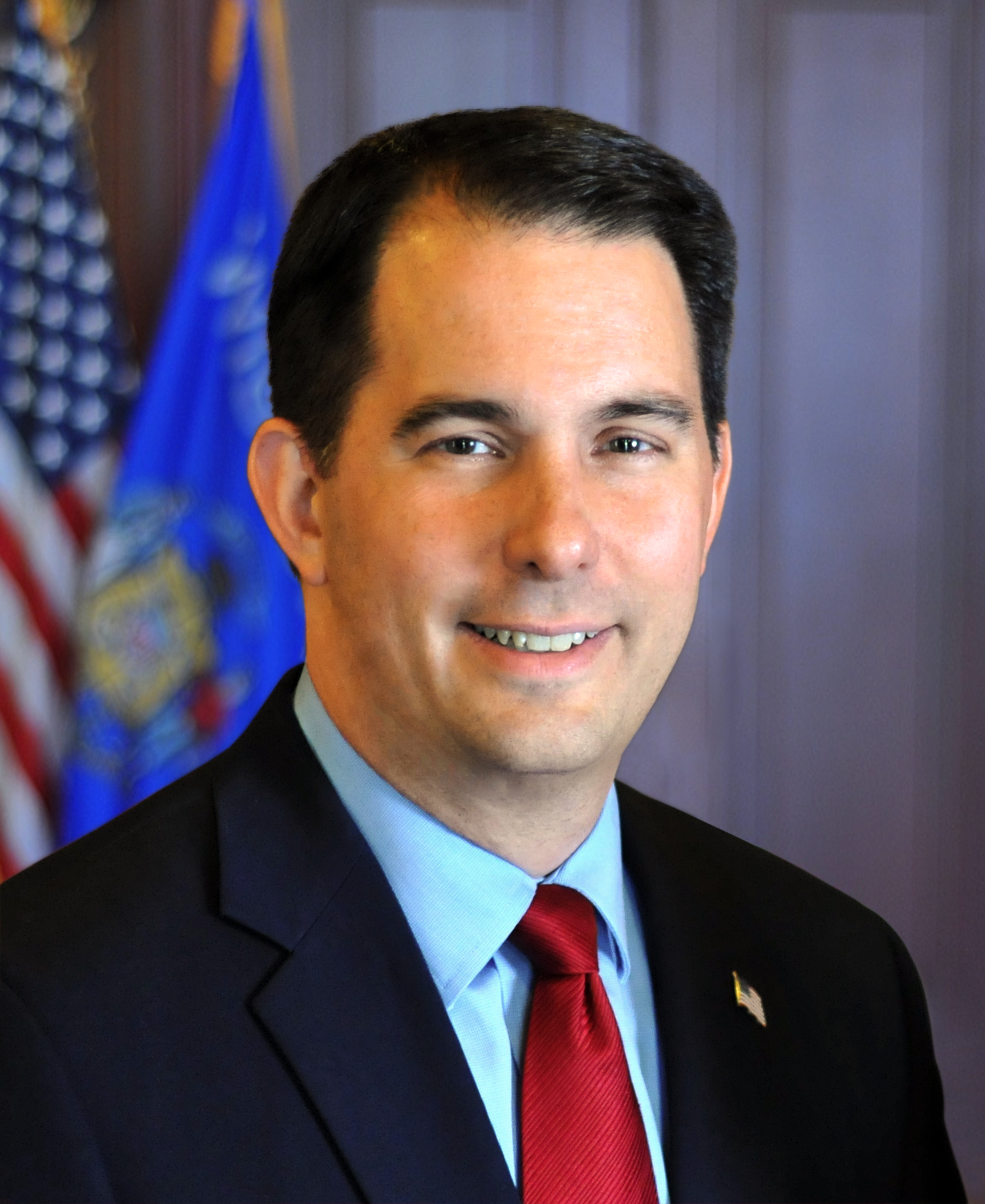 Jan 3rd, 2019 by Gov. Scott Walker
Captain Truman died on December 31, 2018, while selflessly assisting a driver of a crashed vehicle on Highway 12 near the Yahara River Bridge in Monona, Wisconsin.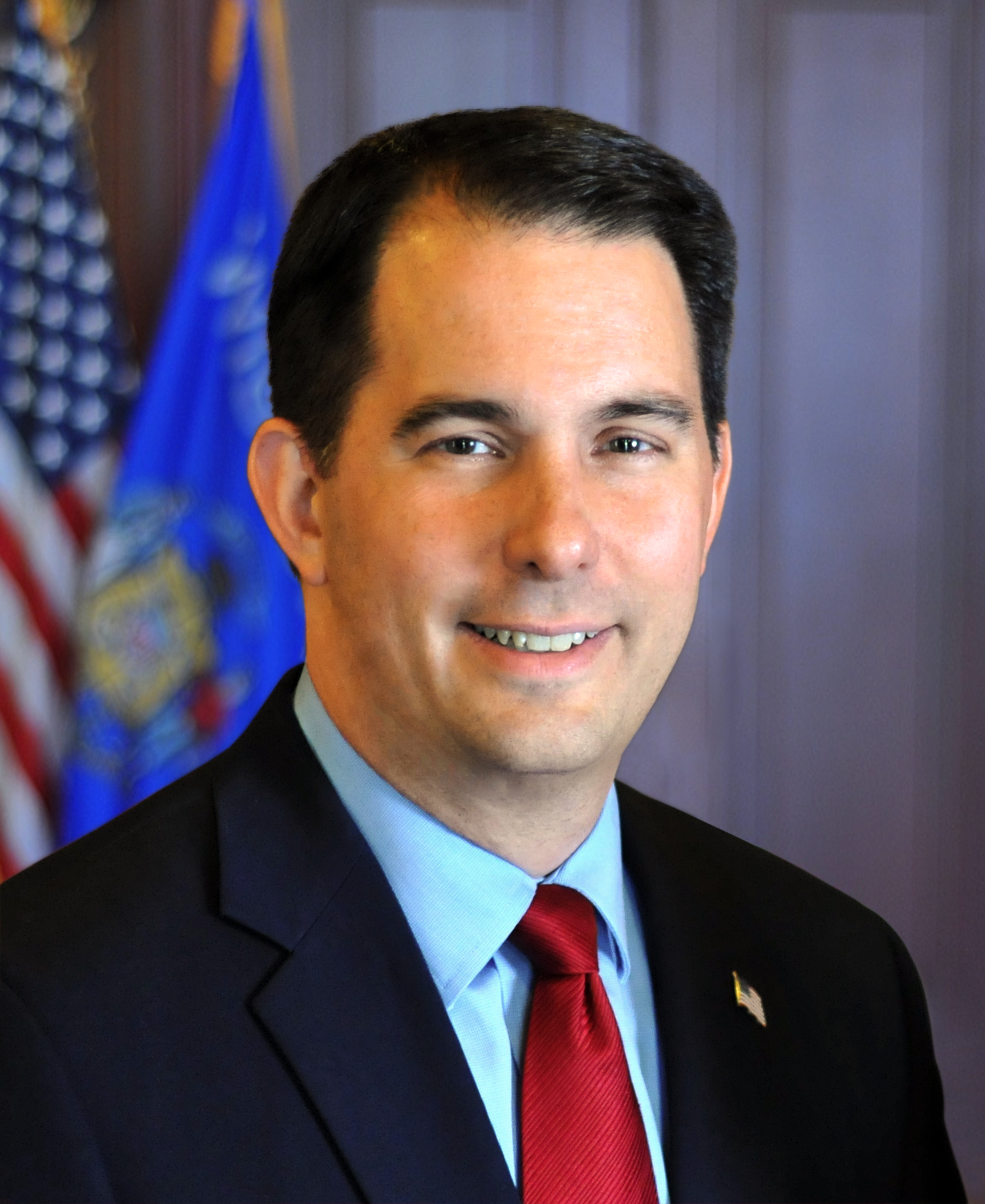 Jan 2nd, 2019 by Gov. Scott Walker
Governor Scott Walker today appointed Attorney Scott J. Nordstrand to serve as a judge on the St. Croix County Circuit Court and Attorney David Meany to the position of Ashland County District Attorney.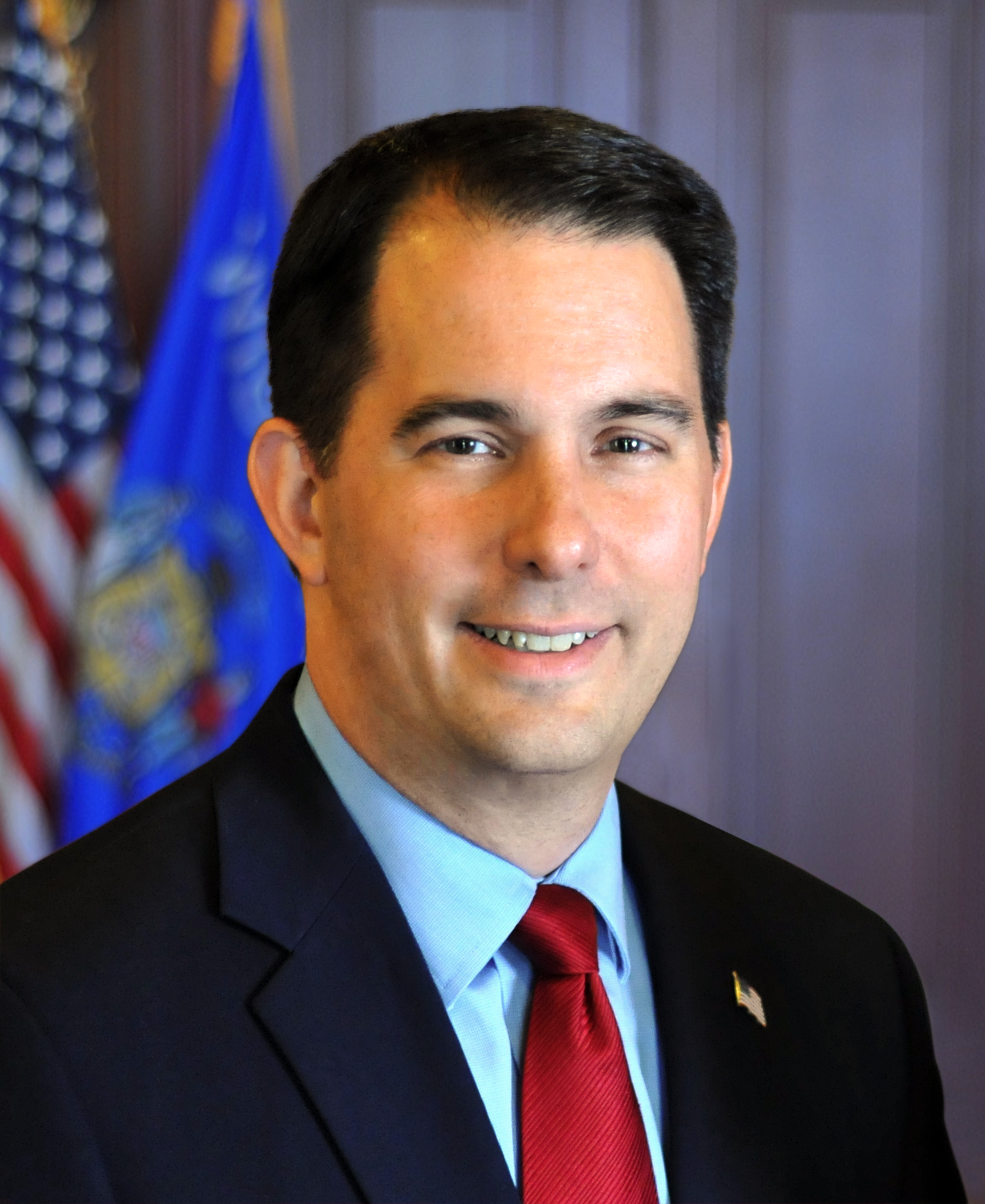 Dec 31st, 2018 by Gov. Scott Walker
Chilsen represented the 29th Senate District for six terms from 1967-1990