Press Release
Governor Walker Joins Gulfstream Aerospace Corporation to Announce 200 New Jobs, $40 Million Capital Investment in Appleton Facility
"...it's clear Wisconsin is open for business."
APPLETON – Governor Scott Walker joined officials from Gulfstream Aerospace Corporation today as the company announced plans to create approximately 200 new manufacturing and support jobs and invest $40 million in its Appleton facility. Gulfstream Aerospace Corporation designs, manufactures, and services business jet aircraft.
"We're here to celebrate Gulfstream's creation of approximately 200 new jobs and $40 million capital investment in Appleton, and we thank Gulfstream for its continued commitment to Wisconsin," said Governor Walker. "The company's decision to expand right here in the Fox Valley is yet another sign that our state's economy is strong and we have the best workers in the country. With the lowest unemployment rate since 1999, it's clear Wisconsin is open for business."
In addition to the approximately 200 jobs being created by Gulfstream Aerospace Corporation, 13 other northeastern Wisconsin companies announced plans in 2017 to create nearly 1,500 jobs in the region.
More information from Gulfstream Aerospace Corporation:
"The Appleton, Wisconsin, Service Center meets operators' most advanced maintenance needs. The 315,587-square-feet/29,319-square-meter facility doubles as a completion center for large-cabin Gulfstream aircraft, resulting in a broad range of expertise."
"Gulfstream Appleton is staffed by more than 800 employees, including more than 350 technicians and master technicians. The site at Appleton International Airport is also home to customer offices and shop and support space."
Mentioned in This Press Release
Recent Press Releases by Gov. Scott Walker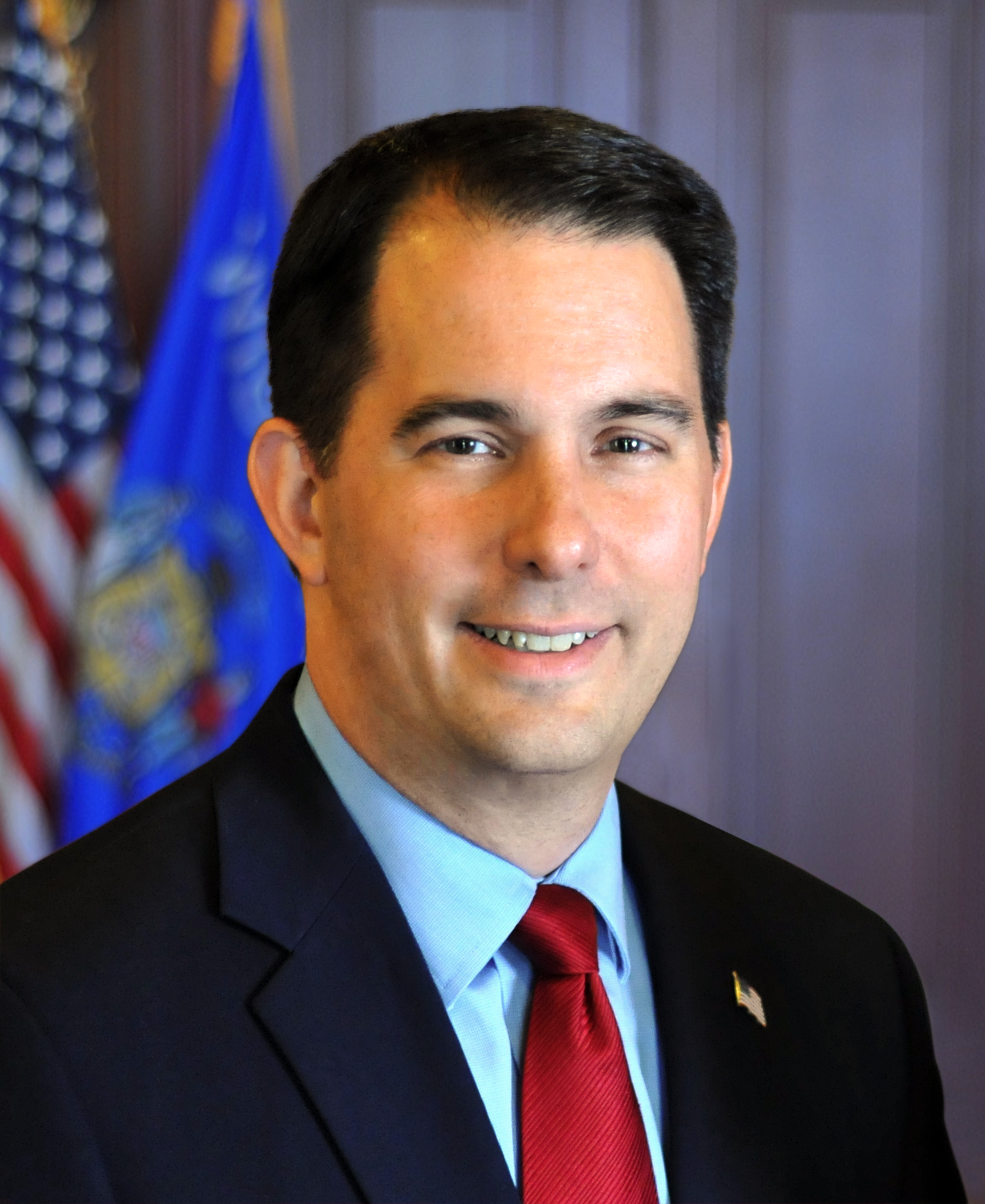 Sep 25th, 2018 by Gov. Scott Walker
Efficiencies allow section north of Janesville to Edgerton to be completed early in 2020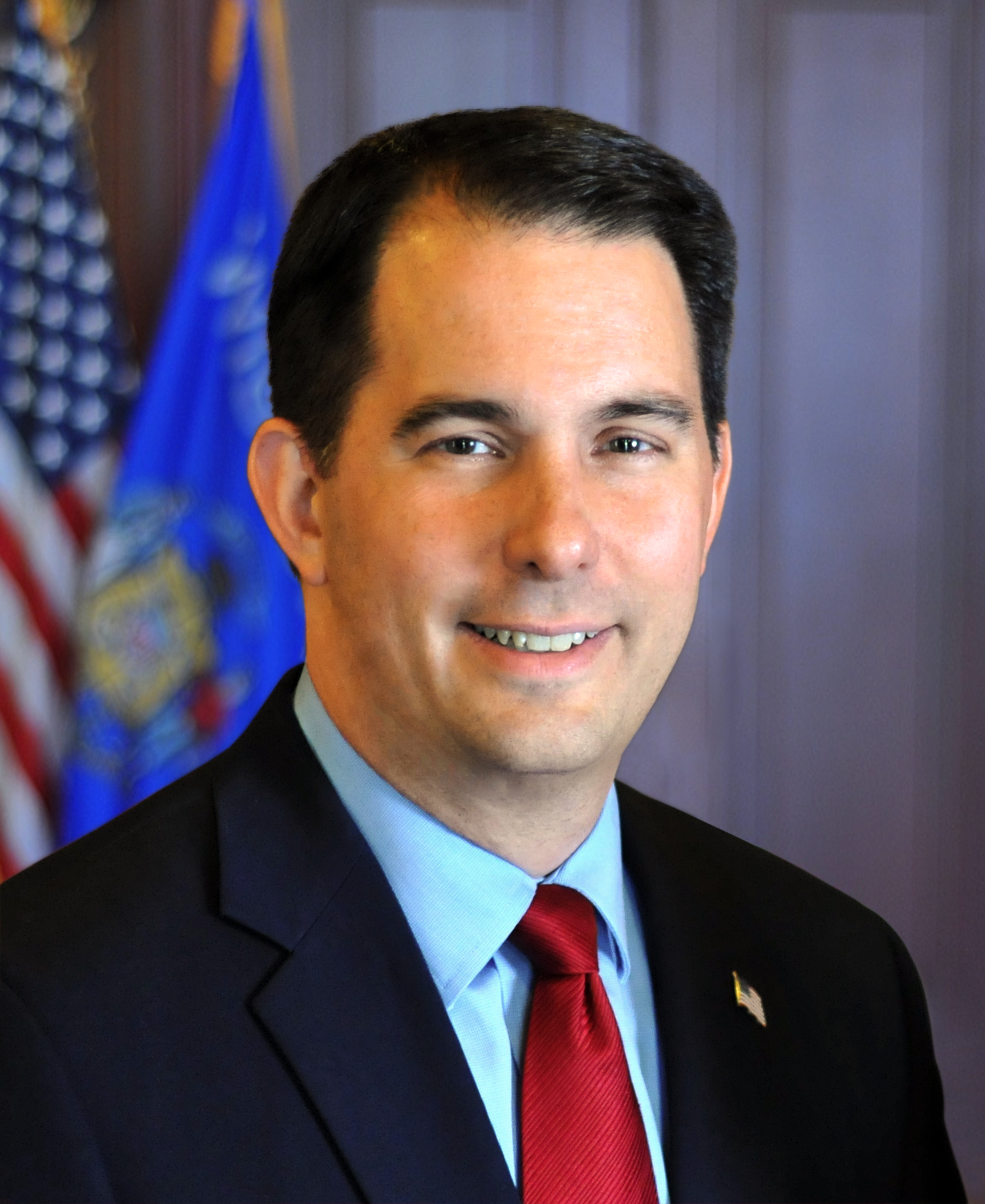 Sep 24th, 2018 by Gov. Scott Walker
The increase would bring state support to the highest level ever since county GTAs were created in 1994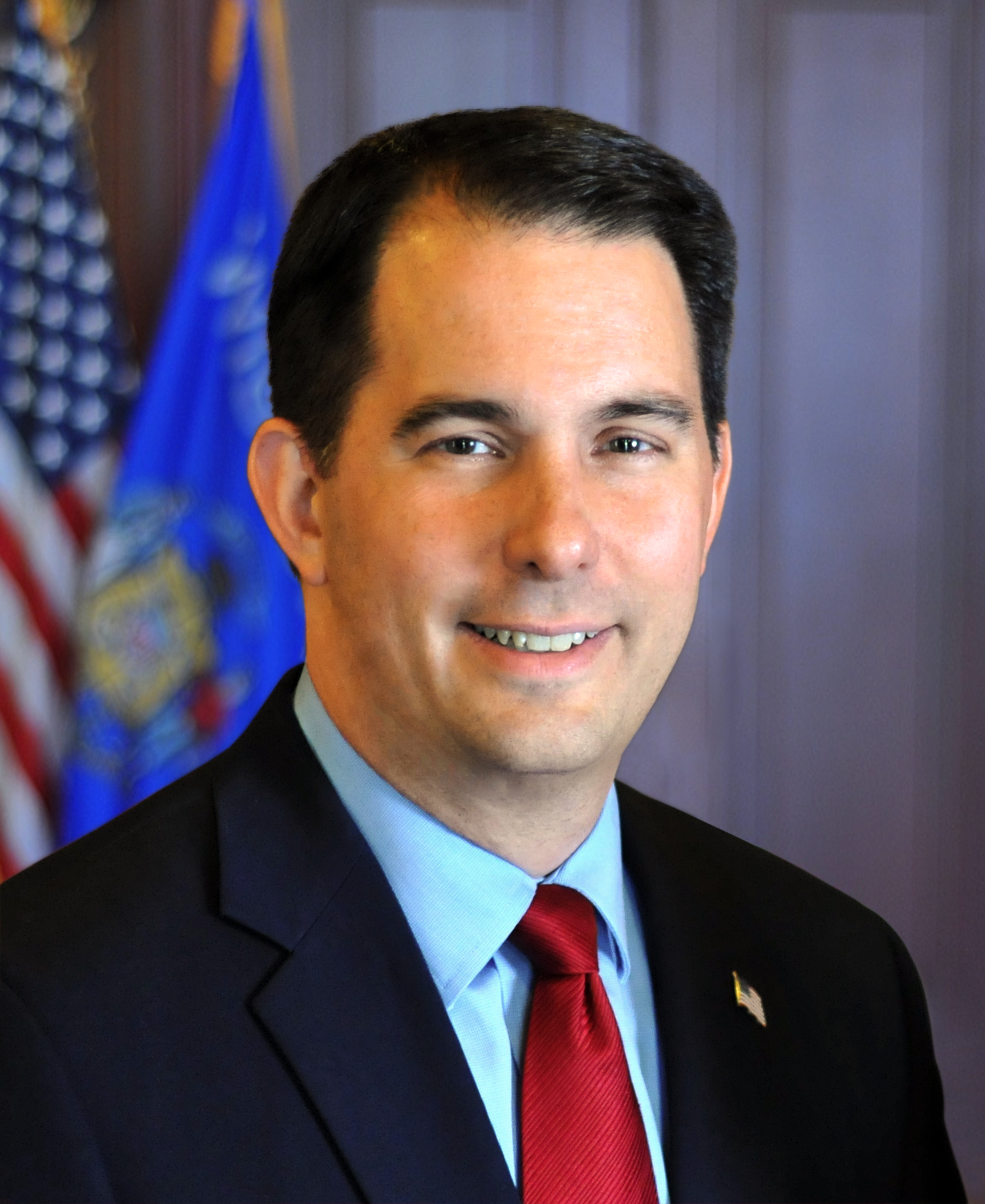 Sep 21st, 2018 by Gov. Scott Walker
"With our unemployment rate at or below 3% for seven consecutive months, it's clear our state is moving forward..."