Press Release
Governor Walker Discusses Wisconsin's Booming Economy at Eau Claire Chamber of Commerce
"Wisconsin is ready to win the 21st century."
EAU CLAIRE – Governor Scott Walker today gave remarks at the Eau Claire Chamber of Commerce lunch, where he discussed Wisconsin's booming economy and the state's record low 2.8 percent unemployment rate. The governor also emphasized Eau Claire County's decreasing unemployment rate since 2010.
"Wisconsin's economy is booming with more people working than ever before—Wisconsin is ready to win the 21st century," said Governor Walker. "Since 2010, the unemployment rate across our state has dropped from 9.3 percent to 2.8 percent, an all-time low. Here in Eau Claire County, the unemployment rate has also decreased from 6.1 percent in December 2010 to 2.2 in May 2018."
The most recent unemployment statistics released by the Bureau of Labor Statistics showed that Wisconsin's record low 2.8 percent unemployment rate achieved in April 2018 was maintained in May 2018.
Since 2010, 11 Eau Claire County businesses have partnered with Wisconsin Economic and Development Corporation (WEDC) to receive 12 awards for job creation and retention that helped maintain more than 1,100 positions and created more than 750 jobs.
Mentioned in This Press Release
Recent Press Releases by Gov. Scott Walker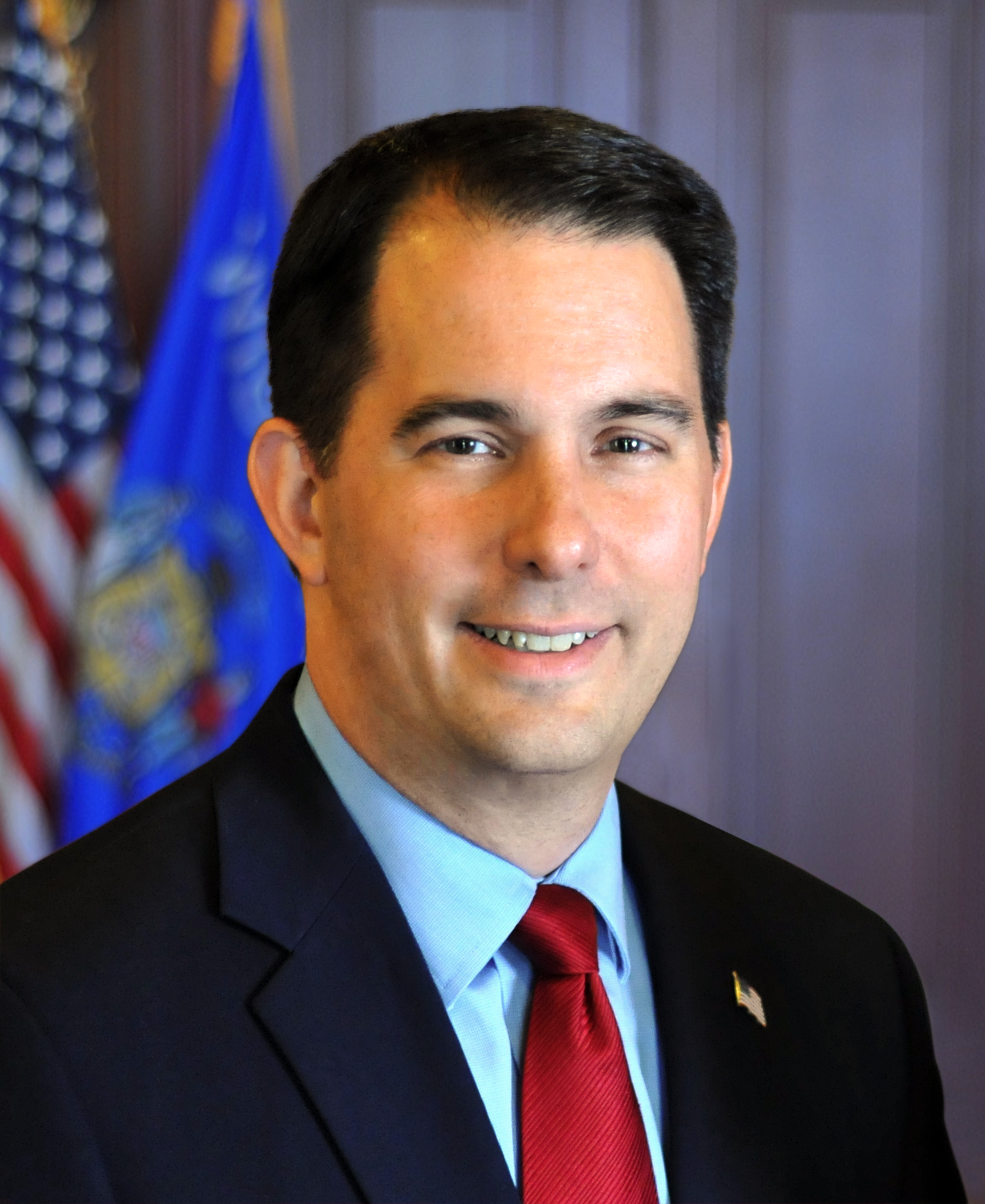 Sep 21st, 2018 by Gov. Scott Walker
"With our unemployment rate at or below 3% for seven consecutive months, it's clear our state is moving forward..."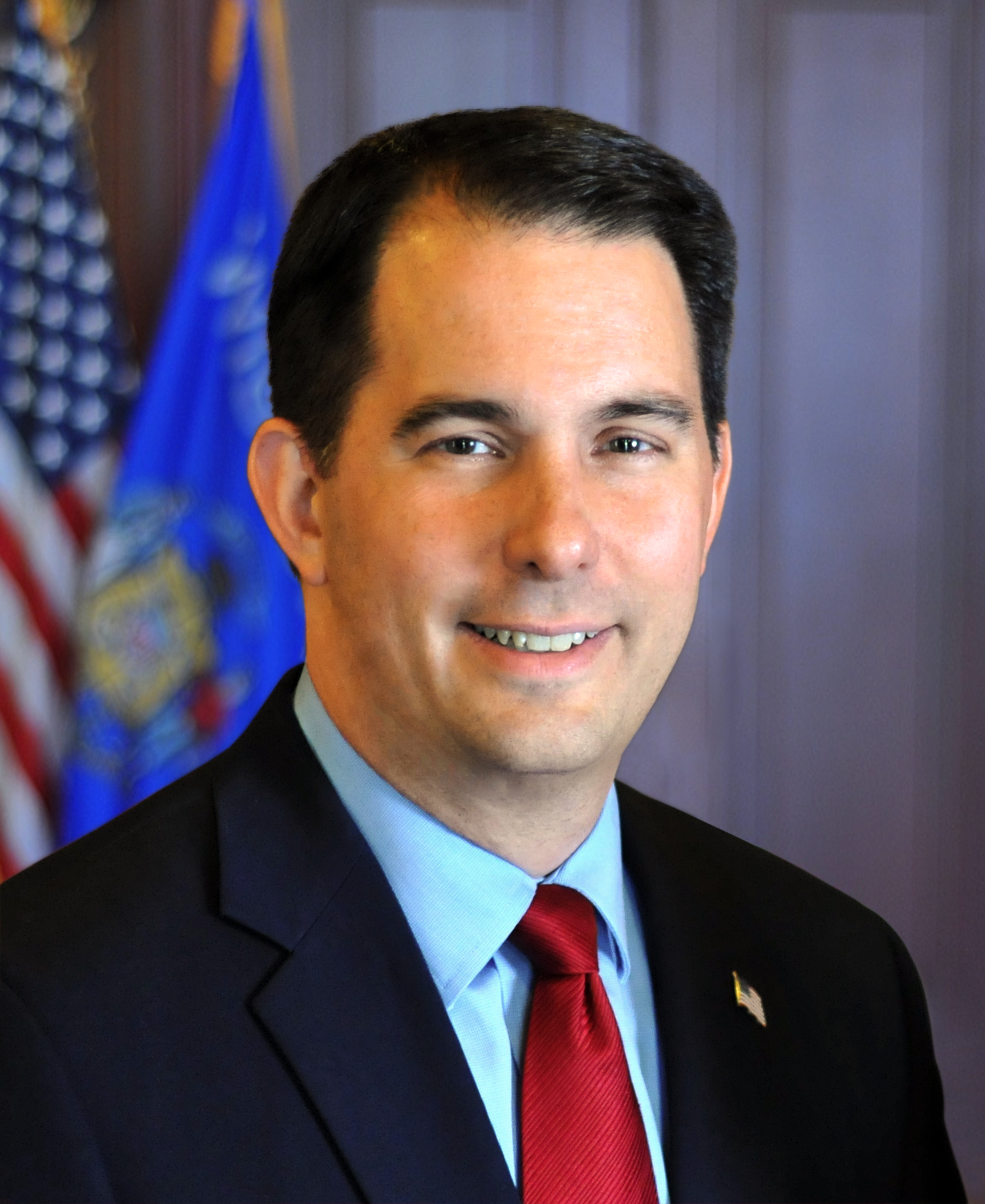 Sep 21st, 2018 by Gov. Scott Walker
The new dealerships represent at least $12 million investment set to create 20 jobs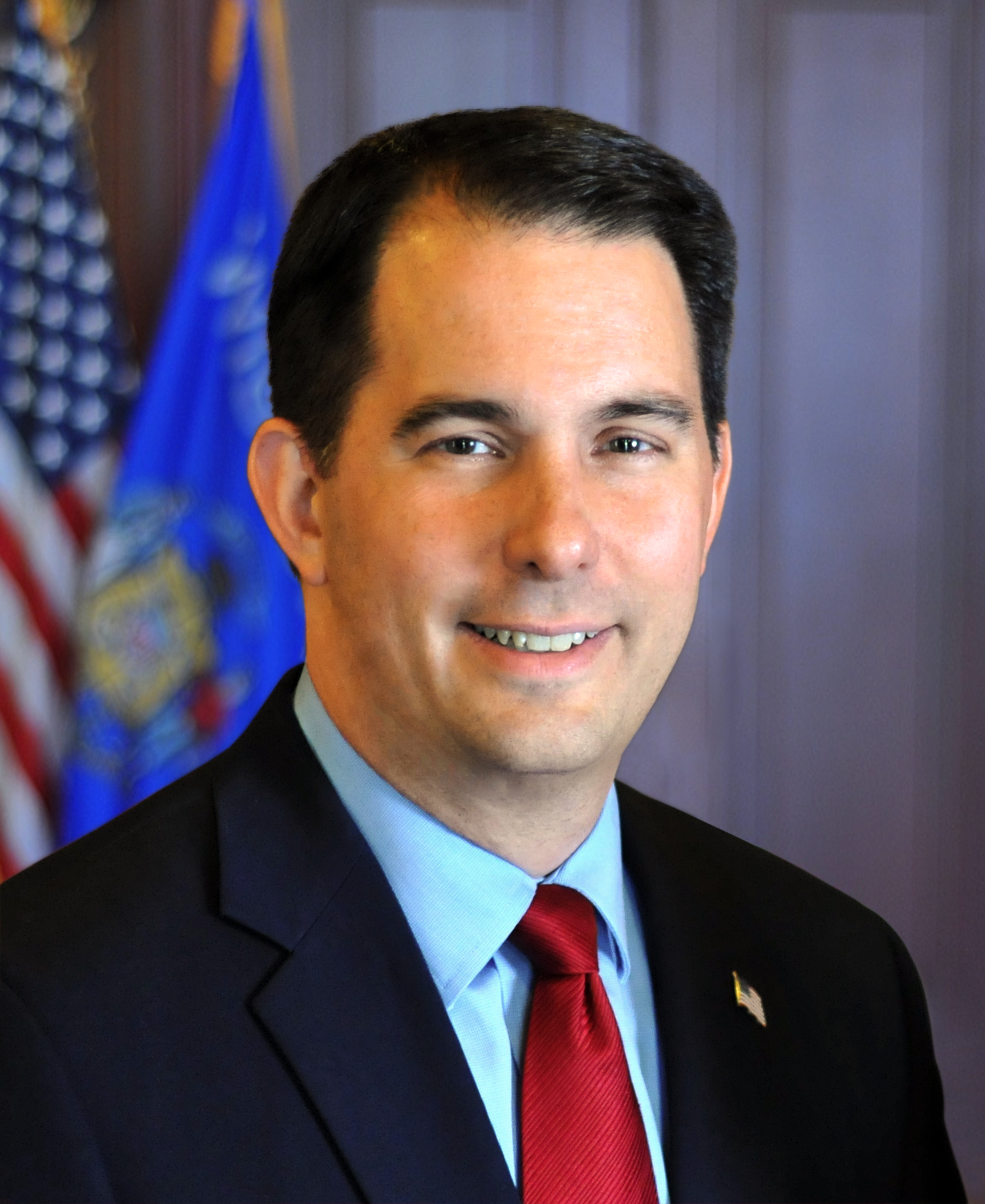 Sep 21st, 2018 by Gov. Scott Walker
Wisconsin is top 10 in the U.S.A. for manufacturing jobs since Governor Walker took office