Press Release
Governor Walker Announces Federal Disaster Declaration for June Flooding in Northwestern Wisconsin
Heavy rains caused flash flooding and several rivers to rise to major flood stage.
MADISON – Governor Scott Walker today announced that President Trump has approved a major disaster declaration for six counties impacted by flooding earlier this summer in northwestern Wisconsin. The counties named in the declaration are Ashland, Bayfield, Burnett, Clark, Douglas, and Iron counties.
"Communities in northwestern Wisconsin have been working hard since the June flooding to repair the damage to roads and bridges," said Governor Walker. "This federal disaster declaration will help with the unexpected costs incurred by the devastating floods and severe storms, and it will help us move forward with the recovery process."
Severe storms moved across northwestern Wisconsin on June 16. Heavy rains caused flash flooding and several rivers to rise to major flood stage. Numerous roads and bridges were damaged or destroyed. Federal Emergency Management Agency (FEMA) damage assessments earlier in July showed more than $13.1 million in damage to public infrastructure.
The federal declaration is for the Public Assistance Program, which provides reimbursement for eligible projects submitted by counties, cities, townships and certain private, not-for-profit organizations. Some of the eligible projects include repairs to roads and bridges and costs for debris removal. The program is not for businesses or homeowners.
Communities in the declared counties are now eligible to apply for federal disaster assistance. Local officials should contact their county emergency management director for further information. Under the program, FEMA provides 75 percent reimbursement of eligible costs, while the state and local agencies share the remaining 25 percent.
Mentioned in This Press Release
Recent Press Releases by Gov. Scott Walker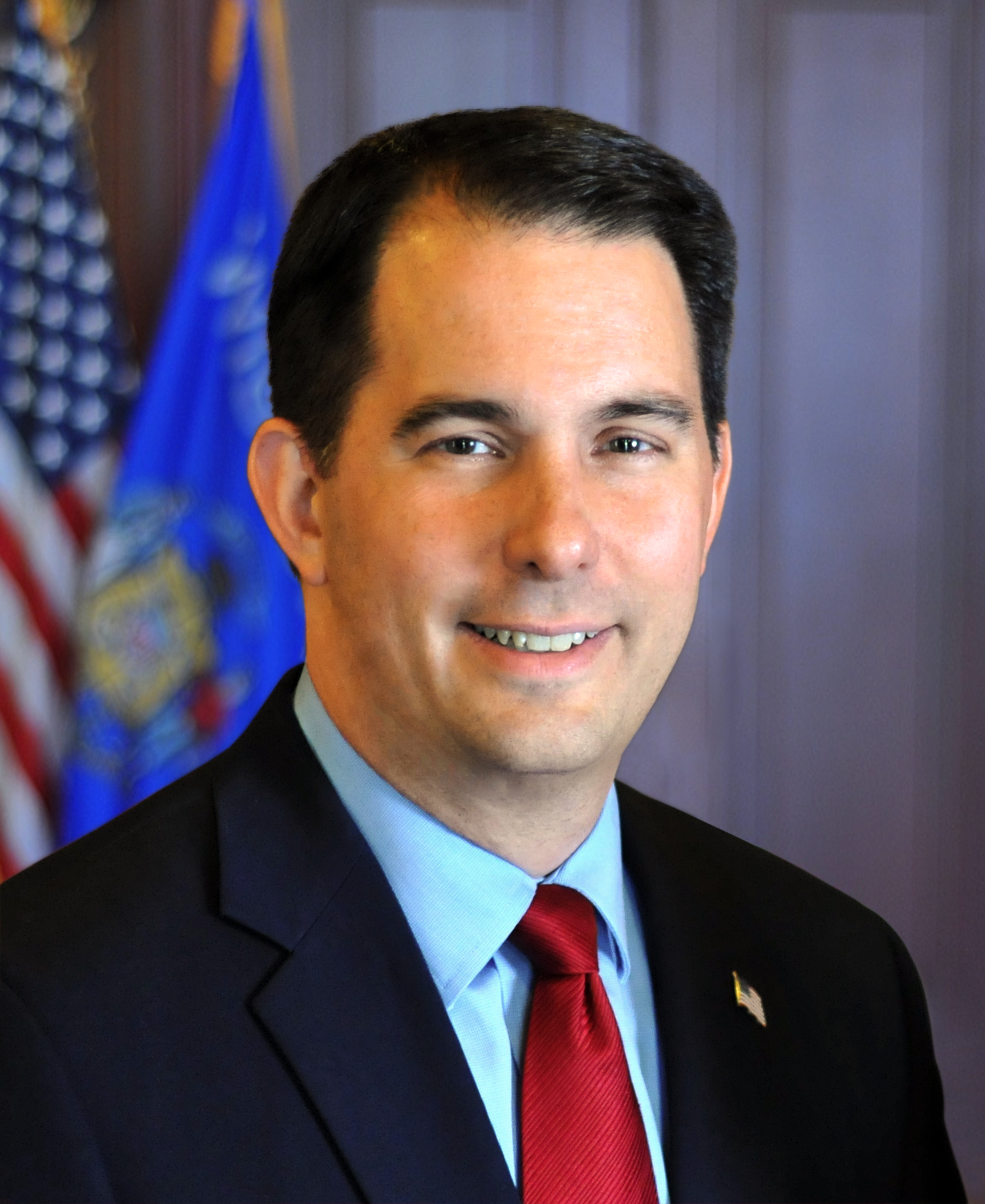 Oct 15th, 2018 by Gov. Scott Walker
Governor Walker Proposes 58 Percent State Funding Level for Wisconsin Town Roads Proposal would surpass the previous state record set by Governor Walker for General Transportation Aid funding allocated to towns in 2018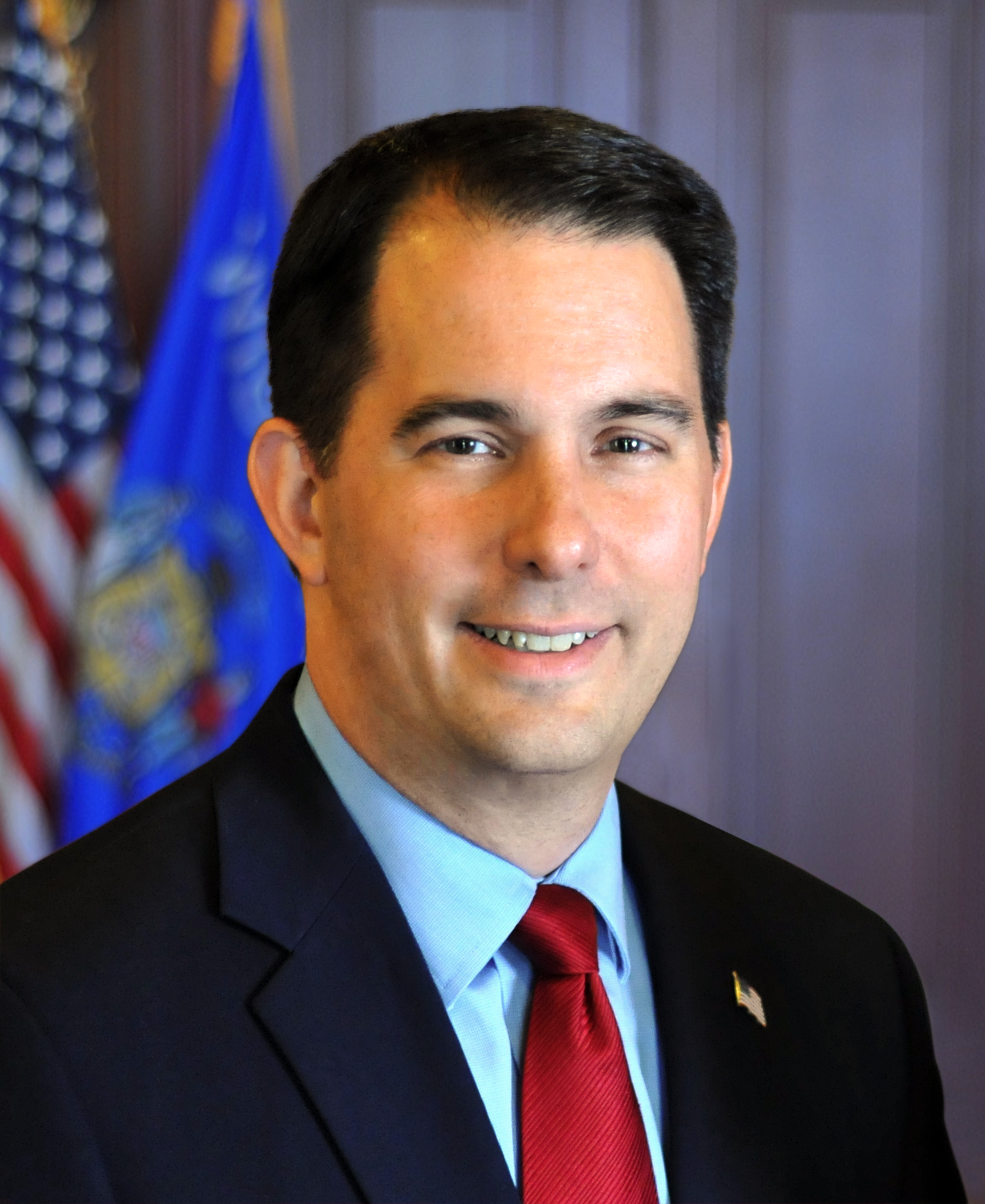 Oct 11th, 2018 by Gov. Scott Walker
"Our plan will give inmates concrete skills they can use to become productive members of society once they are released."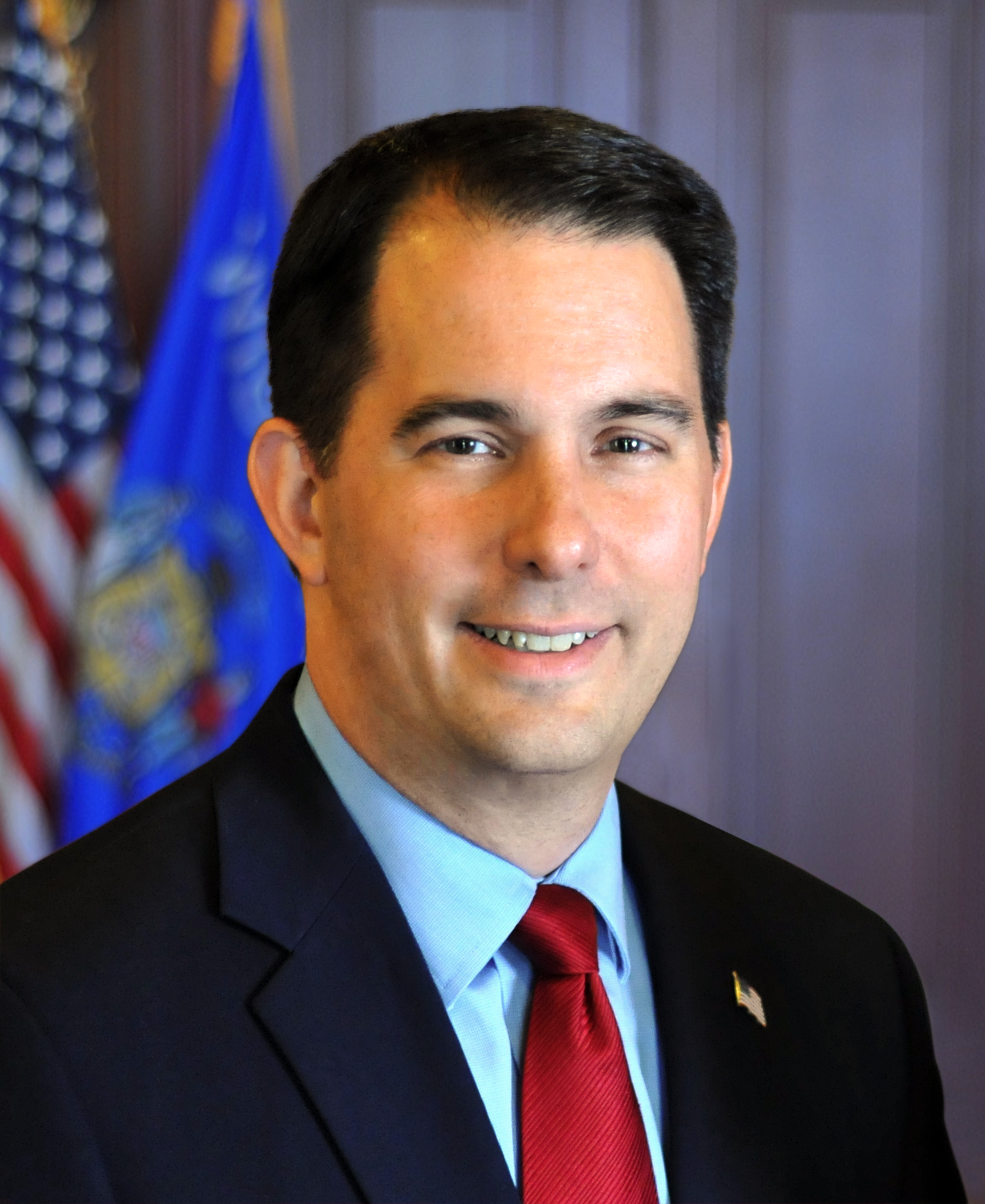 Oct 11th, 2018 by Gov. Scott Walker
Individual premiums expected to drop $992.28 on average compared to without Gov. Walker's actions