Press Release
Governor Scott Walker Signs Legislation to Provide Greater Property Tax Relief for Local Governments Part of the Managed Forest Program
It is Act 358.
Rhinelander – Governor Scott Walker signed Senate Bill 434 into law today at Ponsse North America Inc. in Rhinelander.
"Senate Bill 434 will provide greater tax relief to local governments with lands in the managed forest program that are closed to public access, which will enable further maintenance and reconstruction of roads crucial to move timber from the woods of Wisconsin to mills," Governor Walker said.  "Managed Forest Law landowners provide around a quarter of the wood that keeps Wisconsin's $22.9 billion forest products industry working and our environment healthy.  This bill keeps Managed Forest Law attractive to landowners, industry, local governments, and outdoor recreationists."
Senate Bill 434 – makes several changes regarding Managed Forest Law (MFL) in Wisconsin, including: requiring the Department of Natural Resources (DNR) to distribute closed acreage fees of $4.6 million in fiscal year 2017, $6 million in fiscal year 2018, and $7 million in fiscal year 2019 to municipalities in which closed MFL land is located; increasing minimum acreage from 10 to 20 acres for new enrollments in the program; requiring all MFL land designated as open be accessible to the public by foot, public road, or open land; increasing maximum acres that may be closed from 160 to 320 acres per enrollee per municipality; prohibiting new enrollments and renewals with any building or improvement on the parcel; repealing the yield and severance taxes on the value of harvested timber paid by Managed Forest Law and Forest Crop Law enrollees; authorizing an owner of MFL land to lease their land for recreational activity on the land; making an MFL order a contract between the state and the owner; and authorizing the DNR to provide an MFL owner a period of time to restore the productivity of MFL land following a natural disaster, meaning damage from fire, ice, snow, wind, flooding, insects, drought, or disease, before the owner must satisfy program requirements. Authored by Senator Thomas Tiffany (R – Hazelhurst) and Representative Jeff Mursau (R – Crivitz), the bill passed the Senate with a vote of 20-11 and was concurred by the Assembly with a vote of 62-32. It is Act 358.
Mentioned in This Press Release
Recent Press Releases by Jeramey Jannene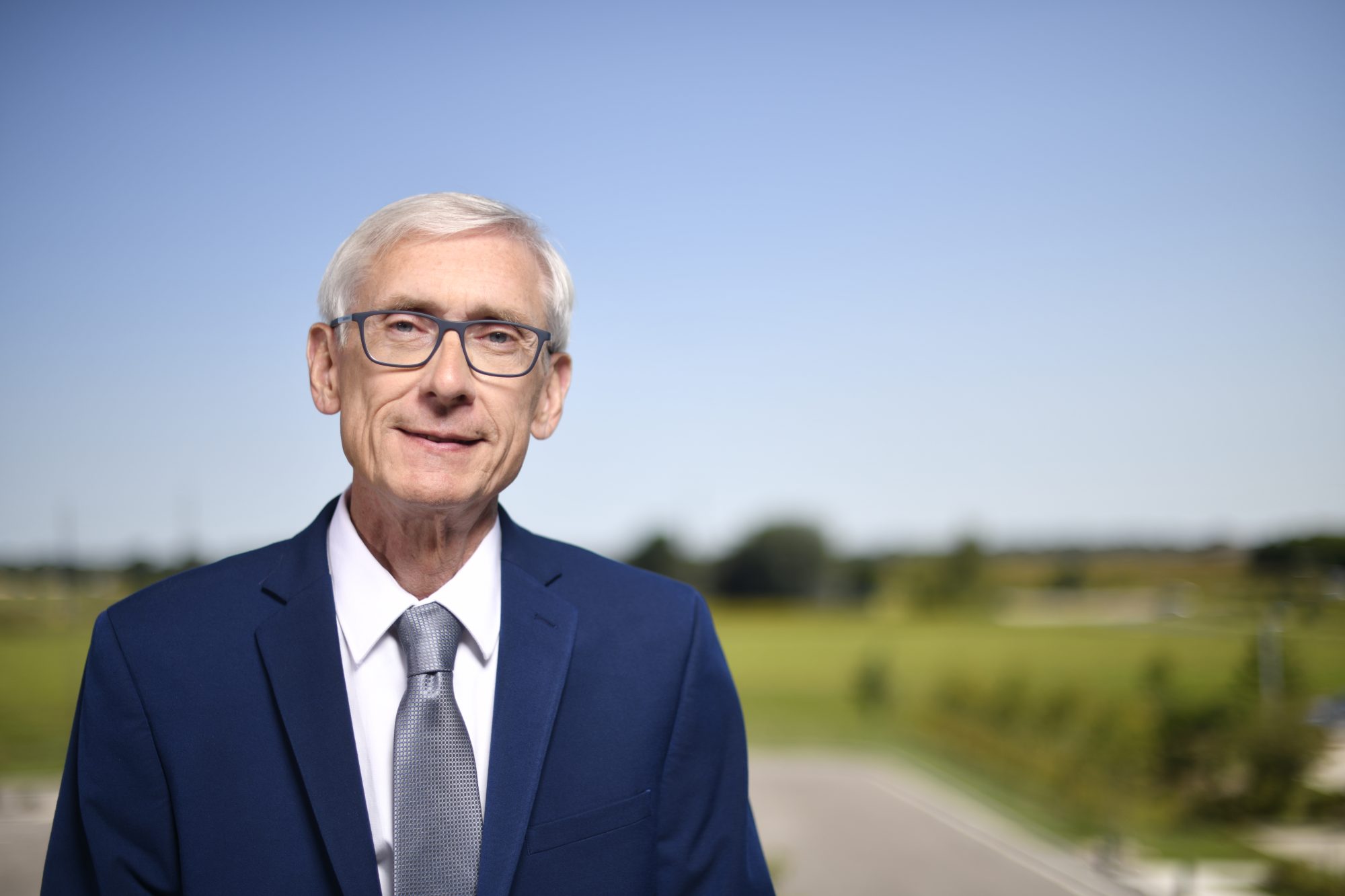 Mar 6th, 2019 by Jeramey Jannene
The funding will come through a non-state grant program that provides state bonding support for non-profit or local government projects that have a statewide public purpose.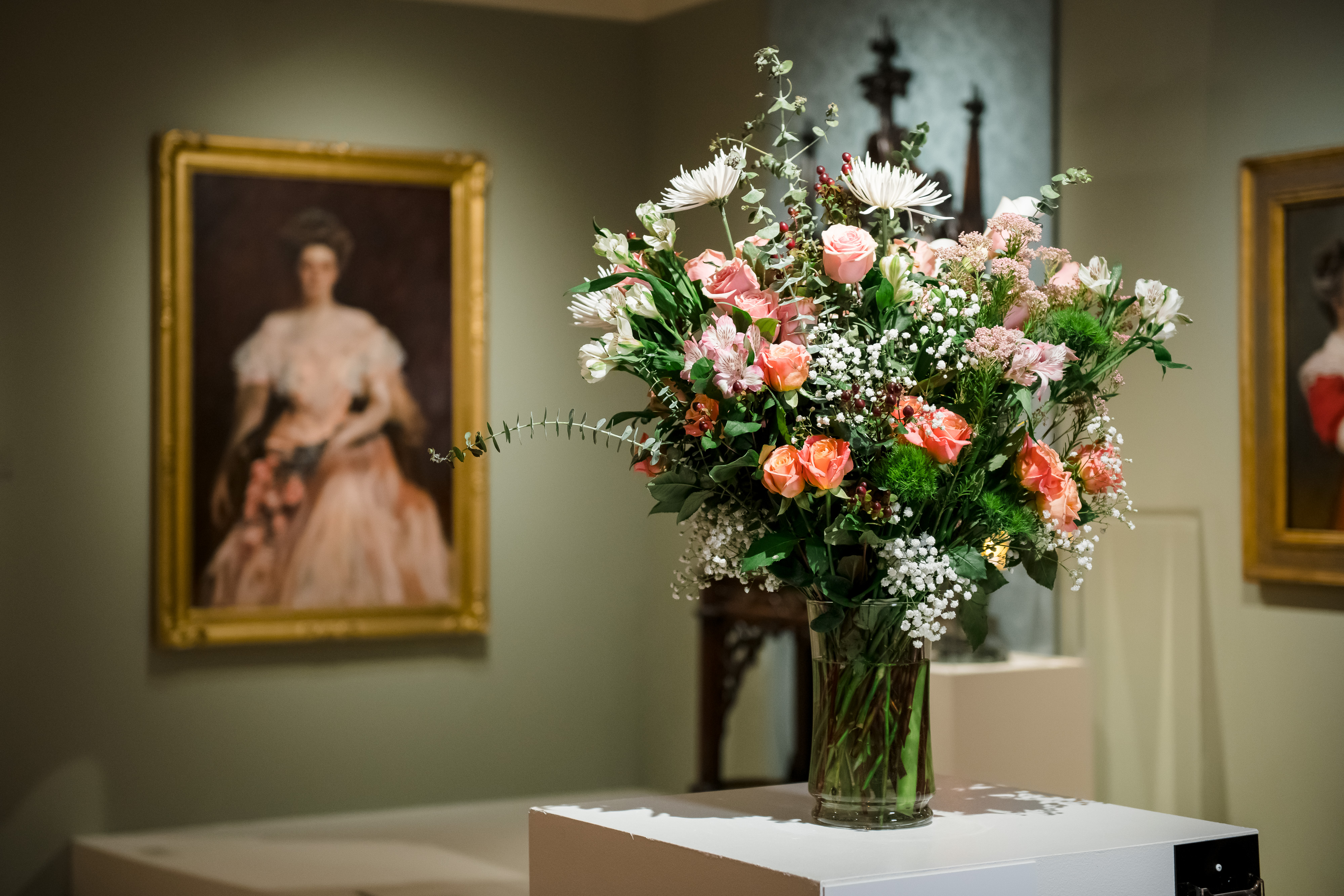 Mar 5th, 2019 by Jeramey Jannene
The Museum's popular annual event returns April 11–14 with art-inspired floral arrangements, workshops, lectures, a fashion show and family-friendly activities.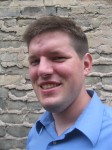 Sep 11th, 2013 by Jeramey Jannene
Statement from Evan Goyke (D-Milwaukee) on September 11th, 2013