Press Release
Governor Scott Walker Proclaims September as Workforce Development Month
Throughout the month of September, DWD leaders and regional workforce partners will recognize Workforce Development Month through a variety of events.
Madison – Governor Scott Walker proclaimed September as Workforce Development Month.  The month highlights the state's workforce development programs that provide Wisconsin workers and students with the tools they need to obtain family-supporting jobs that contribute to bolstering Wisconsin's economy.
"Workforce Development Month is an excellent opportunity to celebrate our success in bridging the skills gap," Governor Scott Walker said.  "While we've made great strides, our work is not yet complete.  The key to Wisconsin's continued success lies in a strong and talented workforce.  As we continue to invest in workforce development programs, we will target areas where the skills gap still exists, and ensure that employers are able to hire Wisconsin workers who are equipped with the skills they need to succeed."
"Manufacturers, healthcare providers, aerospace leaders, construction builders, and IT trailblazers from across the state have expressed to me their need to have skilled workers to grow their business," said Secretary Reggie Newson.  "Governor Walker's investments in Wisconsin's workforce have reinforced our state's talent development system as nimble, innovative, robust, and ready to assist all employers, job seekers, educators, and other stakeholders in filling their industry need to improve Wisconsin's economy."
DWD is Wisconsin's lead talent development agency, working with the Wisconsin Economic Development Corporation (WEDC), the Wisconsin Technical College System, Department of Public Instruction, University of Wisconsin (UW) System, Wisconsin Workforce Development Association, Wisconsin's 11 workforce development boards, and other stakeholders to equip Wisconsin's workforce with the skills needed for in-demand careers.
Throughout the month of September, DWD leaders and regional workforce partners will recognize Workforce Development Month through a variety of events, including:
Northeast Wisconsin (NEW) Manufacturing Alliance will debut three new "Get Real Math!" videos at the Meyer Theatre in Green Bay on September 30 from 5:30 – 8:00 PM.  The videos are part of a series developed by the Alliance in partnership with area manufacturers and K-12 educators to help youth learn the importance of classroom math concepts for high skill careers in manufacturing.
The Northwest Wisconsin Workforce Investment Board in partnership with the Northwest Wisconsin Concentrated Employment Program will expand the L.E.A.P. (Learn. Experience. Achieve. Perform) program to help job seekers start their career paths through a 5-part workshop series on Career Exploration and Readiness, Resume Building/Interviewing Skills, Employability Skills, Life Skills, and Financial Literacy.  Multiple sessions on each topic will be offered throughout the region beginning in September.
You can find more information about your local workforce development board here, and Governor Walker's Workforce Development Month proclamation is attached.
Mentioned in This Press Release
Recent Press Releases by Gov. Scott Walker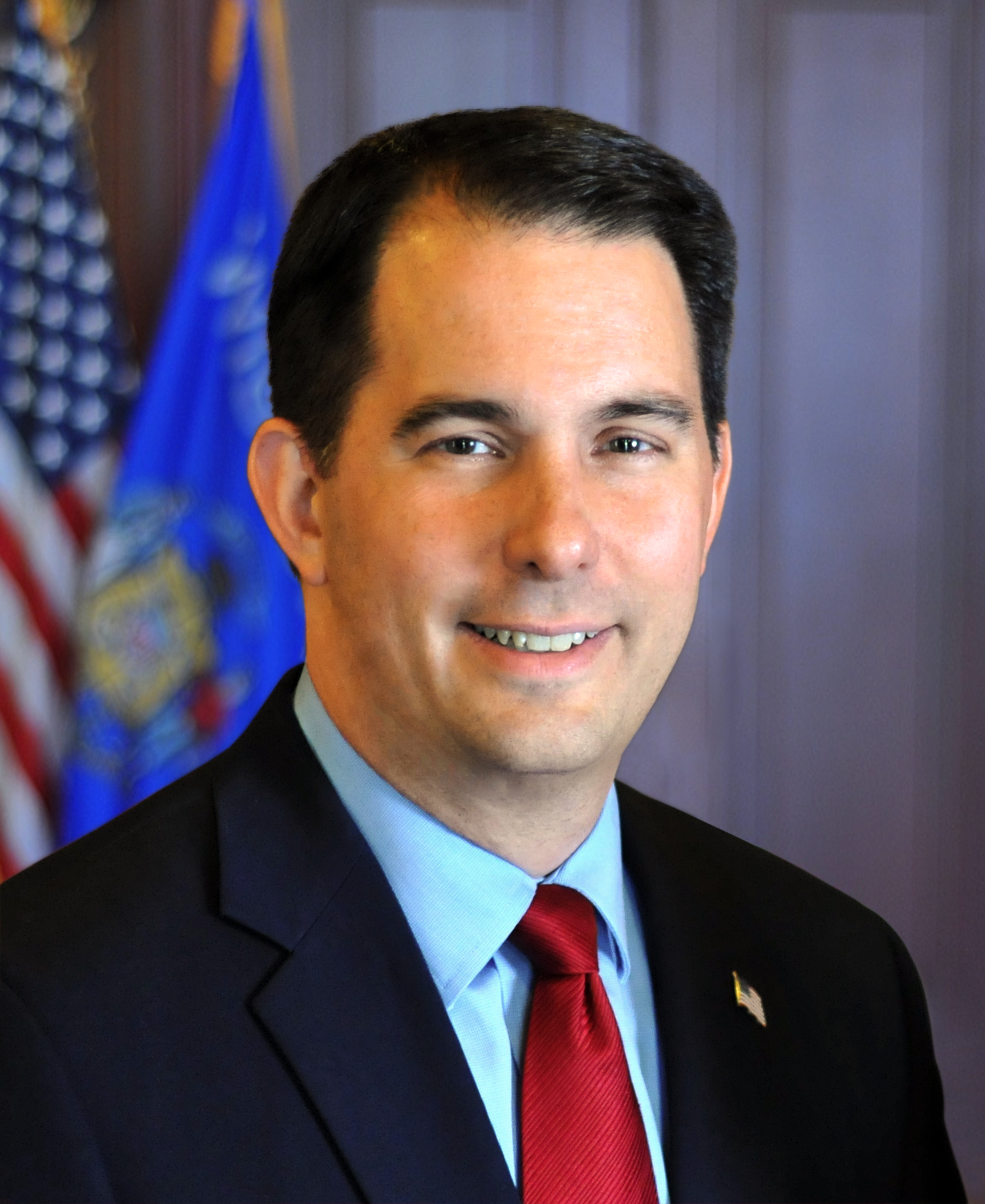 Jan 3rd, 2019 by Gov. Scott Walker
Captain Truman died on December 31, 2018, while selflessly assisting a driver of a crashed vehicle on Highway 12 near the Yahara River Bridge in Monona, Wisconsin.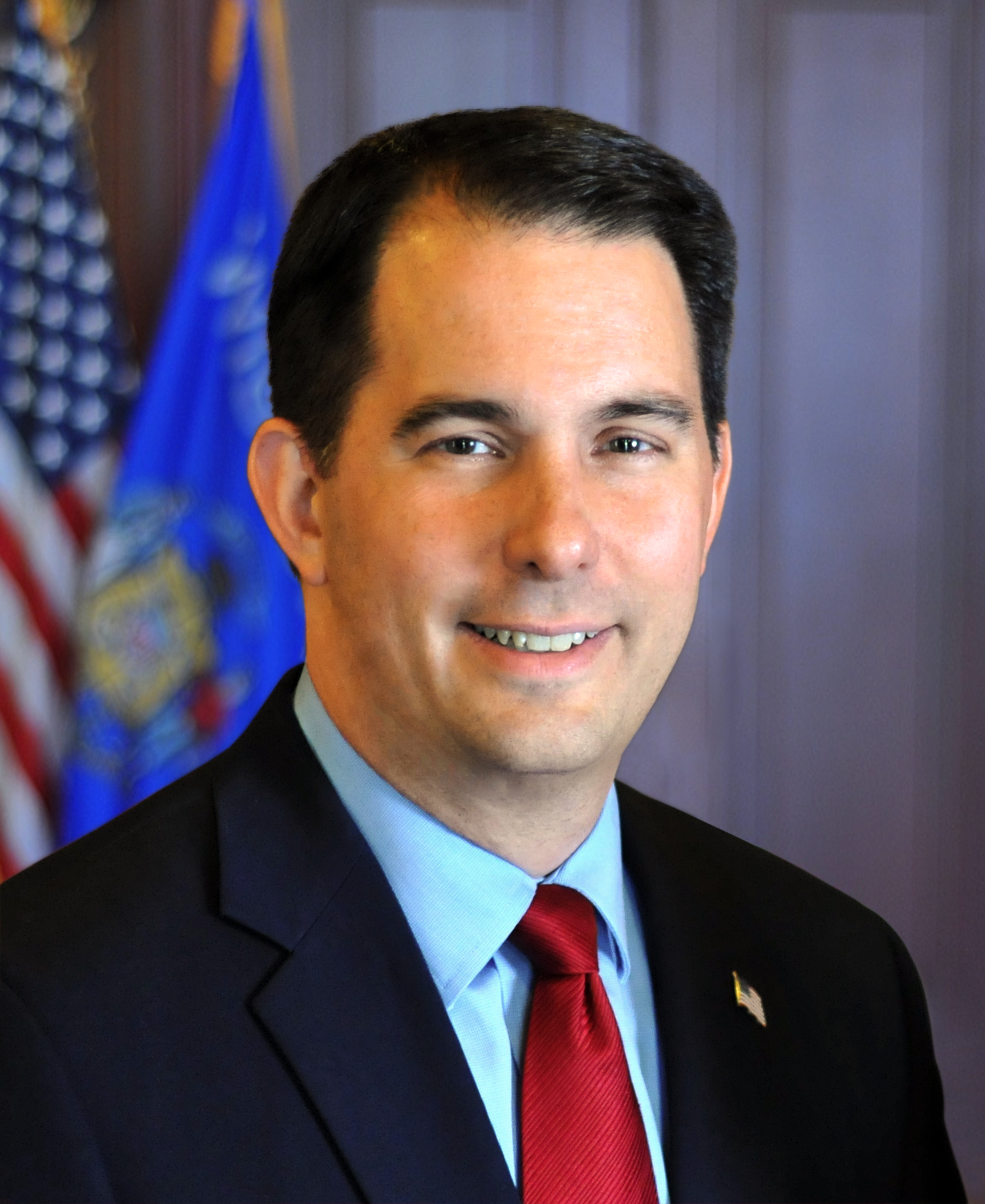 Jan 2nd, 2019 by Gov. Scott Walker
Governor Scott Walker today appointed Attorney Scott J. Nordstrand to serve as a judge on the St. Croix County Circuit Court and Attorney David Meany to the position of Ashland County District Attorney.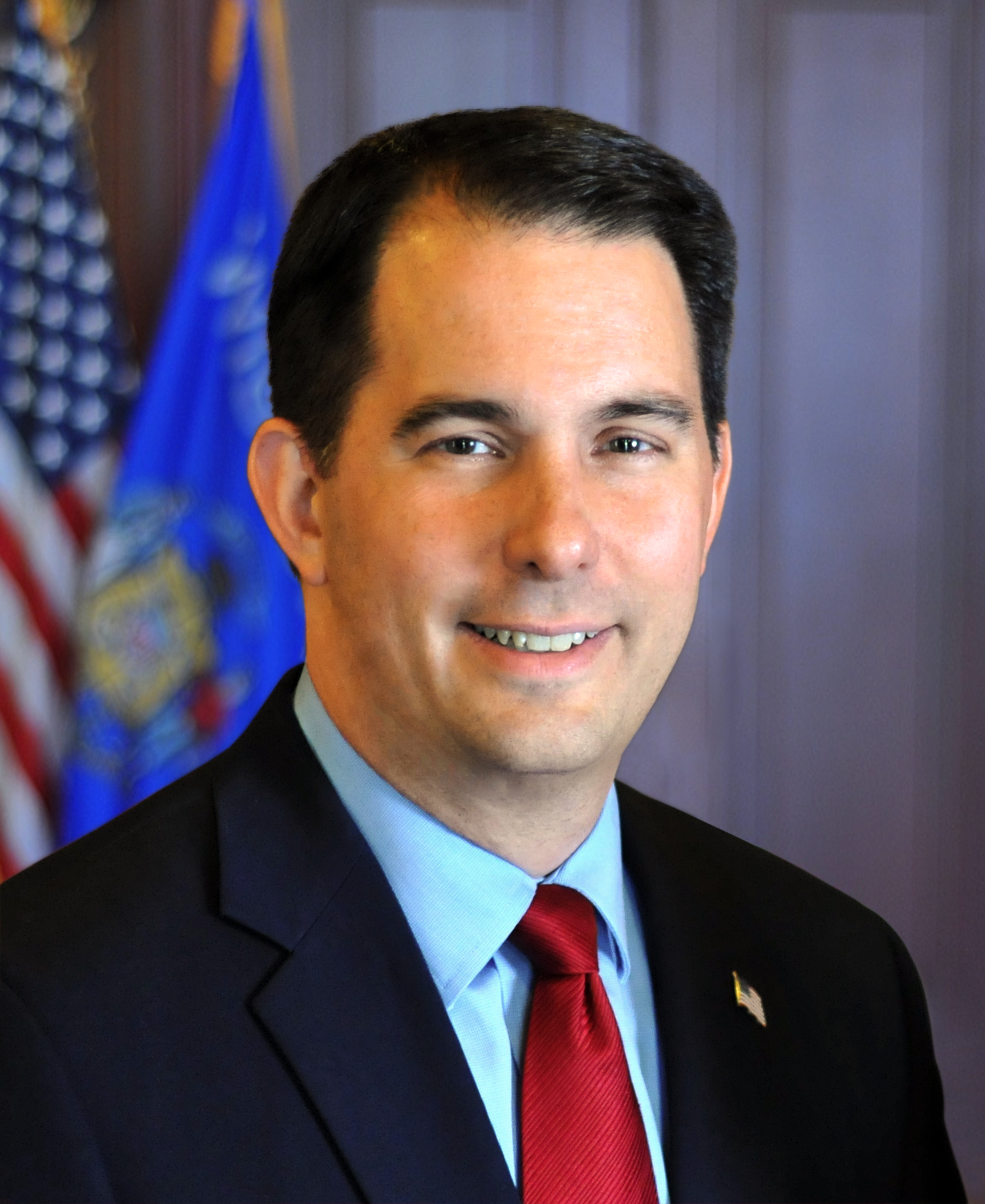 Dec 31st, 2018 by Gov. Scott Walker
Chilsen represented the 29th Senate District for six terms from 1967-1990