Press Release
Governor Scott Walker Delivers Remarks at Manufacturing First Expo and Conference
Governor Scott Walker spoke today at the 5th Annual Manufacturing First Expo and Conference.
Green Bay – Governor Scott Walker spoke today at the 5th Annual Manufacturing First Expo and Conference, which was held this year at the KI Convention Center in Green Bay.  This annual event is the largest manufacturing-focused conference in the state.
"We are a national leader in manufacturing, and this is an exciting time for manufacturers in Wisconsin," Governor Walker said.  "Their demand is up and they need more skilled workers to fill their open positions and meet their customers' orders.  We remain committed to investing in programs that help to train these prospective employees, so they are equipped with the skills they need to succeed in a family-supporting career in this fast-paced industry.  Companies like the ones here at the Manufacturing First Expo and Conference are important job creators in Wisconsin, and we will continue to do our part to improve the business climate in our state, so it's easier for them to grow and thrive."
The Manufacturing First Expo and Conference has grown to include over 600 Wisconsin manufacturers.  Sponsored by First Business, the NEW Manufacturing Alliance, and Insight Publications, the expo and conference allows Wisconsin manufacturers an opportunity to grow their business through networking and exchange of knowledge and ideas with local manufacturers.  The event also allows manufacturers to showcase advances in the industry, highlight their success, and announce their latest developments.
Wisconsin's state manufacturing job concentration is 87 percent above the national average, with over 450,000 Wisconsinites working in manufacturing.  In the most recent budget, Governor Walker and the Legislature invested or maintained roughly $100 million in worker training to develop new talent through initiatives like Registered Apprenticeship, Youth Apprenticeship, and Wisconsin Fast Forward.  These initiatives especially focus on workforce readiness in high-demand job sectors like manufacturing.
Governor Walker also proclaimed October as Manufacturing Month to highlight opportunities in Wisconsin's manufacturing industry and its importance in our modern workforce.
Mentioned in This Press Release
Recent Press Releases by Gov. Scott Walker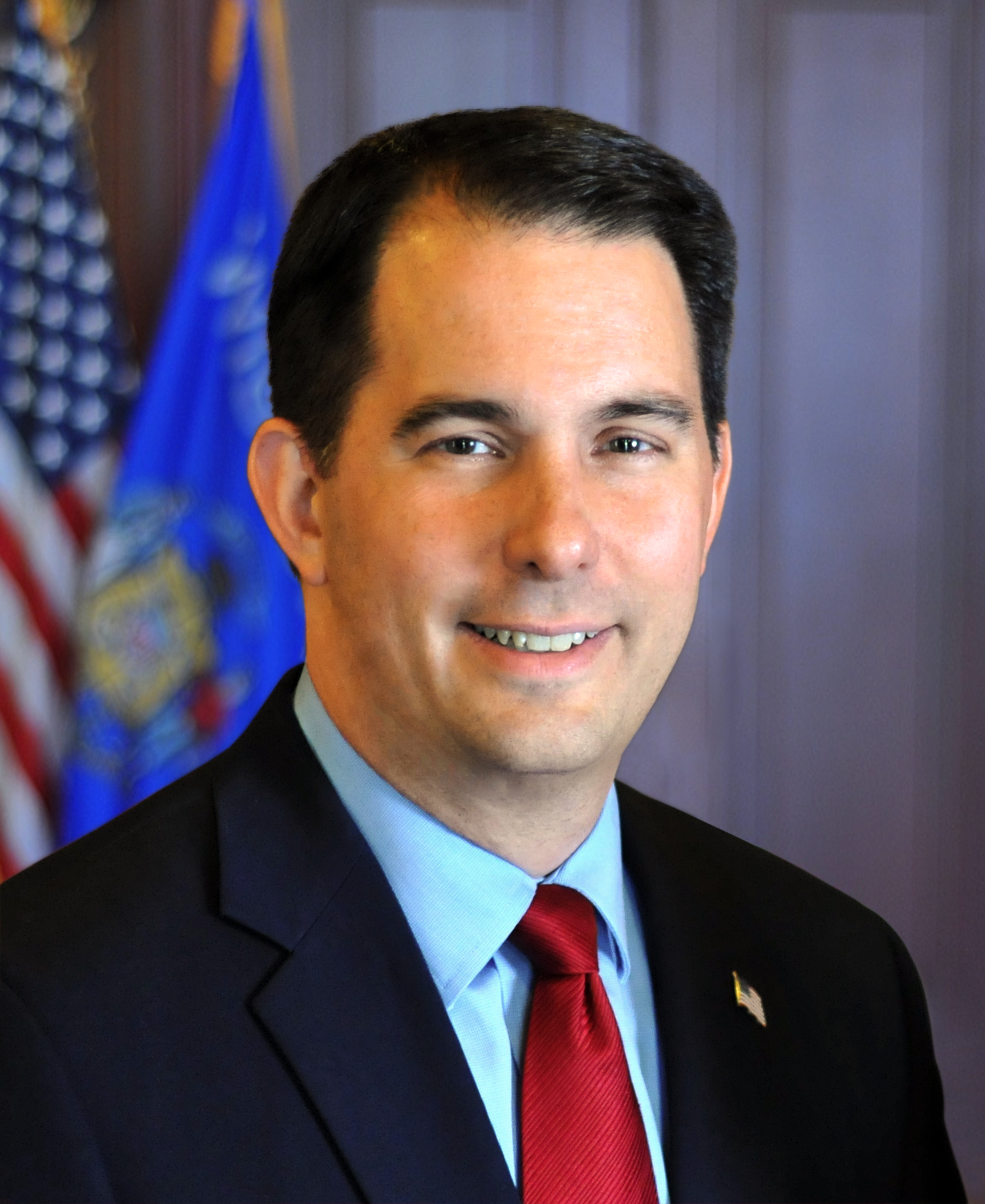 Jan 19th, 2018 by Gov. Scott Walker
"We increased funding by $200 per student for every school in the state this year, and we're adding another $204 per student on top of that next year."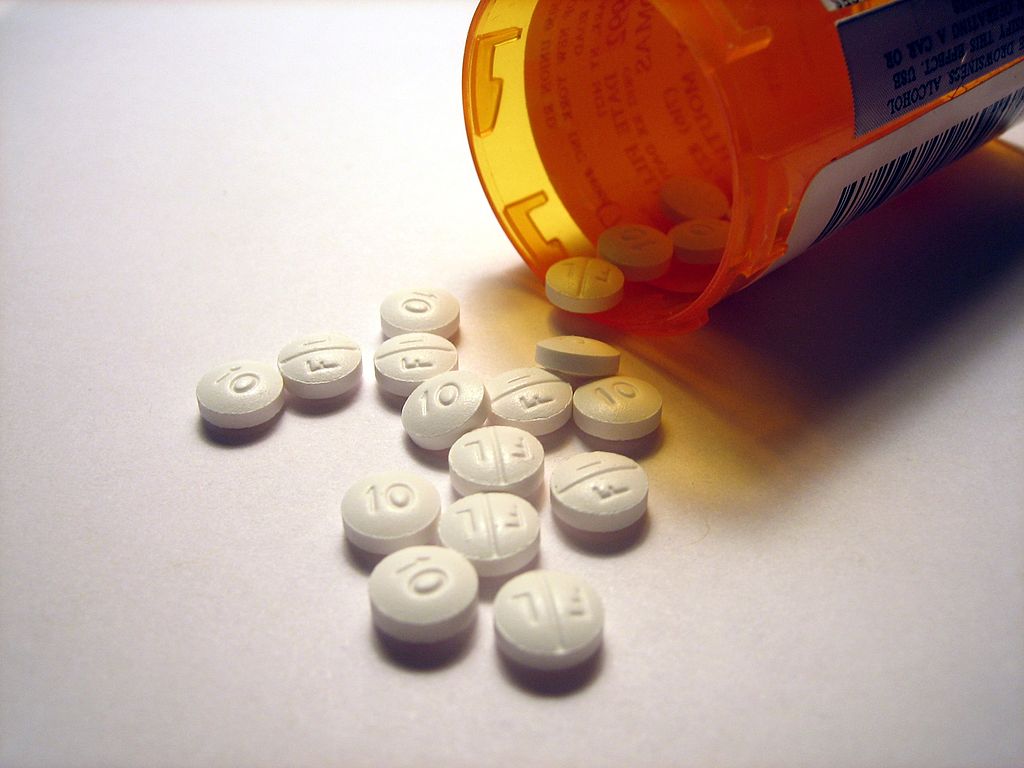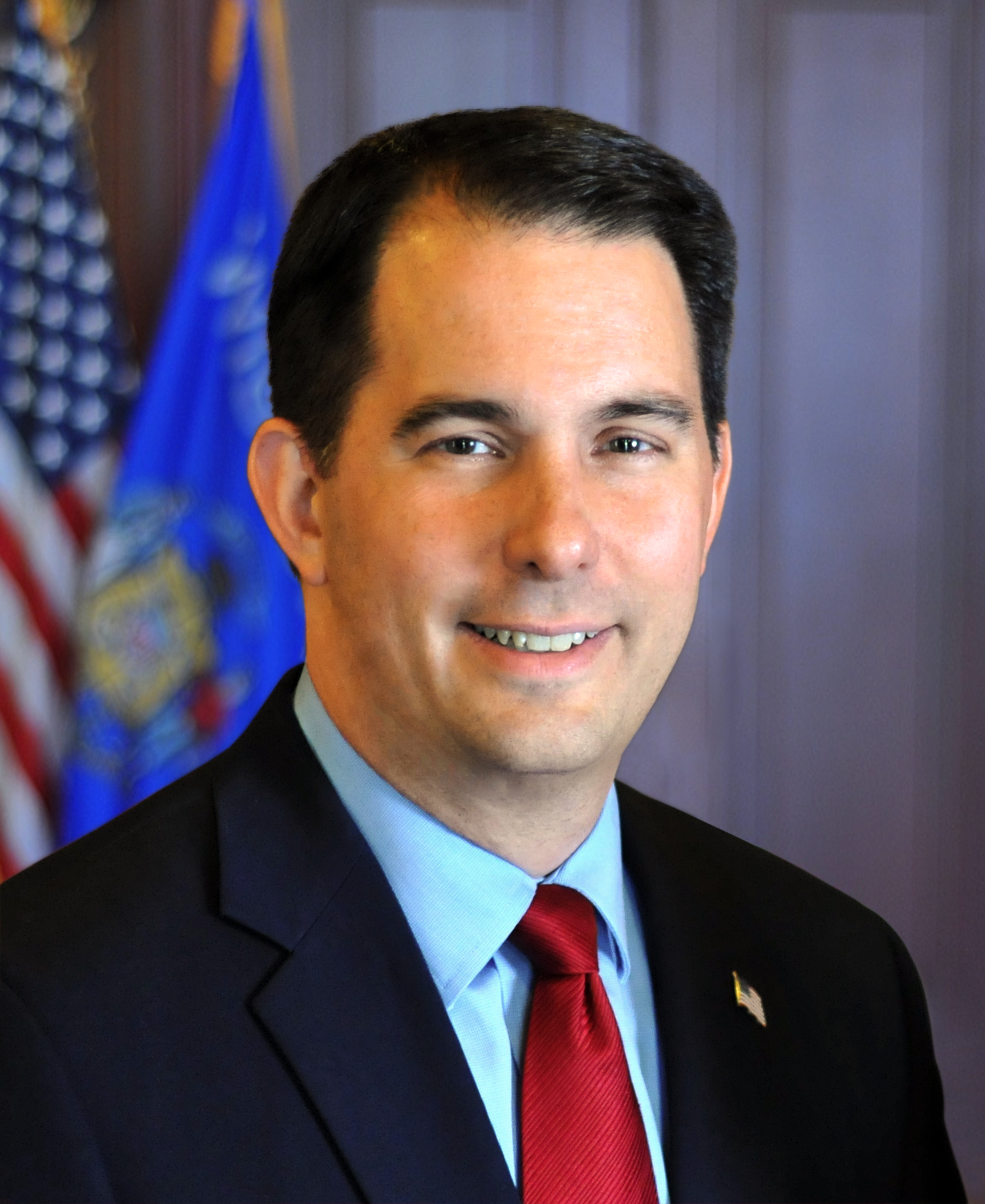 Jan 18th, 2018 by Gov. Scott Walker
"We want to remove barriers to work and make it easier to get a job, while making sure public assistance is available for those who truly need it."