Press Release
Gov. Walker Rejection of Federal Funds for BadgerCare Costs Wisconsin over $1 Million per Day
Wisconsinites forced off BadgerCare have until end of month to sign up for private coverage
Statewide:, Fiscal estimates quantify the large financial cost of Governor Walker's misguided decision to reject federal funds for BadgerCare. Wisconsin residents forced off BadgerCare have less than 30 days to sign up for private coverage at Healthcare.gov
Based on enrollment and funding estimates prepared by the state's Legislative Fiscal Bureau, Governor Walker and the conservative majority in the Legislature are rejecting over $1 million per day in available federal funds for BadgerCare.
"One-million dollars a day to guarantee affordable health coverage to hard pressed working families is a shocking amount of money to leave on the table," said Robert Kraig, Executive Director of Citizen Action of Wisconsin. "With family budgets pressed to the limit in a tough economy, working families need affordable health coverage to have a fair shot at the American dream."
The impact of Governor Walker's decision will grow every month because more and more working families will either seek emergency care without a form of payment or if they buy private insurance face co-pays and deductibles they can't afford when they utilize medical care.  Many will be unable to pay all of their medical bills. This will impact medical providers, who will in turn will shift the cost or unpaid bills, raising the cost of health insurance and medical services for everyone in Wisconsin. "The human and fiscal toll of this terrible decision to reject federal funds for BadgerCare will continue to build, as more Wisconsin families struggle to afford health coverage," Kraig said.
Wisconsin still has the opportunity to accept billions in federal funds that would allow an estimated 84,700 residents to gain access to BadgerCare instead of being forced to purchase health coverage they were never expected to afford. These federal funds can be accepted at any time.
Those forced off BadgerCare have until May 31st to sign up for health coverage at Healthcare.gov. Those individuals who earn between 100% and 133% of the federal poverty line, who should have been guaranteed BadgerCare by the Affordable Care Act, now must purchase private coverage they may not be able to afford. The subsidies for private health insurance on Healthcare.gov were designed for people who make more than 133% of the federal poverty level.
Read more on our website
Mentioned in This Press Release
Recent Press Releases by Citizen Action of Wisconsin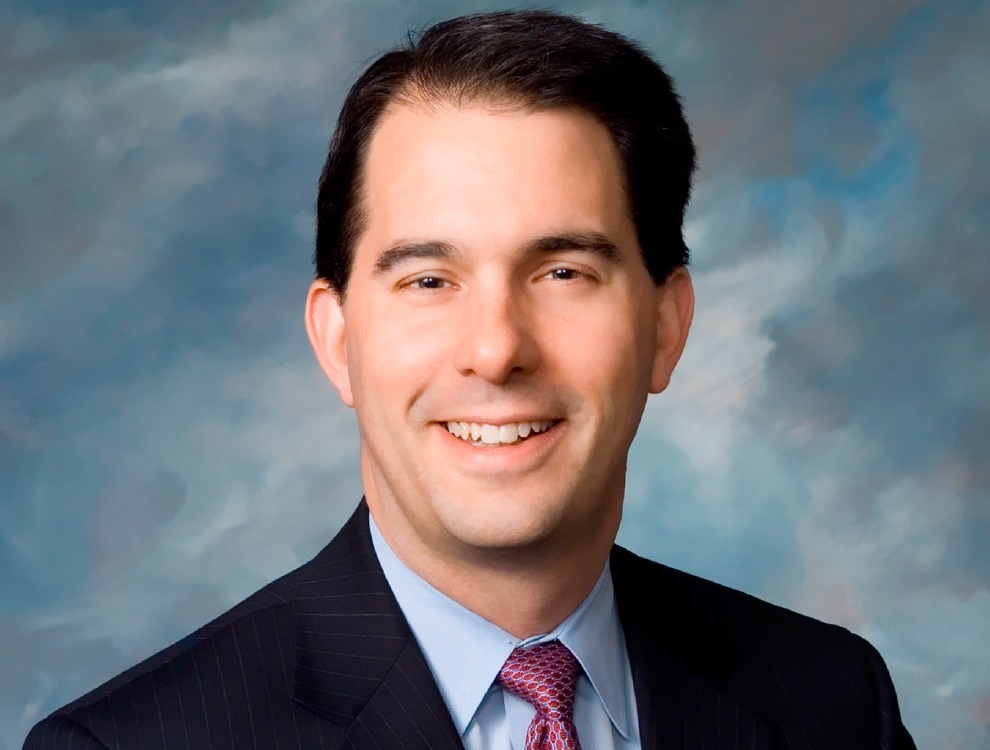 Oct 11th, 2018 by Citizen Action of Wisconsin
Walker's election year plan impacts a tiny fraction of health consumers, is dwarfed by premium reductions in neighboring Minnesota, and does not make up for cost of his sabotage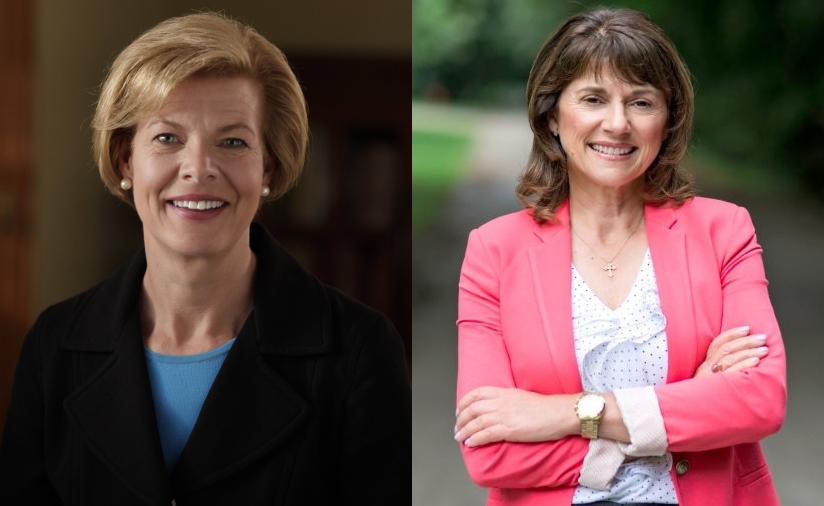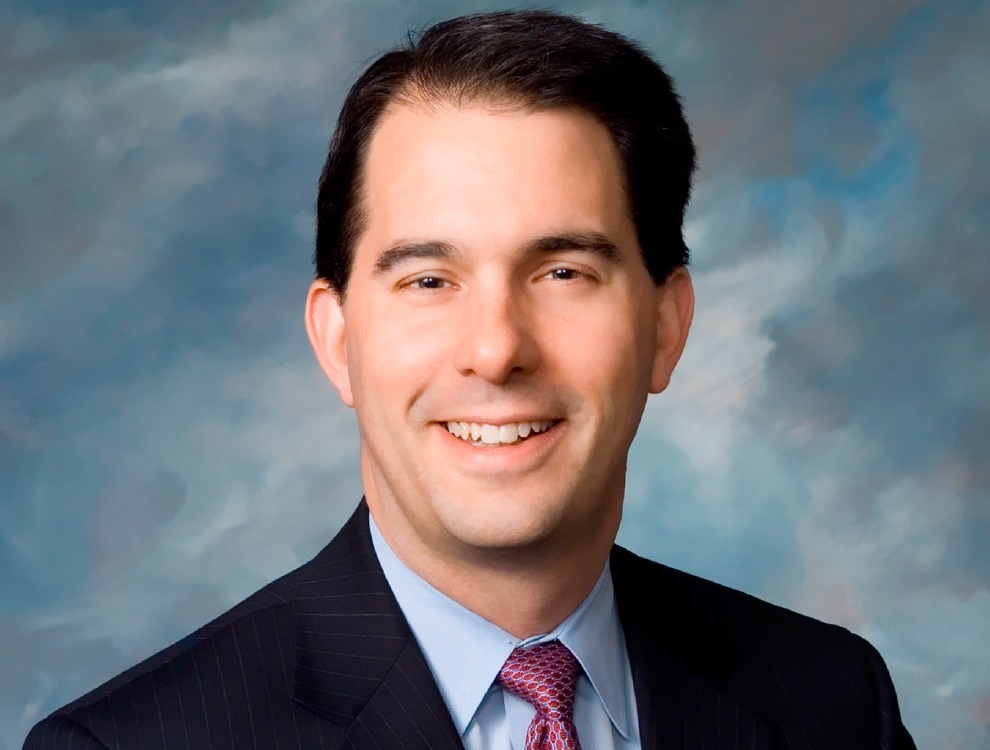 Jul 30th, 2018 by Citizen Action of Wisconsin
"Scott Walker now finds it politically convenient in an election year to pretend to care about health care costs..."