Press Release
Gov. Scott Walker Shared Stage With White Nationalists Three Weeks Ago, Attacks Unannounced Opponent For Actions Four Decades Ago
Walker Hypocrisy Reaches 'Biblical Proportions'
MADISON, Wis. — Gov. Scott Walker has expressed his concern about who an as yet unannounced Democratic gubernatorial challenger met with while as the Mayor of Madison more than 40 years ago. But according to One Wisconsin Now Executive Director Scot Ross, Walker has failed to express any remorse for his own appearance as a featured speaker, sharing a stage with white nationalists, at a conference in Florida a mere three weeks ago.
"Gov. Walker's hypocrisy is reaching biblical levels with his latest attacks," commented Ross. "It's appalling he's fretting over what a prospective opponent did more than 40 years ago while just three weeks ago he was speaking at conference featuring white nationalists."
One Wisconsin Now first raised concerns about Walker's participation in the event in late November, noting:
"According to promotional materials, Walker will be appearing at conference alongside the likes of Sebastian Gorka, a former Donald Trump aide with ties to Nazi-allied groups, Dinesh D'Souza, a convicted felon who vocally supports pedophile U.S. Senate candidate Roy Moore, noted white nationalist Steve Bannon, and a cavalcade of other right-wing purveyors of sexism, racism, homophobia and xenophobia."
Ross concluded, "Scott Walker likes to remind us he's a preacher's kid. So here's a suggestion courtesy of the Good Book, 'first cast out the beam out of thine own eye'."
One Wisconsin Now is a statewide communications network specializing in effective earned media and online organizing to advance progressive leadership and values.
Mentioned in This Press Release
Recent Press Releases by One Wisconsin Now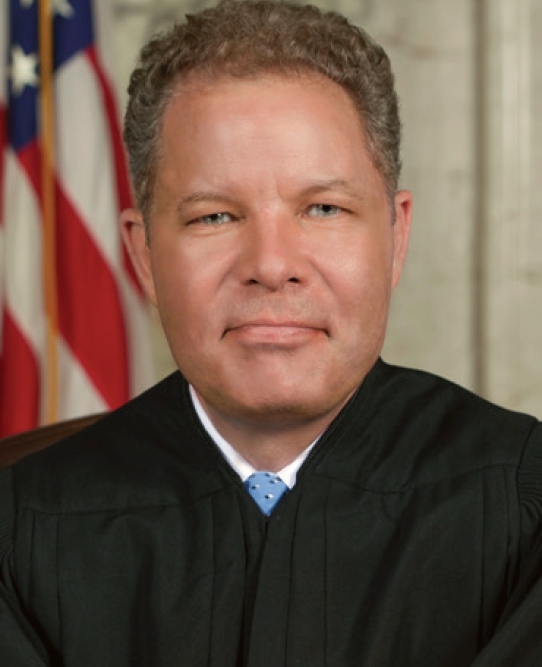 Jan 30th, 2020 by One Wisconsin Now
State Supreme Court Candidate Co-Authored Column Opposing Efforts to Clean Up Court Campaigns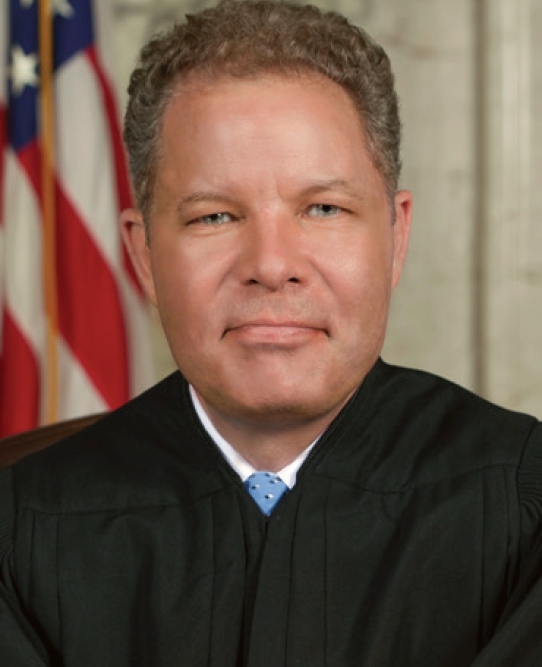 Jan 16th, 2020 by One Wisconsin Now
Over $14,000 from Board Members of Right-Wing Legal Group to State Court Justice's Campaign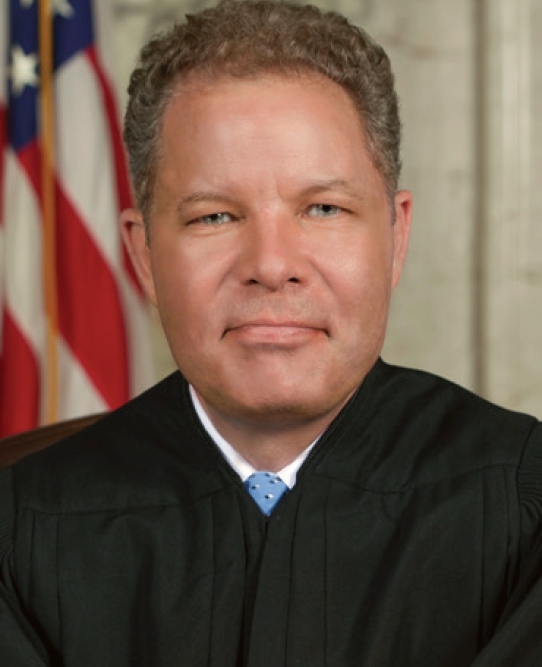 Jan 15th, 2020 by One Wisconsin Now
Dan Kelly Supporters Want Court Action to Allow Enforcement of Abortion Ban Dating to 19th Century