Press Release
Gov. Evers Releases Statement Relating to Wisconsin Supreme Court Decision
"The people of Wisconsin deserve better than this."
MADISON — Gov. Tony Evers today released the following statement on today's Wisconsin Supreme Court decision:
"Today's decision is disappointing and, unfortunately, all too predictable. It is based on a desired political outcome, not the plain meaning and text of the constitution.
"The state constitution is clear. It limits when the legislature can meet to pass laws. Our framers knew that no good comes from lawmakers rushing laws through at the last minute without public scrutiny. The lame-duck session proves the framers were right. This was an attack on the will of the people, our democracy, and our system of government.
"The people of Wisconsin deserve better than this."
Office of the Governor
More about the Lame Duck Laws
Mentioned in This Press Release
Recent Press Releases by Gov. Tony Evers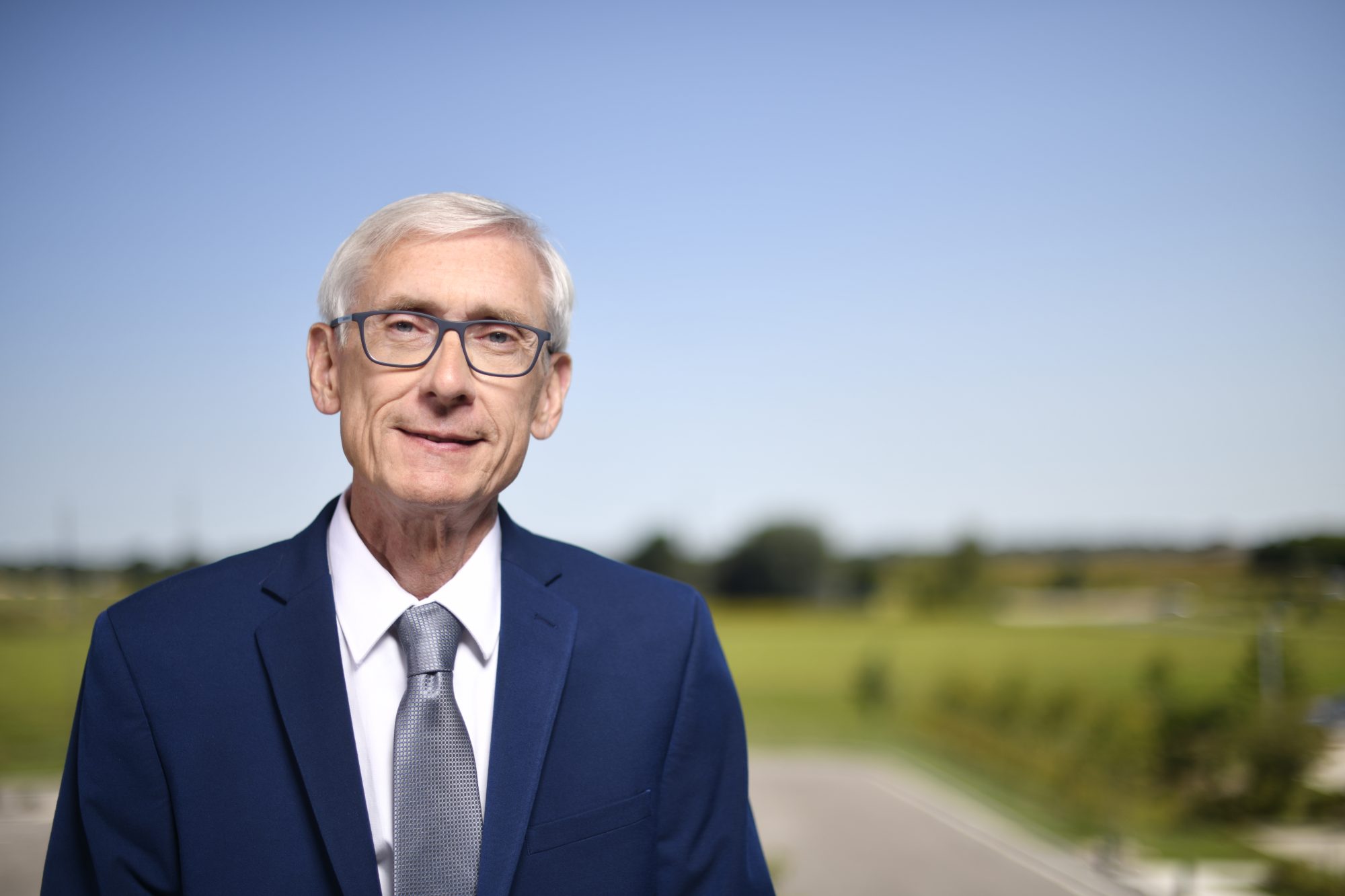 Oct 21st, 2019 by Gov. Tony Evers
"Today I am delivering on my promise to call a special session to address gun violence across our state and I'm calling on Republicans to work with Democrats to get this done."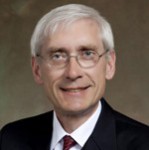 Oct 18th, 2019 by Gov. Tony Evers
Gov. Evers also announced that on Saturday, October 19th, he will issue a new executive order amending Executive Order #46 with revised dates for the special election in Wisconsin's 7th Congressional district.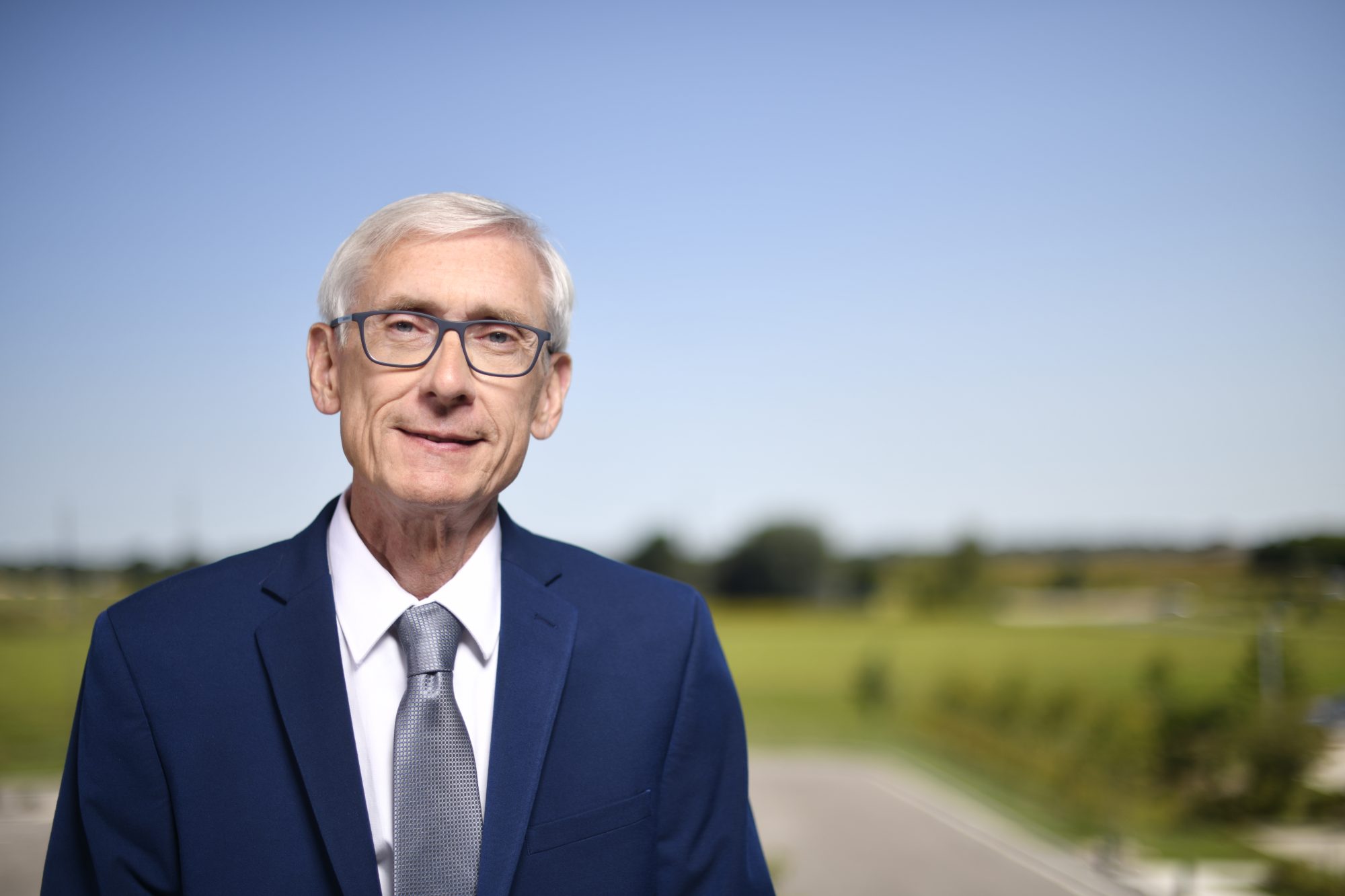 Oct 18th, 2019 by Gov. Tony Evers
"Folks should be able to trust the water coming from their tap"