Press Release
Gov. Evers Proclaims April 14 as 'Milwaukee Day' throughout Wisconsin
"As the home to some of our state's favorite teams and businesses, Milwaukee continues to be not only a cultural hub but an economic driving force in Wisconsin."
MADISON — Gov. Tony Evers today proclaimed Sun., April 14, 2019, as 'Milwaukee Day' throughout the state of Wisconsin, an ode to the city's 414 area code. To celebrate, Lt. Gov. Mandela Barnes, a Milwaukee native, presented awards today to some of his favorite businesses and organizations located in the city.
In the proclamation, Gov. Evers notes Milwaukee as a thriving cultural hub in Wisconsin and encourages the entire state to recognize Milwaukee's heritage, culture, and traditions.
"Today, we celebrate our state's largest city and their unique history of brewing, food, music, community, and culture," Gov. Evers said. "As the home to some of our state's favorite teams and businesses, Milwaukee continues to be not only a cultural hub but an economic driving force in Wisconsin."
"Milwaukee is the city that raised me and welcomed my family when my grandparents moved here after World War II," Lt. Gov. Barnes said. "It's only appropriate to celebrate our city with our businesses, our organizations and our community members who make Milwaukee such a special place."
View the proclamation here.
Office of the Governor
Mentioned in This Press Release
Recent Press Releases by Gov. Tony Evers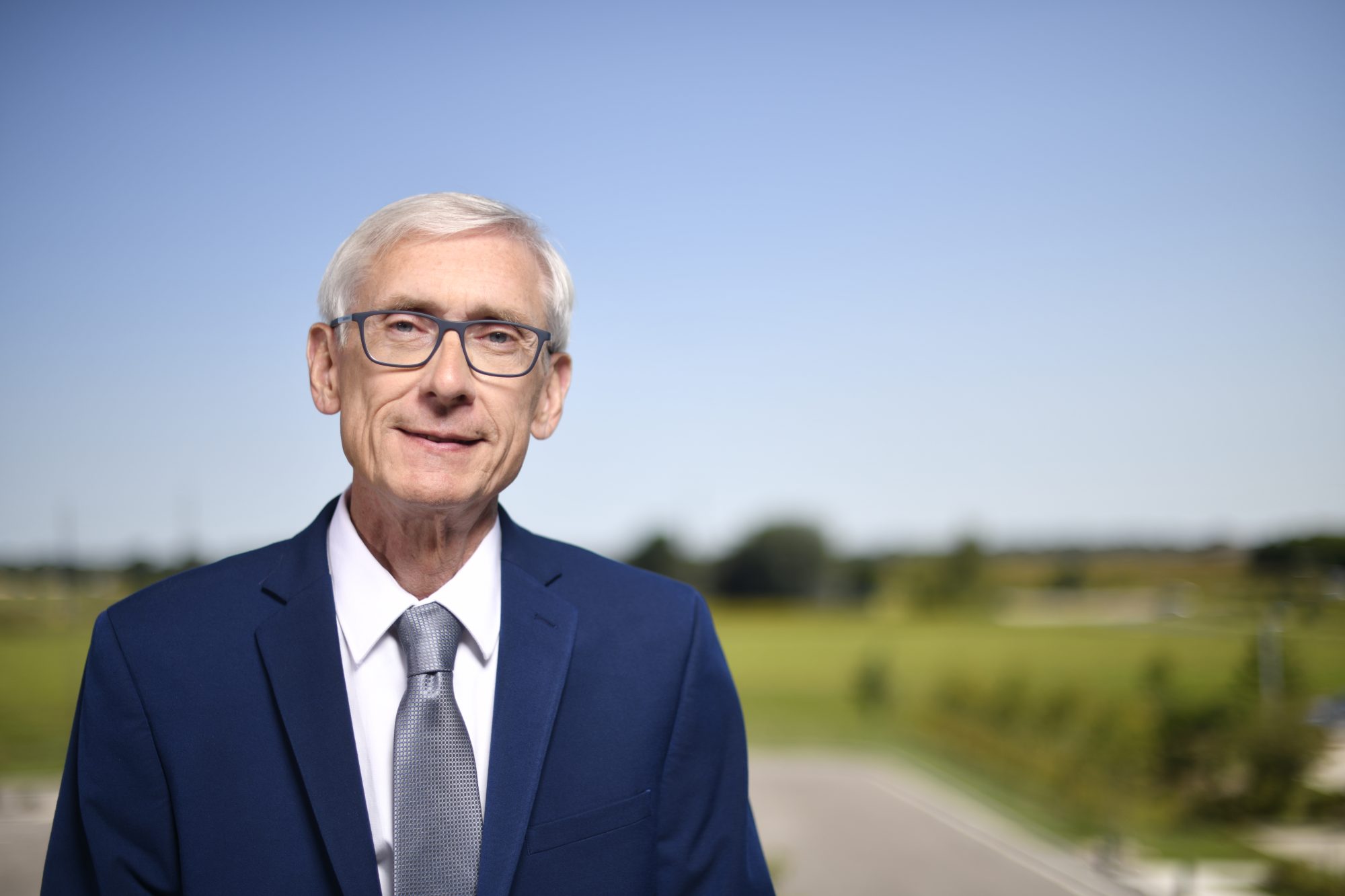 Sep 20th, 2019 by Gov. Tony Evers
He has been an assistant district attorney with Brown County for 11 years, where he has prosecuted cases ranging from complex property crimes to homicide and sexual assault.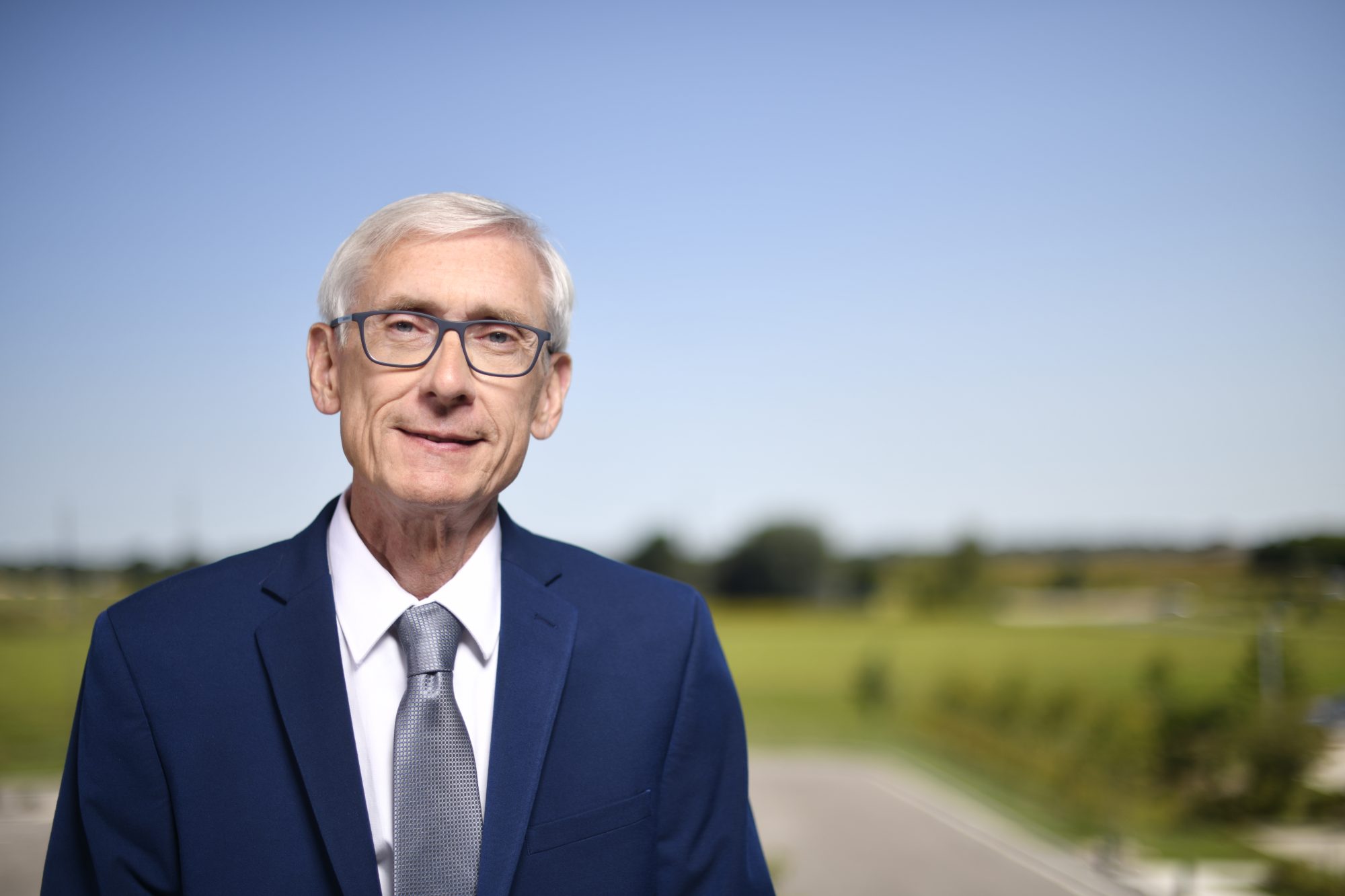 Sep 19th, 2019 by Gov. Tony Evers
Gov. Evers, Attorney General Kaul join Rep. Sargent and Sen. Taylor in supporting extreme risk protection orders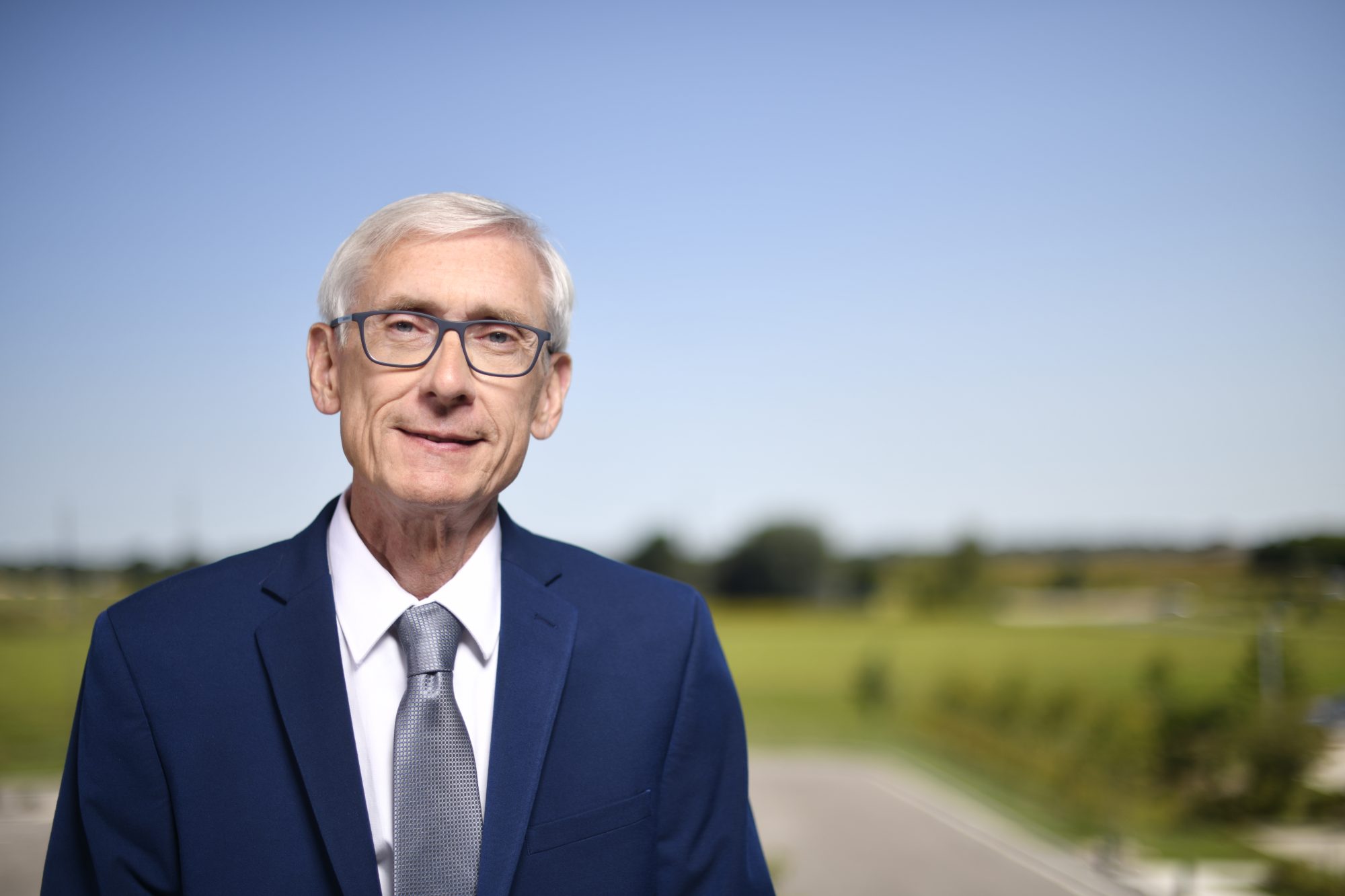 Sep 18th, 2019 by Gov. Tony Evers
The grant awards are the result of a process that was started in June when the WHEDA Board of Directors approved making available to the Interagency Council $500,000 in statewide funding for programs that help people experiencing homelessness.