Press Release
Gov. Evers Proclaims April 14 as 'Milwaukee Day' throughout Wisconsin
"As the home to some of our state's favorite teams and businesses, Milwaukee continues to be not only a cultural hub but an economic driving force in Wisconsin."
MADISON — Gov. Tony Evers today proclaimed Sun., April 14, 2019, as 'Milwaukee Day' throughout the state of Wisconsin, an ode to the city's 414 area code. To celebrate, Lt. Gov. Mandela Barnes, a Milwaukee native, presented awards today to some of his favorite businesses and organizations located in the city.
In the proclamation, Gov. Evers notes Milwaukee as a thriving cultural hub in Wisconsin and encourages the entire state to recognize Milwaukee's heritage, culture, and traditions.
"Today, we celebrate our state's largest city and their unique history of brewing, food, music, community, and culture," Gov. Evers said. "As the home to some of our state's favorite teams and businesses, Milwaukee continues to be not only a cultural hub but an economic driving force in Wisconsin."
"Milwaukee is the city that raised me and welcomed my family when my grandparents moved here after World War II," Lt. Gov. Barnes said. "It's only appropriate to celebrate our city with our businesses, our organizations and our community members who make Milwaukee such a special place."
View the proclamation here.
Office of the Governor
Mentioned in This Press Release
Recent Press Releases by Gov. Tony Evers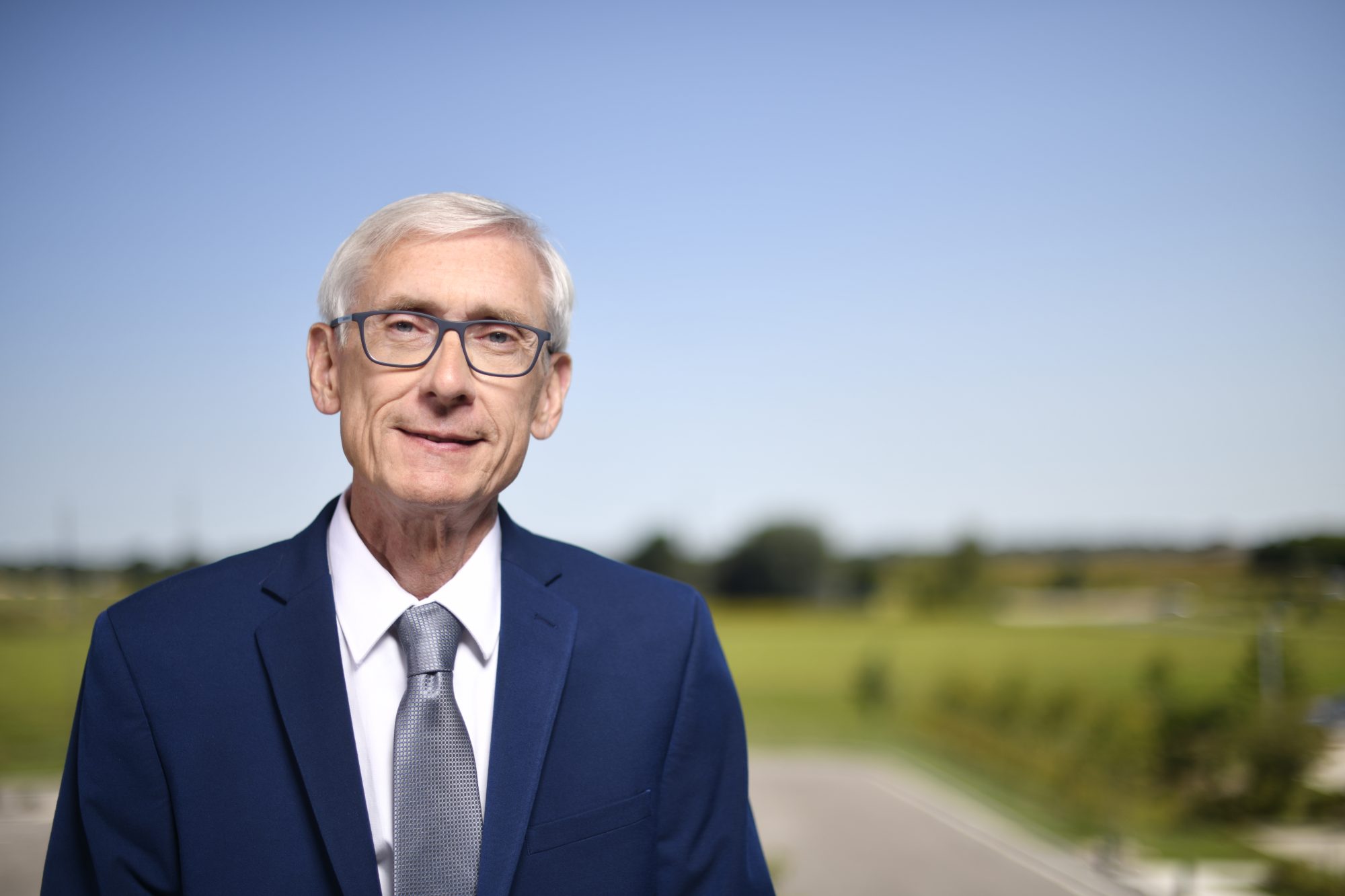 Jul 10th, 2019 by Gov. Tony Evers
The Pleasant Prairie manufacturing facility will support the production and supply of drugs in an array of therapeutic areas, including anesthesia, oncology, cardiovascular and neurology.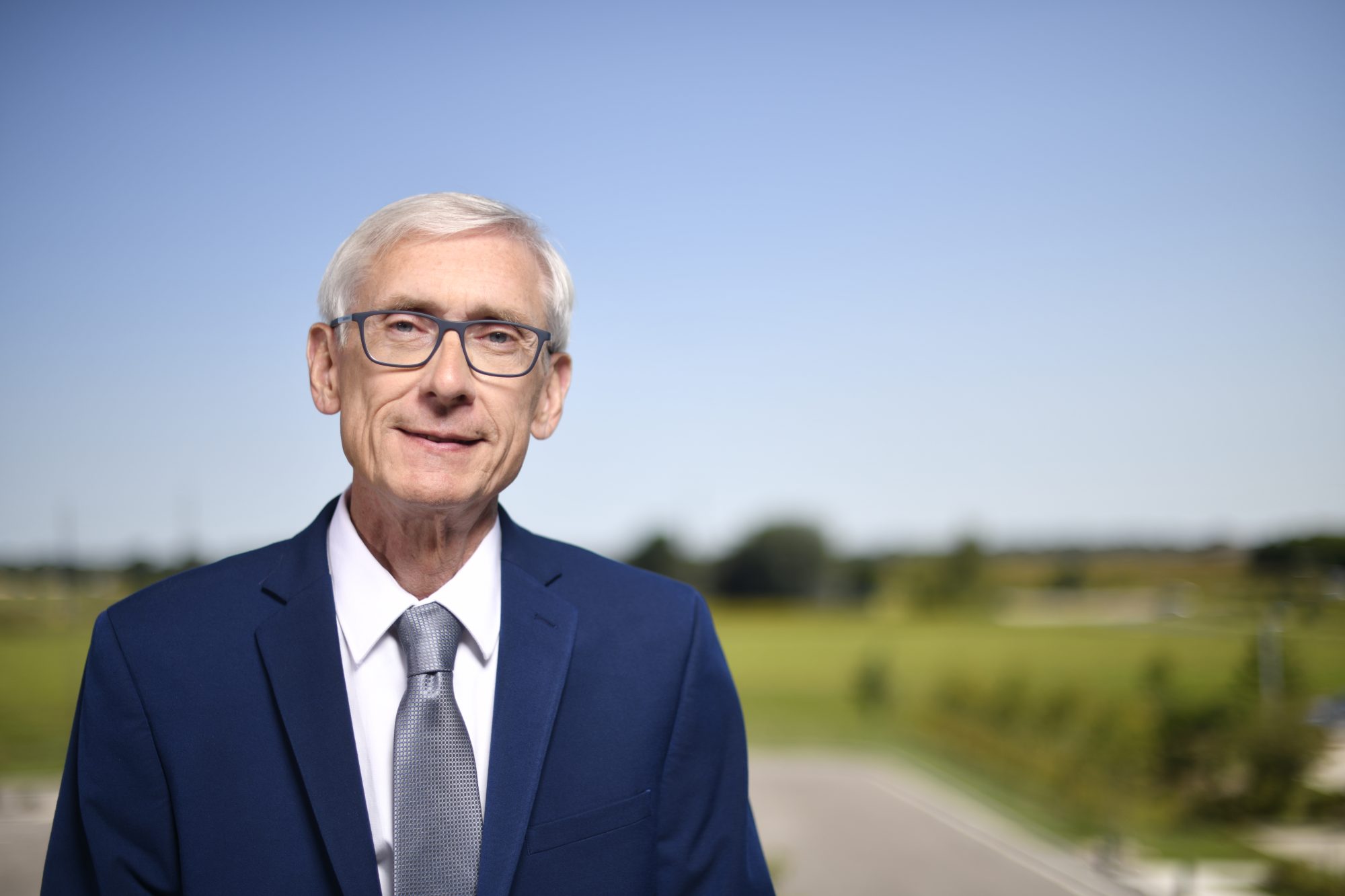 Jul 10th, 2019 by Gov. Tony Evers
"Senate Bill 239 allows us to catch up with the rest of the Midwest by bringing 5G to Wisconsin."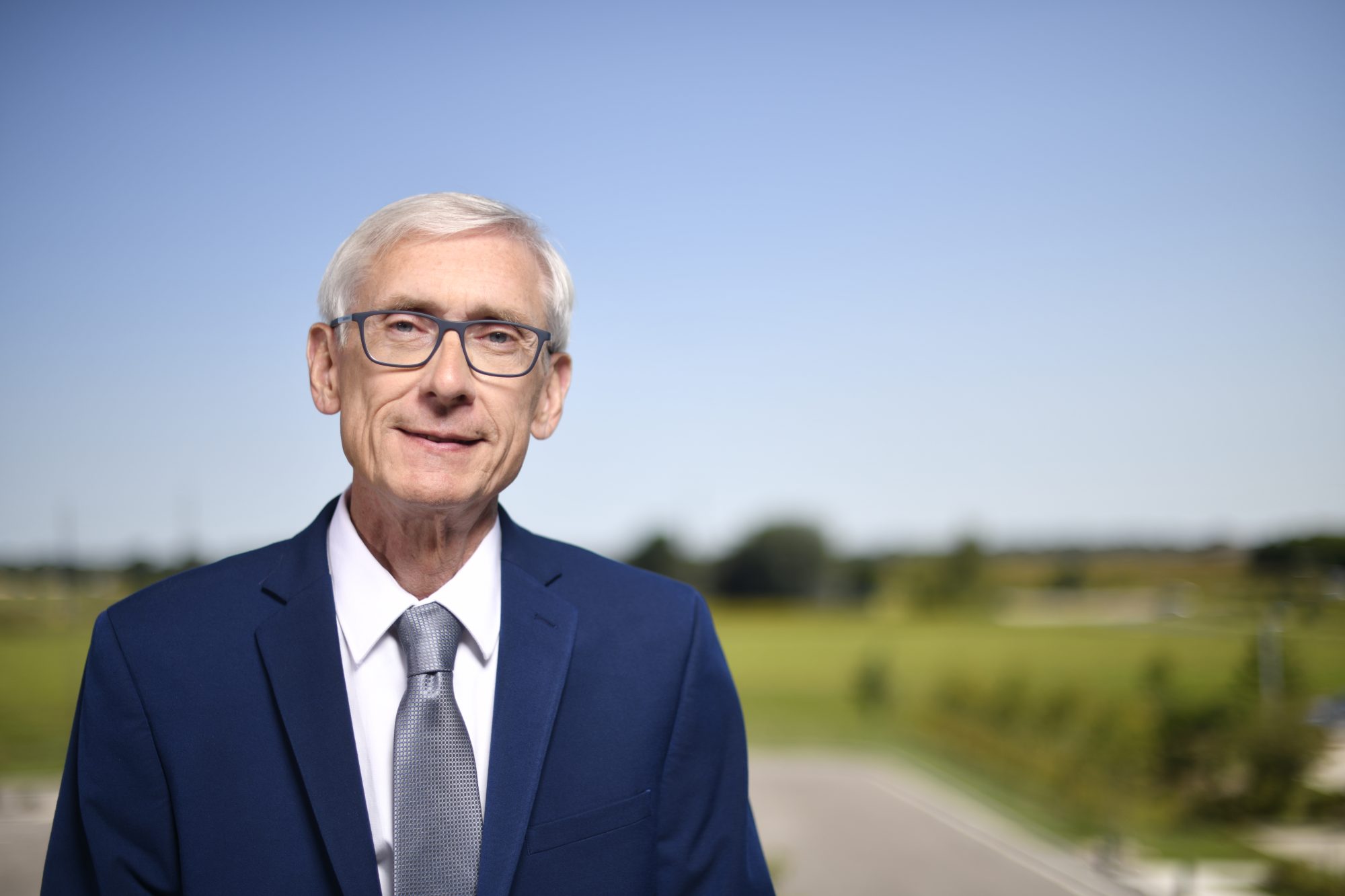 Jul 9th, 2019 by Gov. Tony Evers
"I've said all along that healthcare should not be a privilege afforded only to the healthy and the wealthy."