Press Release
Gov. Evers Announces Appointments to Governor's Task Force on Reducing Prescription Drug Prices
The first meeting of the Governor's Task Force on Reducing Prescription Drug Prices is scheduled for November 20.
Gov. Tony Evers today announced appointments to serve on the Governor's Task Force on Reducing Prescription Drug Prices. The task force was created through Executive Order #39 and is charged with making recommendations for reducing prescription drug prices in Wisconsin. The work of the task force will involve gathering and analyzing data on the development, pricing, distribution, and purchasing of prescription drugs. The task force will also analyze strategies utilized in other states to reduce prescription drug prices and identify opportunities to work with other states and the federal government.
"Wisconsinites are often forced to choose between paying for food, rent, and heat or life-saving medications," said Gov. Evers. "Drug costs are simply out of control. It's time we bring everyone to the table to find solutions that will help us reduce prescription drug prices paid by patients."
"Reducing prescription drug costs in Wisconsin is essential to both help consumers limit their out-of-pocket expenses and to address overall healthcare cost increases," said Deputy Insurance Commissioner and Task Force Chair Nathan Houdek. "I applaud Governor Evers for his leadership on this critical issue. I am confident that members of this task force will work together to find meaningful solutions that will have a positive impact on Wisconsinites who rely on prescription medications."
Members of the Governor's Task Force on Reducing Prescription Drug Prices includes:
Deputy Commissioner Nathan Houdek, Office of the Commissioner of Insurance, Chair
Lieutenant Governor Designee Yolanda Tolson-Eveans
Attorney General Designee Assistant Attorney General Laura McFarlane
Department of Health Services Designee Deputy Medicaid Director Anna Benton
Department of Agriculture, Trade and Consumer Protection Designee Lara Sutherlin, Administrator of the Division of Trade and Consumer Protection
Department of Employee Trust Funds Designee Office of Strategic Health Policy Deputy Director Brian Stamm
Senator Tim Carpenter
Representative Lisa Subeck
Representative Tyler Vorpagel
Lisa Lamkins, Advocacy Director at AARP Wisconsin
Tony Fields, Vice President and Chief Pharmacy Officer at the AIDs Research Center of Wisconsin
Ian Hedges, Chief Executive Officer at HealthNet of Rock County
Brent Eberle, Senior Vice President, Health Strategies & Chief Pharmacy Officer of Navitus Health Solutions and General Manager of Lumicera Health Services
Robyn Schumacher, Vice President of Consultant Relations for OptumRx
Peter J. Fotos, Senior Regional Director, State Advocacy for the Pharmaceutical Research and Manufacturers of America (PhRMA)
Janet Fritsch, Owner of Corner Drug Hometown Pharmacy in Baraboo
Alan Lukazewski, Director of Clinical Pharmacy for NeuGen LLC
Sue Wilhelm, Interim Clinical Officer and Director of Pharmacy Services at Security Health Plan
Brian Stephens, Chief Executive Officer for the Door County Medical Center
Josh Bindl, CEO of National CooperativeRx
Michael Goldrosen, Doctor of Internal Medicine at Associated Physicians
The first meeting of the Governor's Task Force on Reducing Prescription Drug Prices is scheduled for November 20. A formal public meeting notice and agenda will be released in the coming weeks.
Members of the public and interested parties can submit comments to the task force or request to be added to the email distribution list by contacting OCIRxDrugTaskForce@wisconsin.gov.
Office of the Governor
Mentioned in This Press Release
People
:
Alan Lukazewski
,
Anna Benton
,
Brent Eberle
,
Brian Stamm
,
Brian Stephens
,
Ian Hedges
,
Janet Fritsch
,
Josh Bindl
,
Lara Sutherlin
,
Laura McFarlane
,
Lisa Lamkins
,
Lisa Subeck
,
Michael Goldrosen
,
Nathan Houdek
,
Peter J. Fotos
,
Robyn Schumacher
,
Sue Wilhelm
,
Tim Carpenter
,
Tony Evers
,
Tony Fields
,
Tyler Vorpagel
,
Yolanda Tolson-Eveans
Recent Press Releases by Gov. Tony Evers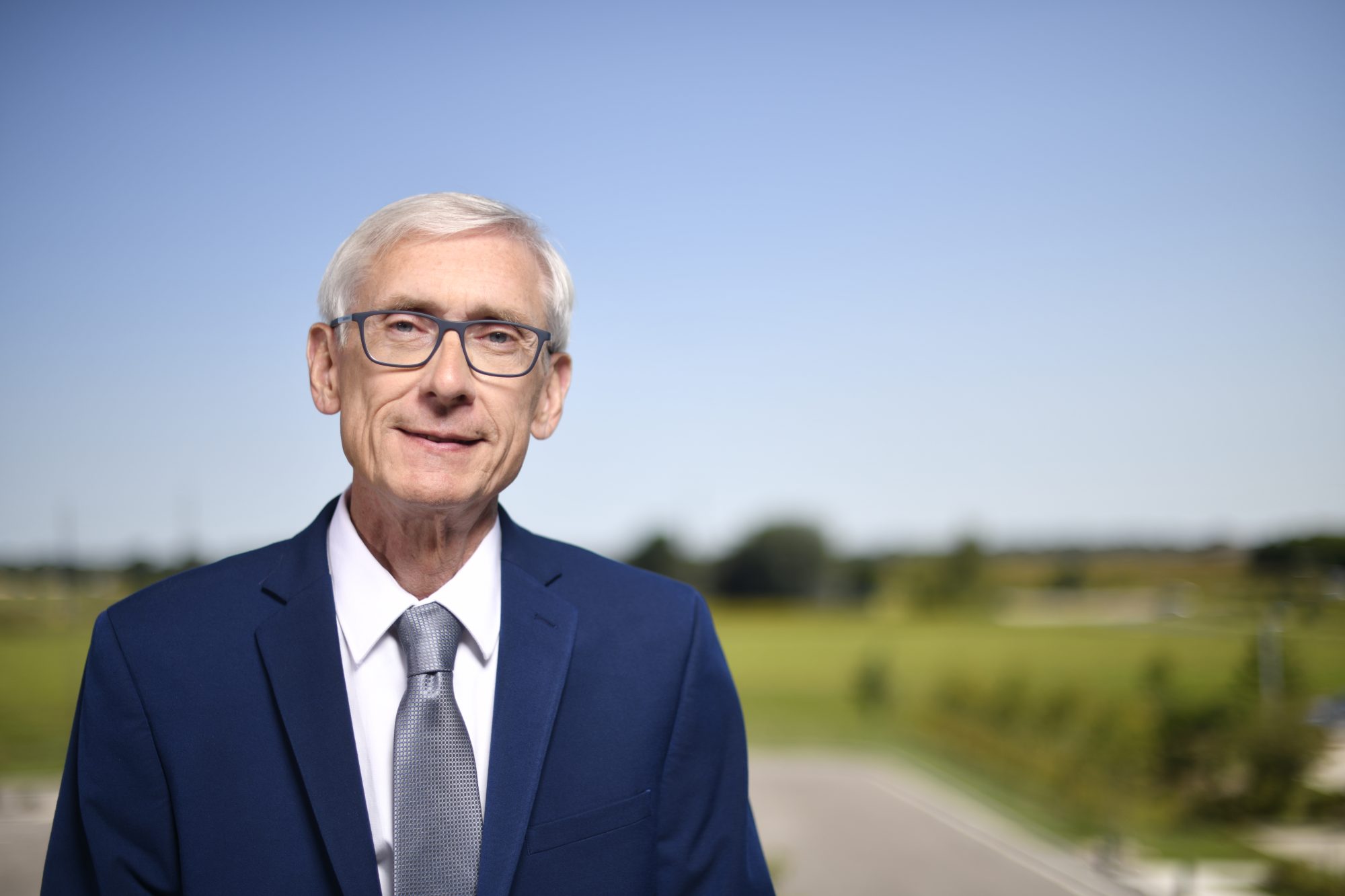 May 25th, 2023 by Gov. Tony Evers
Gov. Tony Evers announced today his appointments of Amber Raffeet August, Raphael Ramos, and Anderson Gansner to the Milwaukee County Circuit Court.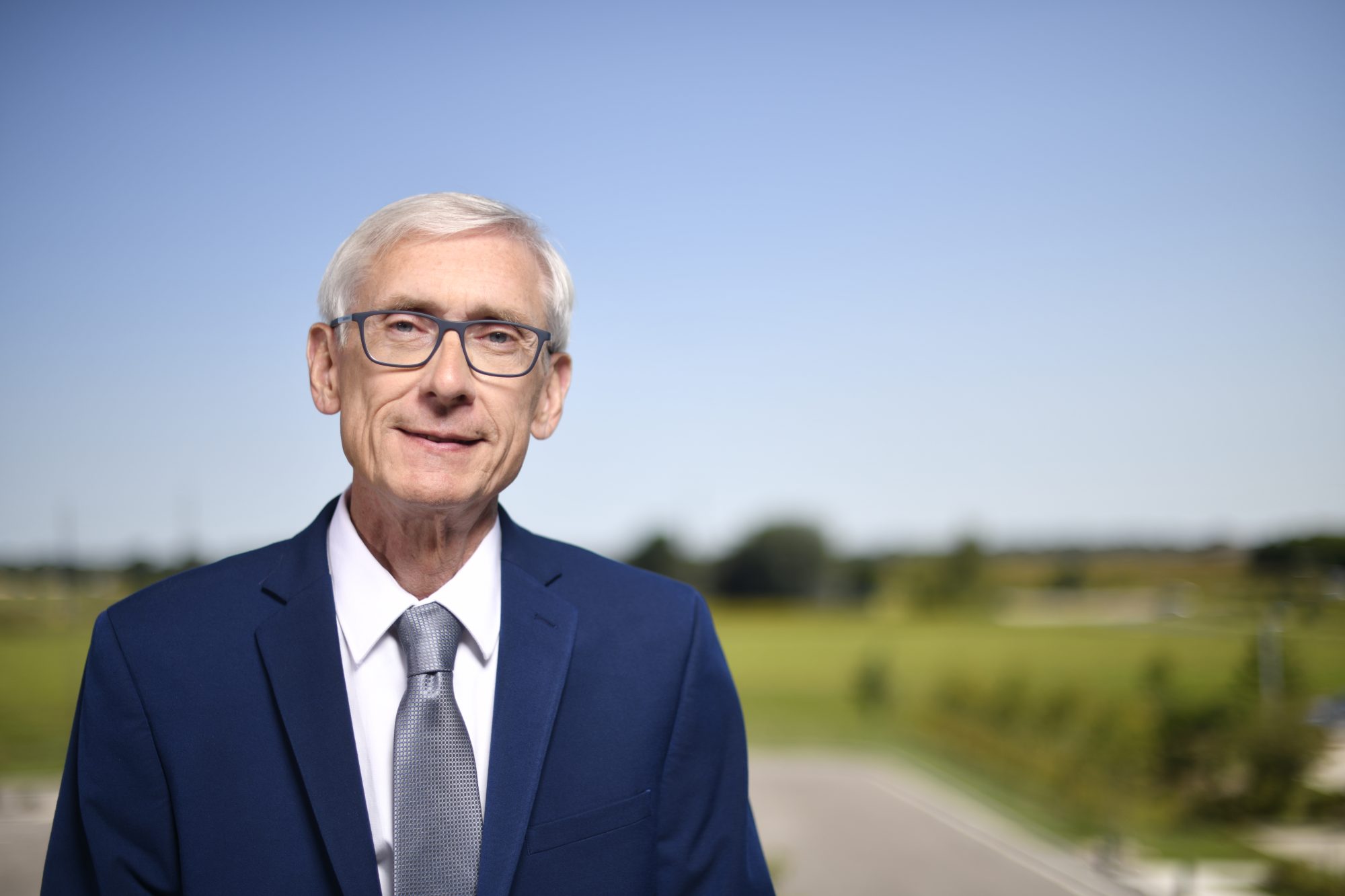 May 24th, 2023 by Gov. Tony Evers
Governor to fix potholes across Wisconsin while highlighting budget initiatives to build 21st century infrastructure, improve roads, highways, and bridges