Press Release
GOP Declares Wisconsin Open for Corruption
"Unfortunately, this is just yet another example of the sustained assault on Wisconsin communities..."
MADISON – Wisconsin State Representative Mandela Barnes (D-Milwaukee) released the following statement regarding today's vote on the Assembly floor on a proposal pushed by Wisconsin Republicans to make it harder to investigate and prosecute allegations of corruption by elected officials:
"As elected officials, we have a duty to do what is best for our communities.  It is unfortunate that some legislators would rather do what is solely best for their own personal and political interests.
"Today, Wisconsin Republicans sent a clear message to the public – they want to allow Wisconsin's elected leaders who have engaged in dishonorable and illegal behavior to cover up their outward betrayal of their constituents.
"Unfortunately, this is just yet another example of the sustained assault on Wisconsin communities that started with a misguided budget that hurt our local public schools, made it harder for our families to get health care, has our streets crumbling, and continues to make our communities less safe.
"It is clear that their action today is a direct reflection of these betrayals and that they know the easiest way out for them is to give themselves immunity from their constituents and the laws of our state."
Mentioned in This Press Release
Recent Press Releases by Mandela Barnes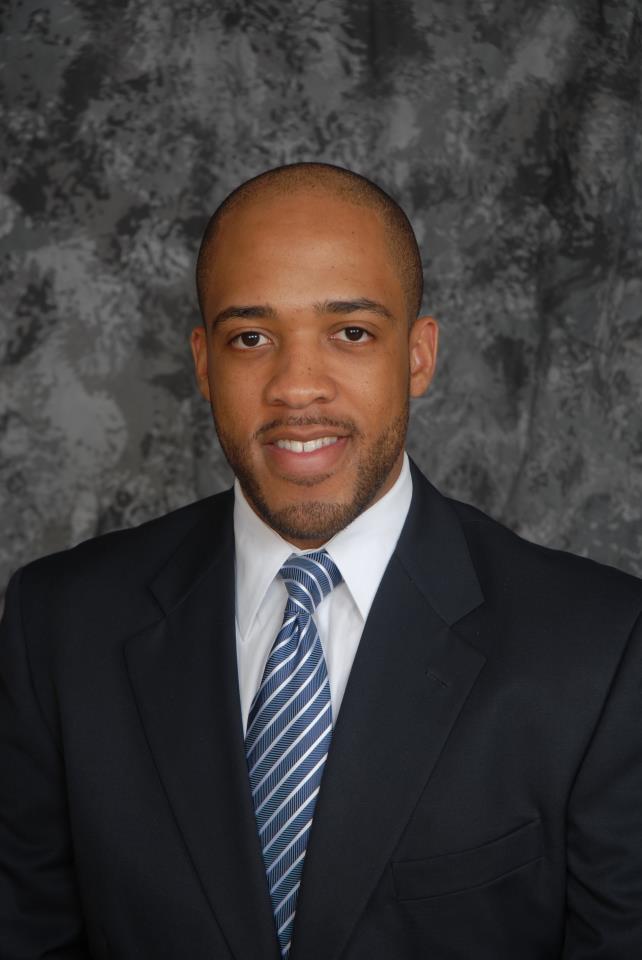 Jan 13th, 2018 by Mandela Barnes
"Special election, special opportunity"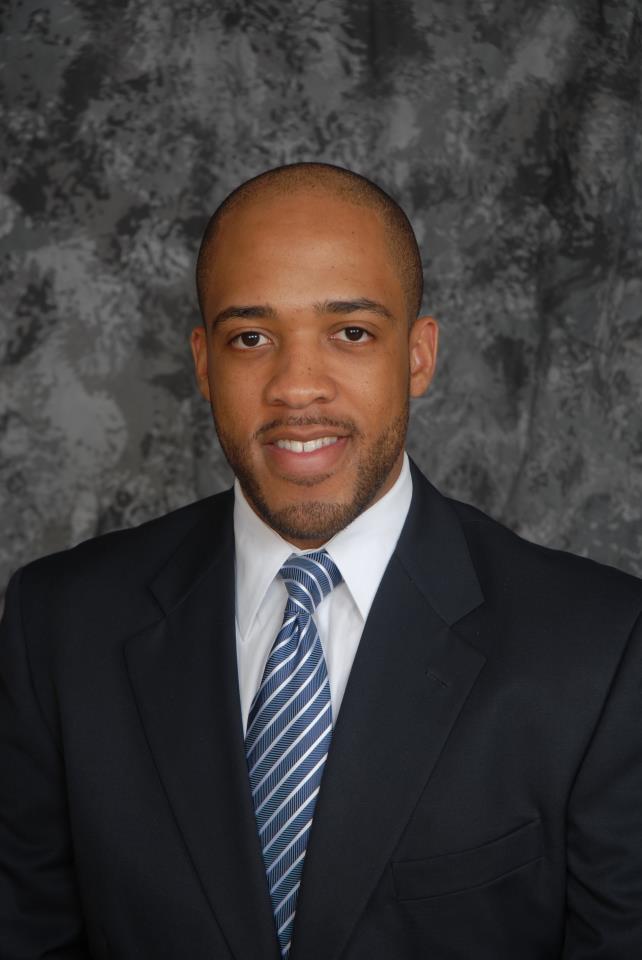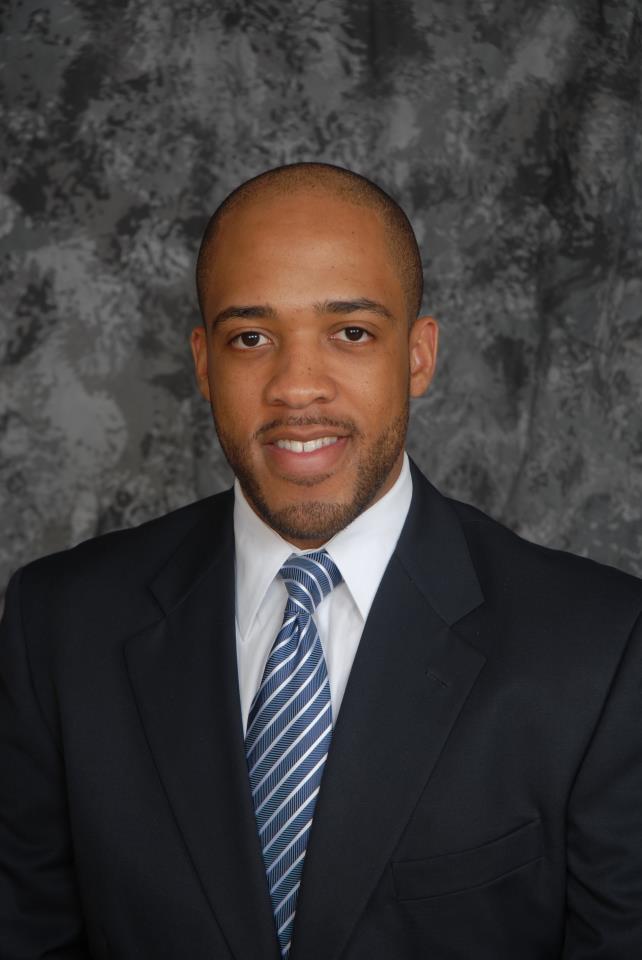 Aug 4th, 2016 by Mandela Barnes
Key Community Leaders and More Progressive Organizations Endorse New Leadership They Can Count On