Press Release
GOP budget bad for Wisconsinites
Special interest giveaways create $505 million deficit at expense of children and middle-class
MADISON – Today, Assembly Republicans passed the 2013-2015 biennial budget 55 – 42 with bipartisan opposition. Rep. Chris Taylor (D-Madison) criticized the budget for being loaded with special interest giveaways and tax breaks for the wealthiest on the backs of children and middleclass families. Additionally, this budget will create a $505 million deficit in the next biennium.
The Republican budget codified Governor Walker's refusal to accept $4.4 billion from the federal government to increase access to health care. The bill also spends $120 million more in BadgerCare funding while covering 85,000 less people. Additionally, the bill also proposes a small increase to public education on the heels of last budget's largest cut to public education in Wisconsin history. Finally, the Republican budget creates another school system by expanding private, unaccountable voucher schools statewide.
"A budget is the best reflection of values. Unfortunately, when Republicans had the chance to invest in our children and public education, they instead chose to create an entire new school system for unaccountable, private voucher schools," said Taylor. "When Assembly Republicans had a chance to invest in middle-income families, they instead chose to give the wealthiest a huge tax break. When they could have provided health care for 85,000 additional Wisconsinites, they chose to spend millions more to cover less people. This is not a budget that benefits the people of Wisconsin."
According to Taylor, children are particularly disadvantaged by this budget because funds for private, unaccountable school vouchers will reduce funding for neighborhood public schools.
Under the Wisconsin Student Assessment System, children in private voucher schools underperform academically when compared to their public school peers. Furthermore, 29,000 children risk losing their health care coverage under this budget, and UW and technical college students get no relief from increasing graduation debt facing our young adults.
Taylor also criticized the budget for ignoring low and middle-income families. The Legislative Fiscal Bureau estimates 90,000 parents will lose their BadgerCare plus coverage. Furthermore, the vast majority of the $775 million spent on a tax breaks benefit primarily upper-income individuals. Taylor criticized this move because middle-income people are making less per hour than they did in 1979 (adjusted for inflation), while paying a higher percentage of their income in state and local taxes than upper income individuals.
"This budget is bad for our state and for Wisconsinites," said Taylor. "Rather than focusing on creating jobs and restarting our economy, Republicans have sold out the people of this state to their special interest buddies. This budget hurts the vast majority of Wisconsinites."
The state Senate will likely take up the budget this Thursday.
Mentioned in This Press Release
Recent Press Releases by State Rep. Chris Taylor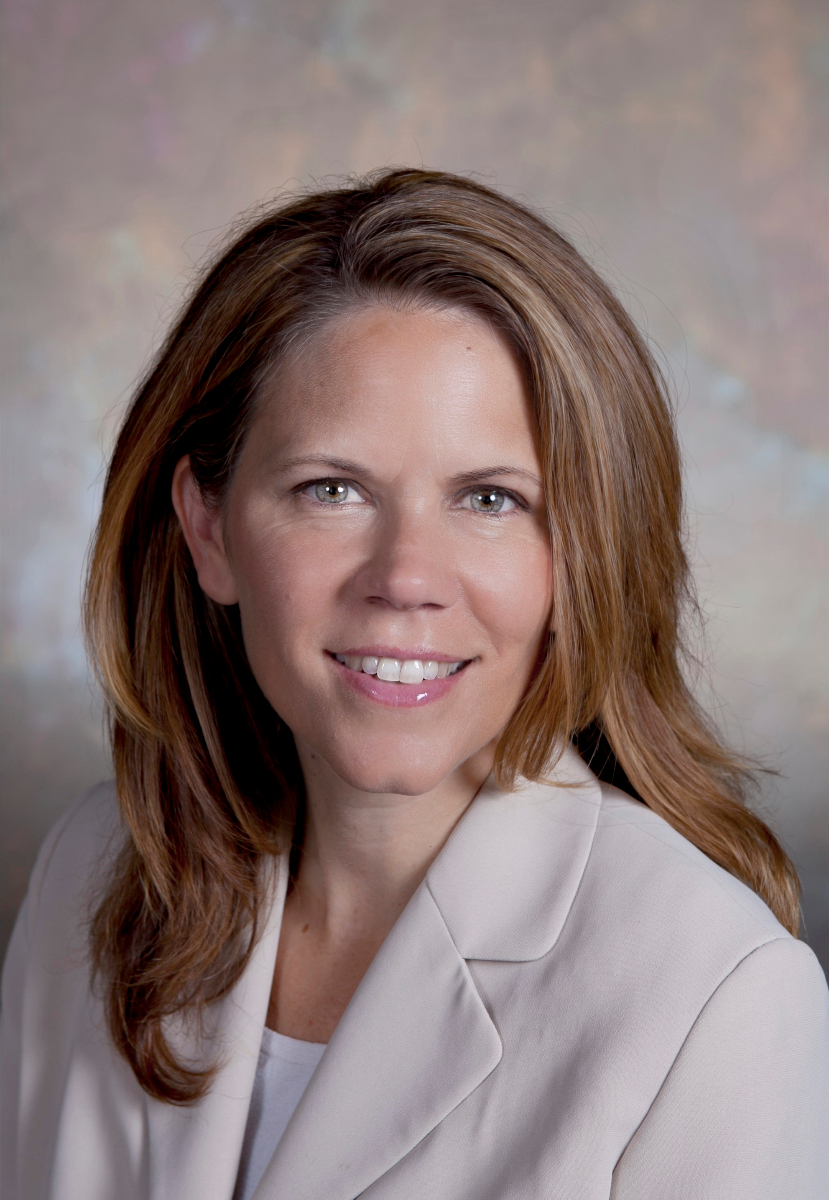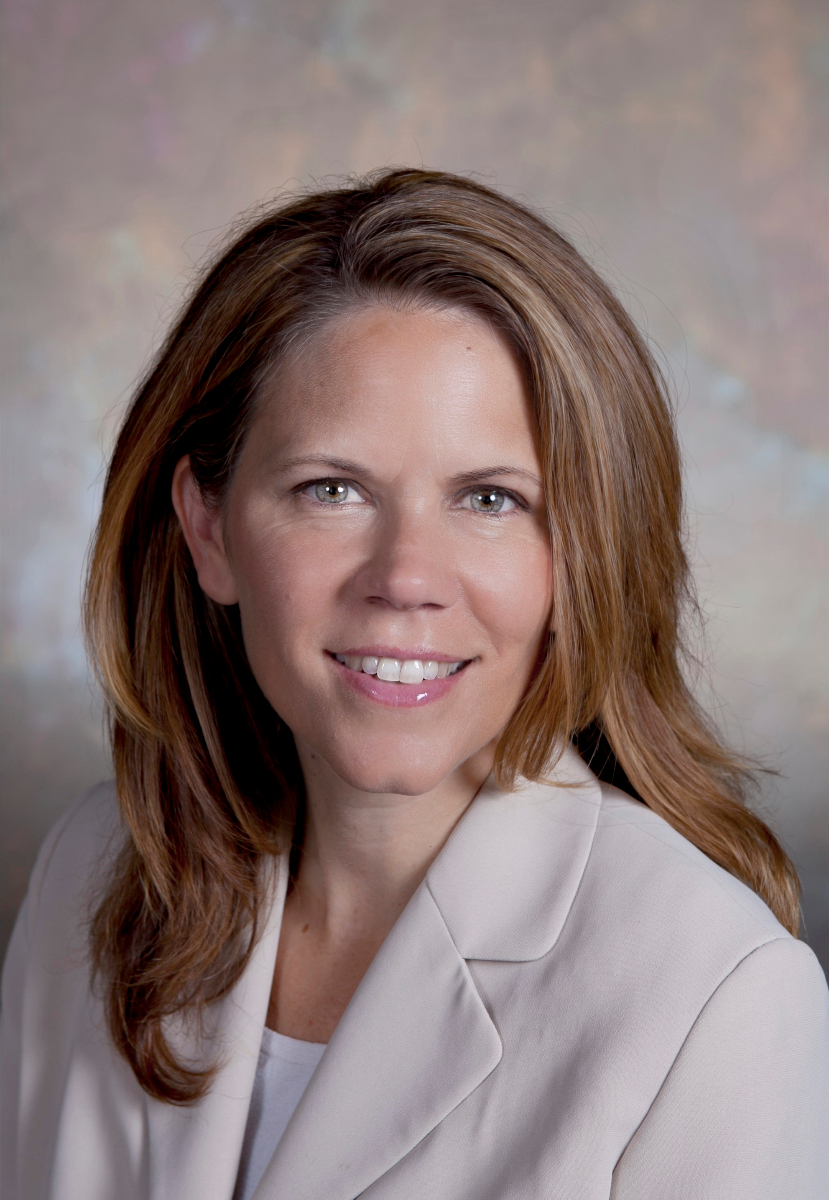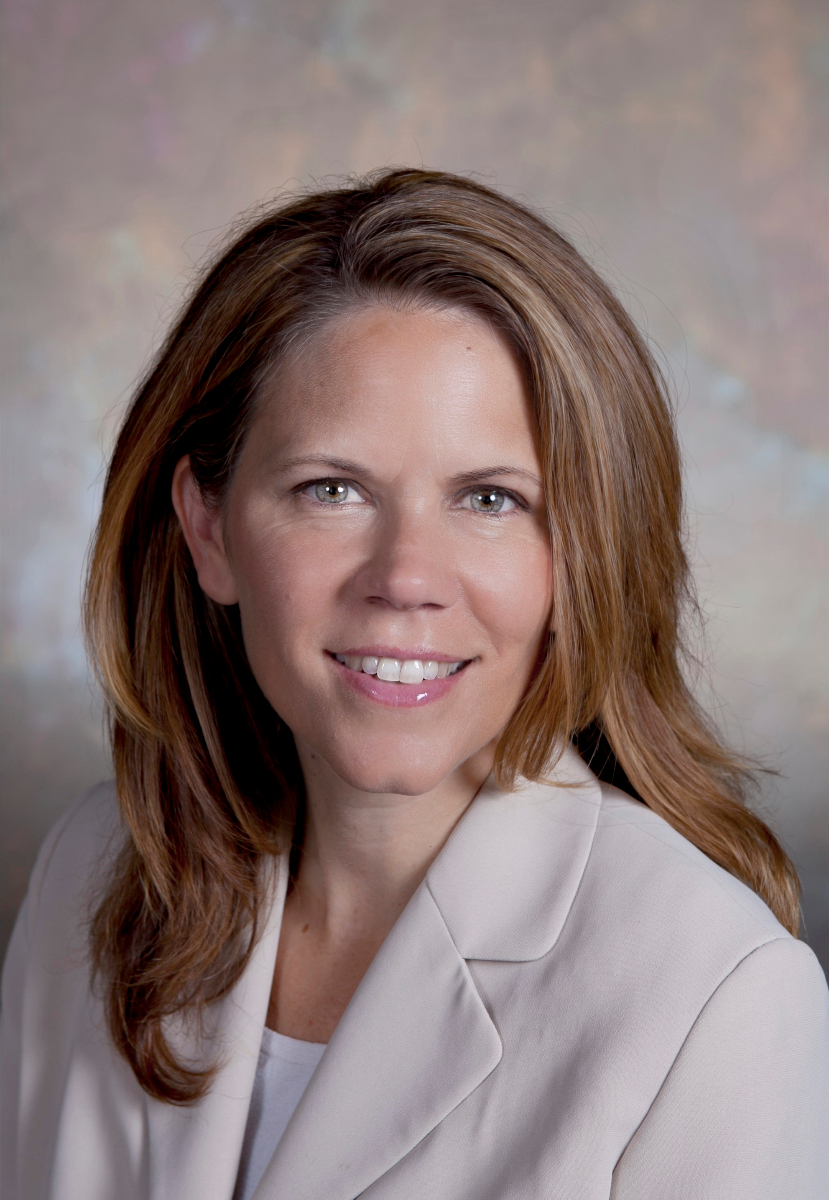 Jun 26th, 2018 by State Rep. Chris Taylor
Files detail Flynn's involvement covering up child sexual abuse by Catholic priests