Press Release
Glow Skate Returns to Wilson Ice Arena, Nov. 24, Dec. 30
Glow-in-the-dark necklaces, holiday lights, music, prize drawings, and a gourmet hot-chocolate bar will be featured.
MILWAUKEE – Glow Skate is returning to the Wilson Ice Arena on Black Friday (Nov. 24) from 8–10 p.m. and Dec. 30, from 7:30–9:30 p.m. Glow-in-the-dark necklaces, holiday lights, music, prize drawings, and a gourmet hot-chocolate bar will be featured. Wilson Ice Arena is located at 4001 S. 20th St., just south of Howard Avenue.
"Glow Skate has become a popular new tradition," said Ross Milton, Manager of the Wilson Ice Arena. "So many of us overdo it a bit at the holiday dinner table. Skating with family and friends is a great way to burn off all that turkey, stuffing, and pumpkin pie! It's also a fun activity for out-of-town guests not interested in battling the crowds at the malls."
Doors open and skate rentals begin 30 minutes before the start of Glow Skate.
Admission includes a glow-in-the-dark necklace, skate rental (if needed), and an entry into drawings for door prizes. Admission is $5 per skater. Children age 10 and under must be accompanied by an adult. Parents, caregivers or others who choose not to skate may watch the event free of charge.
For a treat, guests may purchase a trip to the gourmet hot-chocolate bar, where they'll choose from a variety of toppings, whipped cream, and flavored syrups to make a great cup of cocoa. Additional hot beverages and food items will be available for purchase at the concessions stand.
For more information, contact Wilson Recreation Center at (414) 281-6289 or visit http://county.milwaukee.gov/WilsonGlowSkate.
In other skating news. . .
Building the Slice of Ice skating rink in Red Arrow Park will begin after an extended period of cold weather.
"It's important to know that our staff needs time for the many steps involved in building the rink," said Guy Smith, Chief of Operations for the Milwaukee County Parks. "This is not something that can be done with the flip of a switch."
The multi-step process begins with chillers lowering the temperature of the concrete, so that staff can begin building the ice. After a solid base is in place, the crew paints the surface. When the paint has dried, the crew spends the next several days misting and then flooding the rink to create the multiple layers of ice needed. When complete, the rink can withstand warmer temperatures.
When the Slice of Ice opening date is determined, it will be posted at http://county.milwaukee.gov/SliceOfIce.
Mentioned in This Press Release
Recent Press Releases by Milwaukee County Parks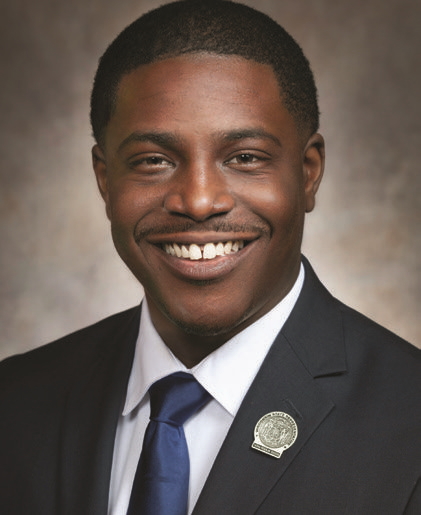 Oct 9th, 2020 by Milwaukee County Parks
Limited edition 'Trail Mix' ice cream flavor now available at Purple Door Ice Cream Locations