Press Release
gener8tor Announces Spring 2016 gBETA Cohort
Company verticals include pharmaceuticals, SaaS, additive manufacturing, and online marketplaces
Madison – Today gener8tor announced the participants of its third gBETA cohort, a new, pre-seed accelerator for companies with ties to a Wisconsin college or university. Three of the companies are spin-offs from UW-Madison, and are building companies around Wisconsin Alumni Rresearch Foundation (WARF) -patented technology. A fourth company is a spin-off from the Medical College of Wisconsin. The cohort is rounded out by a team of MBA students from UW-Madison.
"This cohort has a strong tech-transfer focus and we are excited to partner with WARF and others to build successful spin-offs from Wisconsin's colleges and universities," said Maggie Brickerman, Director of gBETA. "One of our core competencies at gBETA is helping highly technical founders become formidable businesspeople, and we look forward to showing off these teams at LiveBETA in a few weeks."
Previous gBETA graduates have collectively raised over $1 million in capital, and employ over 30 full- and part-time employees.
The Spring 2016 program kicked off February 26th, and will close April 12th with a pitch night called LiveBETA to be held at the Brink Lounge. Anyone interested in attending this invite-only event should email maggie@gener8tor.com.
Spring 2016 gBETA Cohort Overview
Admit Sensei is an online marketplace that matches prospective students (undergraduate, graduate, international) with current students at their dream schools. Applicants are matched with current students with similar profiles whom they pay for admissions advice. Students earn money by sharing their admissions documents and best practices, and offering individualized coaching. http://www.admitsensei.com/
Linectra manufactures a high-resolution and high-throughput 3D metal printer. Linectra's patent-pending technology enables rapid production of big parts or simultaneous production of many small parts faster than existing printers. Linectra's customers (prototyping shops, aerospace, healthcare) will use Linectra's 3D metal printer to save on costs and lead time, while producing lighter parts with less material. http://www.linectra.com/
Open NF's software solution improves the management and scalability of next-generation computer and 5G networks. Open NF's technology enables network operators to replace dedicated hardware infrastructure (e.g. firewalls, load balancers, carrier grade NATs) with software, which will be critical in the rollout of next-generation networks. http://opennf.com/
ReNeuroGen, LLC (RNGen) is a virtuall pharmaceutical company that is developing an innovative small molecule therapy to treat progressive brain injury after stroke and also traumatic brain injury (TBI). RNGen's lead candidate is a tripeptide, KYC (N-acetyl-lysltyrosylcysteine amide), which has been used successfully to reduce lesion size and improve neurological deficit scores after experimentally-induced stroke.
SciArt's software speeds up the process of design optimization for prototyping of physical products. Engineers input a design with a series of strength and functionality requirements, and SciArt rapidly returns the ideal material distribution to meet those requirements. SciArt reduces manufacturing costs by eliminating unnecessary material while maintaining the same structural integrity. http://sciartsoft.com/#intro
About gBETA
gBETA is a free, six-week program that provides participants with intensive and individualized coaching and access to gener8tor's network of mentors, customers and investors. The program is designed to help startups gain early customer traction on their product or idea, and establish metrics that make them competitive applicants for full-time accelerators or angel investment.
gBETA runs three times per year, and is capped at five companies per cohort to ensure a high level of individualized attention. gBETA companies must have at least one team member that is a student, recent alum, faculty or staff member at a college or university in Wisconsin. gBETA works with companies across all industries and business models. Startups interested in applying should contact Maggie Brickerman (maggie@gener8tor.com). For more information, visit www.gbetawisconsin.com.
gBETA is made possible through generous support from the Wisconsin Alumni Research Foundation (WARF) and American Family Insurance.
Mentioned in This Press Release
Recent Press Releases by gener8tor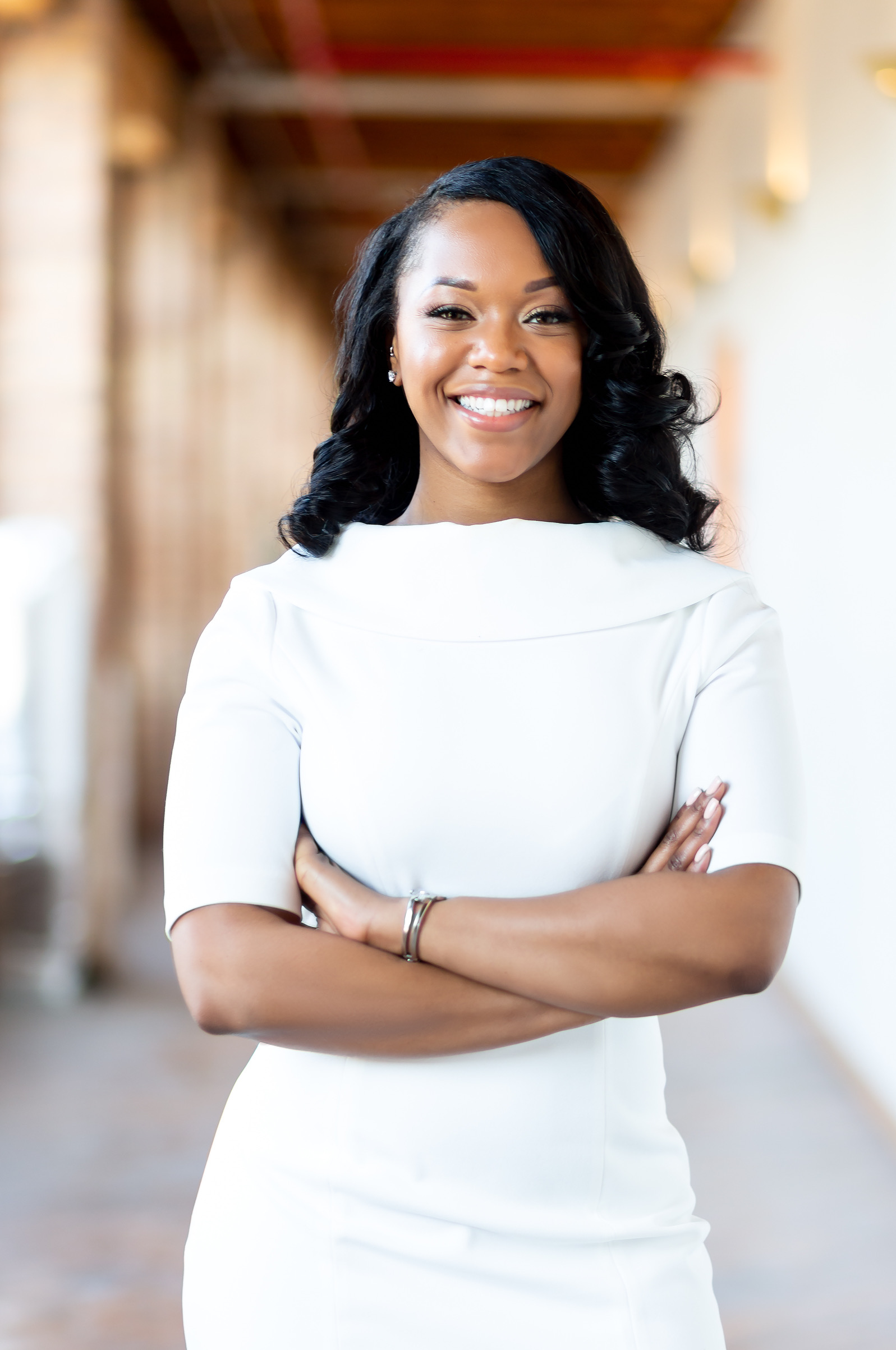 Jul 8th, 2021 by gener8tor
Milwaukee Native Tonnetta D. Carter to Spearhead Market Expansion, Fundraising & Investment Opportunities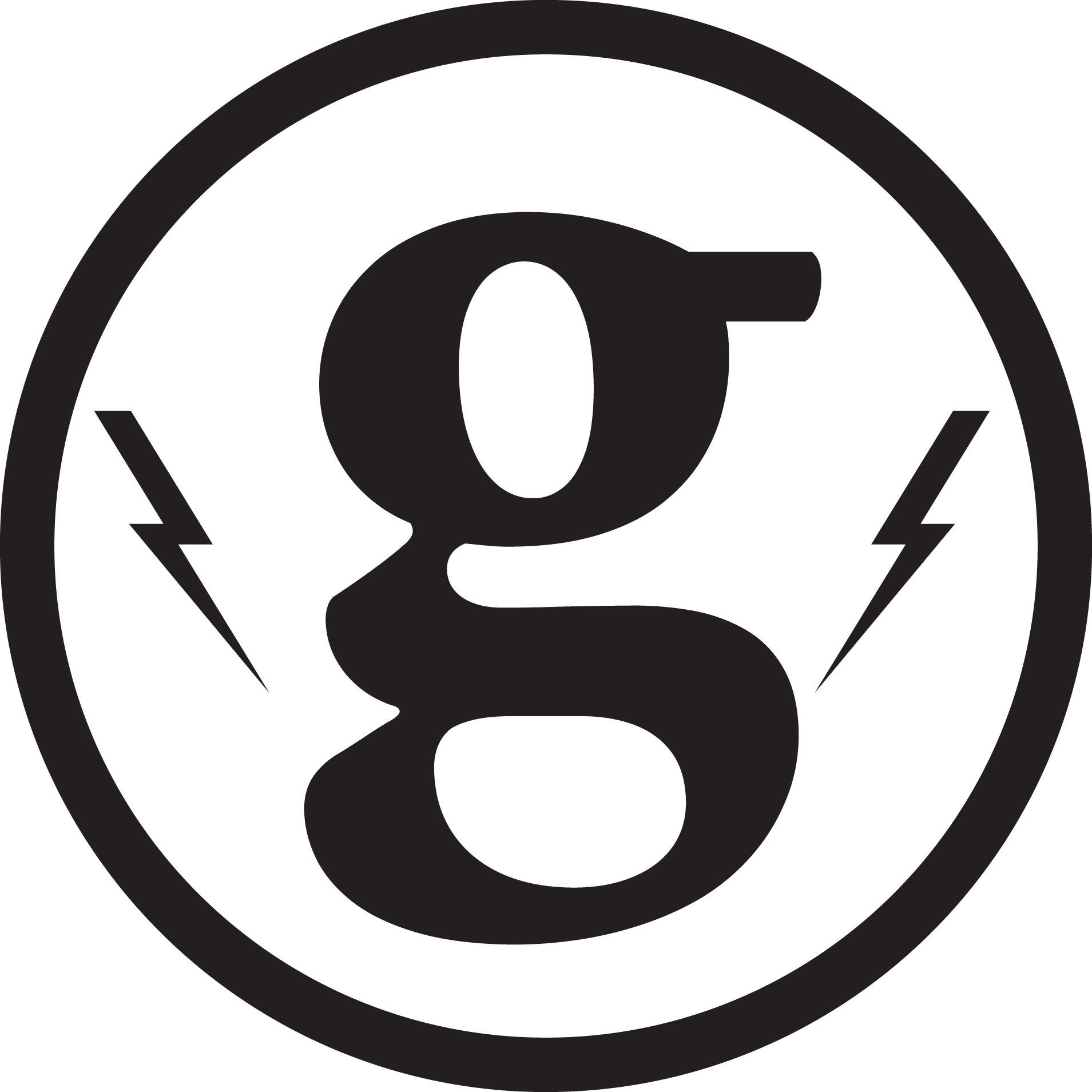 Feb 1st, 2021 by gener8tor
Formerly known as Fellowship.art, Milwaukee-based artist accelerator program will provide selected visual artists $15,000 and 12 weeks of support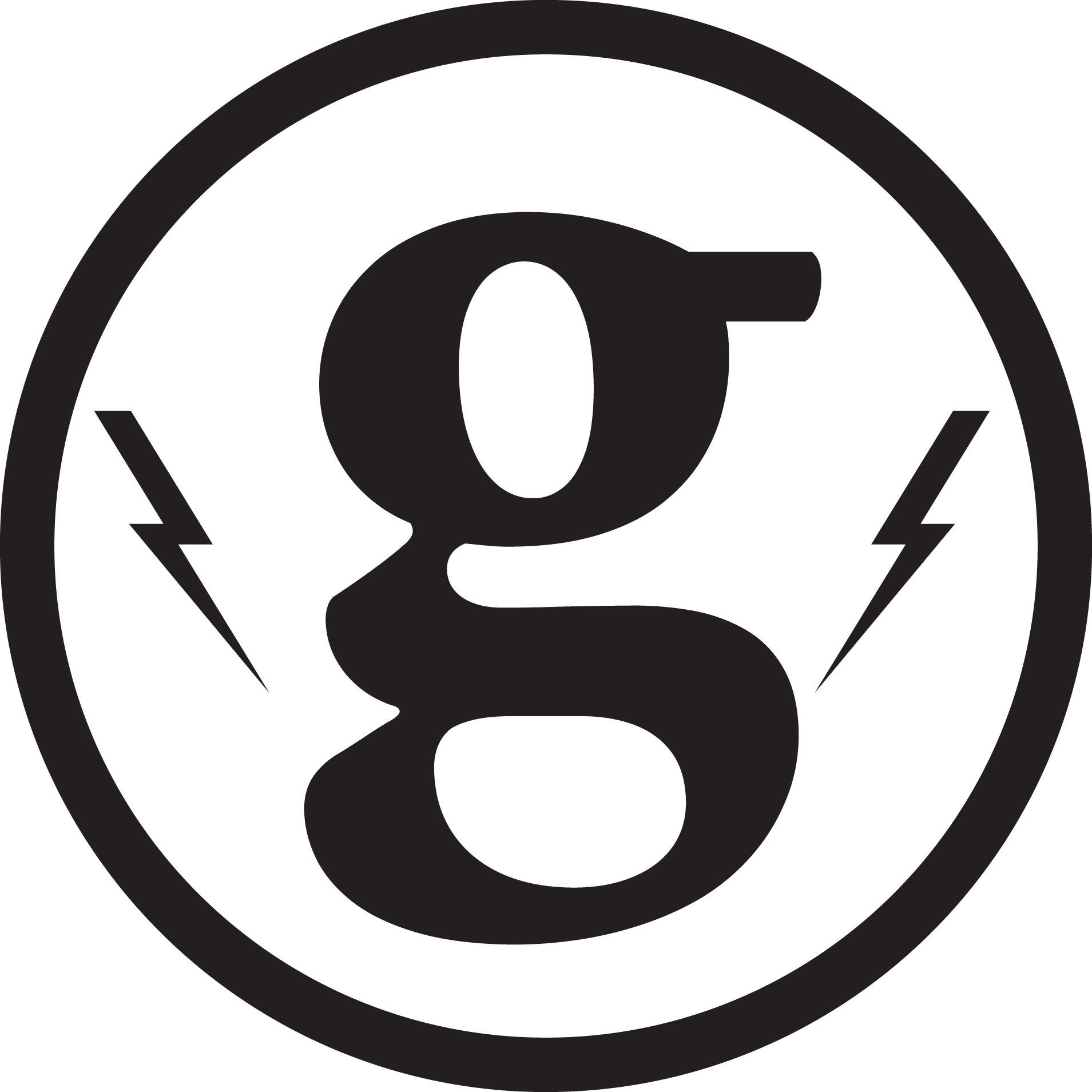 Dec 1st, 2020 by gener8tor
Free, virtual series is open to the public and takes place Dec. 7-11